Louvre International Furniture Exhibition Center
| | |
| --- | --- |
| Address | Lecong Section of National Highway No.325,Shunde,Foshan.Guangdong,China. |
| Introduction | Louvre offers all kinds of top brand furniture in living rooms, restaurants, bedrooms, study rooms, offices , outdoor furniture, lighting, home decoration, sanitary and a series of products for children & youths. Louvre is the best choice for you to get high-end furniture. |
| Quality & Price | Louvre is a top grade market with top grade furniture. The price is very high but all the furniture there is high-end and with high quality. Even though the price is high but it is still the most famous furniture market because the furniture is attractive and luxurious. It's really a furniture market that everyone worth to have a look. |
| Chinese Name | 罗浮宫国际家具博览中心 |
| Chinese Address | 广东省佛山市顺德区325国道乐从路段 |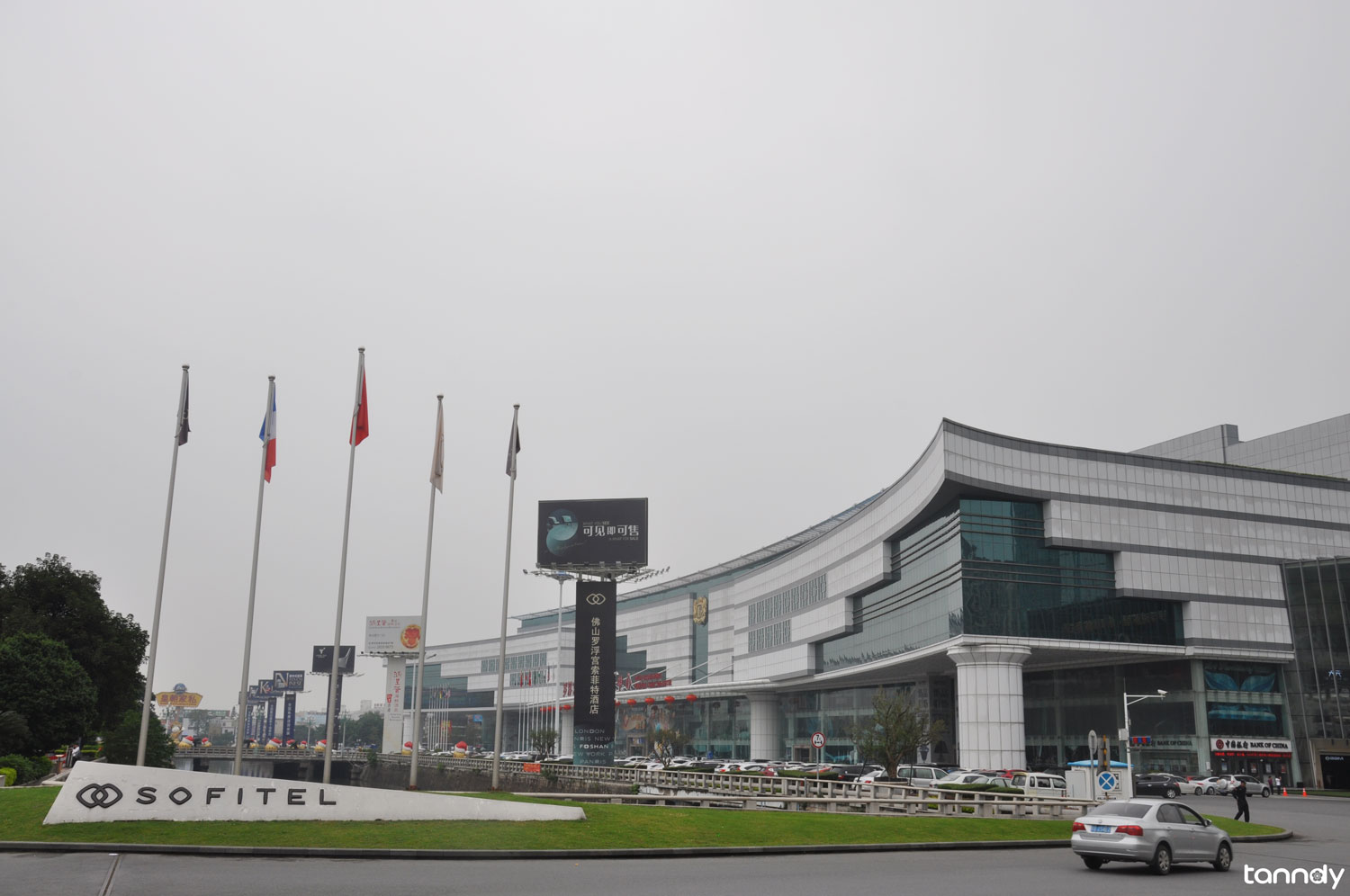 Related post about Louvre market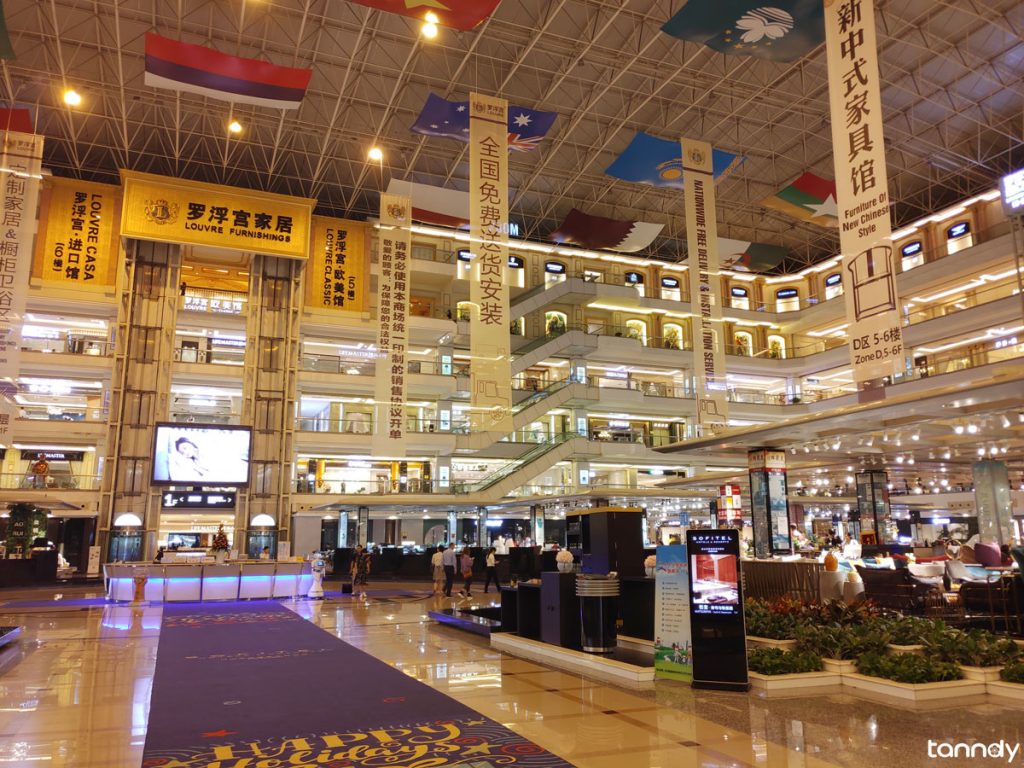 Is Foshan Louvre the best market to buy home furniture?
To purchase home furniture in China, is Louvre in Foshan the first choice for buyers? Do buyers have other choices? And how much do buyers know about Louvre? In this article, there are some specific information for buyers' reference, for instance, the product quality, sales service, price and so on.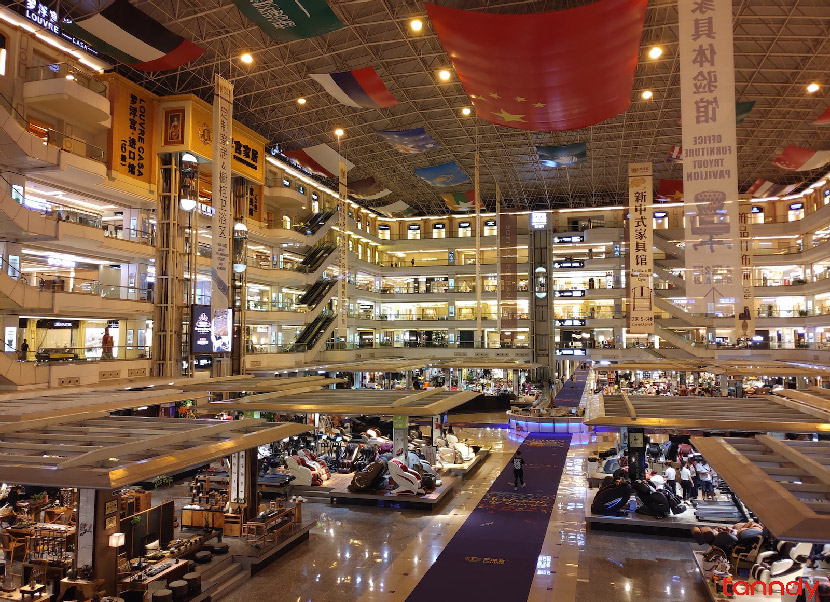 The most high-end furniture market in China – Louvre International Furniture Expo Center
Louver brings together lots of furniture brands in mid-and high-end in China. You can find premium furniture in all kinds of styles here.
For Direct call, Message or Email then follow:
David: 0086-18620044981 (Call, WhatsApp, WeChat)
Lilian: 0086-18620045496 (Call, WhatsApp, WeChat)
Email: tanndy@tanndy.com
We will respond in 30mins during working time.