How do we load a full container of furniture from China?
Today we are going to load it full of different furniture. Furniture like a big sofa, lounge chair, coffee table, TV table, dining table and dining chair etc.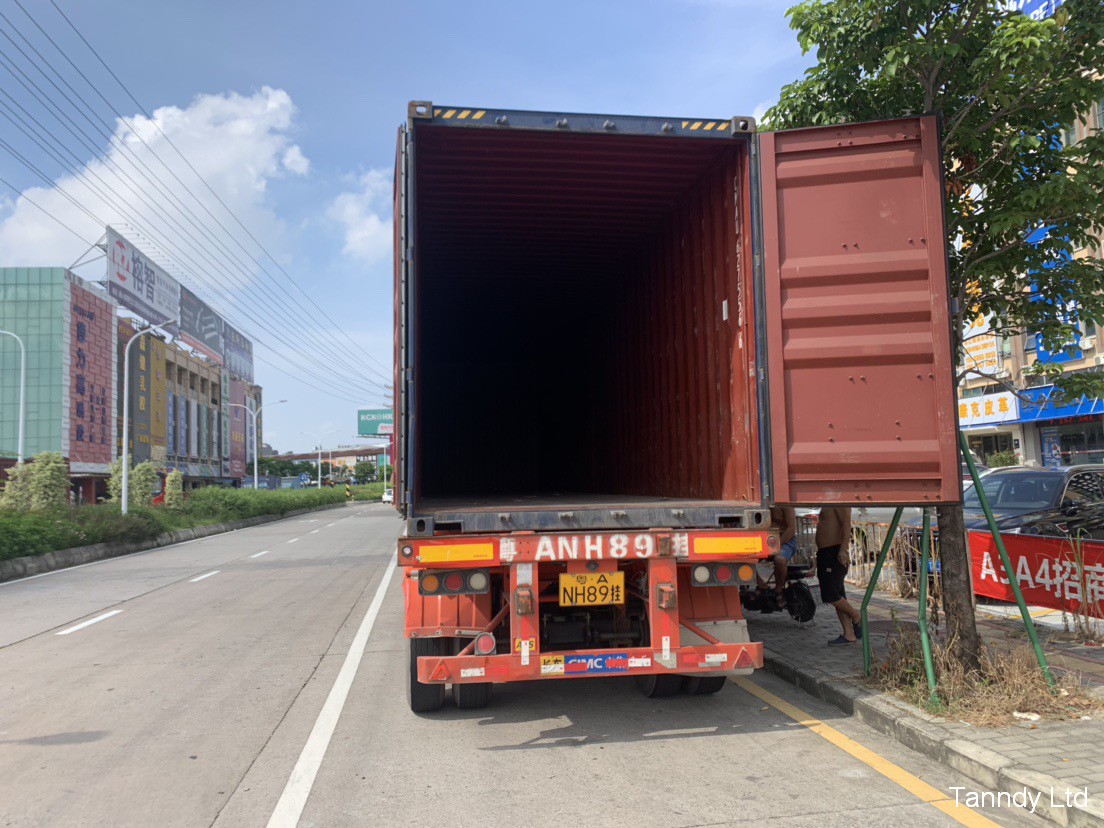 Here is a big empty 40HQ container. A big 40HQ container can load a maximum of 68-69cbm. So it's normally enough for a entire house's furniture.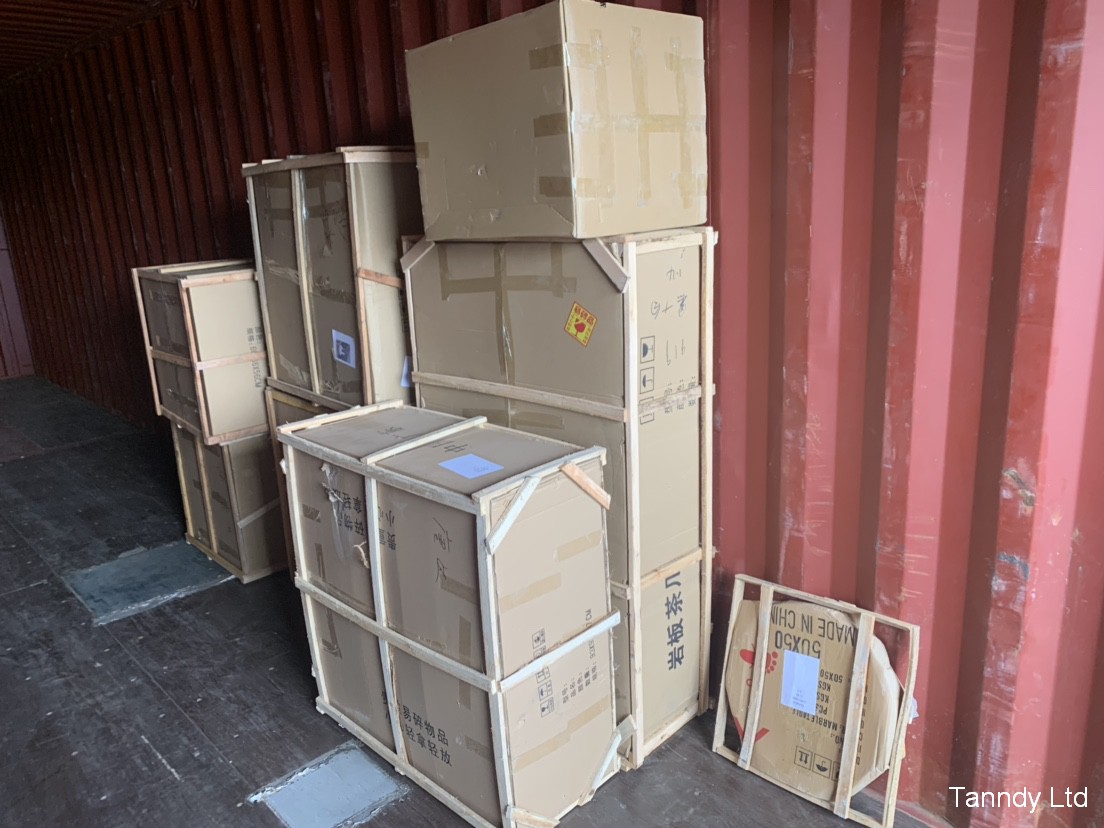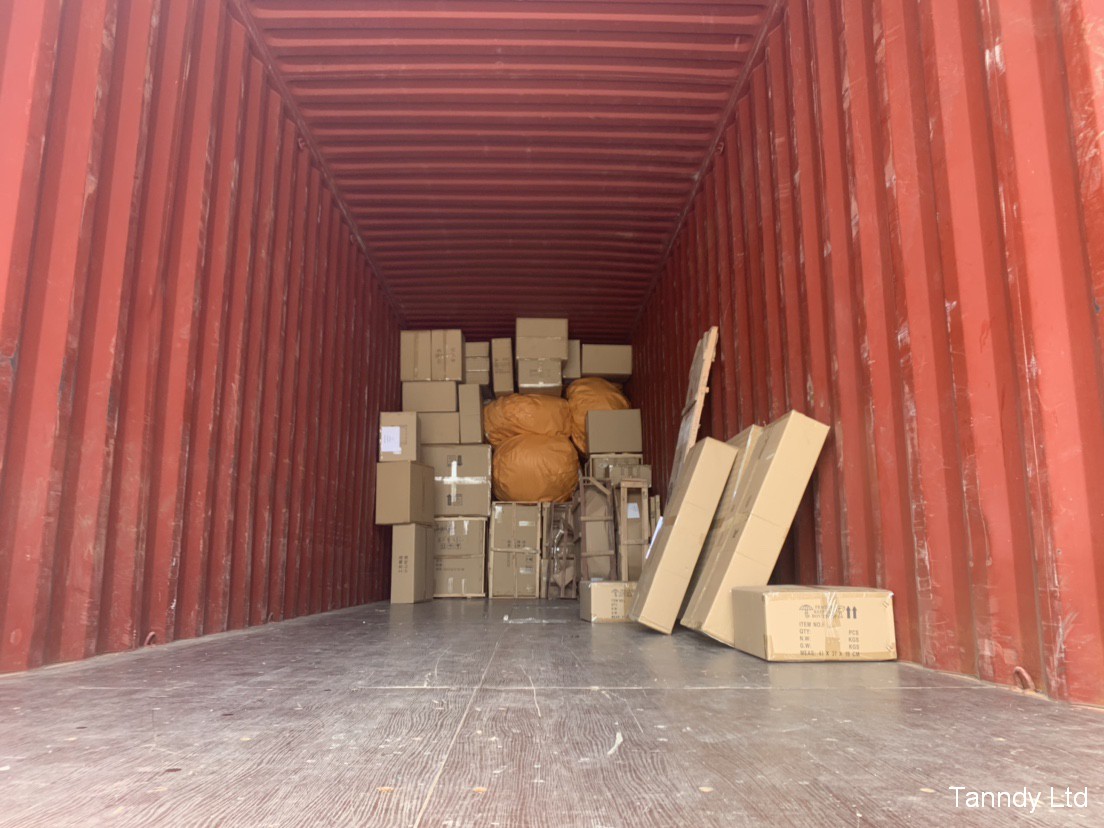 We will use a forklift and a labor to load everything. Forklift to load big items like big sectional sofa or 3 seater sofa. Labor will load the smaller items like chair, table etc. To make sure the goods will take maximum use of the container space.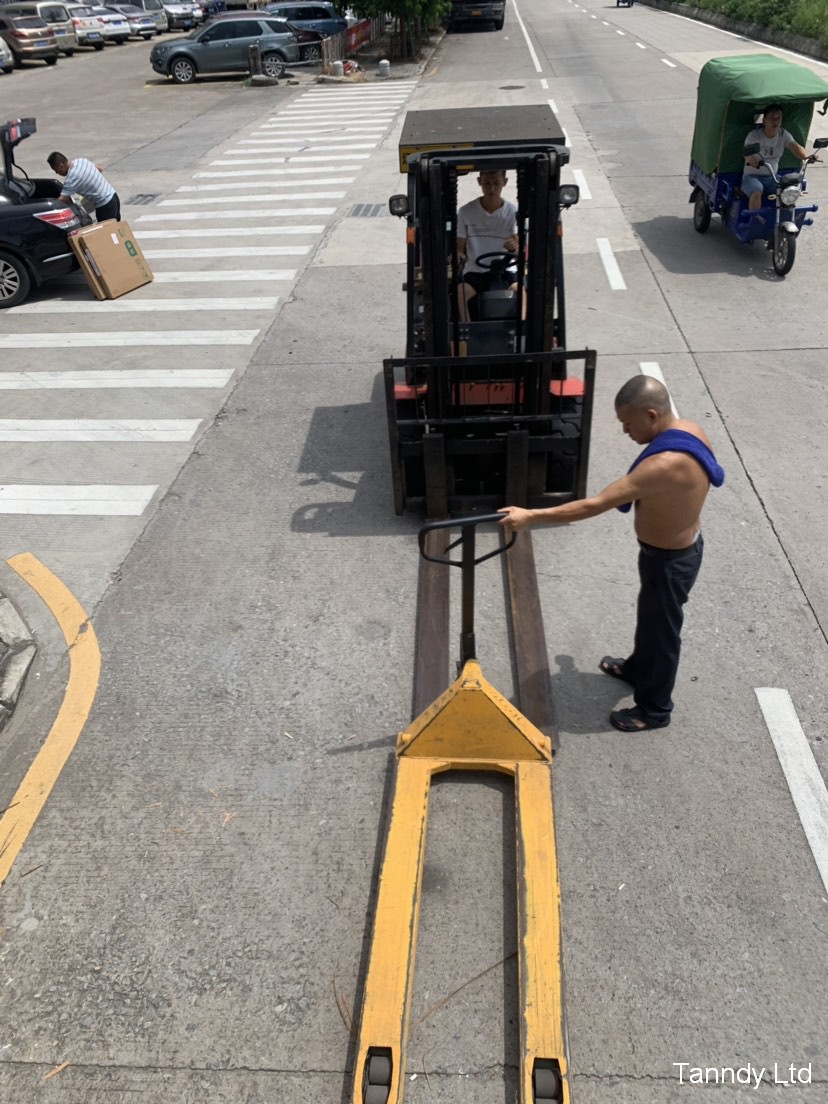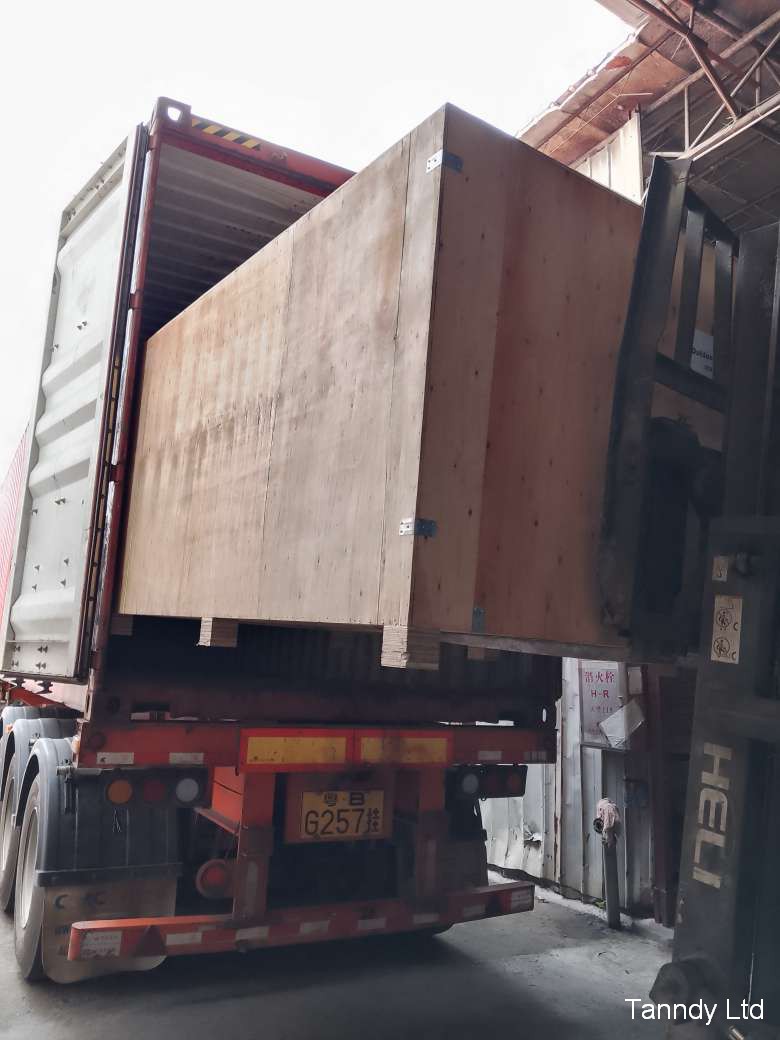 Here is the forklift, then we will use it to load the big sofa. The forklift will push the big box inside the container.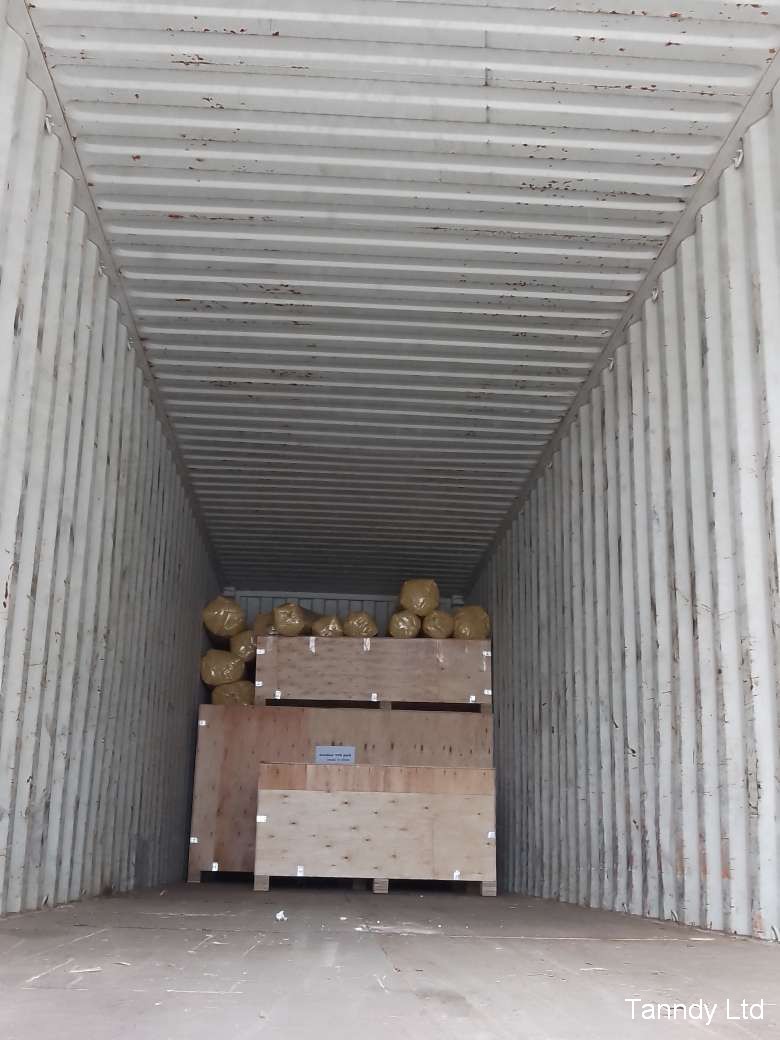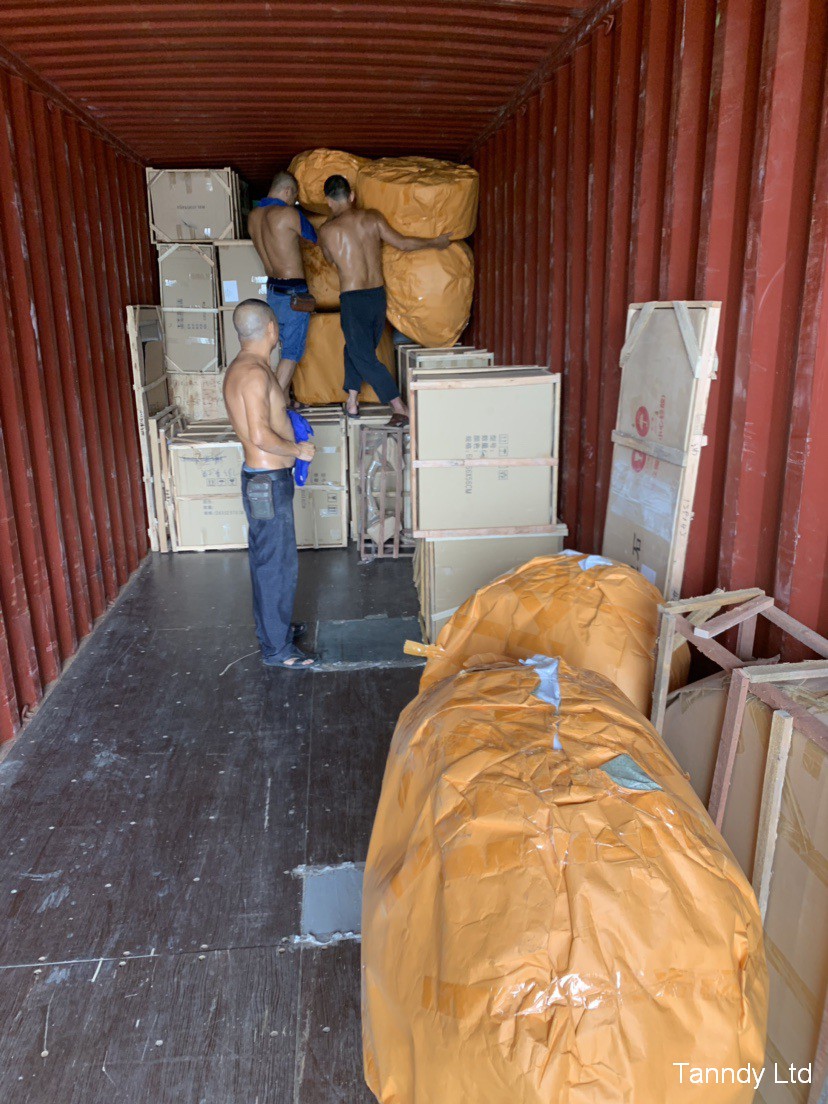 Here is the labor and they are going to load the smaller pcs.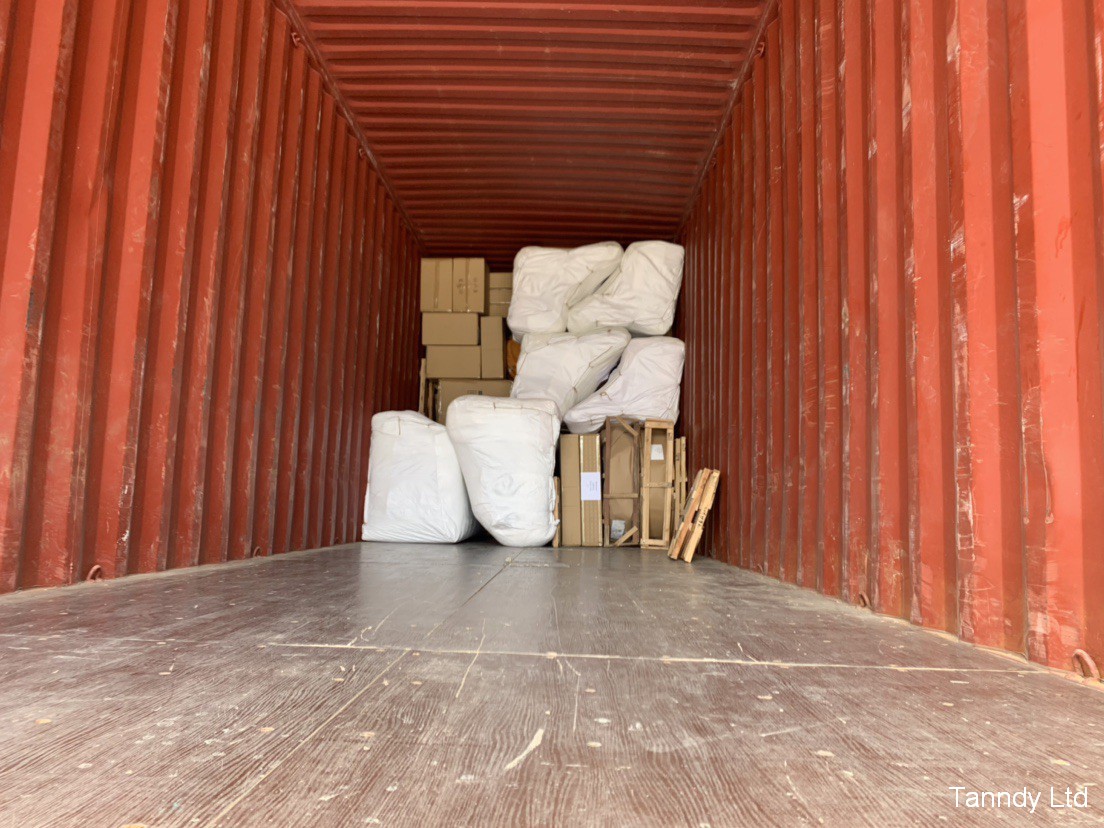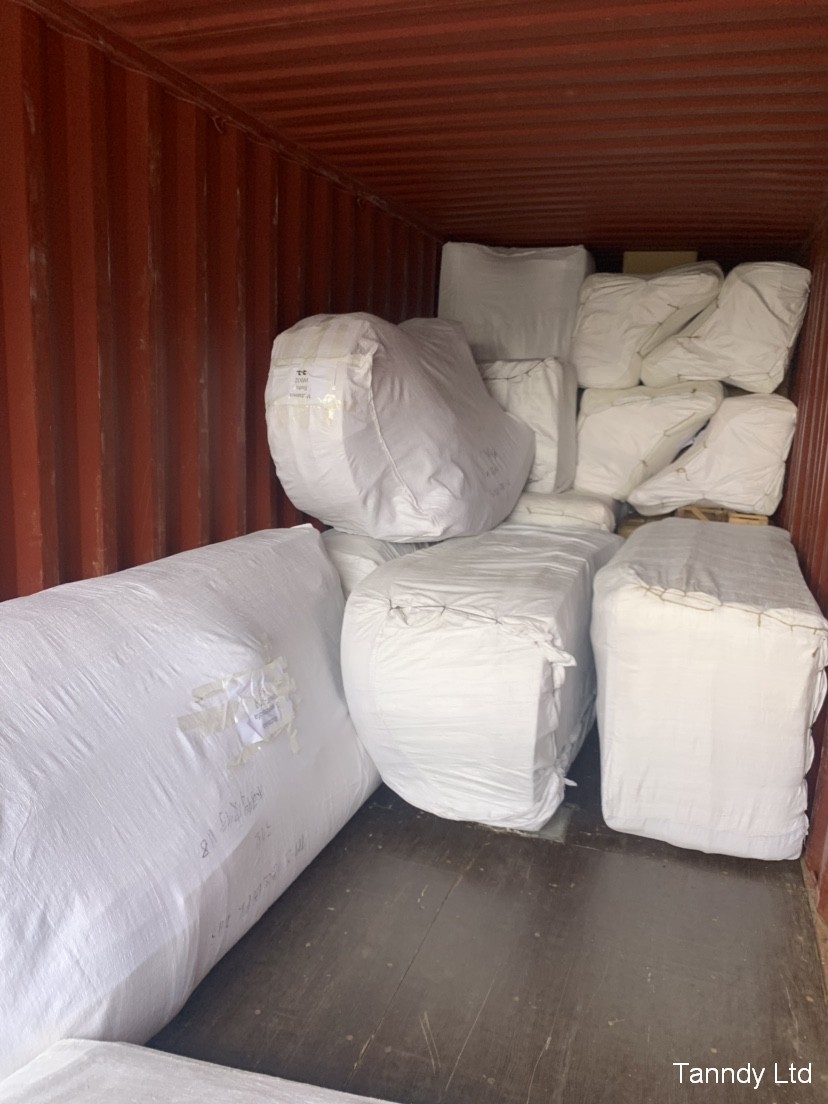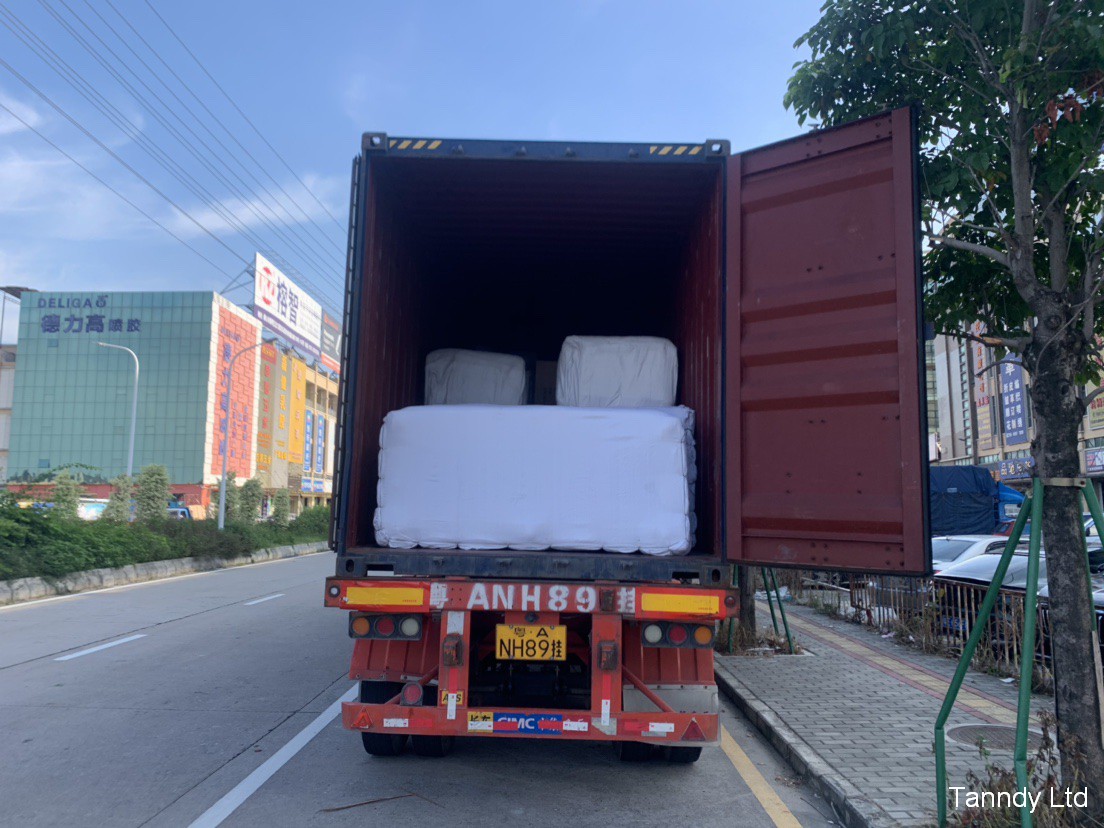 Goods in the container. We will organize them in proper positions to save up space.
Also, keep them in good posture to make sure they will not shake or fall down during shipping.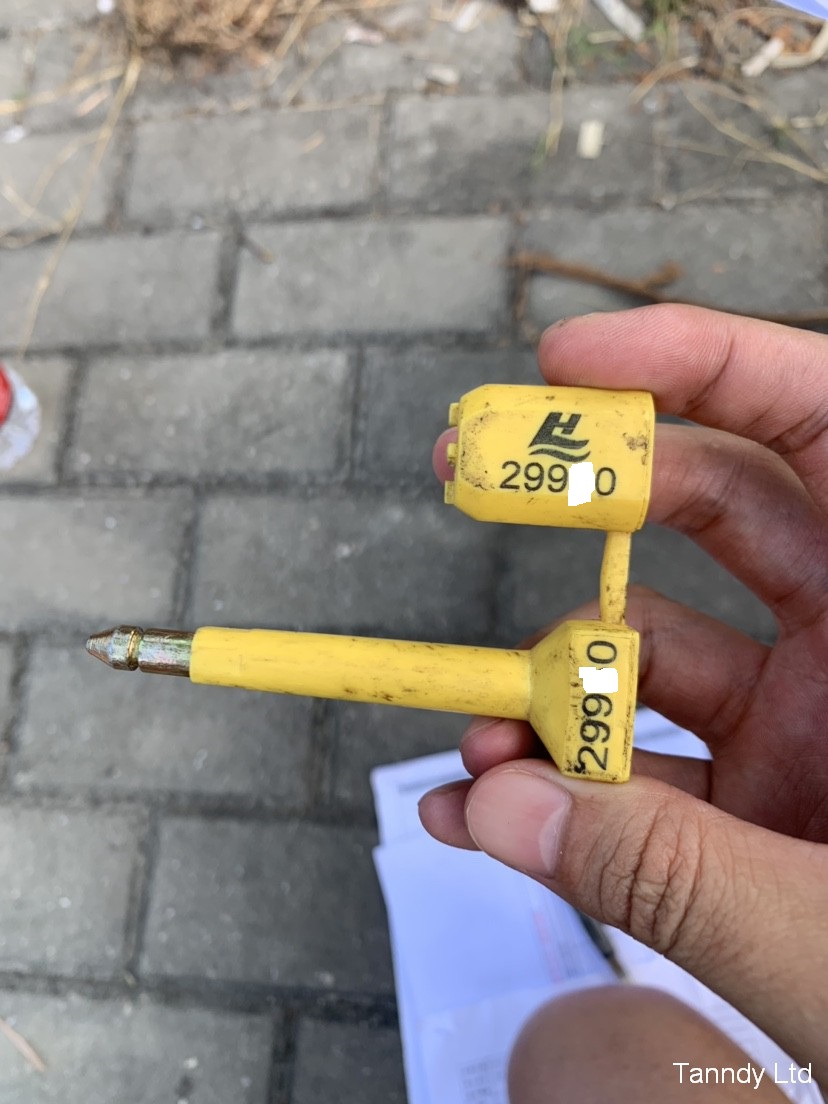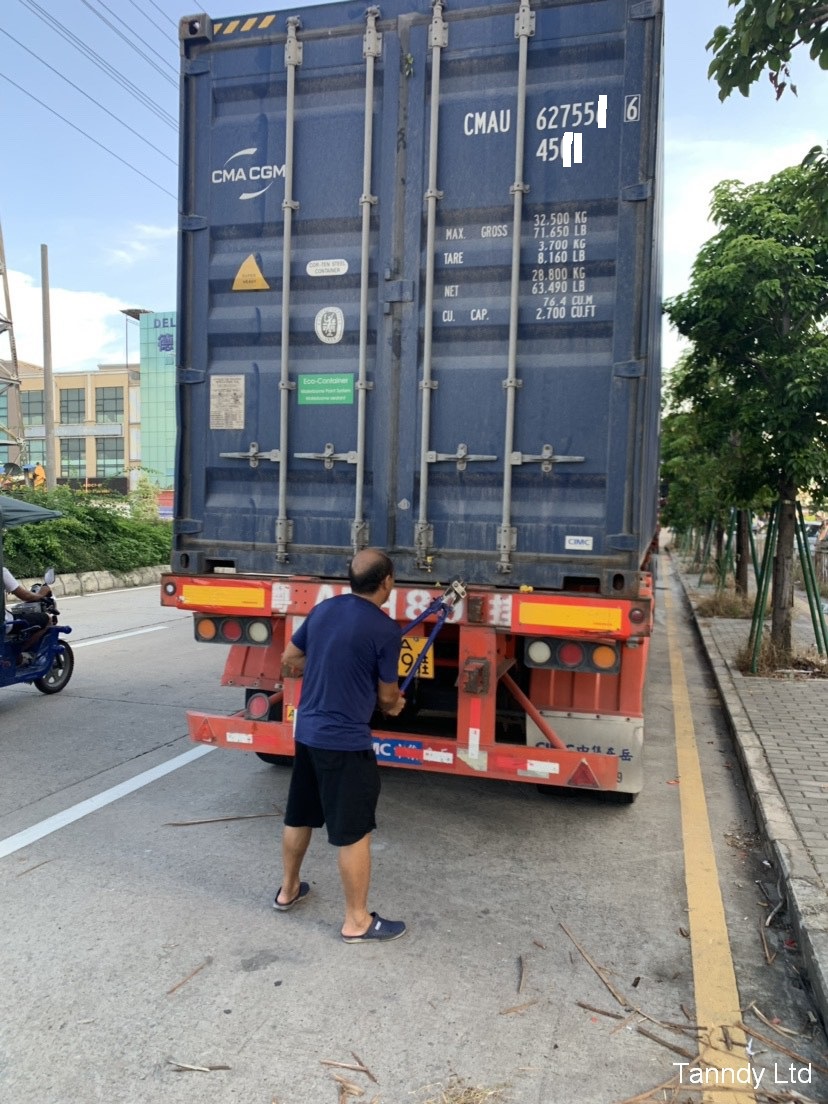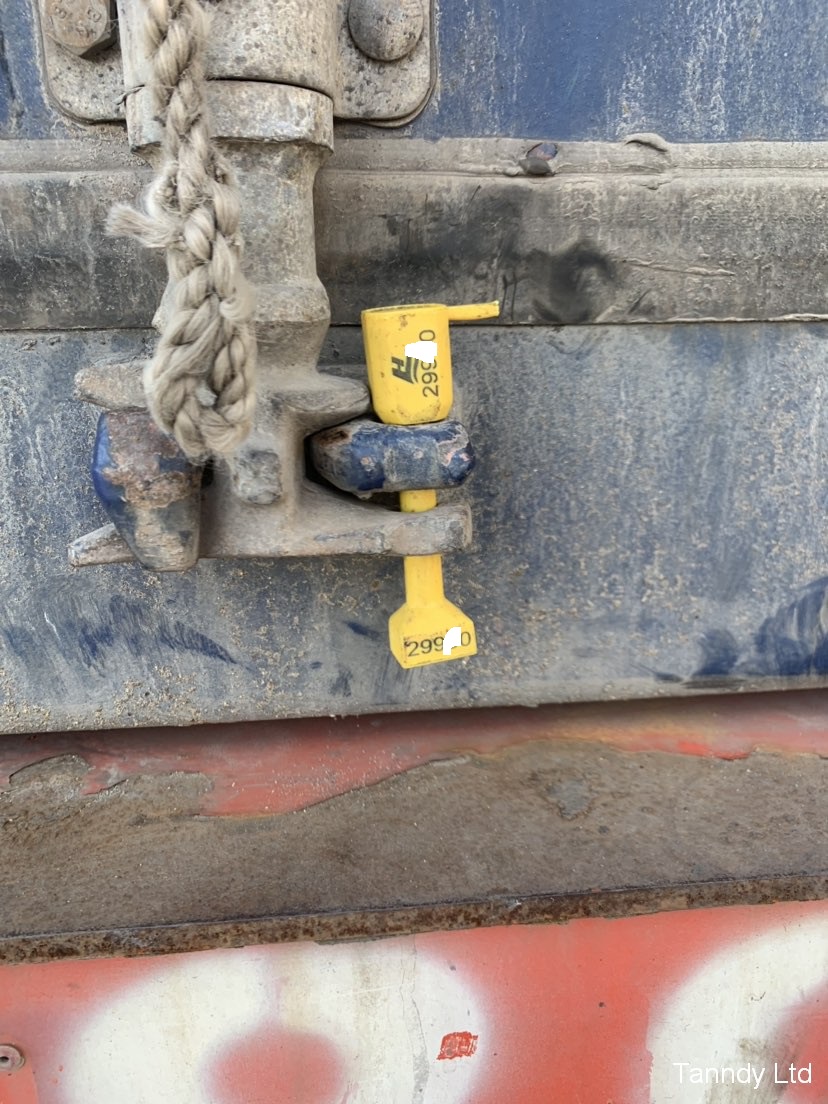 We will lock the container with a lock. There is barcode on the lock for the customs to scan easily.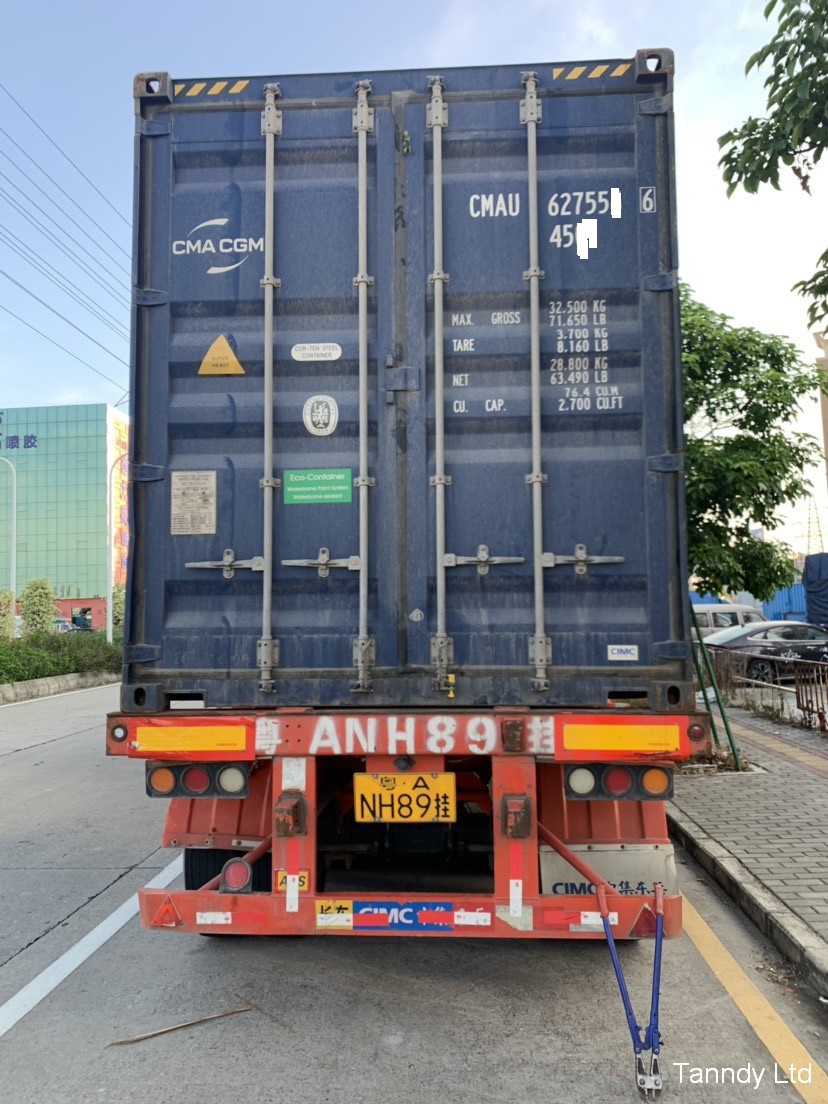 For Direct call, Message or Email then follow:
David: 0086-18620044981 (Call, WhatsApp, WeChat)
Lilian: 0086-18620045496 (Call, WhatsApp, WeChat)
Email: tanndy@tanndy.com
We will respond in 30mins during working time.