A visit to Ciff 2023 Guangzhou Furniture Show in China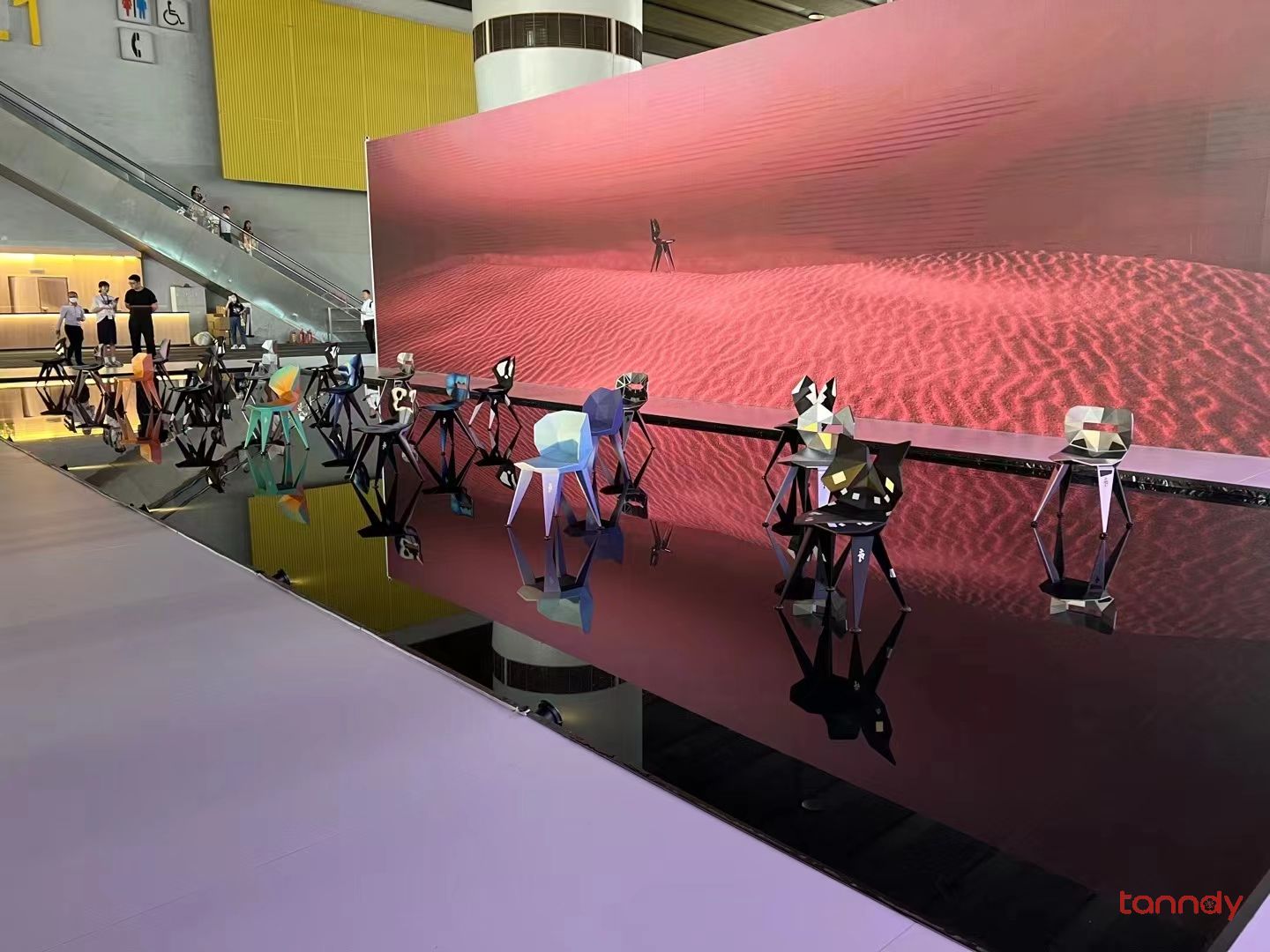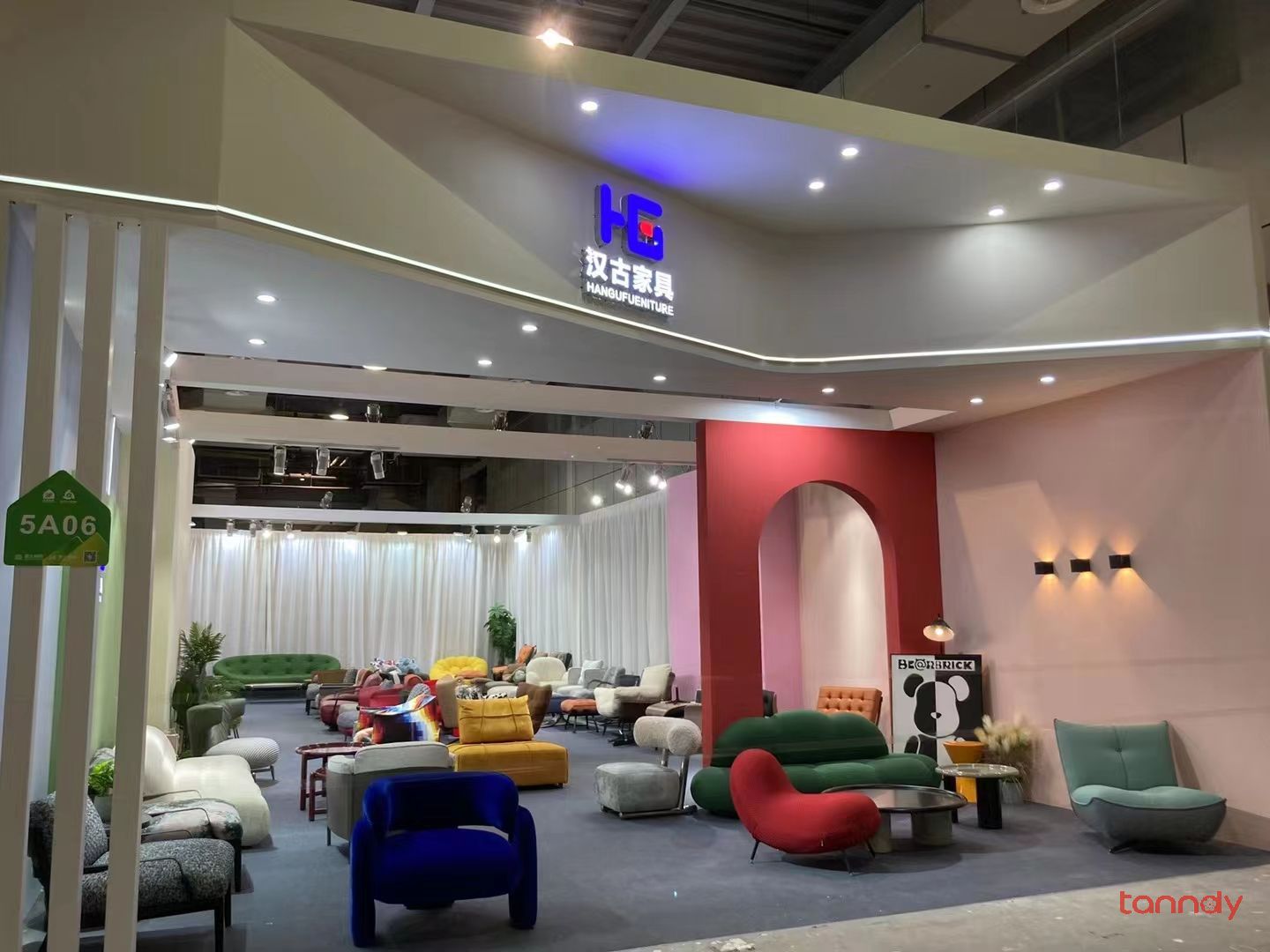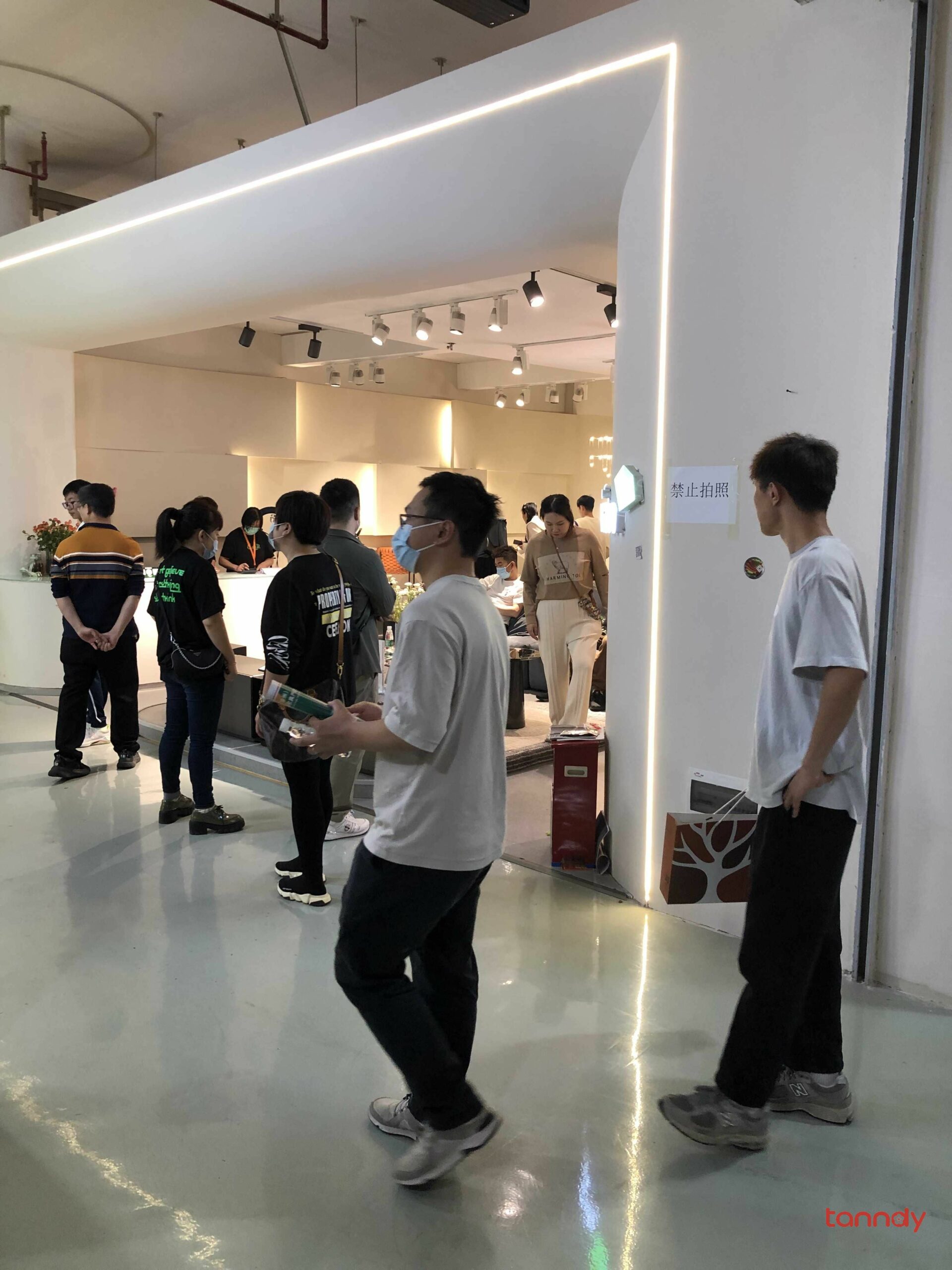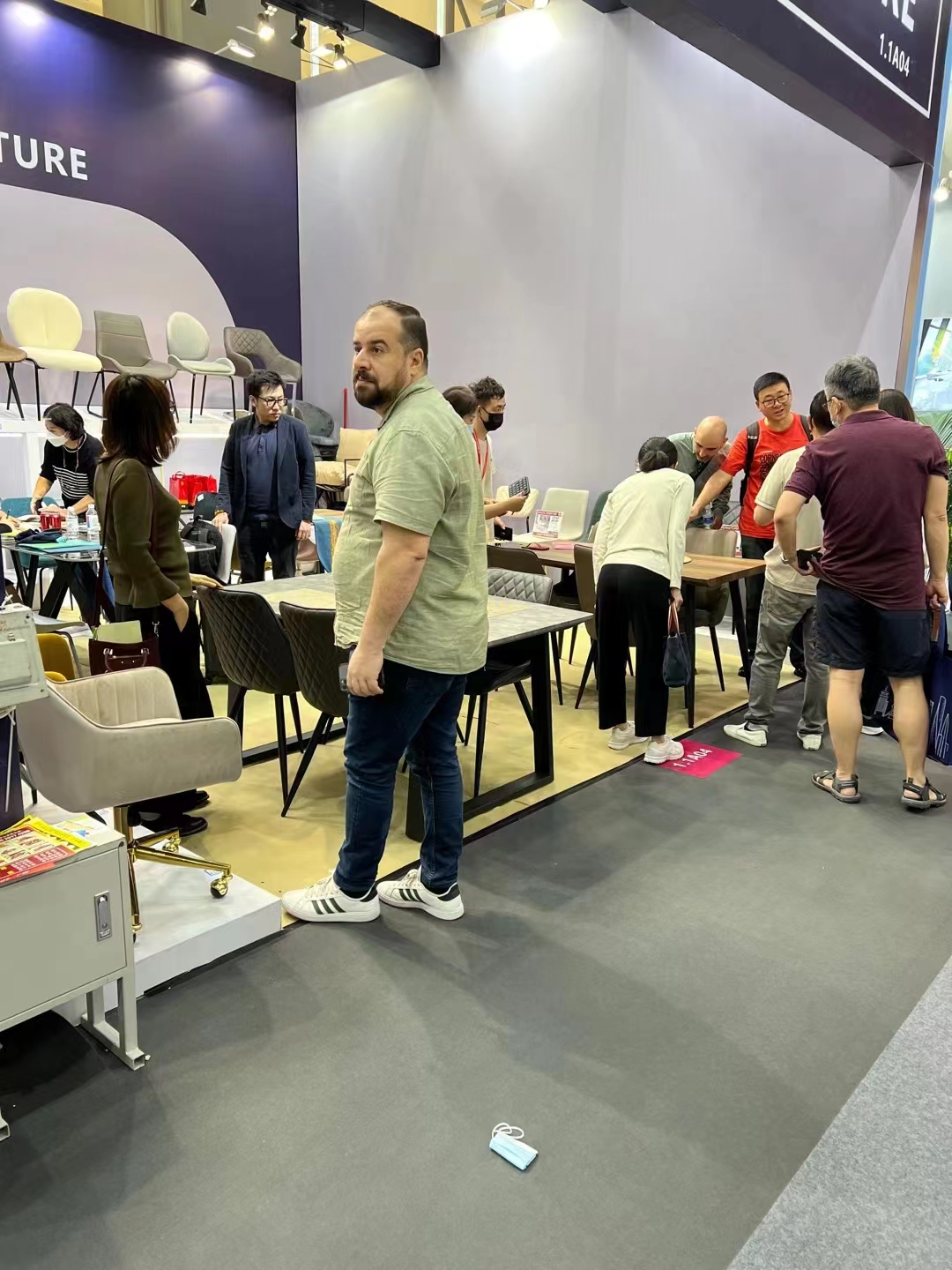 Still lots of people visit the fair. Also many foreigners from oversea.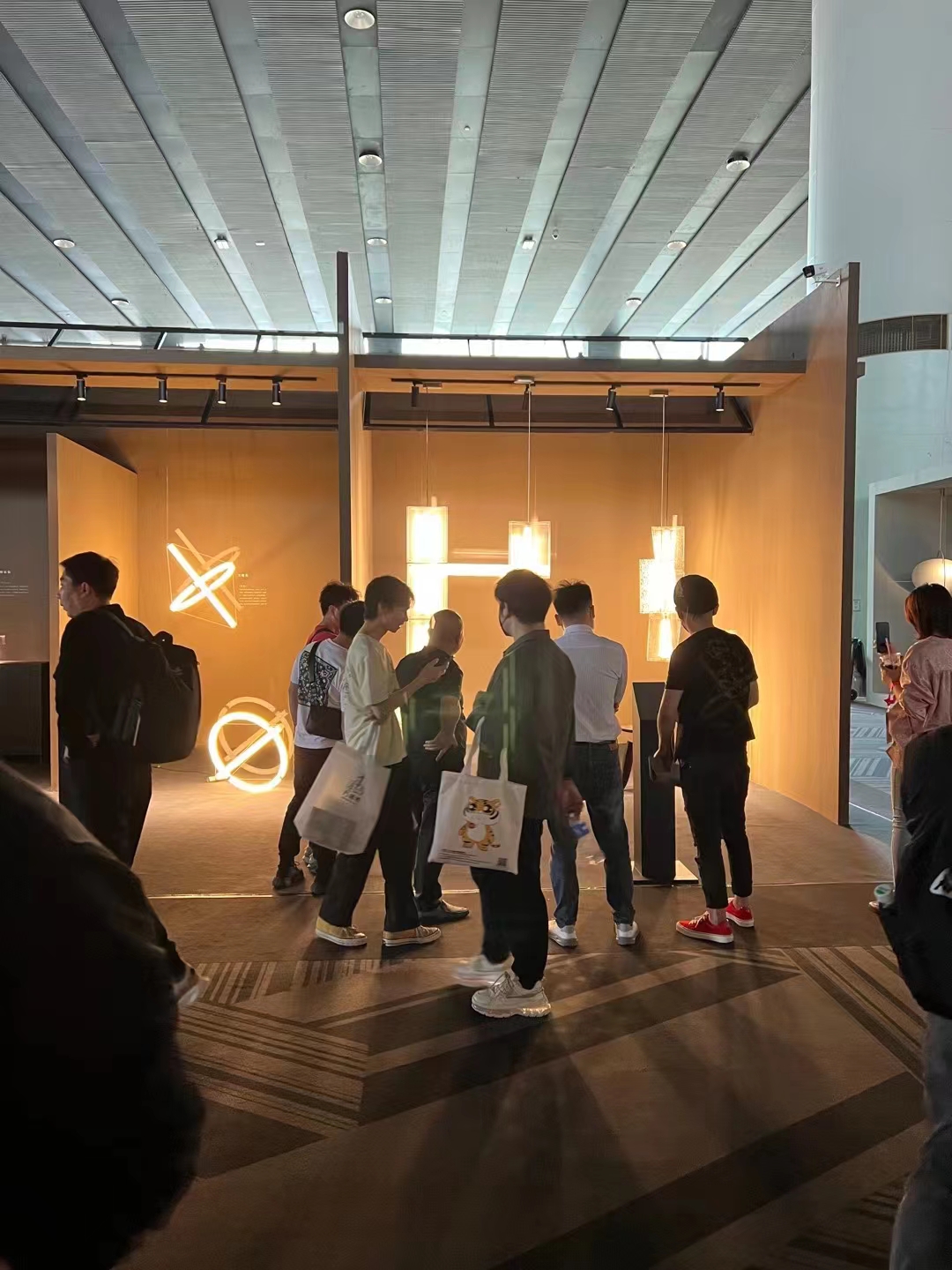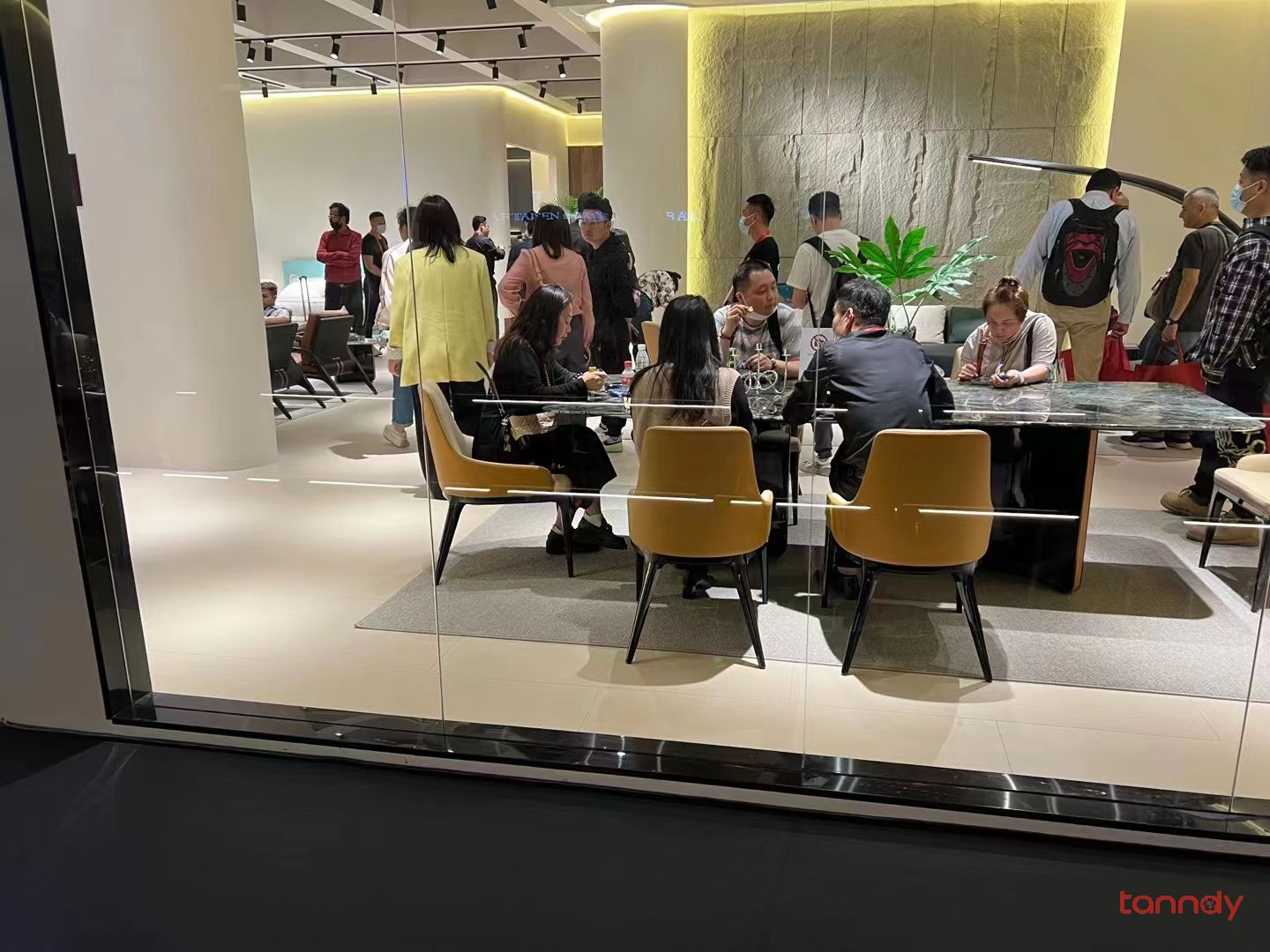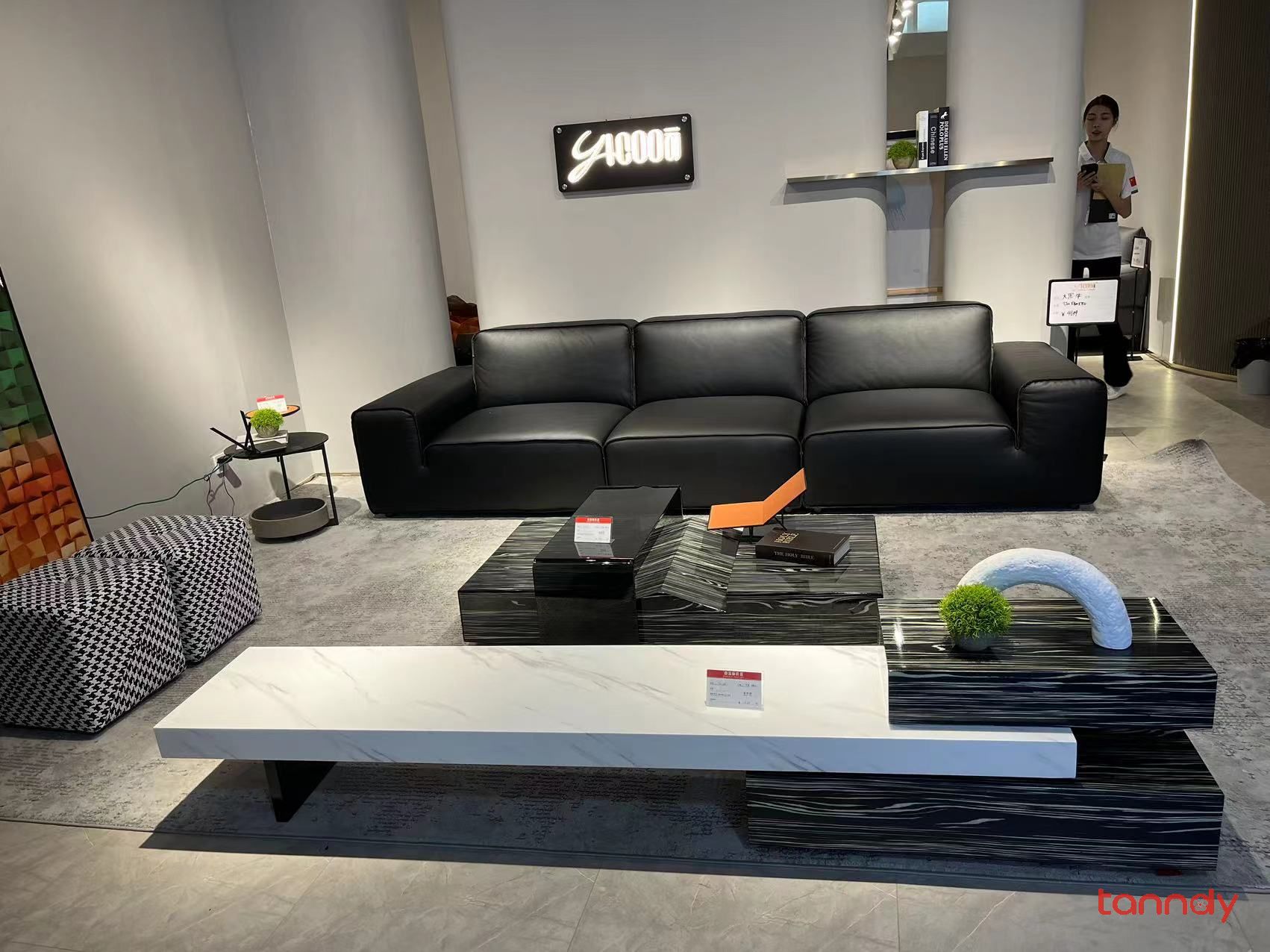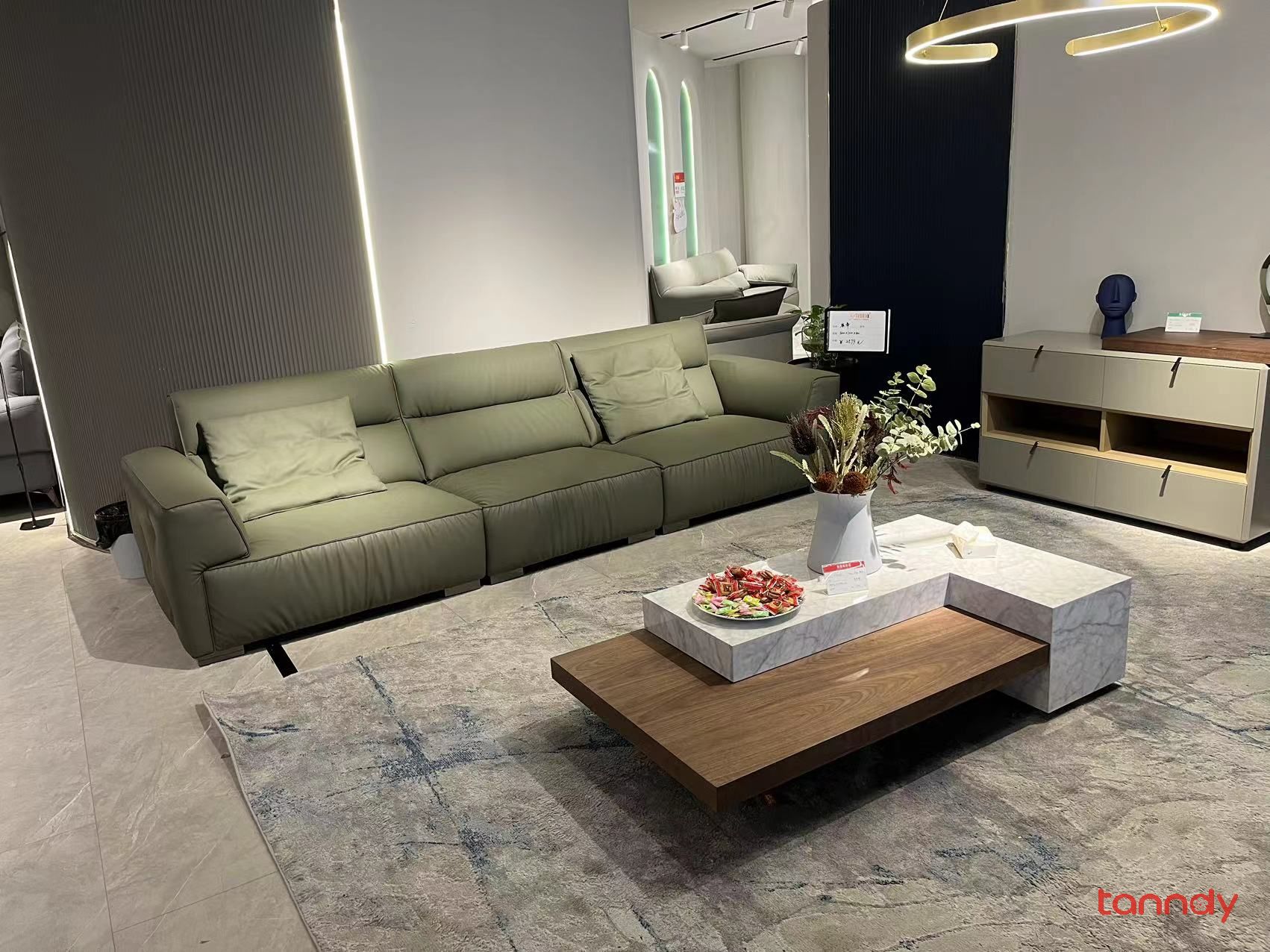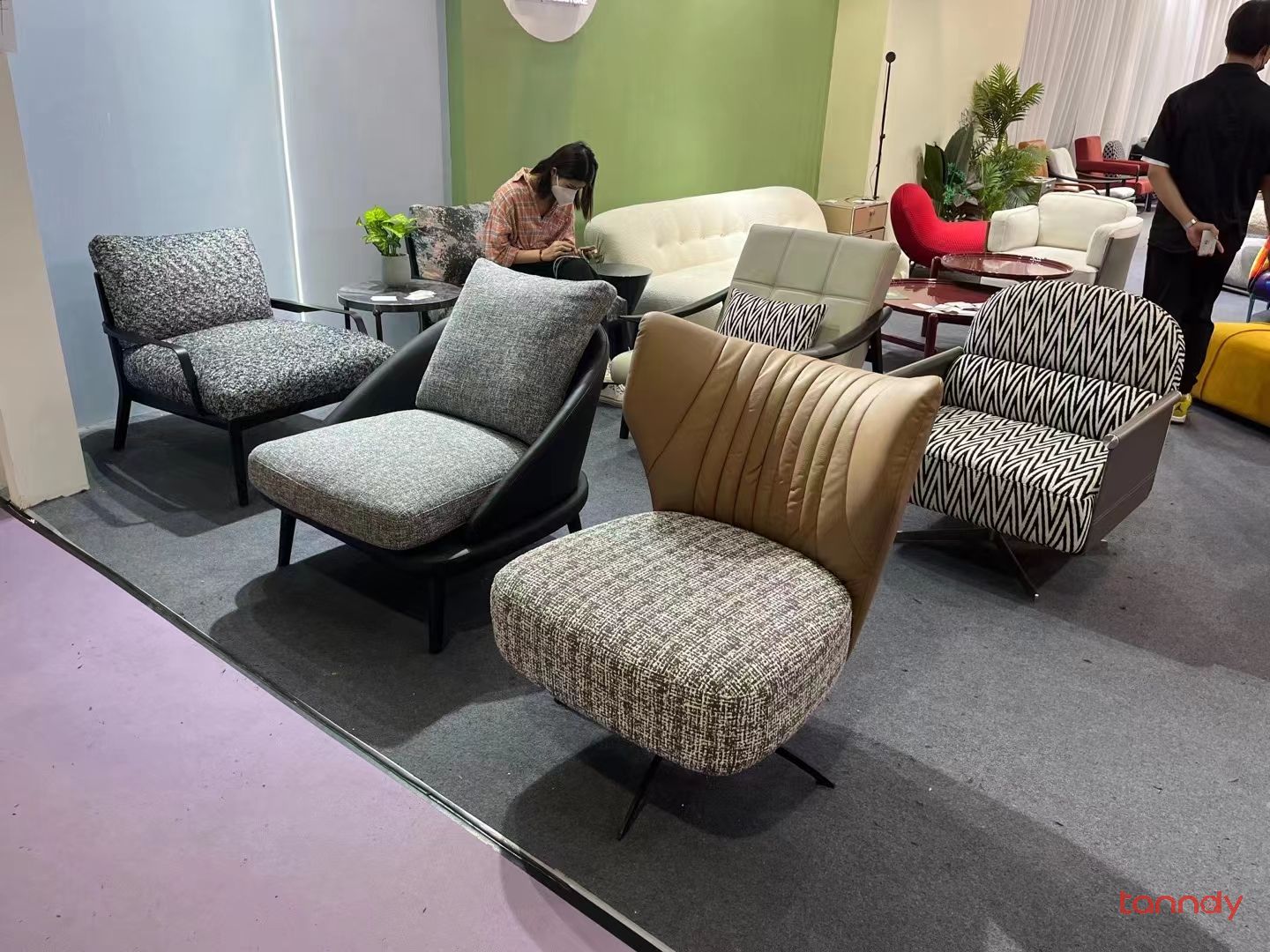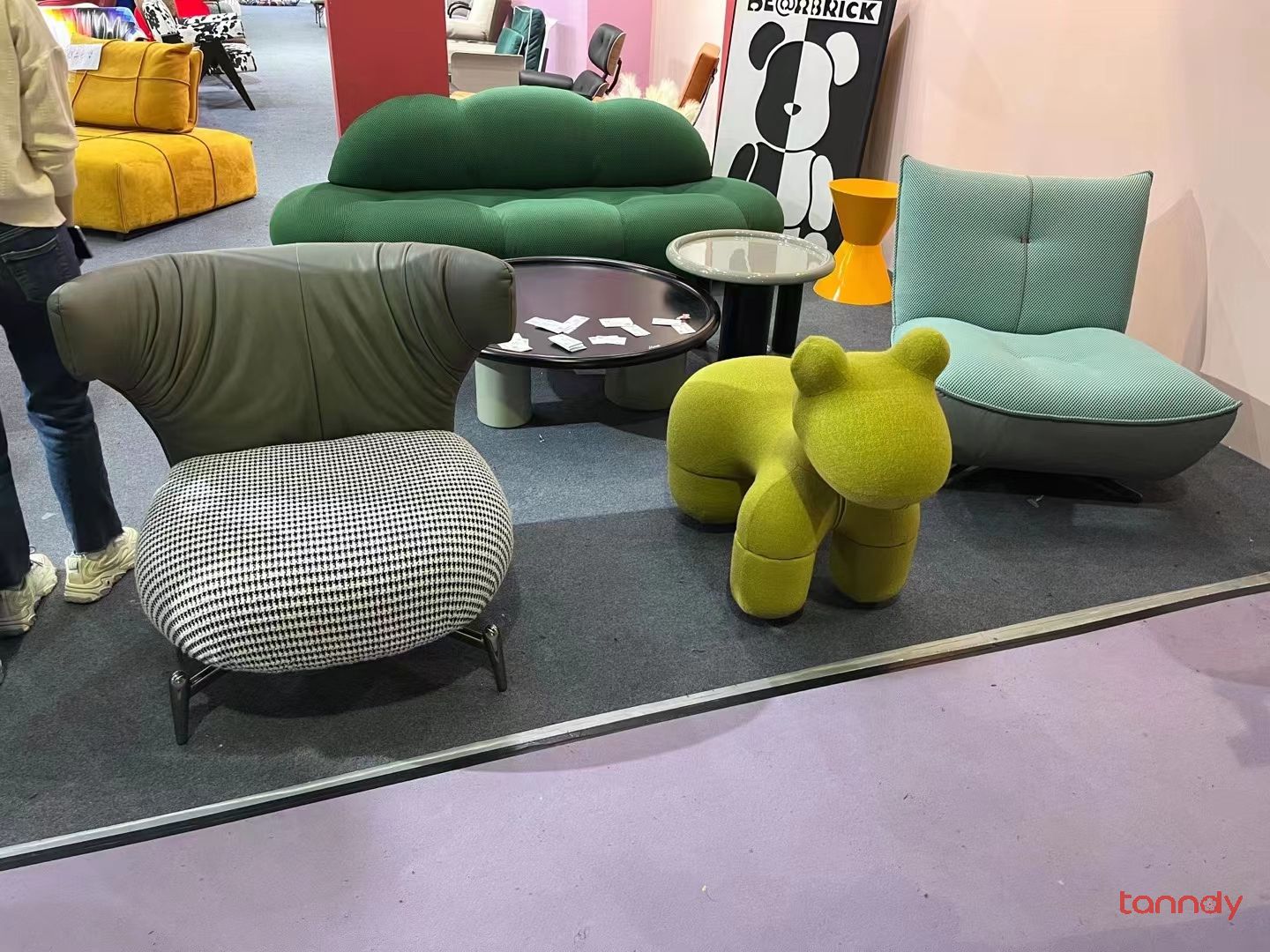 This is accent chair supplier. We found some lovely new design chairs this year.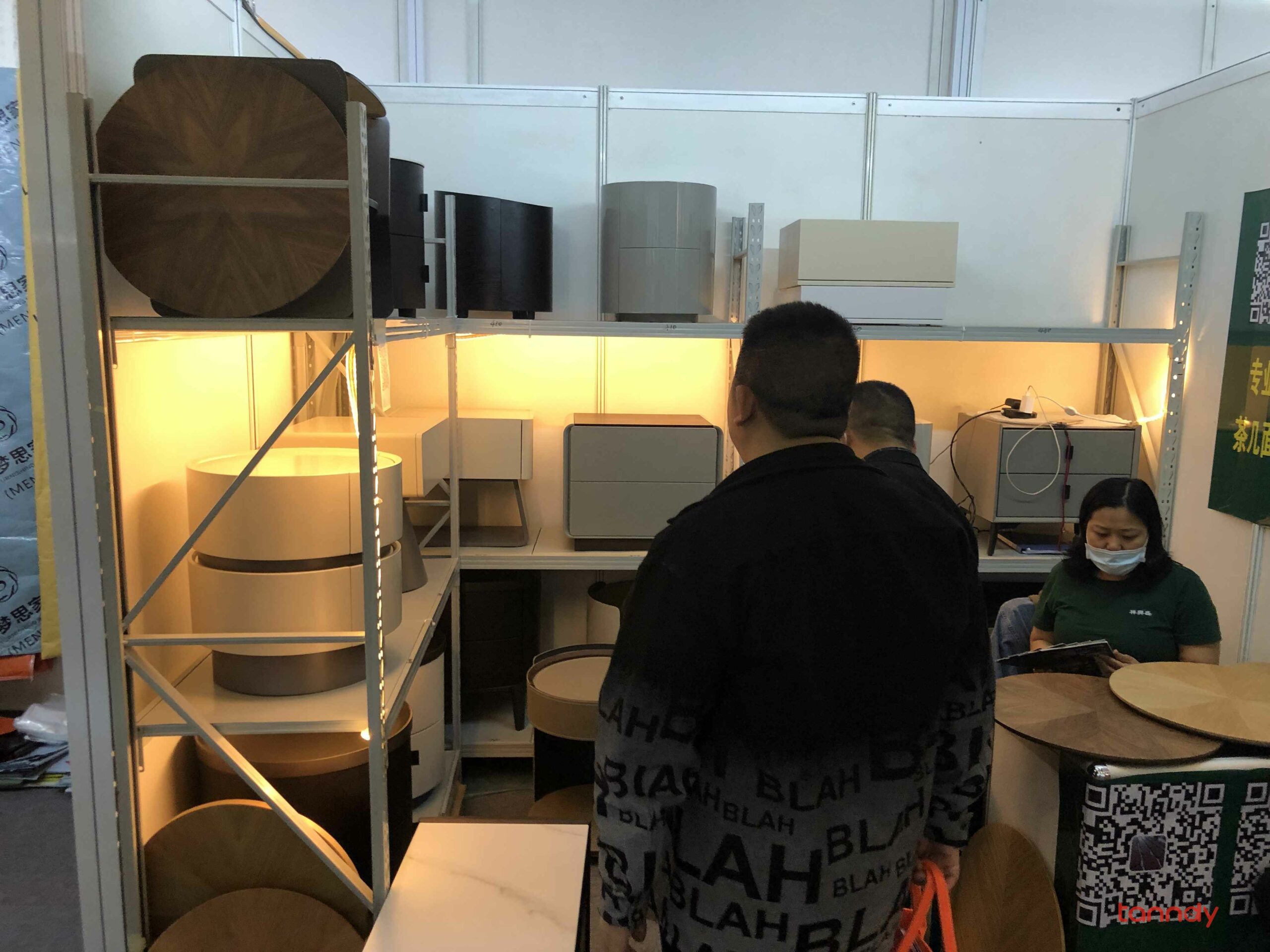 This is a nightstand supplier. They are showing different new design of nightstand at this fair.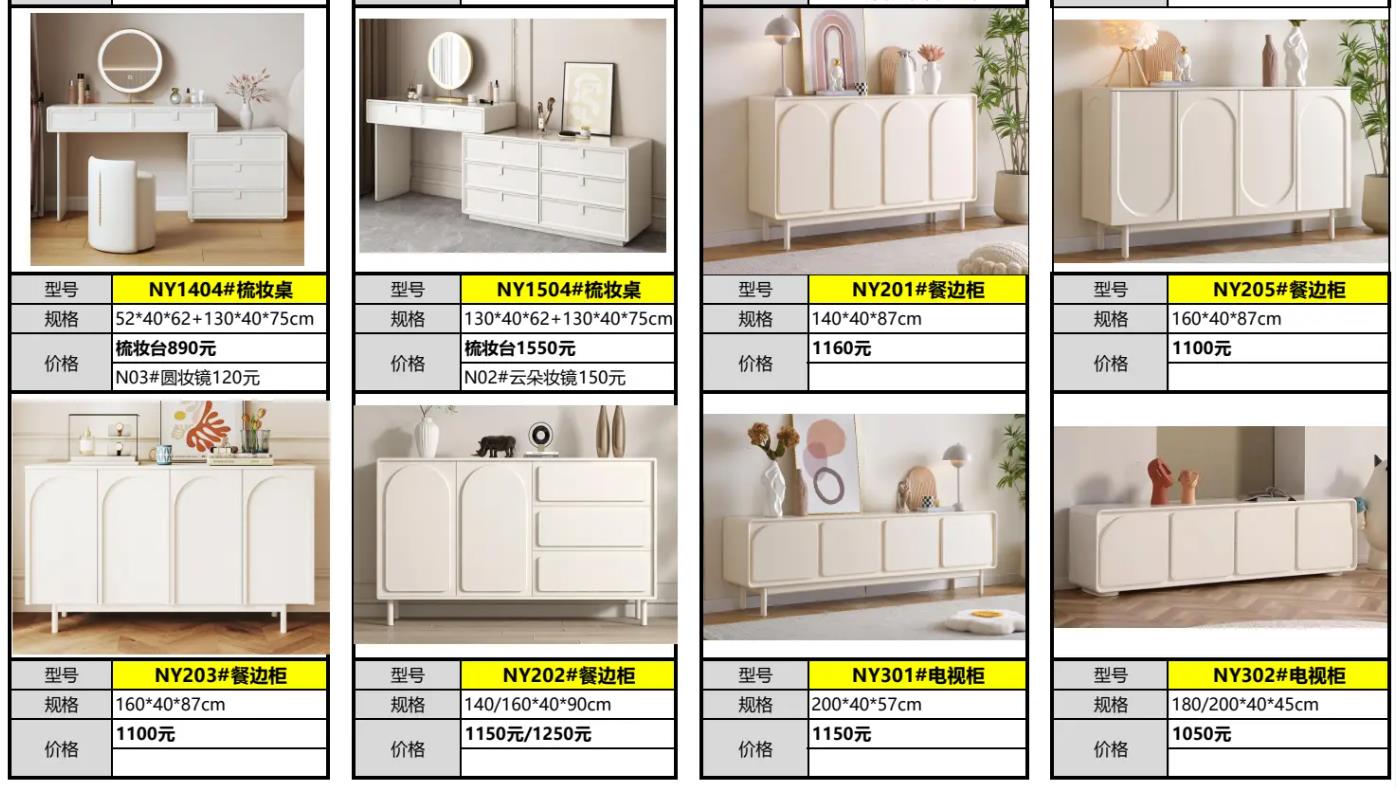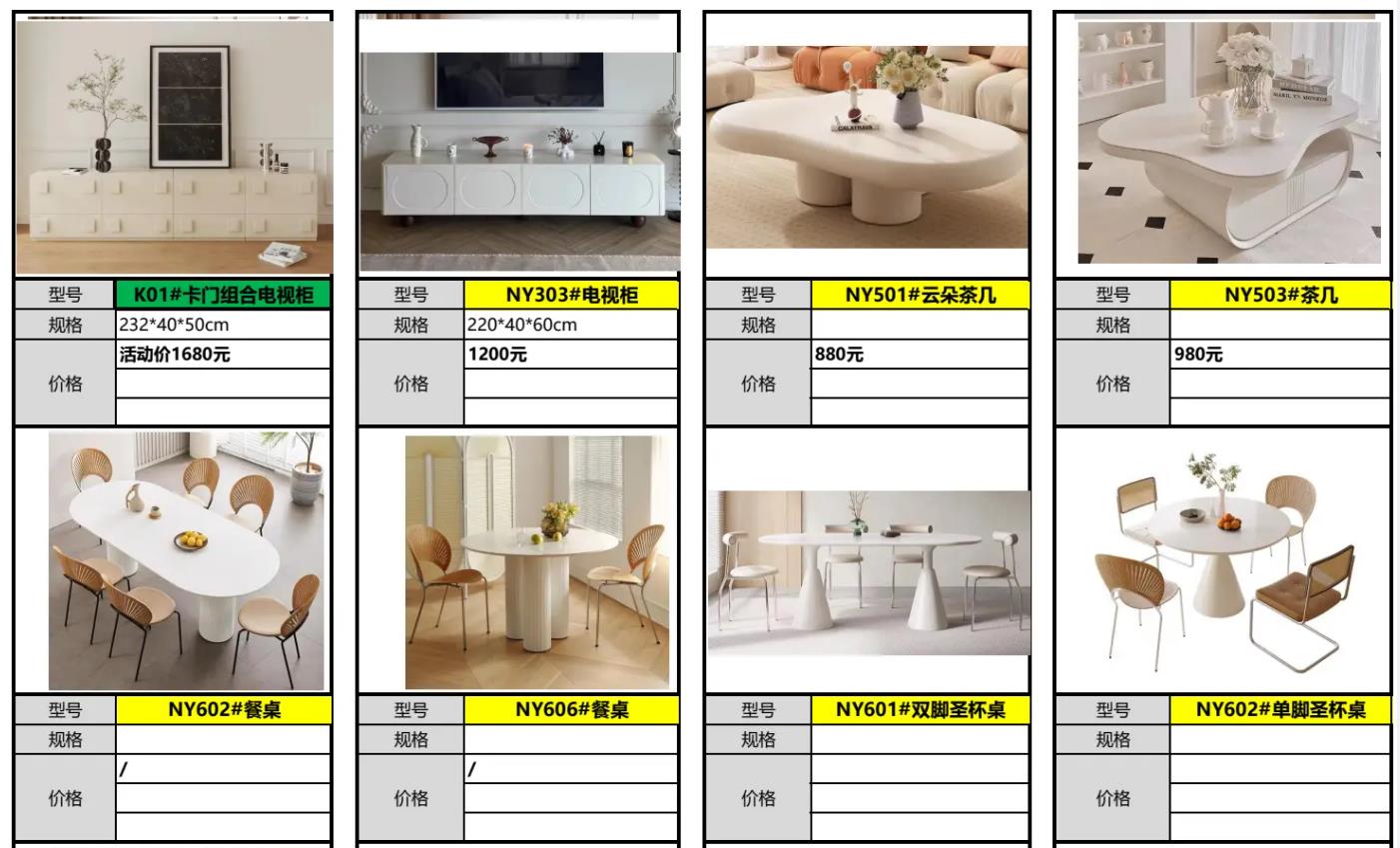 Those are the price list of the sideboard and tv cabinet from some suppliers.
This CIFF Furniture fair is one of the most popular fair in China. It's held twice a year. One in Guangzhou and one in Shanghai.
From the fair, you will see lots of new furniture models and new materials. It will be good to visit the fair if you are into the furniture business.
For Direct call, Message or Email then follow:
David: 0086-18620044981 (Call, WhatsApp, WeChat)
Lilian: 0086-18620045496 (Call, WhatsApp, WeChat)
Email: tanndy@tanndy.com
We will respond in 30mins during working time.