Where to Buy High-end Furniture in China – The Louvre Furniture Expo Center
If you are looking for high-end furniture from China, then you might wonder where to find the top quality you want. As a matter of fact, Louvre Furniture Expo Center in Shunde is the highest-end furniture market in China.
The Louvre International Furniture Expo Center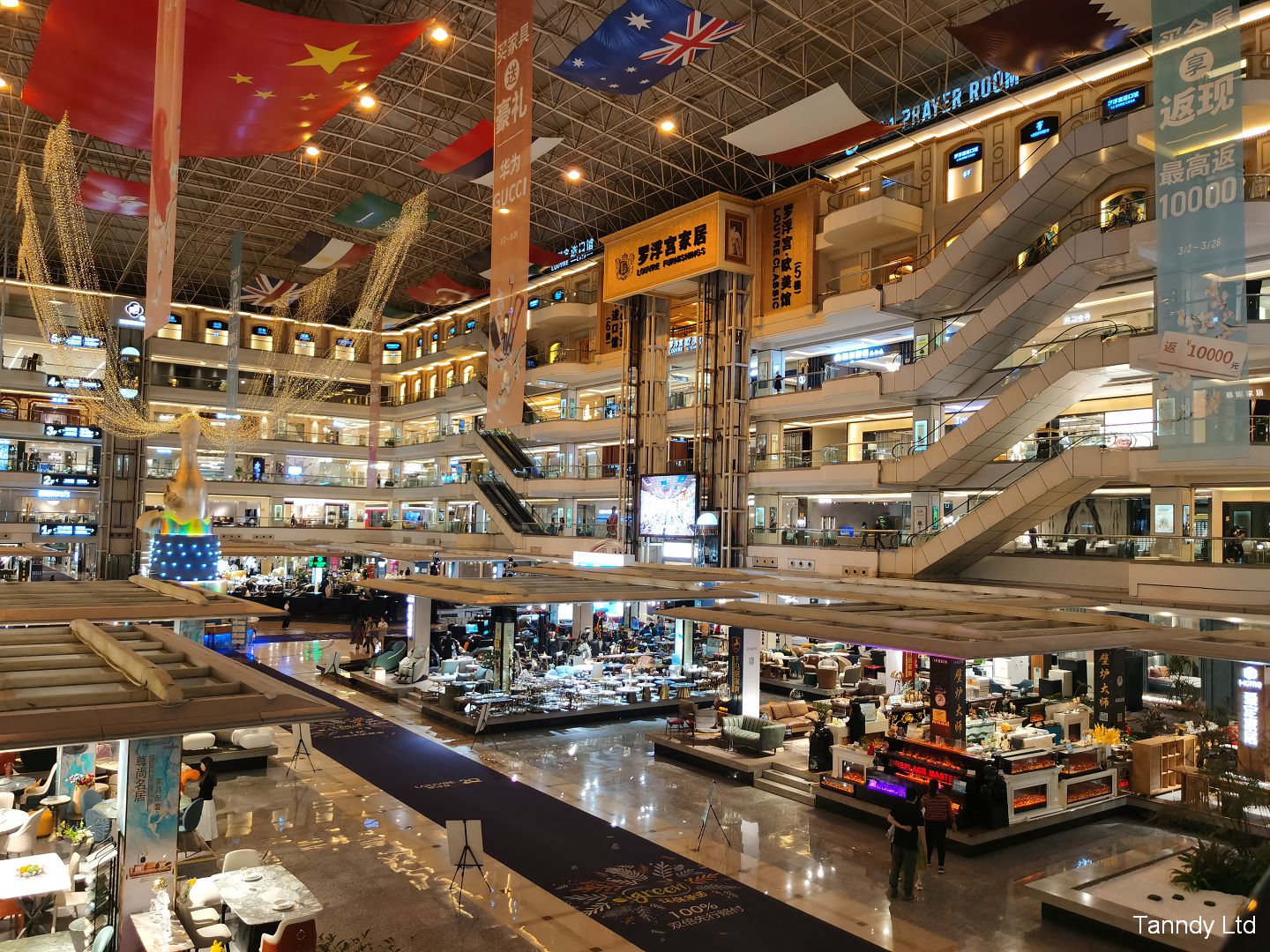 Located in Lecong town, Shunde district, Foshan city, Louvre Furniture market is very well known in China as one of the most high-end furniture markets.
Here people normally call it Louvre Furniture market or Luofugong furniture market. The formal name will be The Louvre International Furniture Expo Center.
Its building is really huge. It covers an area of 120,000 square meters, which is equal to 1,290,000 square feet. The main building has 8 floors. On each floor you find different furniture.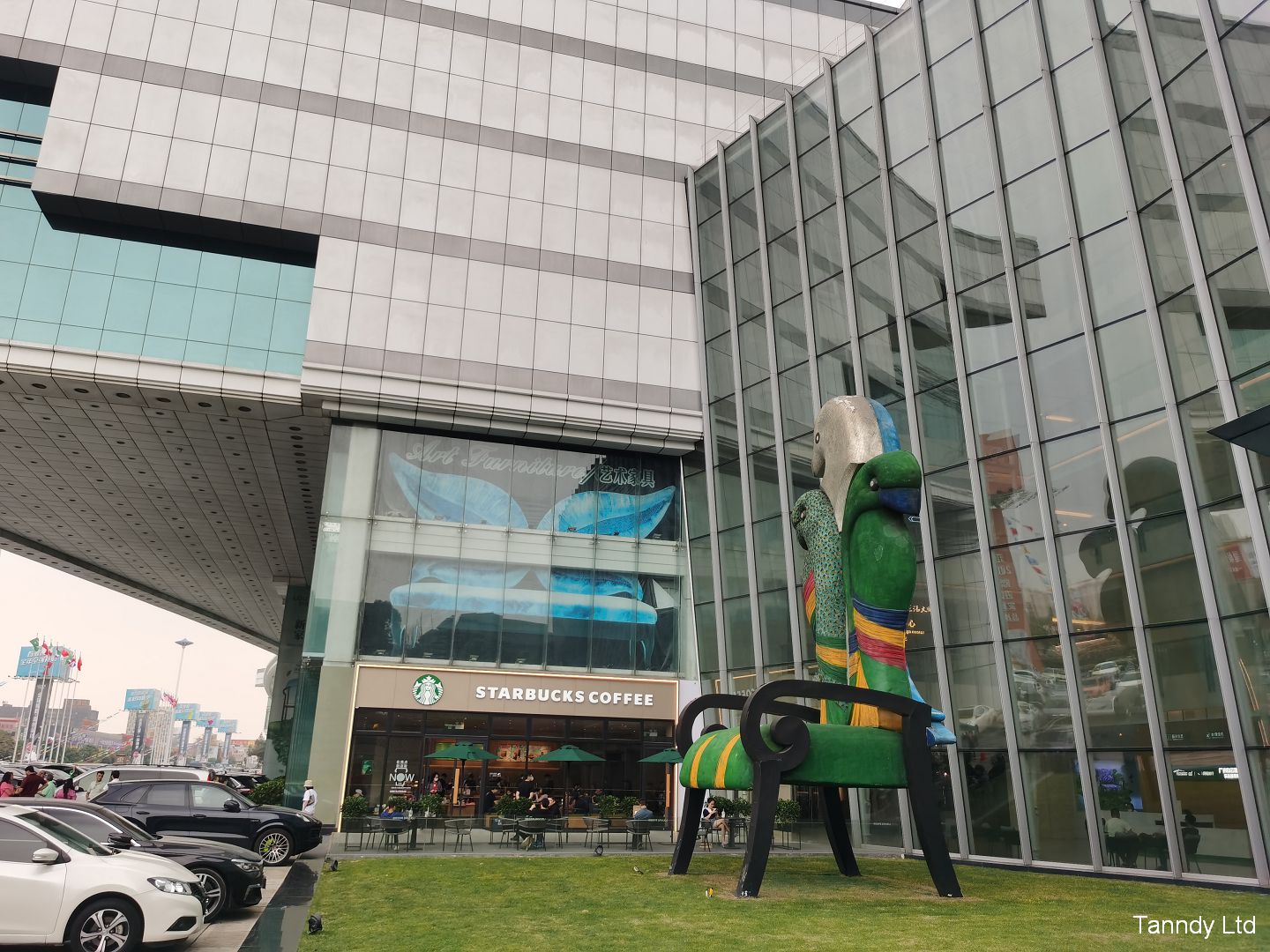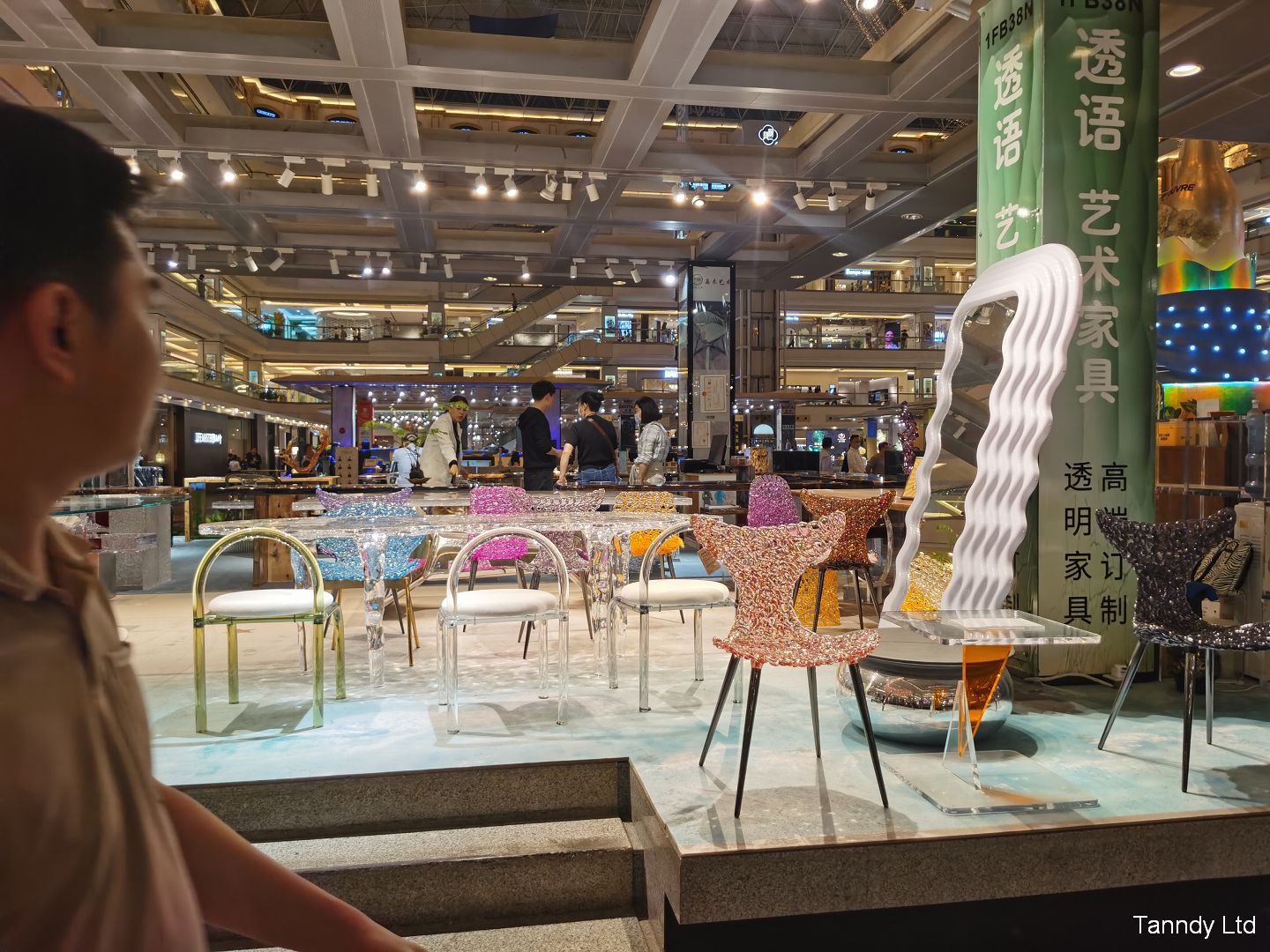 From this picture, you can see there are different floors. On each floor there are many many suppliers, if you like to completely see all suppliers, then 1-2 days is really needed.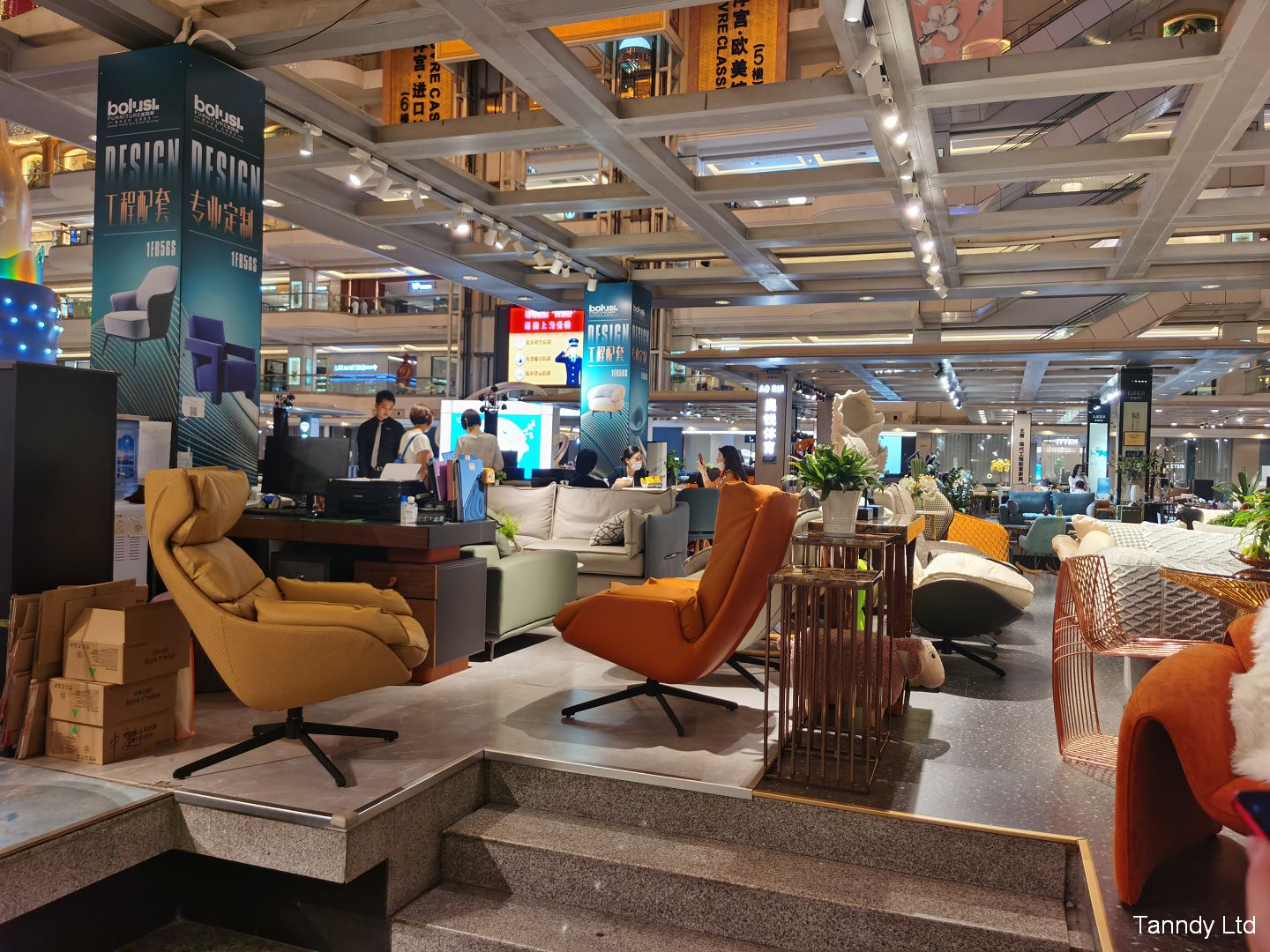 On the ground floor, there are suppliers selling massage chairs, lounge chairs, fireplaces, decoration items and pool tables. After you finish buying main furniture like sofa, bed, table etc, then it will be a good chance for you to add some decorative items like massage chairs and pool tables.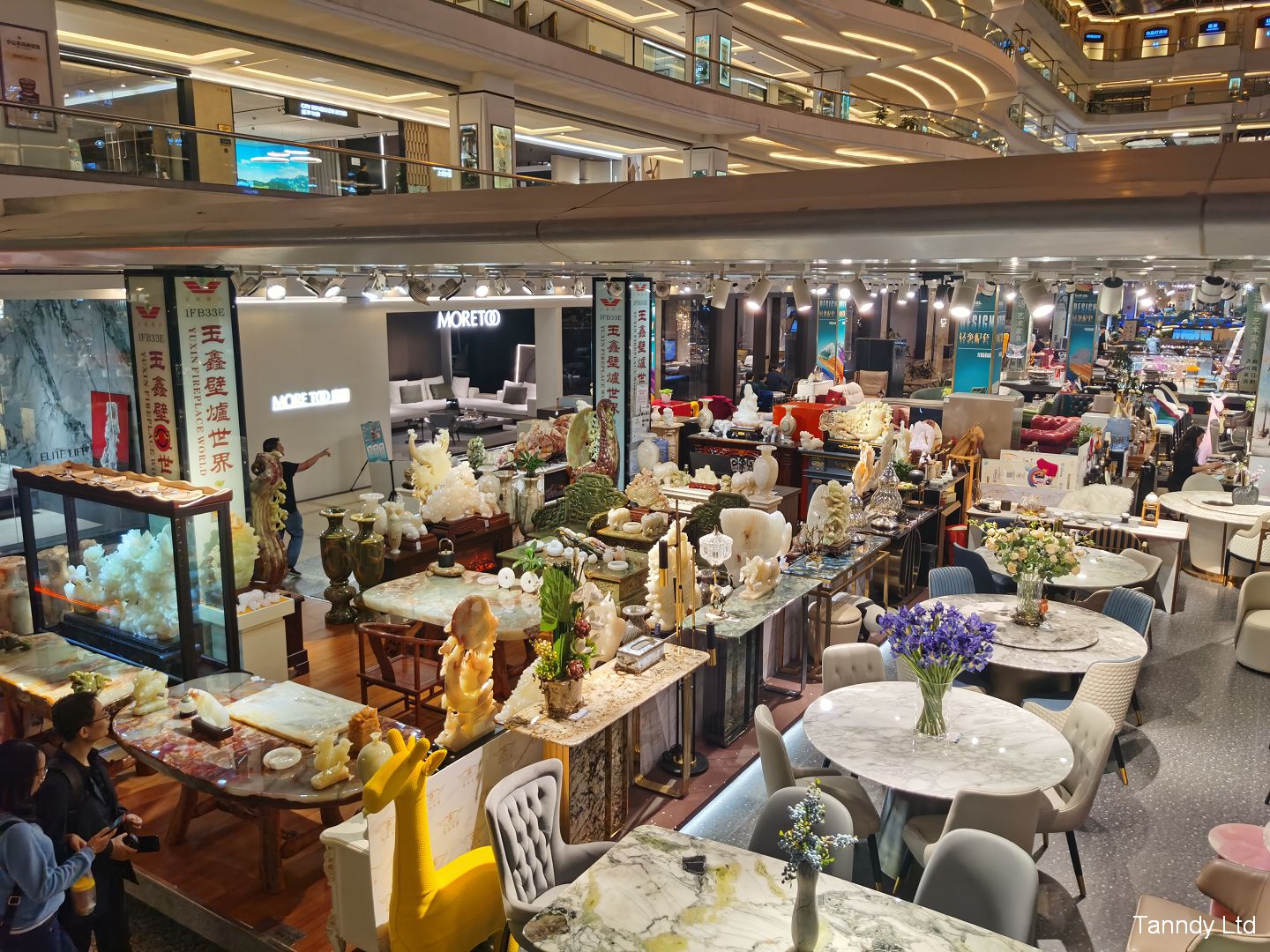 After checking, you might find that the furniture here is new, you will find lots of new model, new design and new concepts. If you look carefully, they have good materials, good work which will really make it look good quality. While the price is also at a higher level in China.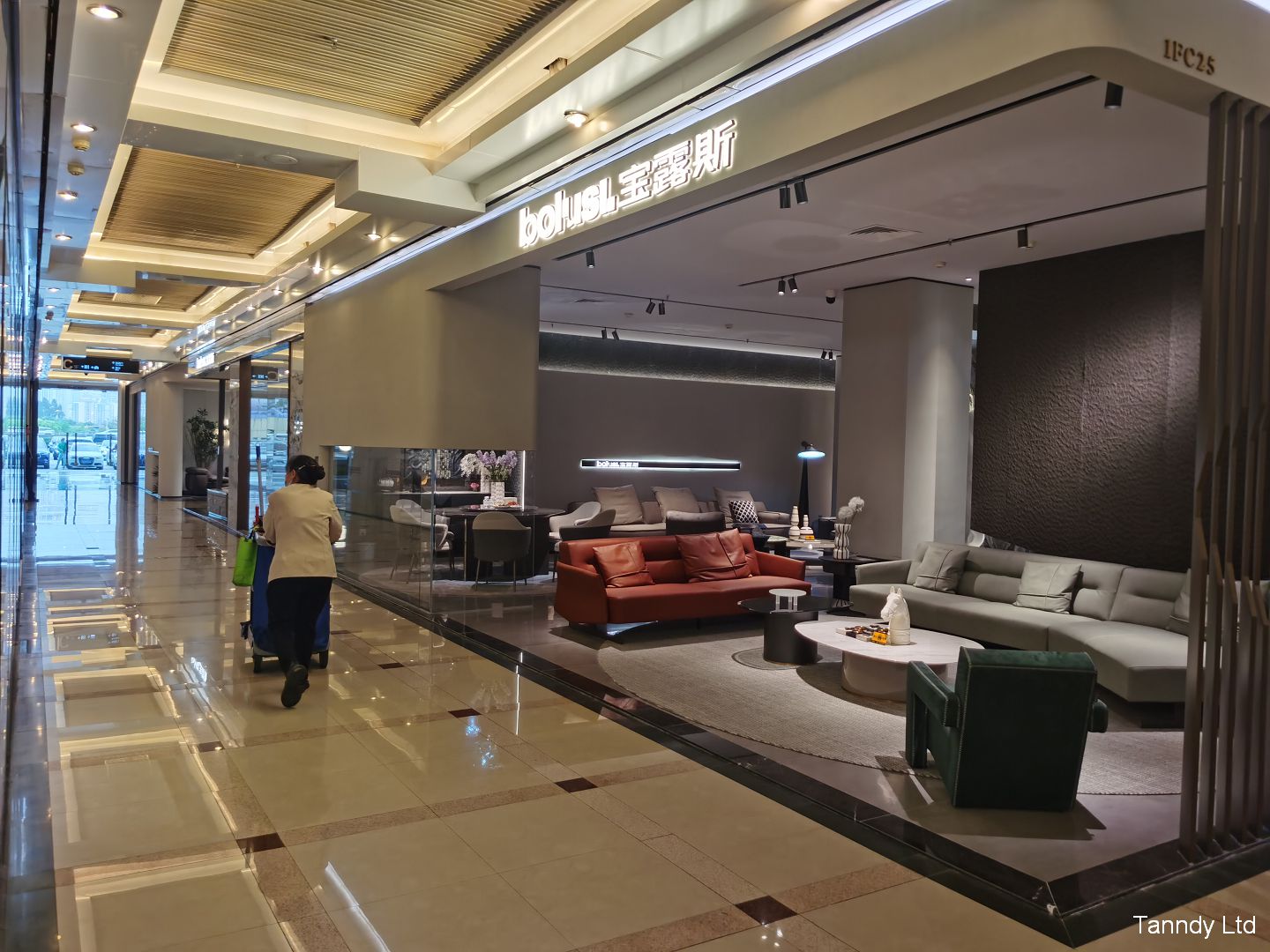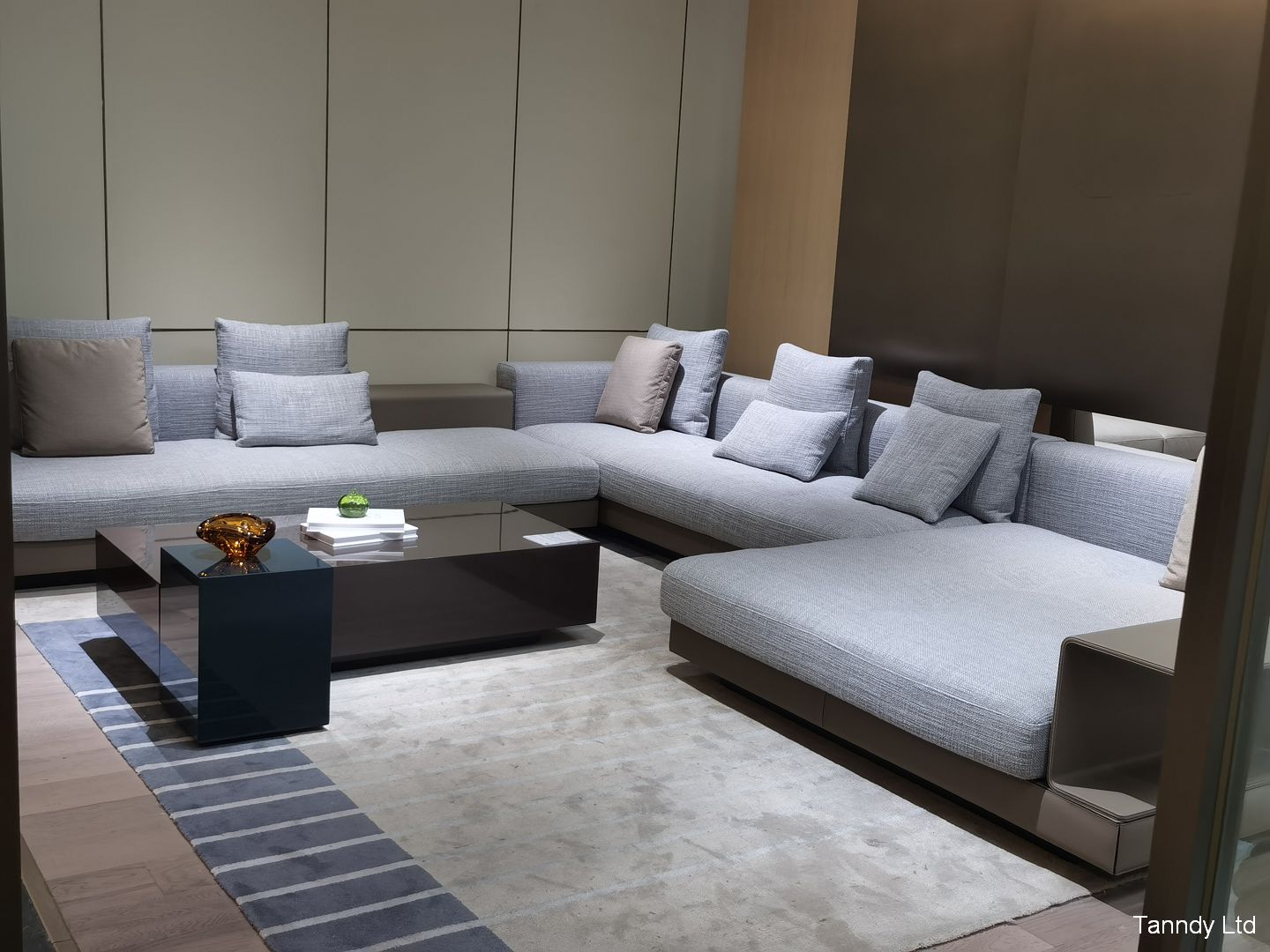 You might also find that some suppliers are selling the same looking furniture at a higher price than other places. But normally they use better materials here, like better quality genuine leather or better work. So at the same looking, the price here is higher.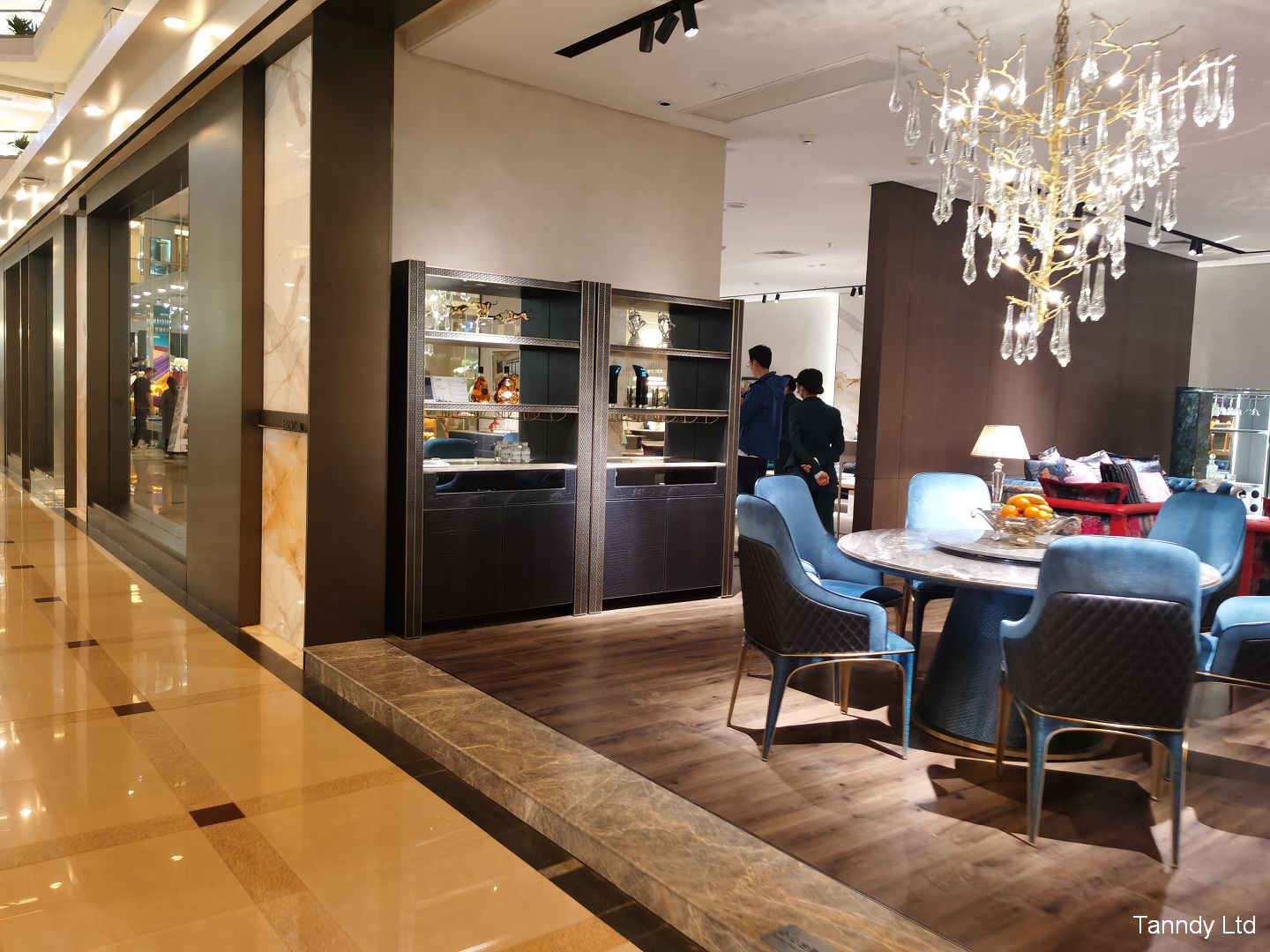 While you can always get a good discount here if you show your serious interest and have a good talk with the seller. This could be a good way for you to get good items at a good price.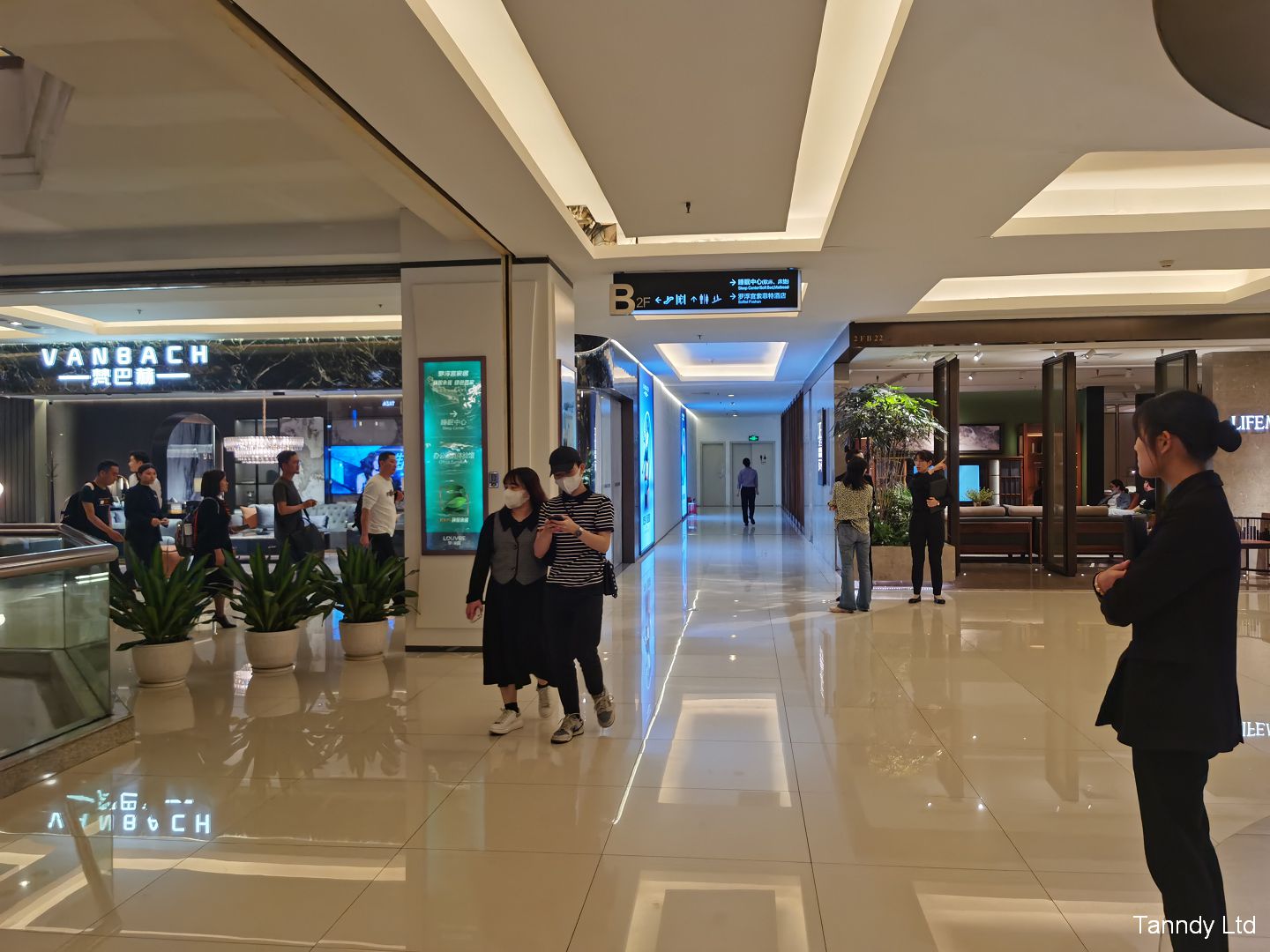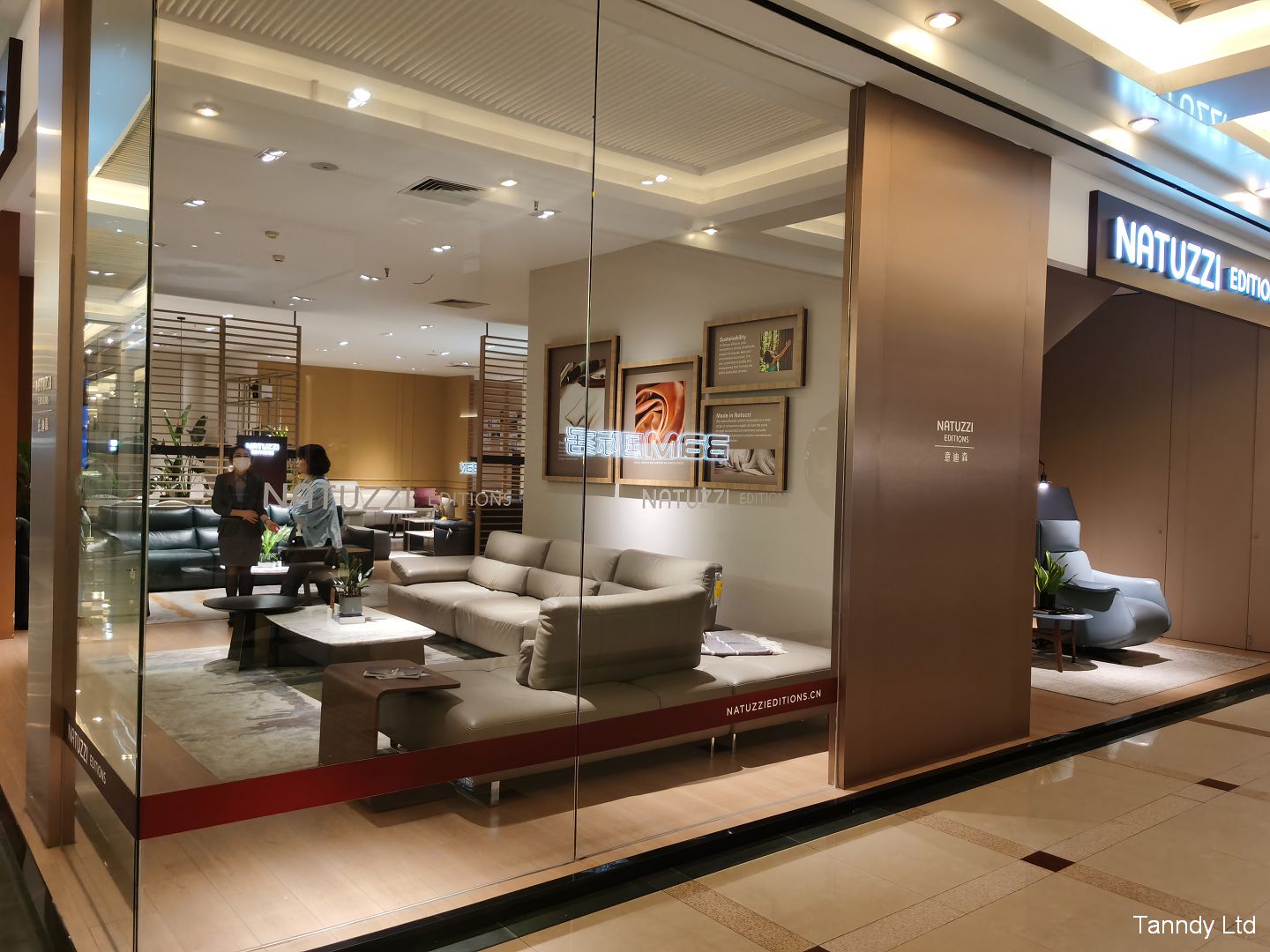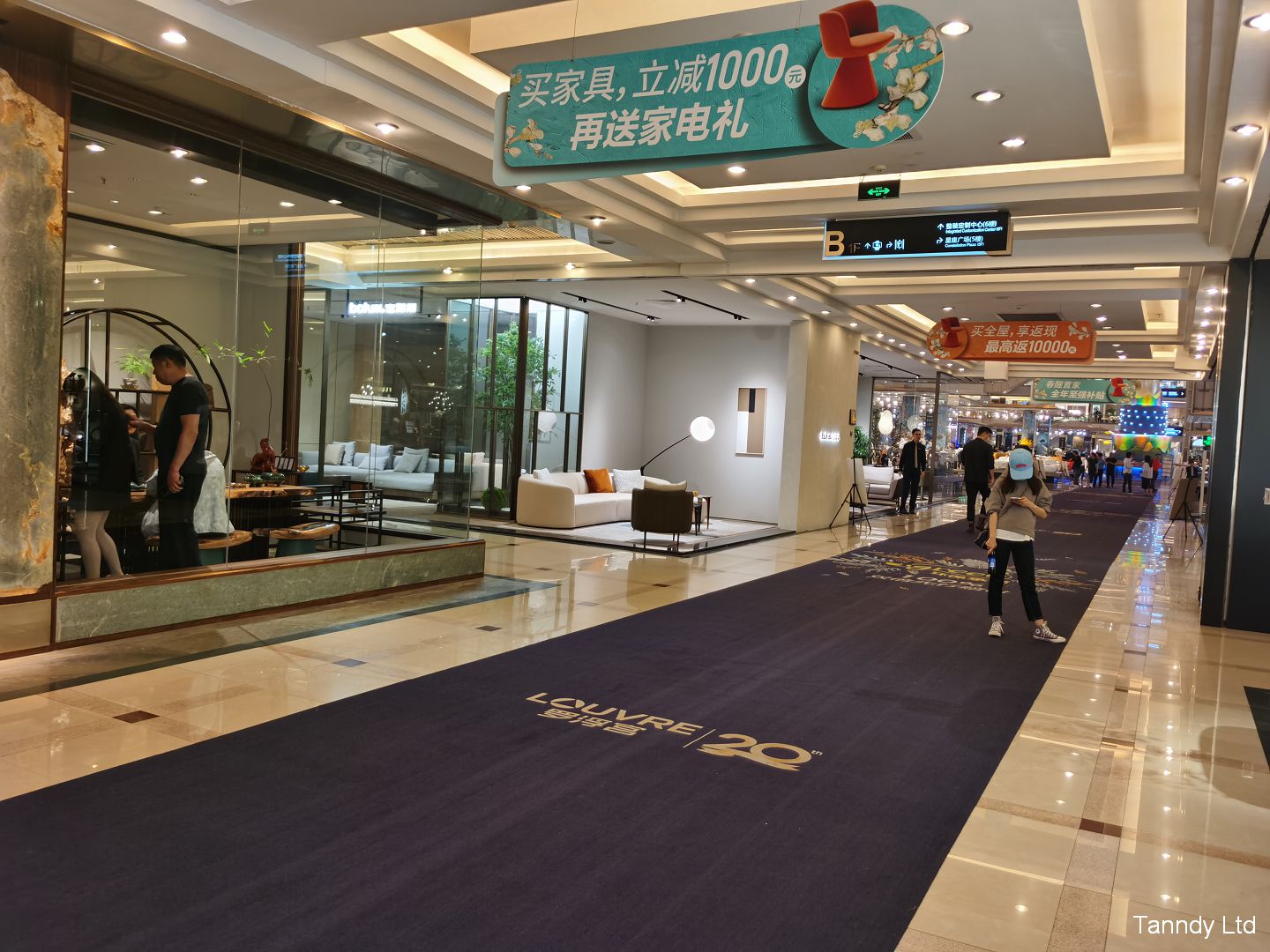 You might wonder if they are real factories or not. We have to say that not all of them are factories. Some of them are brand supplier, they mainly focus on design, quality or service. So maybe sometimes it's not quite important if they are factory or not as long as you can get quality furniture at the right price you want.
The rental here is quite expensive. If the supplier is selling cheap items, then they might not be able to get back enough profit. So normally only suppliers sell higher end quality to stay here.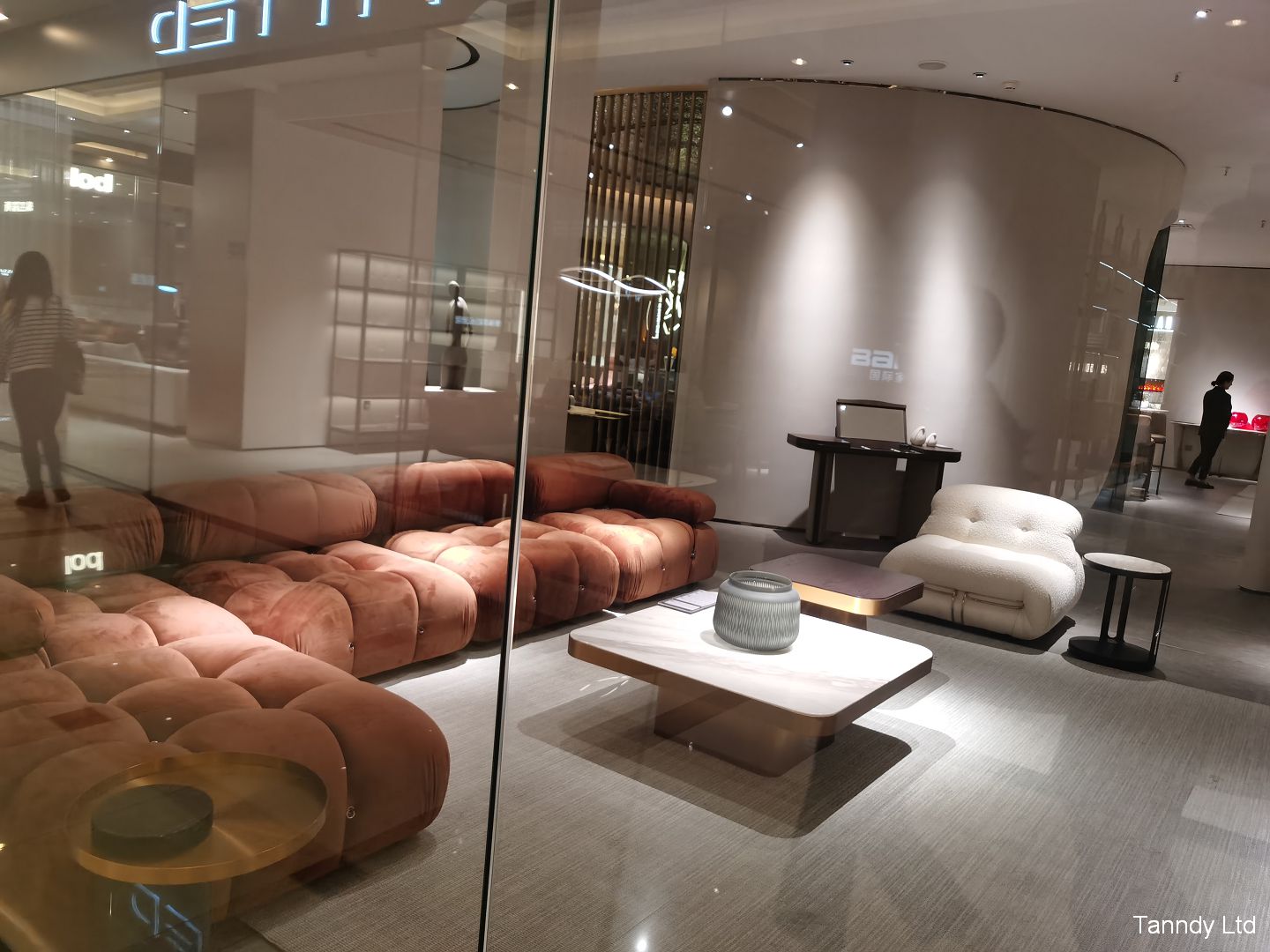 Location on Google Map
This is the market location on Google Map. From the map, you can see the market location.
Next to Louvre Furniture market, there are cheaper places. Like Sunlink furniture market and Dynasty Furniture market, which is really big but cheaper. If you like to check the price and quality, then you can also visit there. They are very close just 20-30 meters away, you can just go there by walking.
Soucing & Buying
Tanndy Ltd is a professional
buying agent for furniture
in China. We can help you with guiding, translating and buying as well. If you would like any assistance, then you are welcome to contact us.
For Direct call, Message or Email then follow:
David: 0086-18620044981 (Call, WhatsApp, WeChat)
Lilian: 0086-18620045496 (Call, WhatsApp, WeChat)
Email: tanndy@tanndy.com
We will respond in 30mins during working time.