The 133rd Session of China Import and Export Fair 2023 Canton Fair has already started
The 133rd China Import and Export Fair 2023, which is also called 2023 Spring Canton Fair, has already started from 15 Apr, 2023. It turned out to be the biggest scale in history.
Due to the close down of the border because of Covid-19 in the past 3 years, there are quite a few foreign visitors attending the fair. Which might affect some foreign importers who have already visited the fair in the past.
Now China has finally opened the border and has the fair open again. So a lot of people come from outside, which makes it the most crowded fair.
Also, there are more booths for local Chinese suppliers, which makes it a big fair.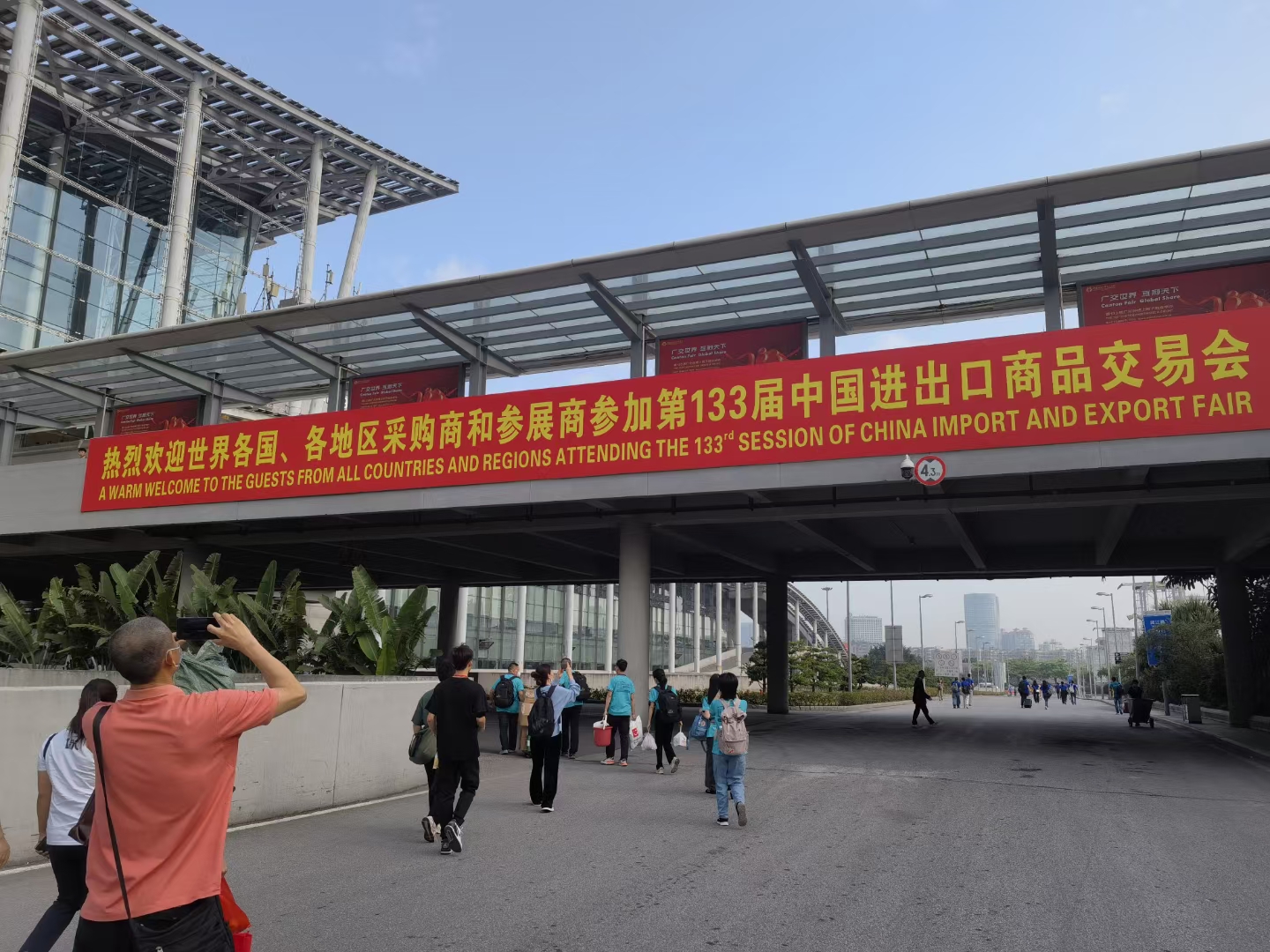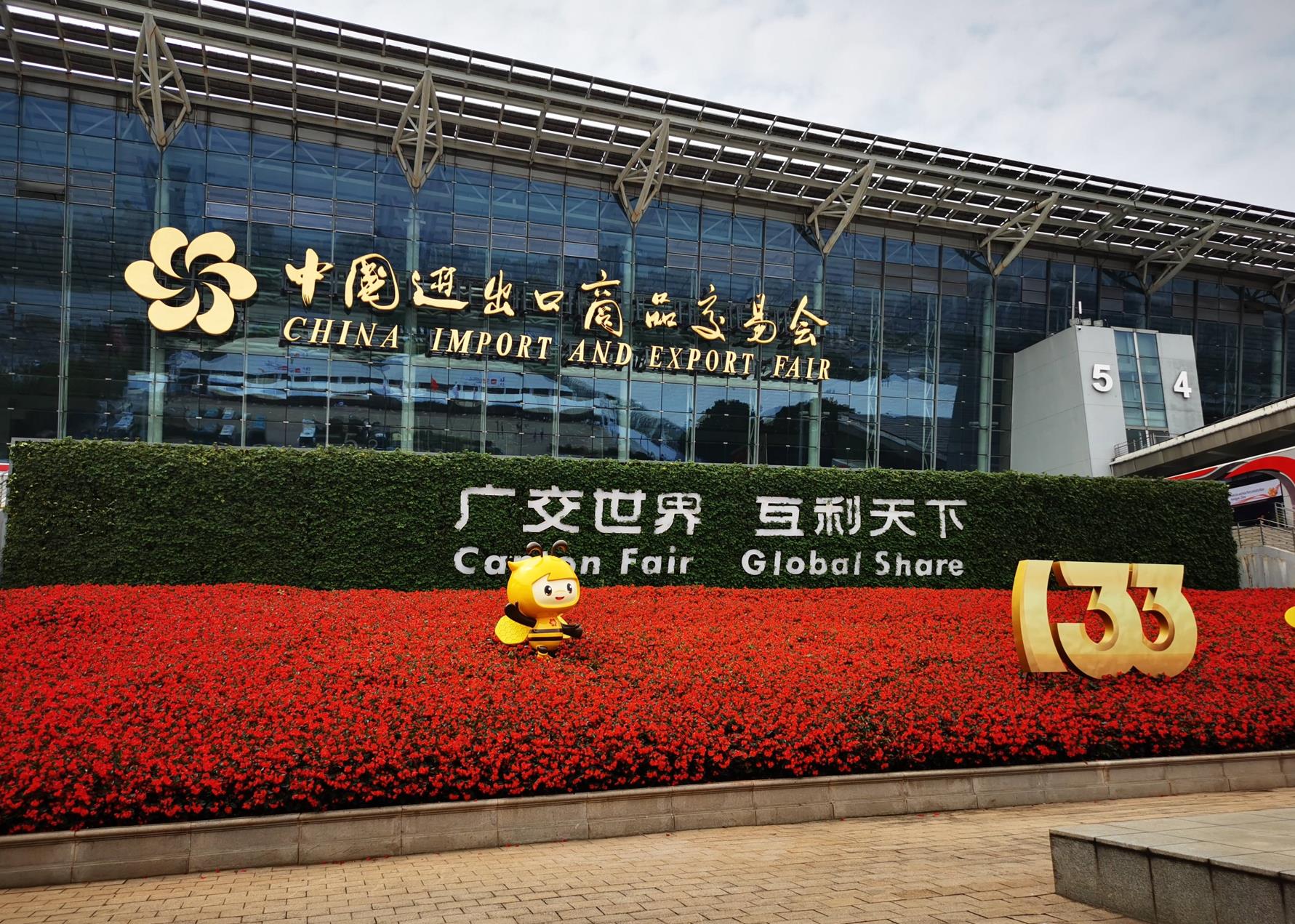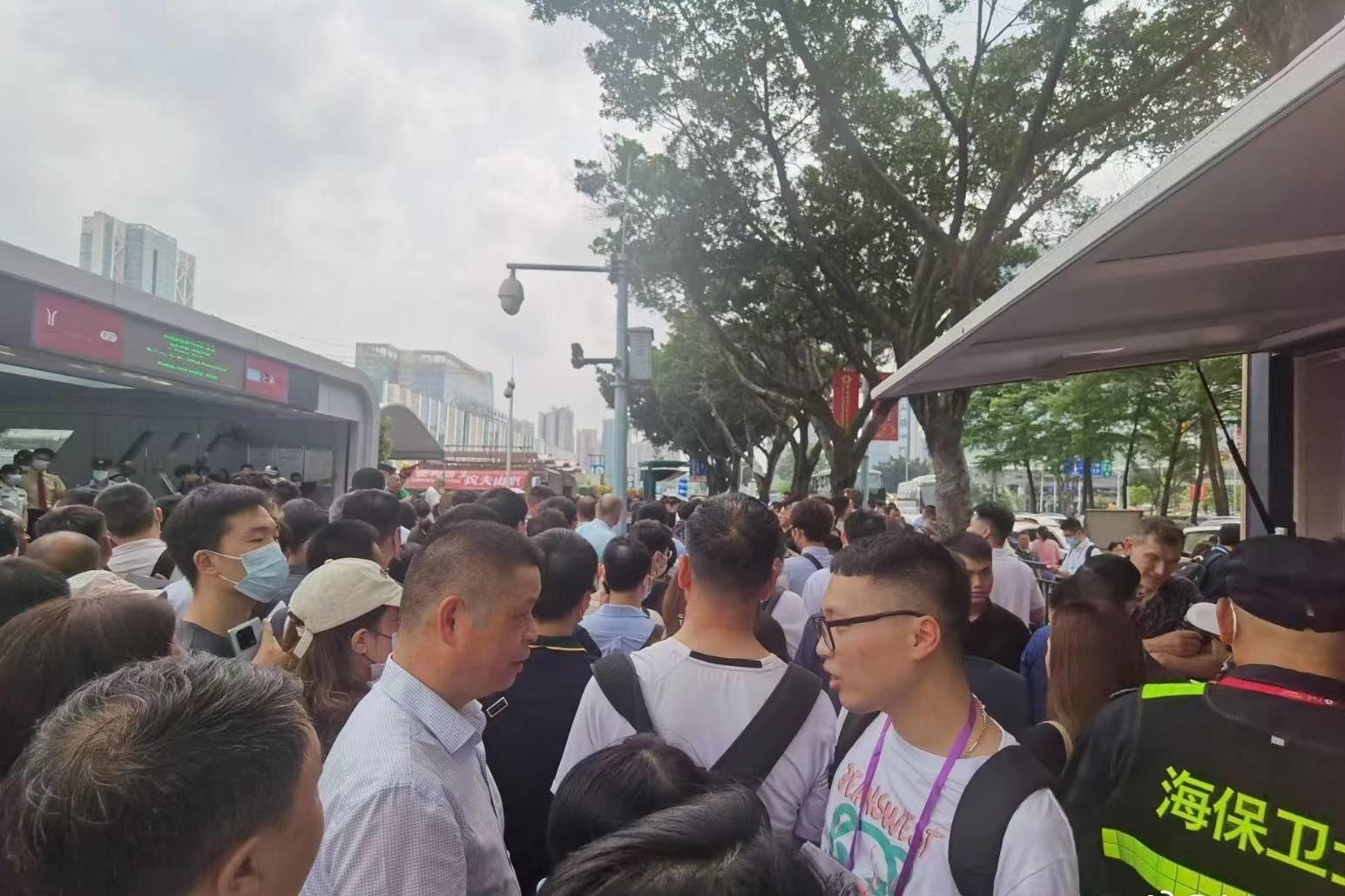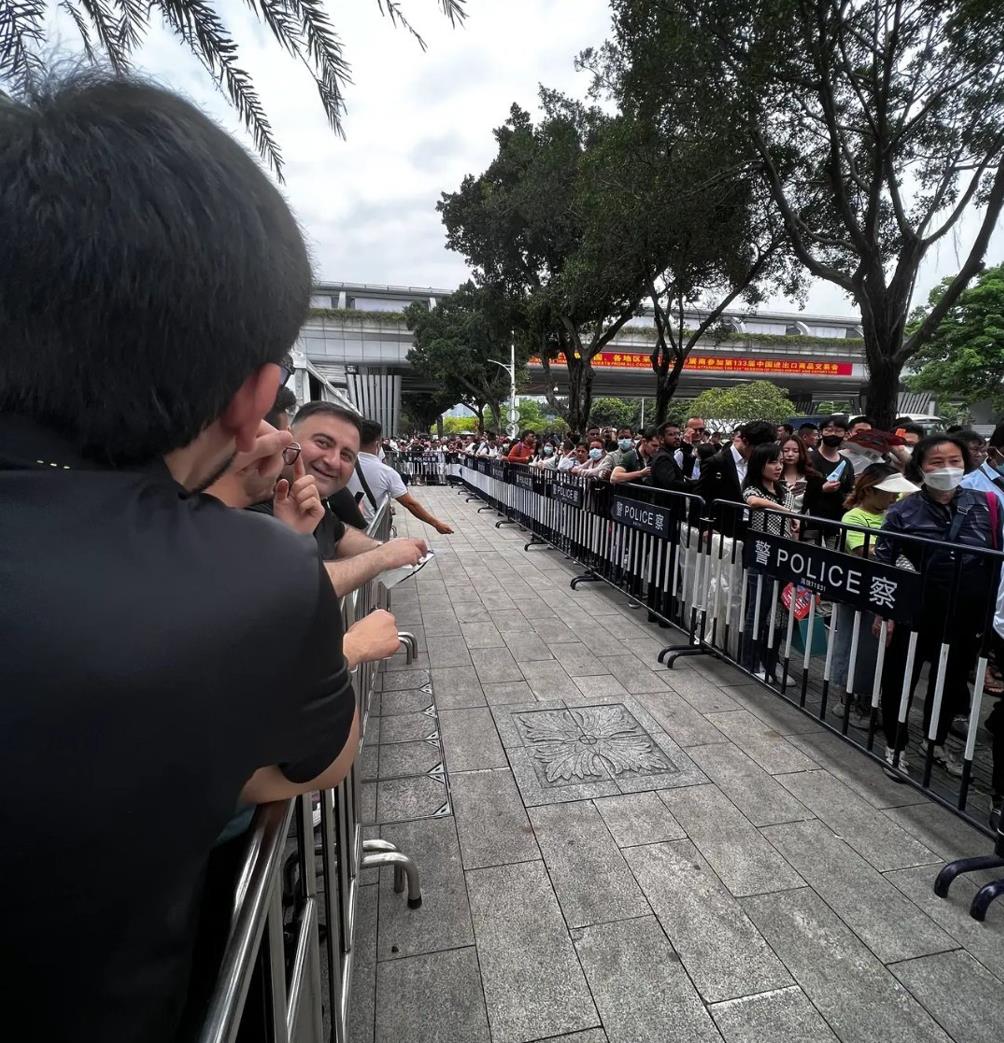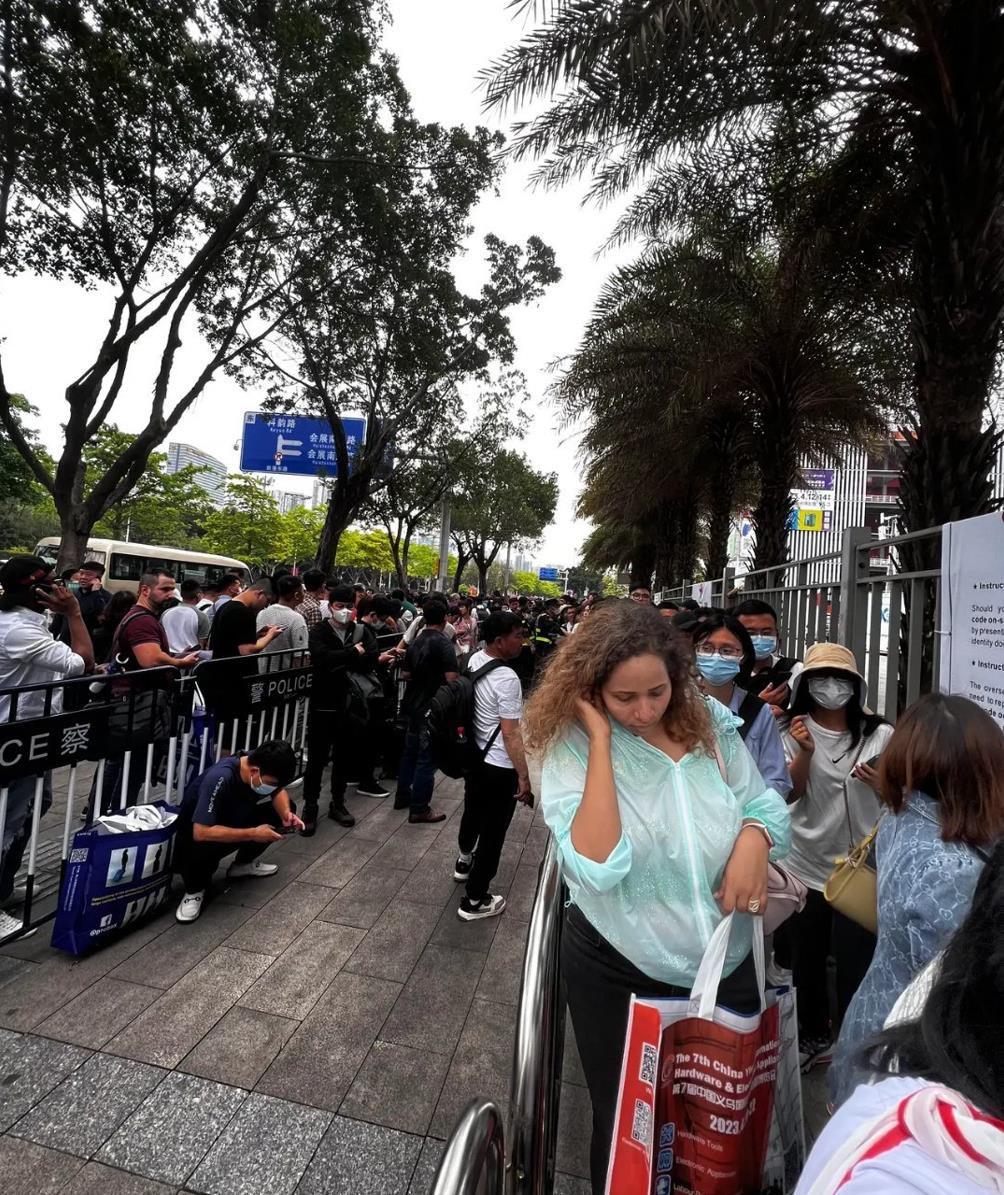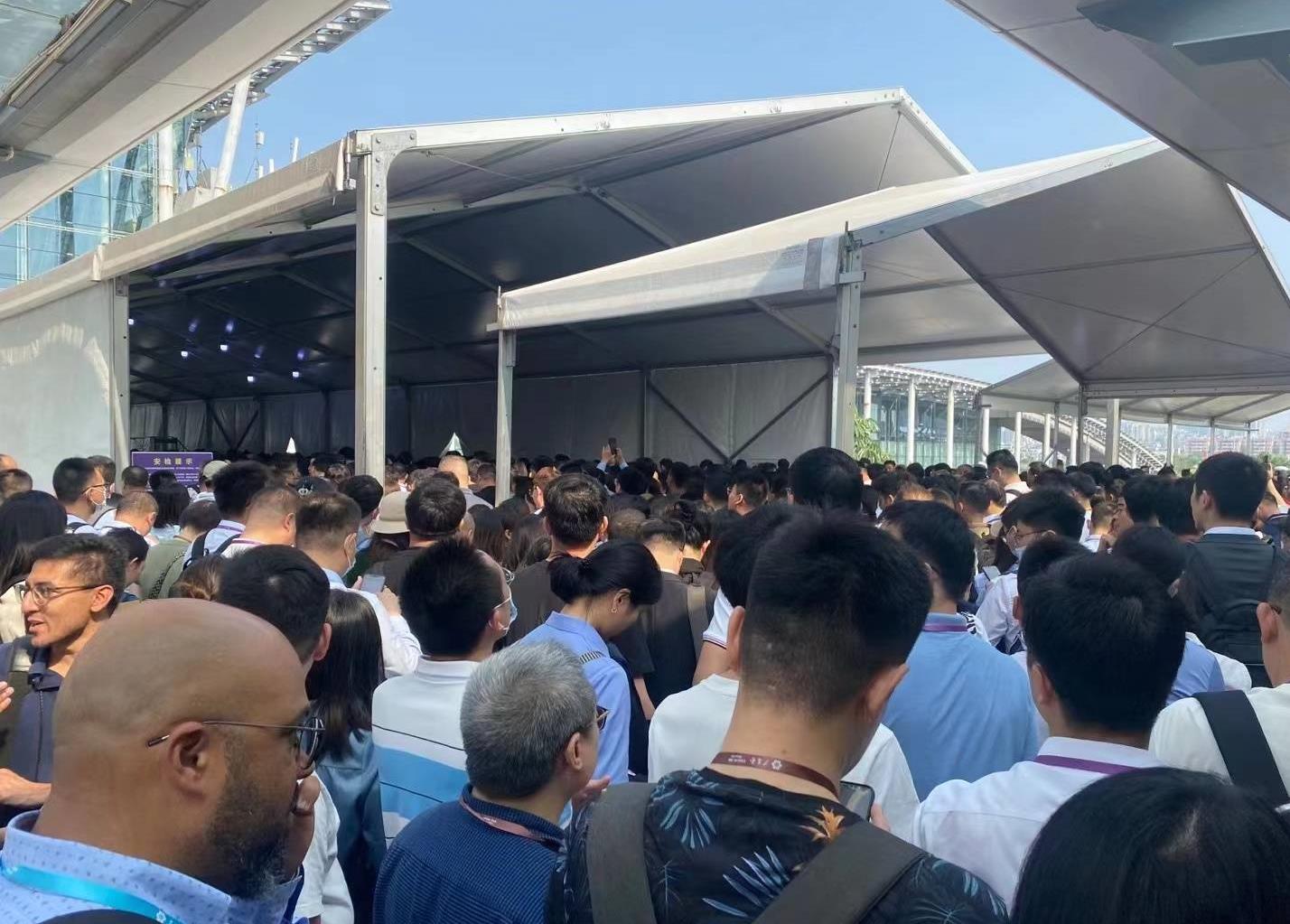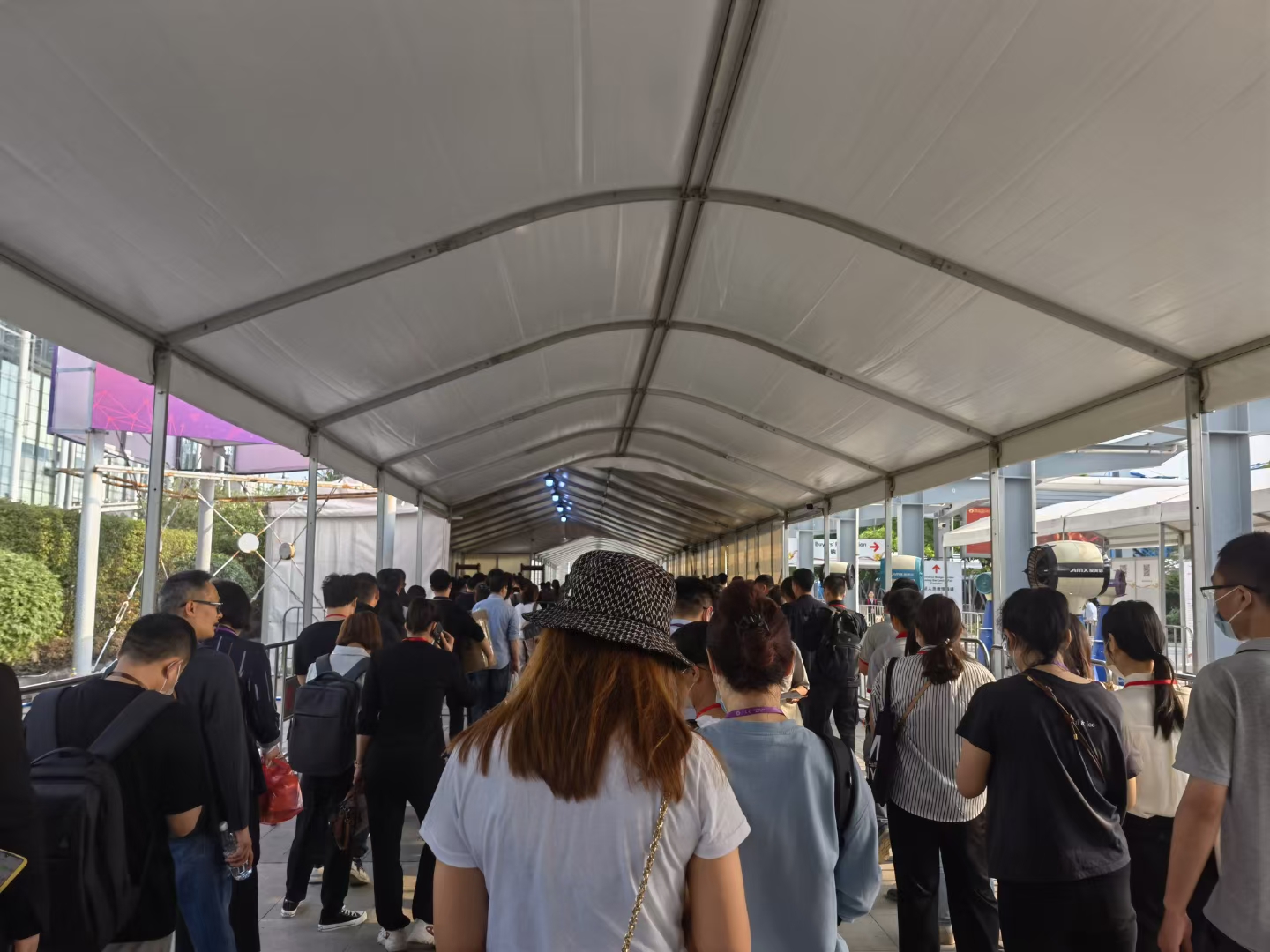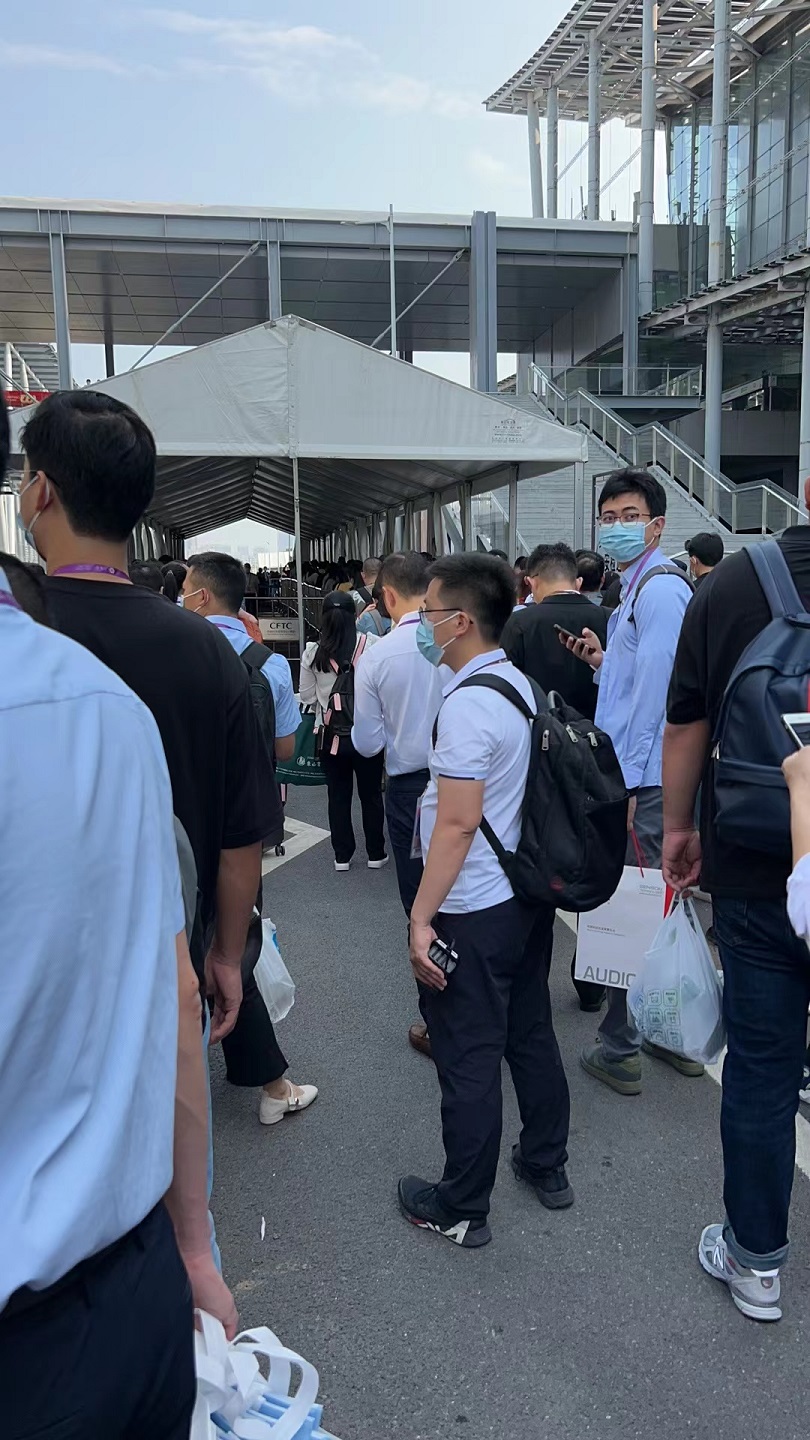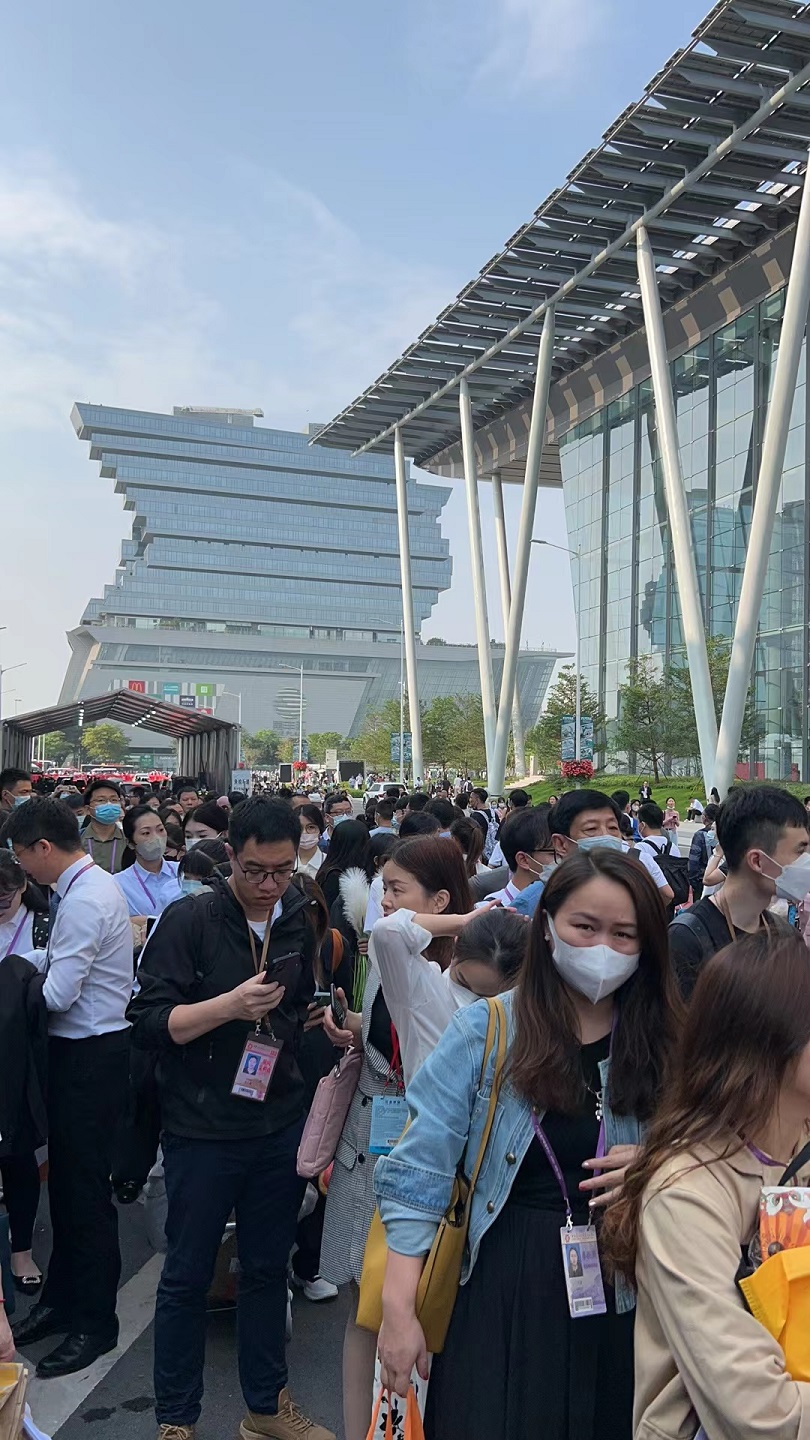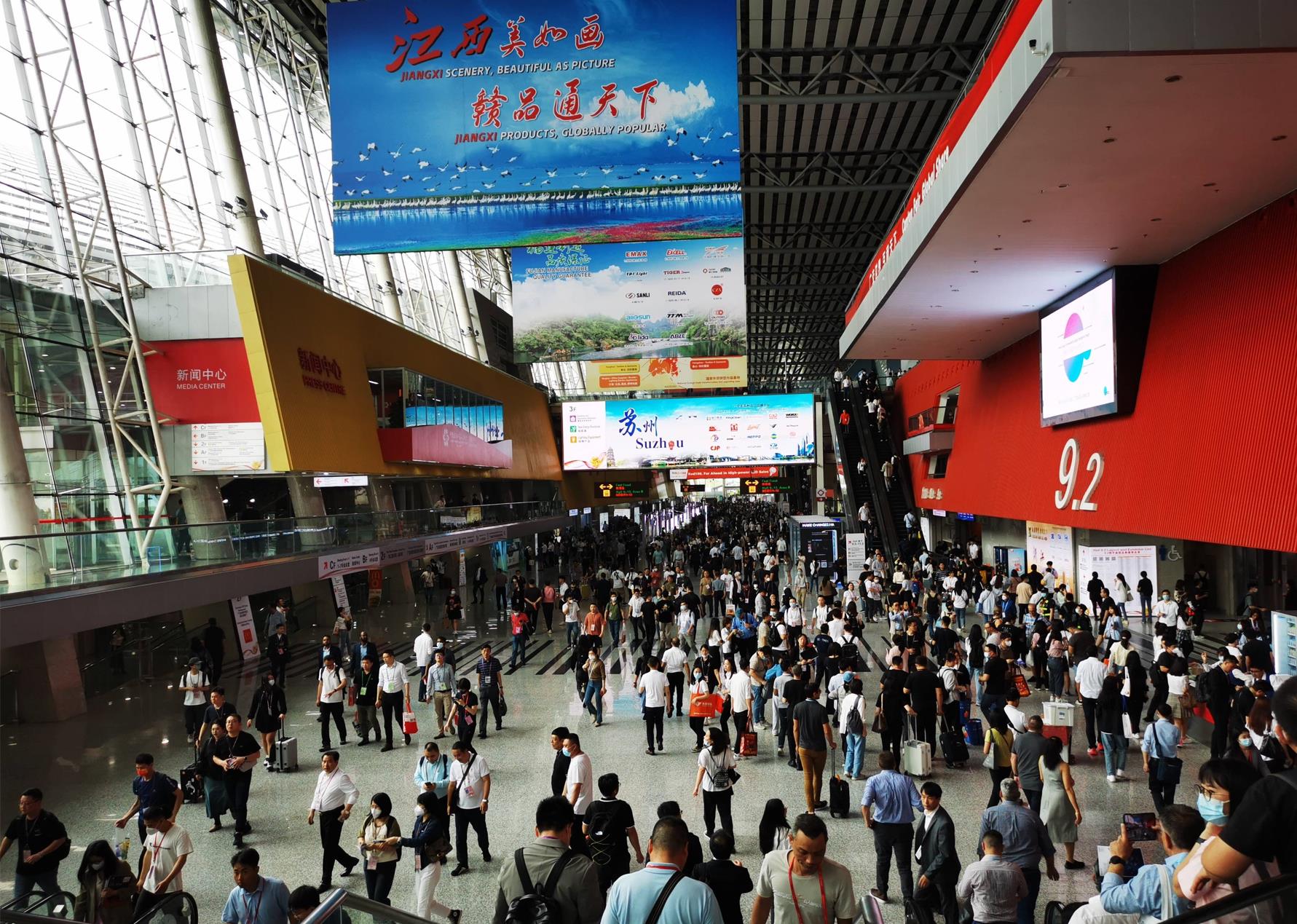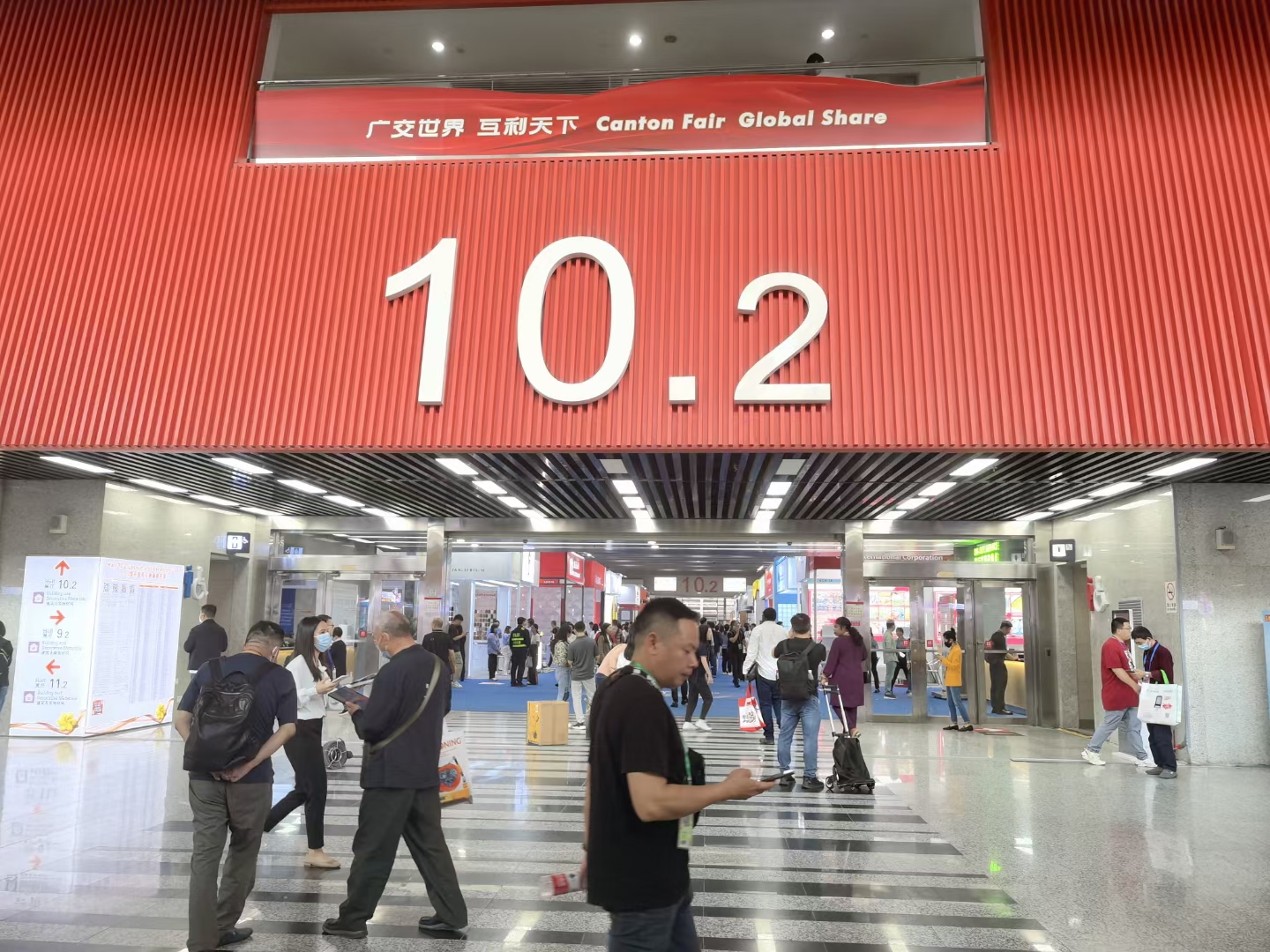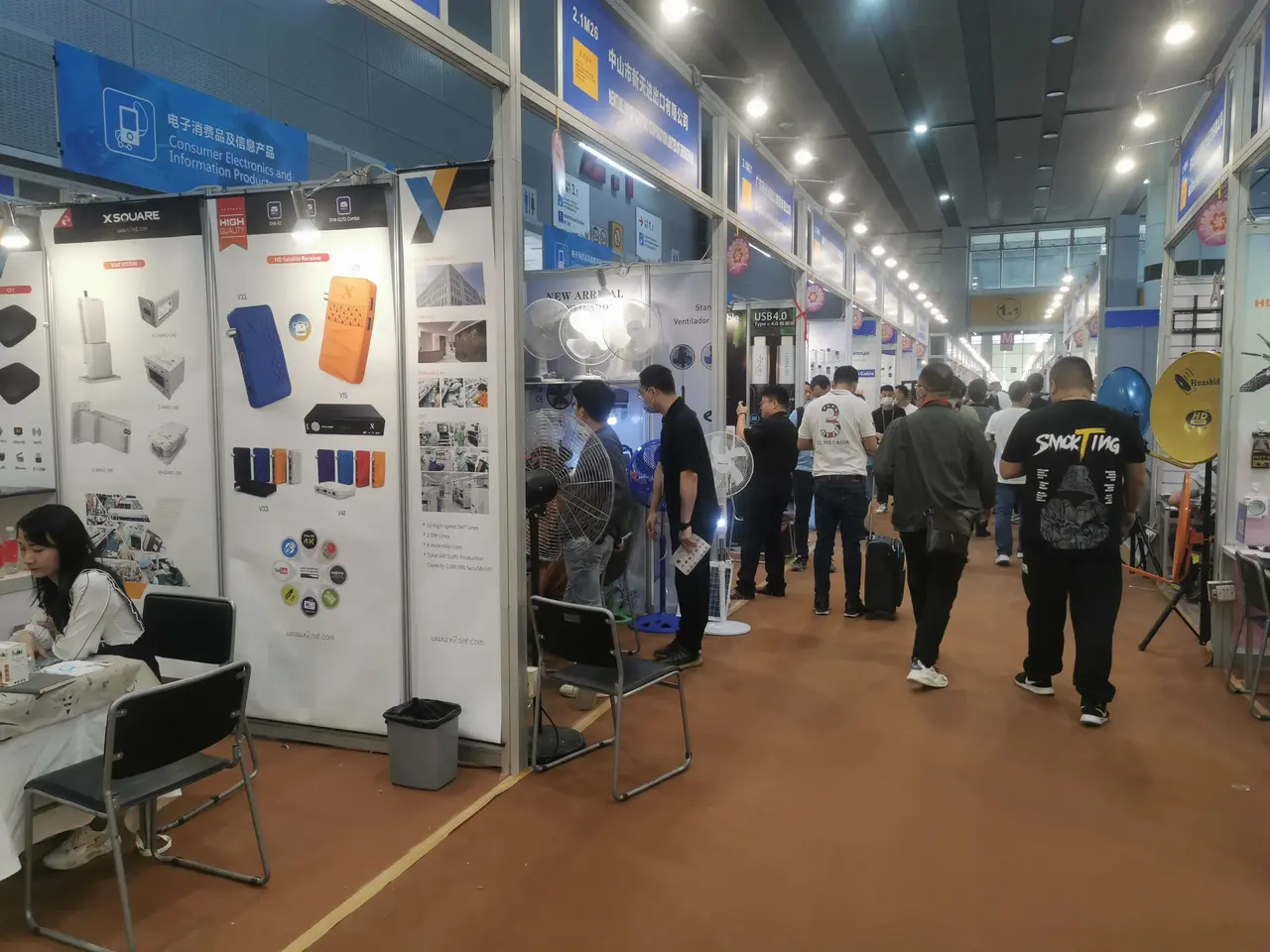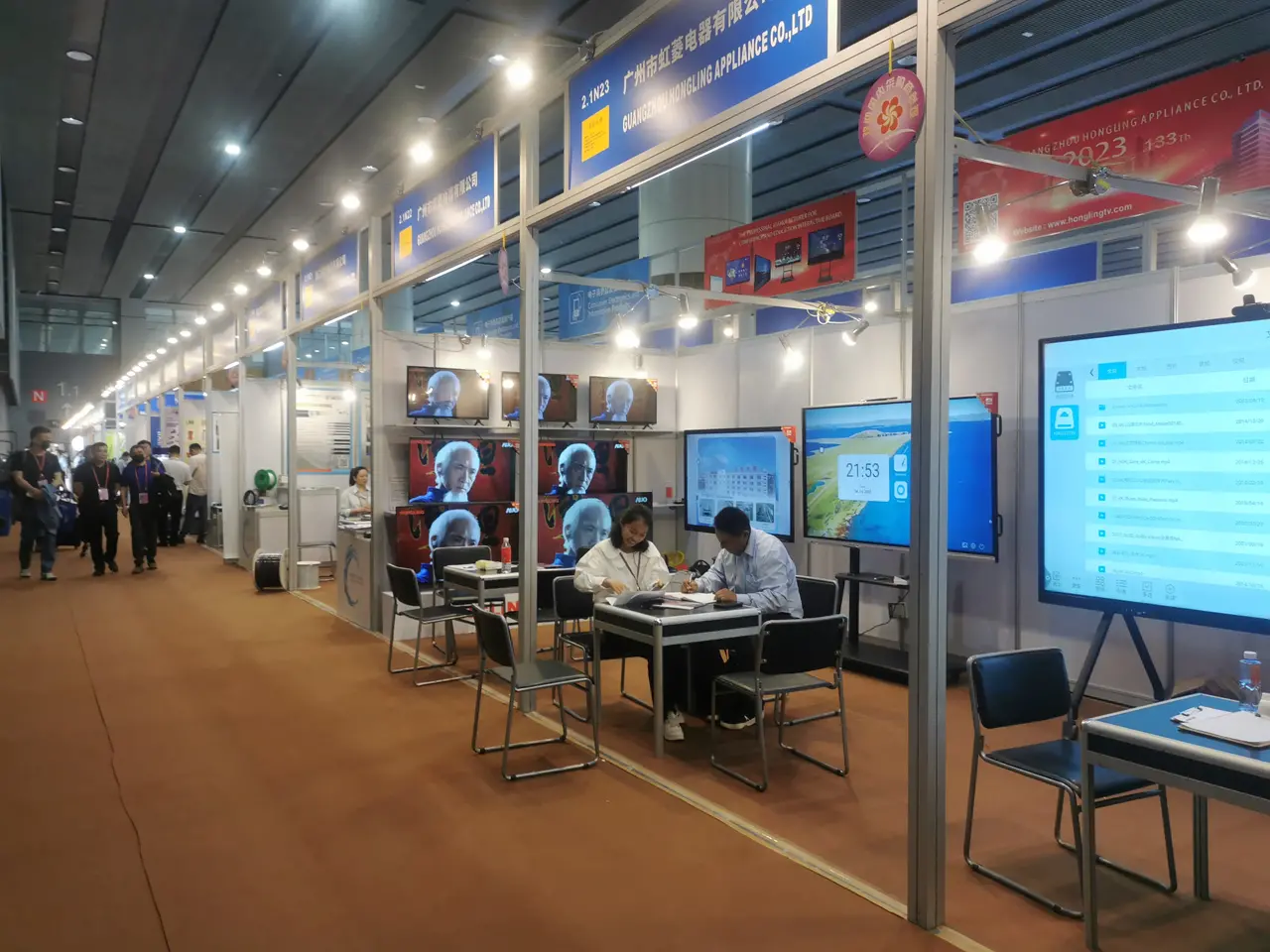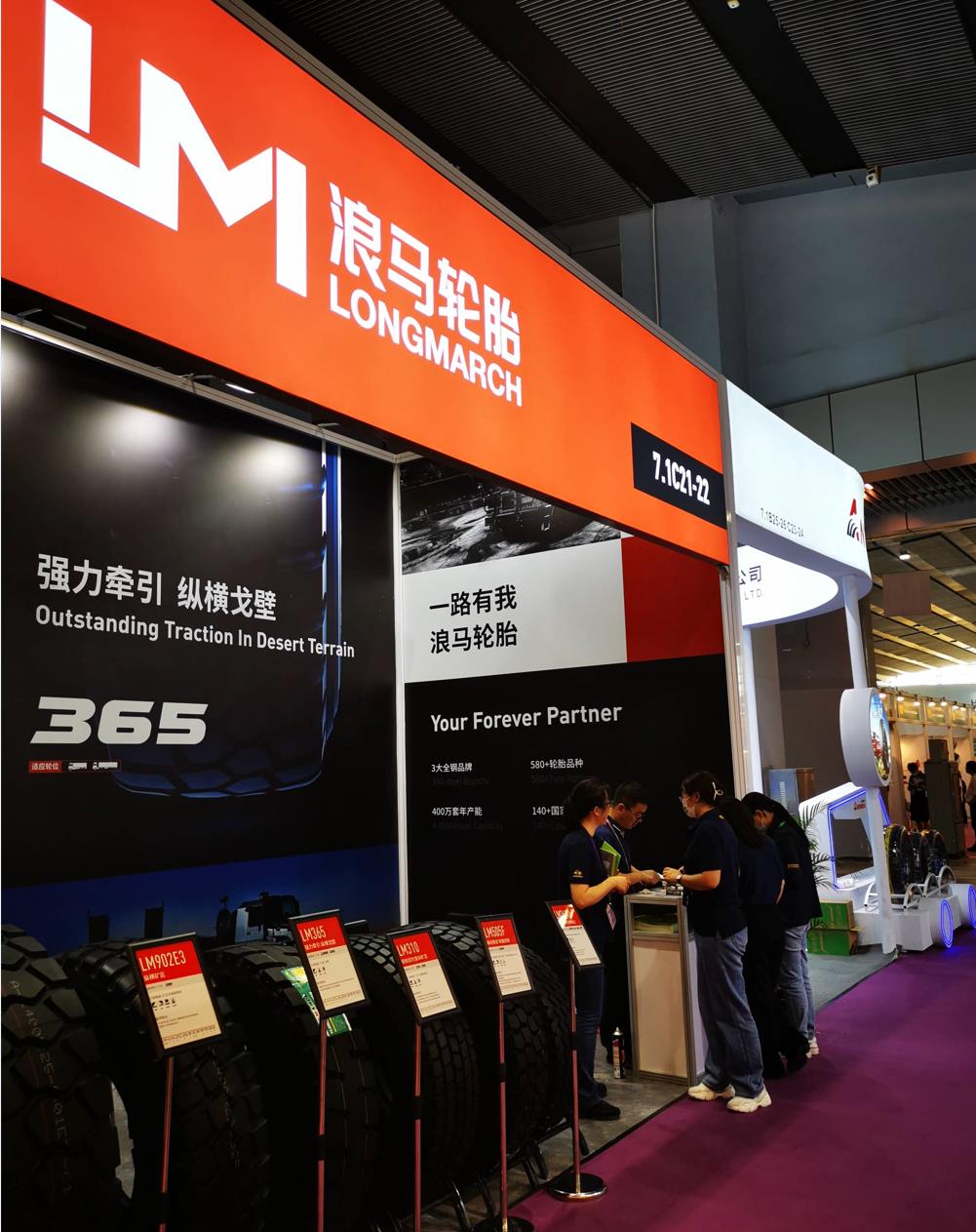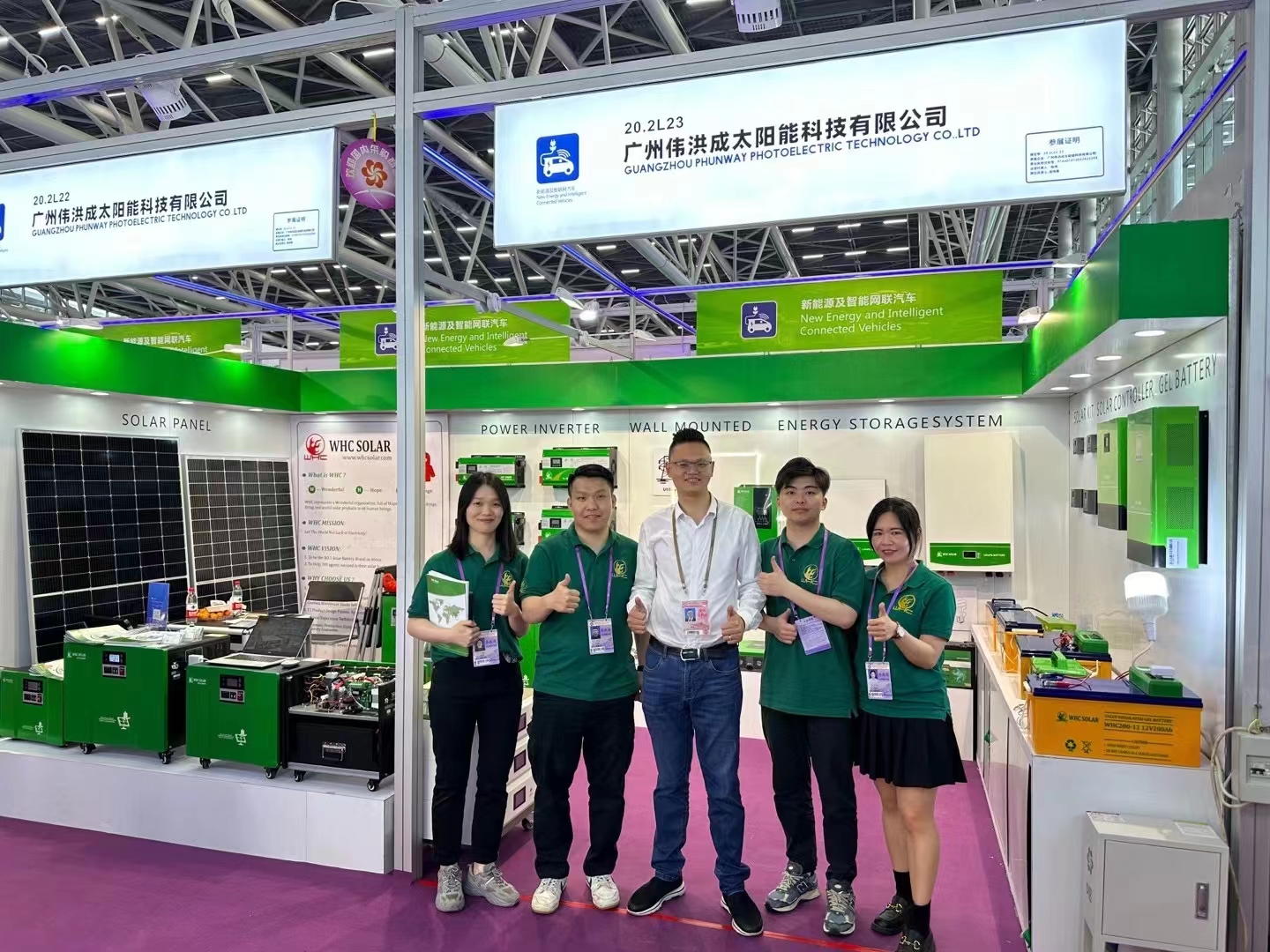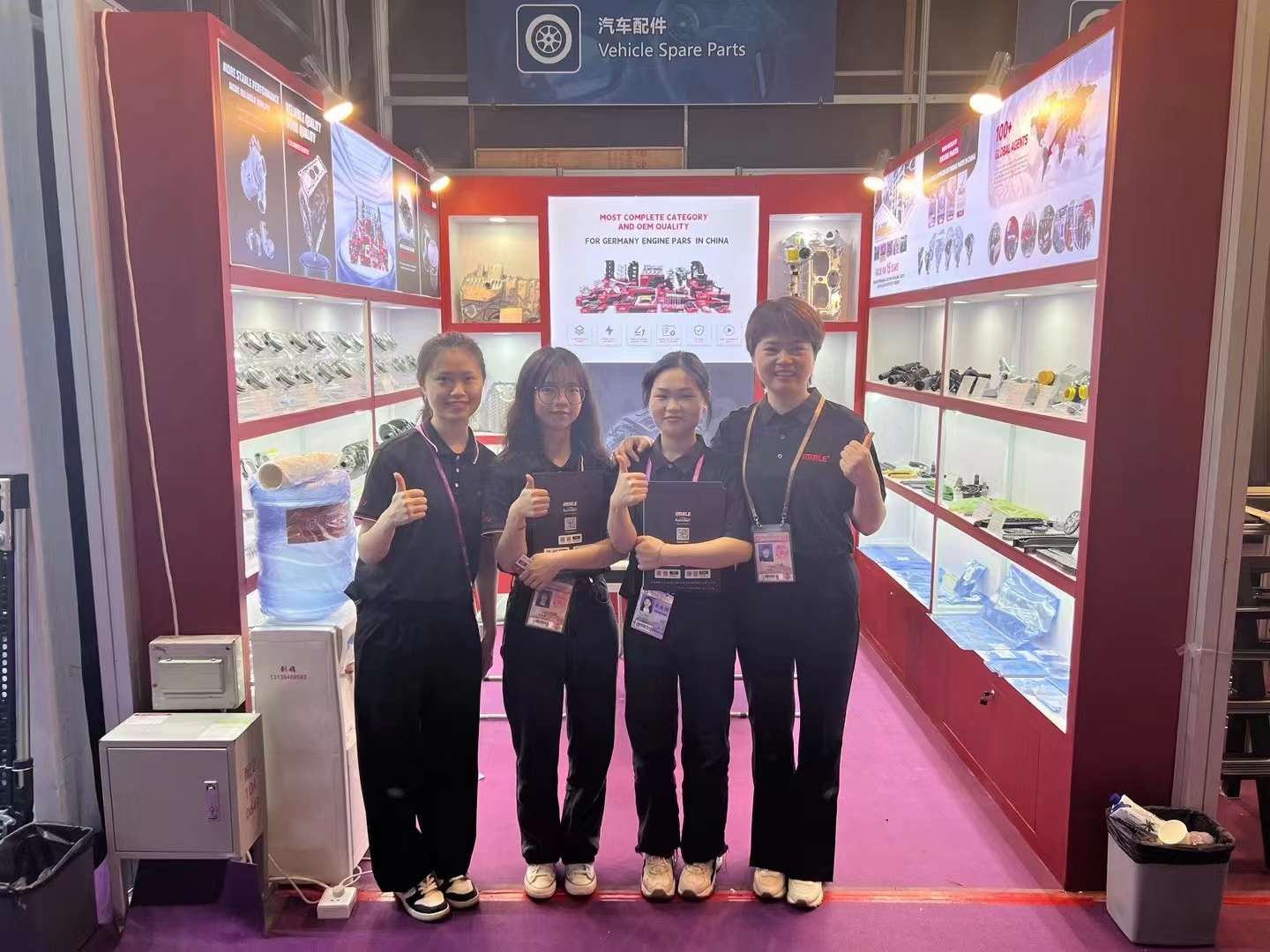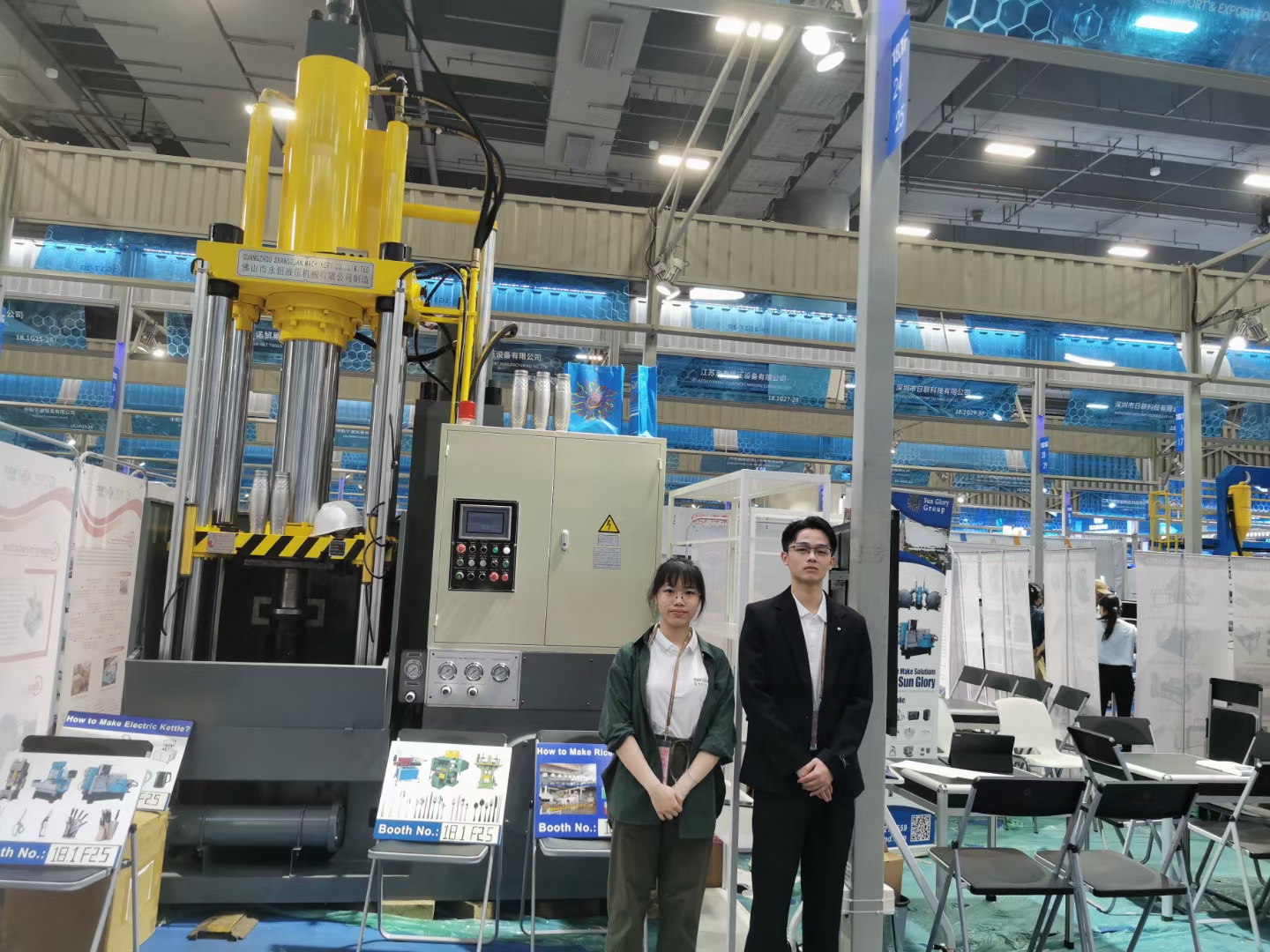 For Direct call, Message or Email then follow:
David: 0086-18620044981 (Call, WhatsApp, WeChat)
Lilian: 0086-18620045496 (Call, WhatsApp, WeChat)
Email: tanndy@tanndy.com
We will respond in 30mins during working time.