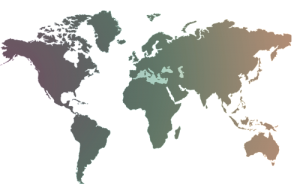 We have been doing this business for 10 years and now TANNDY Ltd is exporting to 50+ countries in the world.
There are some countries we are exporting:
Middle East: Qatar, Kuwait, Egypt,Bahrain, Sudan, UAE, Pakistan, Oman
Africa: Nigeria, South Africa, Angola, Zimbabwe, Mozambique, Tanzania, Namibia, Zambia, Gambia.
Europe: UK, Ireland, Italy, Germany, Spain.
Oceania: Australia, Papua New Guinea, Solomon Islands, Tonga, Fiji.
Asia: India, Singapore, Russia, Cambodia, Philippines, Bangladesh.
North America: USA, Canada, Mexico, Trinidad.
South America: Argentina, Brazil, Chile.
So far we gained very good reputation from our clients.