A visit to different Furniture Factory in Foshan China
There are many beautiful furnitures being made in China, but you may never seen how does a furniture factory look like? Where are they, how big are they, how is the workshop etc.
Today we made a visit to a furniture factory and show you something.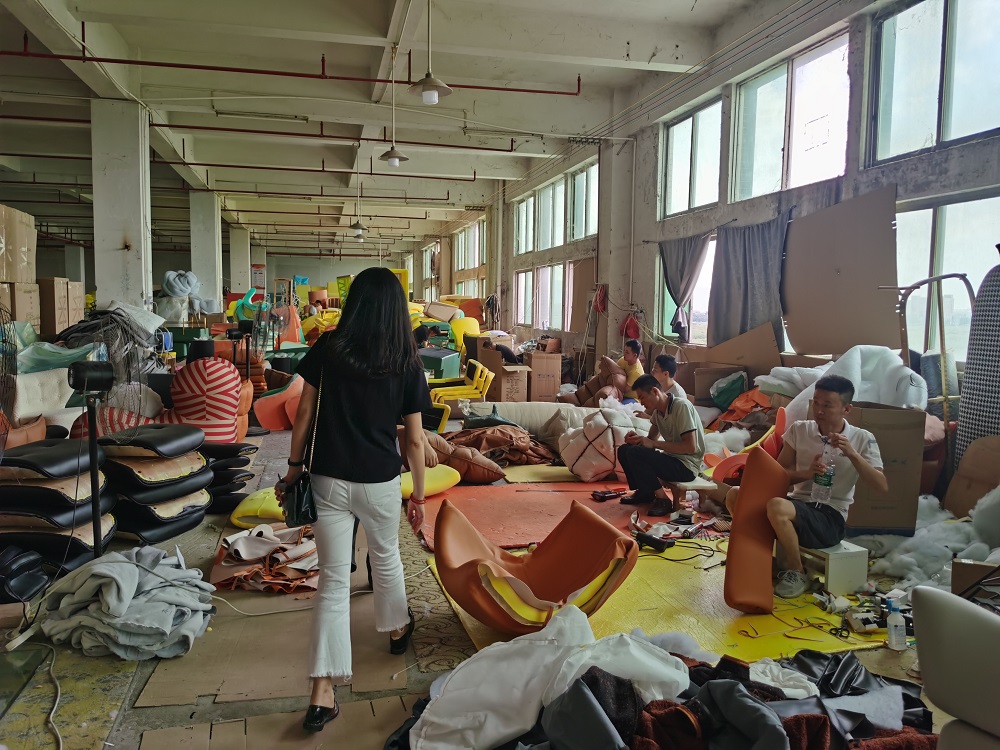 Shunde town in Foshan city is one of the most famous town for making furniture in China. They making different furniture like soft sofa, bed, chaise lounge, office furniture, outdoor furniture etc.
The factory we visited is making chaise lounge and dining chair. Their factory is located in Shunde town as well.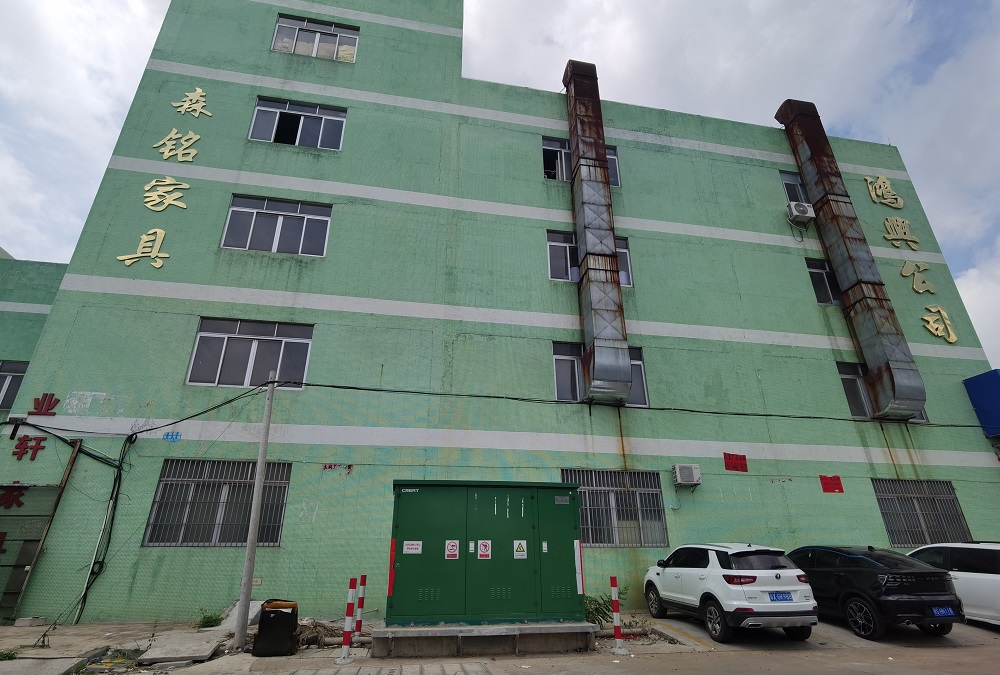 This is the building of the factory. Please note that not all the facotry are at ground floor. Some factories are located in such 'high' building. This furniture factory locates on the 4th floor with an area of 1000SQM.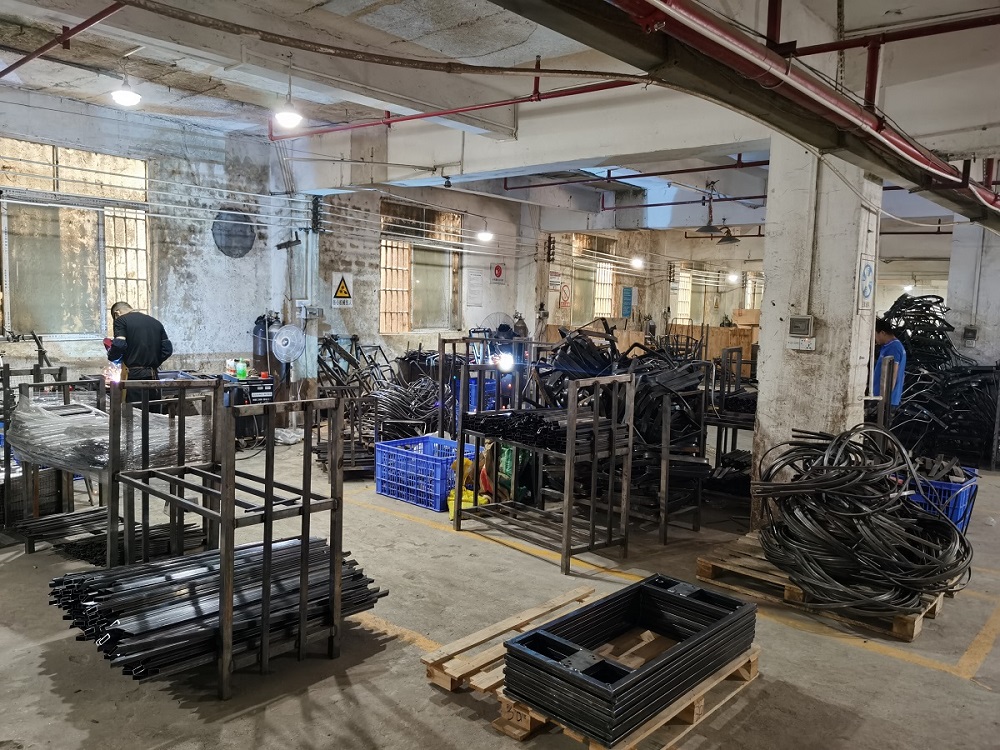 After entering their workshop, we can see those metal base. Those are the dining table base, before painting they are still remaining the original metal color.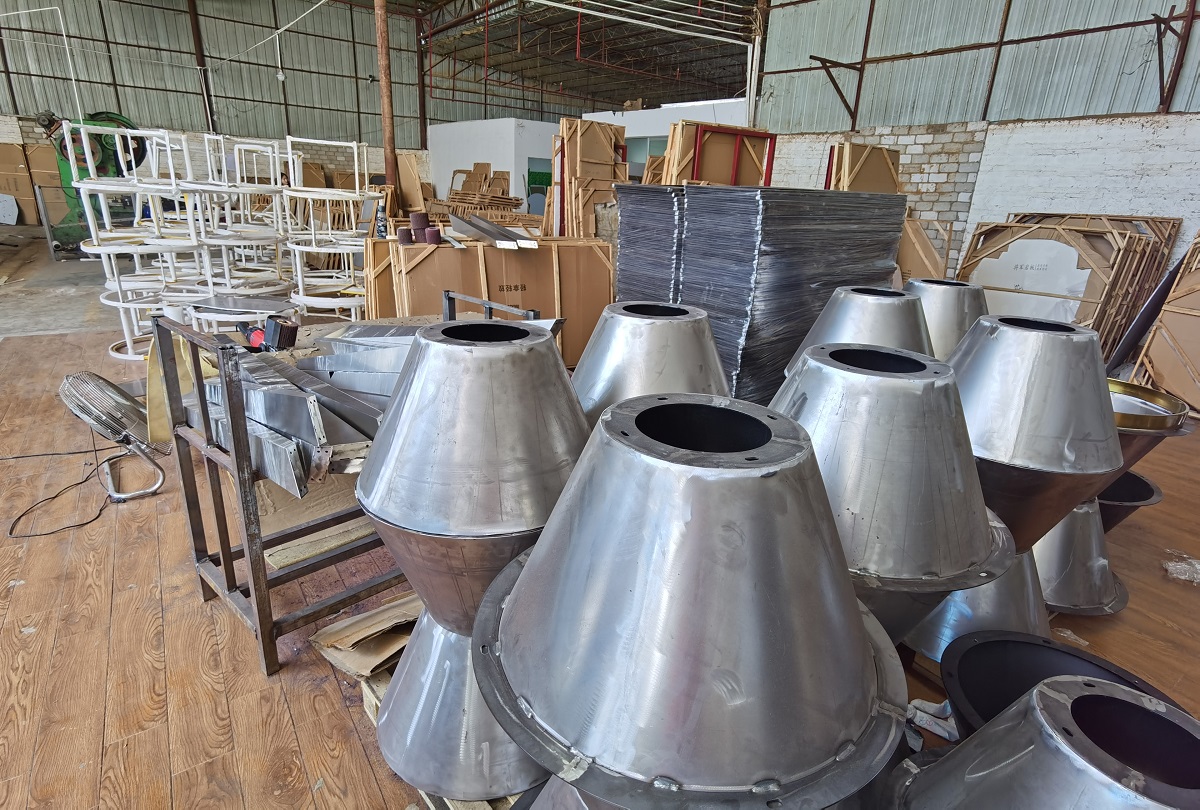 Those are the legs of the coffee table. It's already done and packed with the protecting paper and bubble paper. The packing like this will be fine for transportation.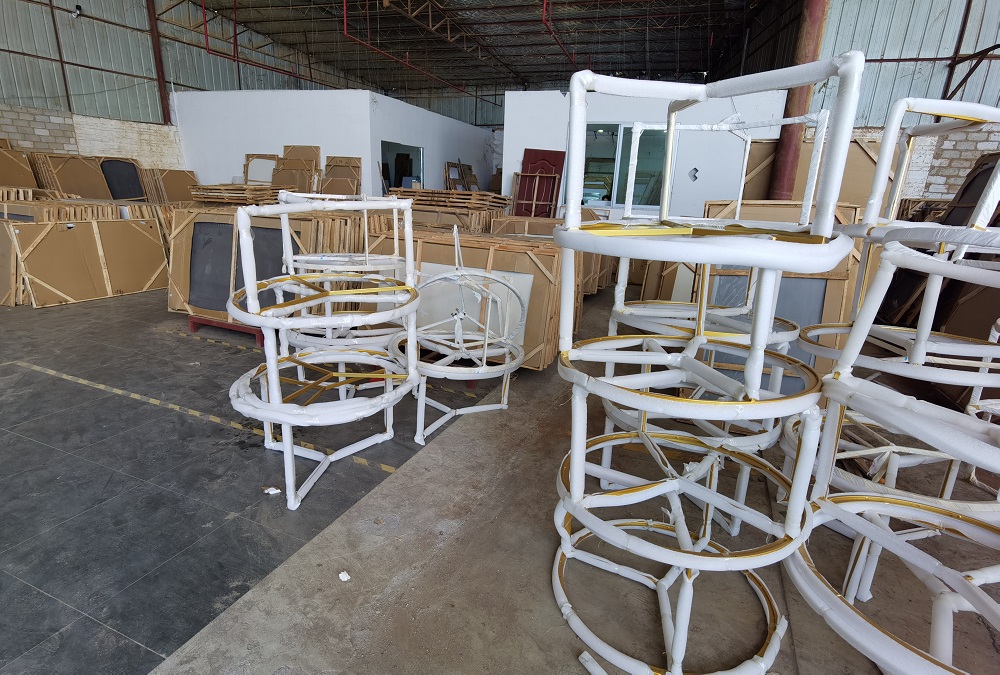 This area is for making chaise lounge chair. We can see many cartons are stored on the two sides. When there is a chair done, then they will pack it with the carton.
Also we can see the workers are making chairs. They are covering the fabric/leather onto the chair.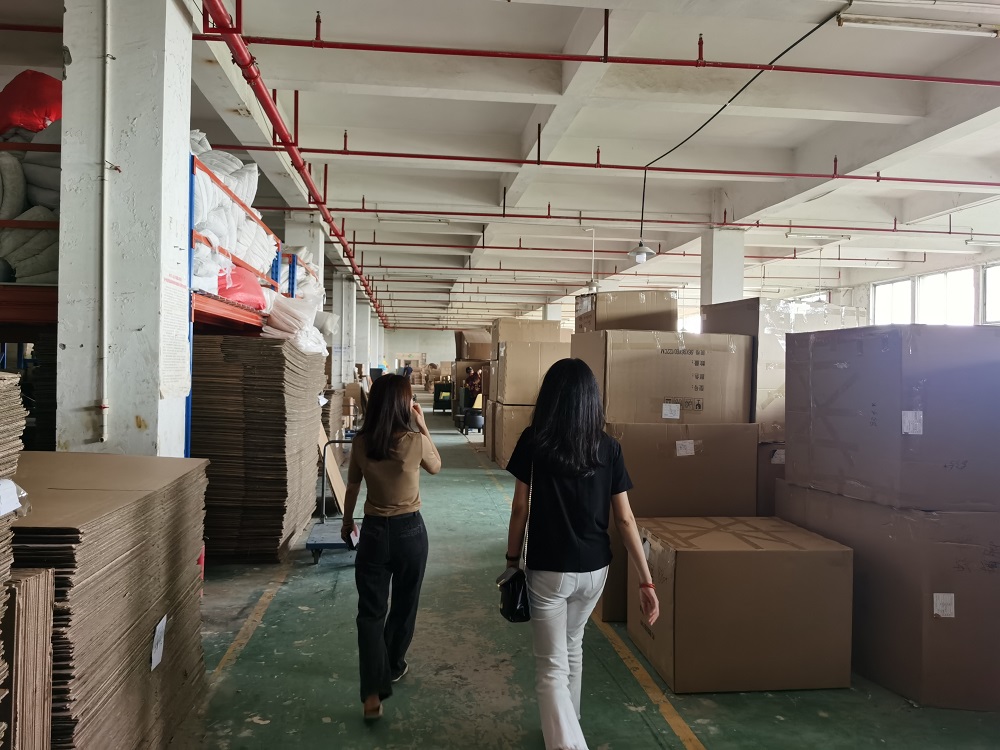 This area is for making wood base. We can see worker are cutting wood into wood stick or pieces.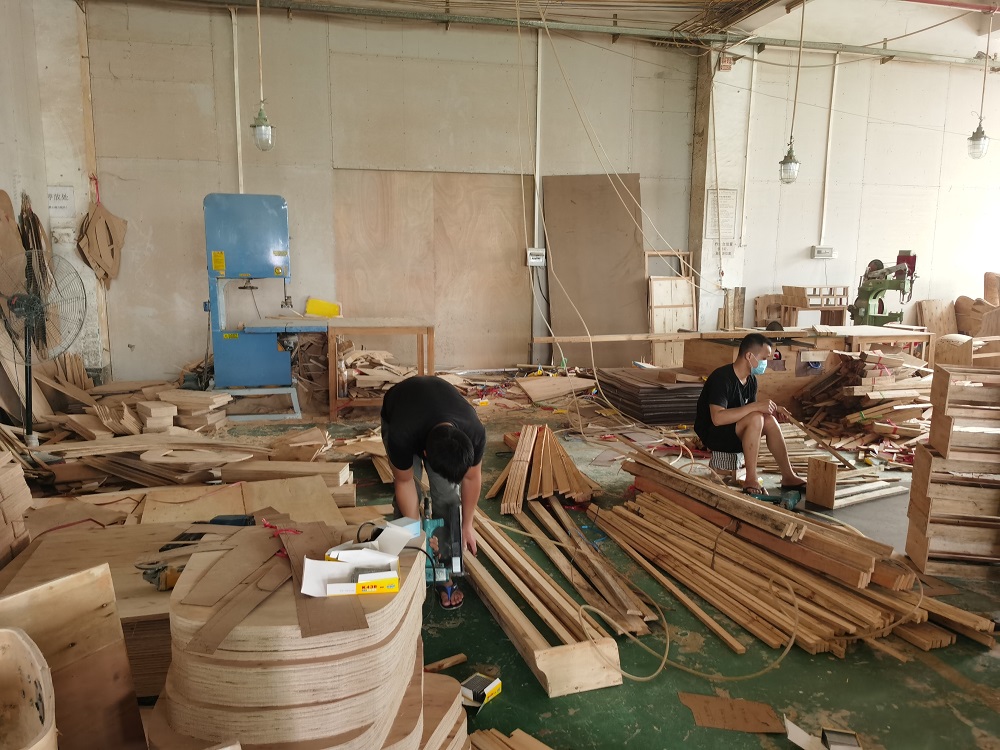 They have a small showroom beside the workshop. In their showroom we can see many different kinds of chaise lounge chair.
Some are really nice design.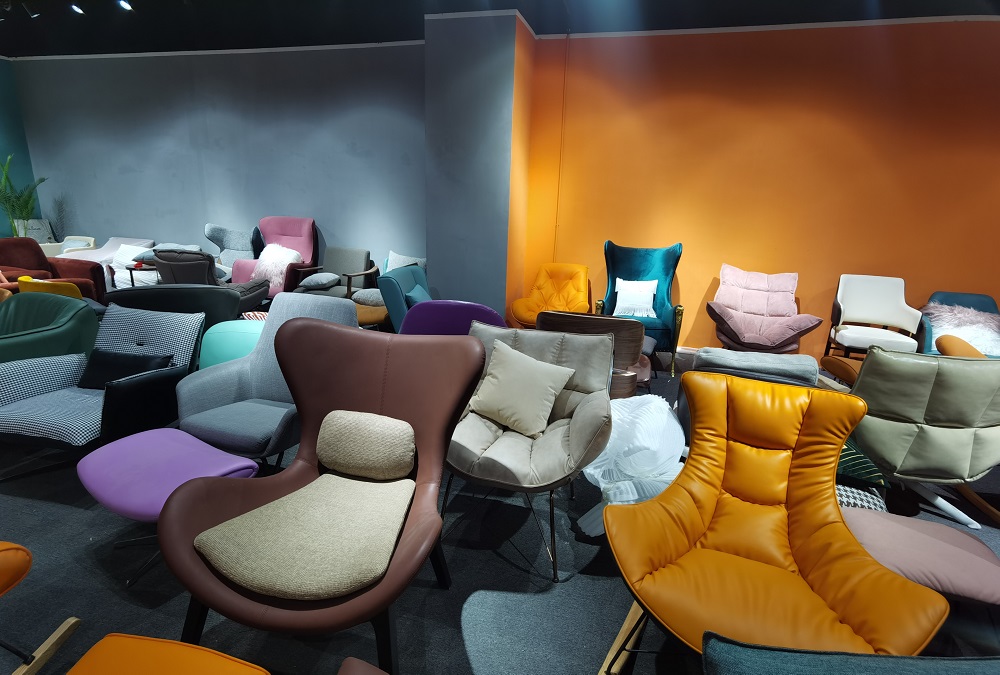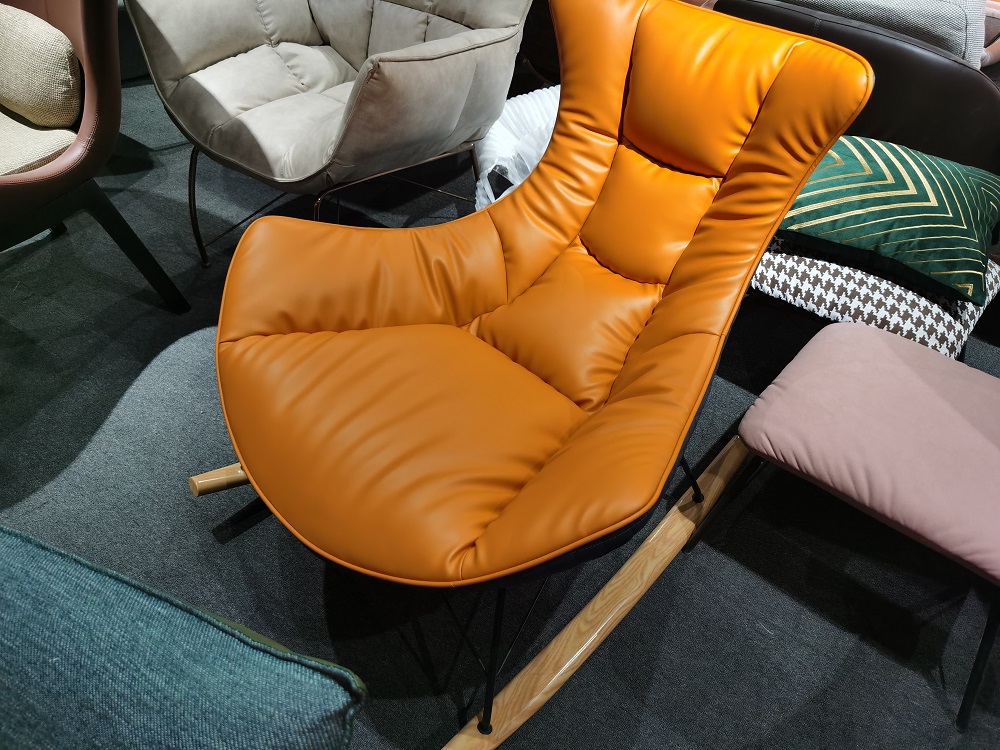 They said they have e-catalog for all the furnitures. If you are interested then kindly contact us for the catalog.
For Direct call, Message or Email then follow:
David: 0086-18620044981 (Call, WhatsApp, WeChat)
Lilian: 0086-18620045496 (Call, WhatsApp, WeChat)
Email: tanndy@tanndy.com
We will respond in 30mins during working time.