Tanndy wishes you a Merry Christmas & Happy New Year
Dear Value Clients,
Tanndy wishes a Merry Christmas and Happy New Year!
Thank you for your interest in our products and support to us in the past, and we expect your support in the future as well We'd love to offer you good products and service always.
May your New Year be filled with special moment, warmth, peace and happiness, the joy of covered ones near, and please allow me to convey our best wishes to you and your lovely family.
Regards
Tanndy Ltd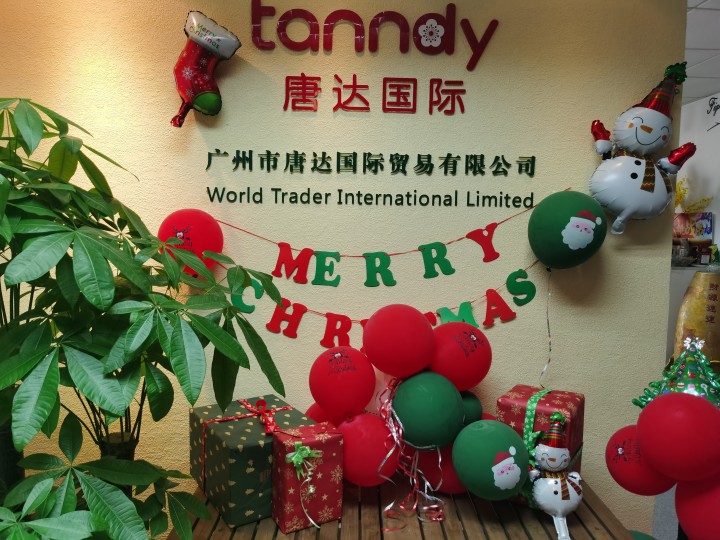 For Direct call, Message or Email then follow:
David: 0086-18620044981 (Call, WhatsApp, WeChat)
Lilian: 0086-18620045496 (Call, WhatsApp, WeChat)
Email: tanndy@tanndy.com
We will respond in 30mins during working time.