Tanndy wish you a Happy New Year of 2020
Today is 1 Jan, 2020. It is the new year of 2020. Tanndy Ltd here wishes every client a very happy new year of 2020.
Wishing you a year that's promising, exciting, inspiring and full of fun!
We sincerely thank you for the great support in the past years and we believe we will have a more fruitful cooperation in the futurue. There is no stop for us, we will try our best keep moving and improve ourselves.
Happy New Year to everyone!!!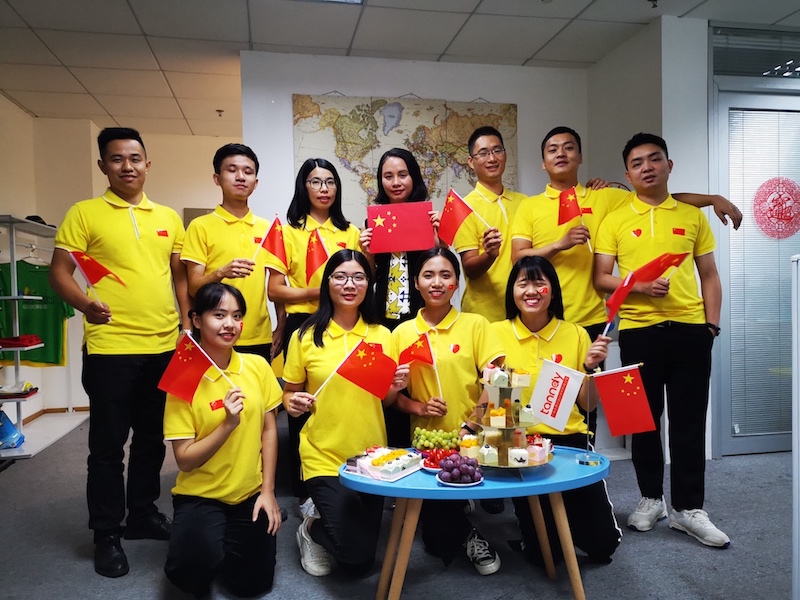 Welcome to contact us
Tips: If you prefer direct call, Message or email then follow:
David: 0086-18620044981 (on WeChat, WhatsApp)
Lilian: 0086-18620045496 (on WeChat, WhatsApp)
Email: tanndy@tanndy.com
We will respond in 30mins during working time.