China is going to have Chinese New Year holiday
China is going to have Chinese new year holiday very soon.
Now we can see lanterns everywhere in China. People can feel that the spring festival is coming.
The official holiday will begin from 24 ~ 31 Jan, 2020. At that time everyone will be off.
While at this early stage, most companies start to off already, especially the factories. Some of them are already off since 13 Jan, 2020. Most of them will off from 20 Jan, 2020.
Why those companies or factories are off quite earlier than official holiday, is because the labors need to travel back to their hometown which is more than 1000km away from the working place.
Their holiday will also last much longer than official. Most of them will be back to work after 10 Feb, 2020. So the holiday is about 3~4 weeks.
If you are planning to visit China, then its much better to avoid 13 Jan ~ 10 Feb.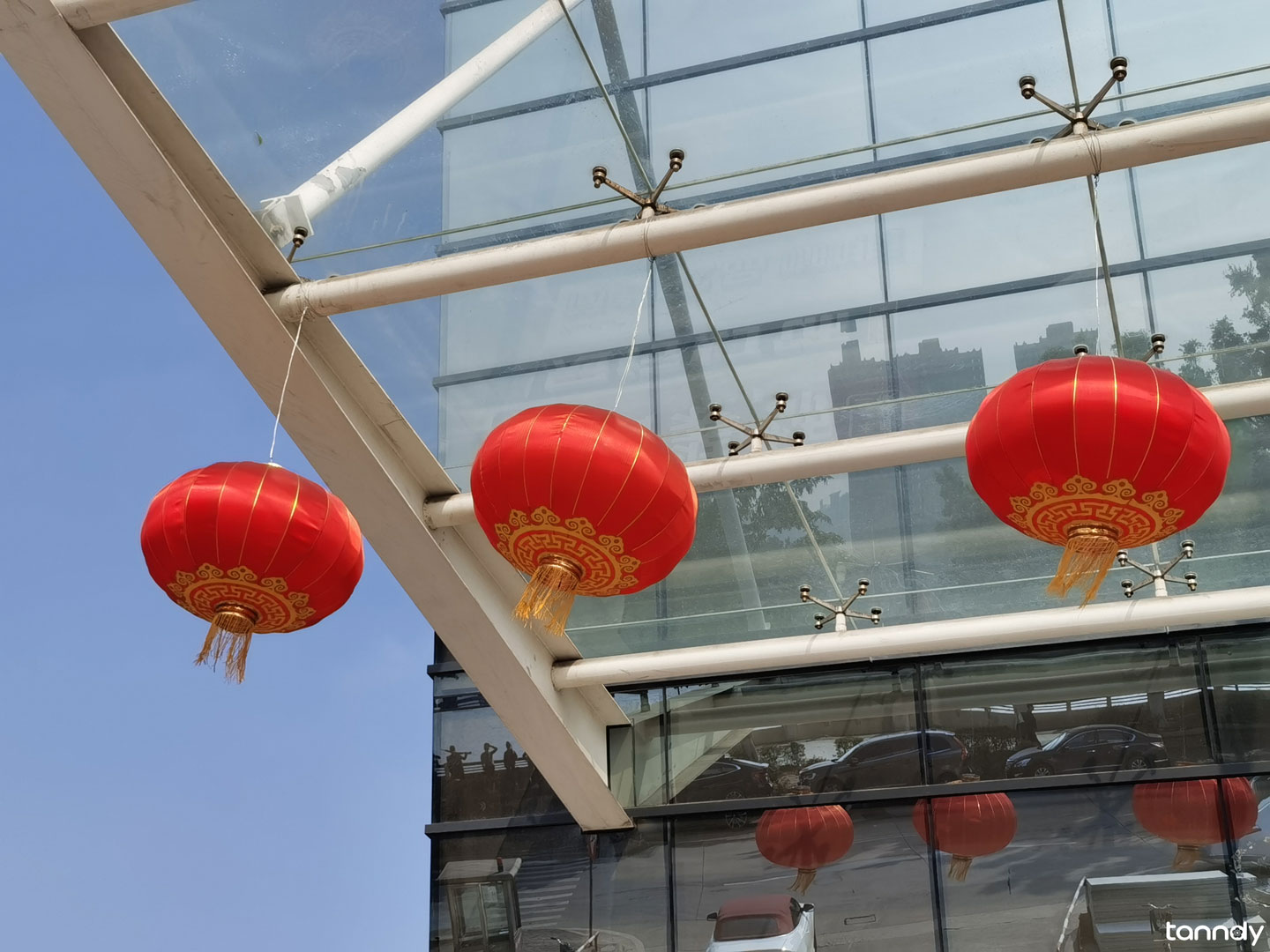 For Direct call, Message or Email then follow:
David: 0086-18620044981 (Call, WhatsApp, WeChat)
Lilian: 0086-18620045496 (Call, WhatsApp, WeChat)
Email: tanndy@tanndy.com
We will respond in 30mins during working time.