China Ceramics Industry Headquarter – High-level ceramic exhibition center
Located on Jihua Road in Foshan, China Ceramics Industry Headquarter which is also called CCIH, is the high-level ceramics & tiles exhibition center. Here you can the most high-end ceramics brand in China.
Introduction
It covers a floor area of 266,000 m2 and construction area up to 330,000 m2 with a total investment of 2.6 billion RMB. It is the first landing project of Foshan ceramics headquarters economy and a high-level ceramic exhibition building group with characteristics in the sector.
Till now, there are over 300 high-end ceramic and bathroom brands at home and abroad inside China Ceramics Industry Headquarters with complete product categories of tile, bathroom products, ceramic machinery, pattern design, glaze etc.
It is a headquarter's cluster integrated with marketing, management, service, R&D, export and information of the whole ceramic industry.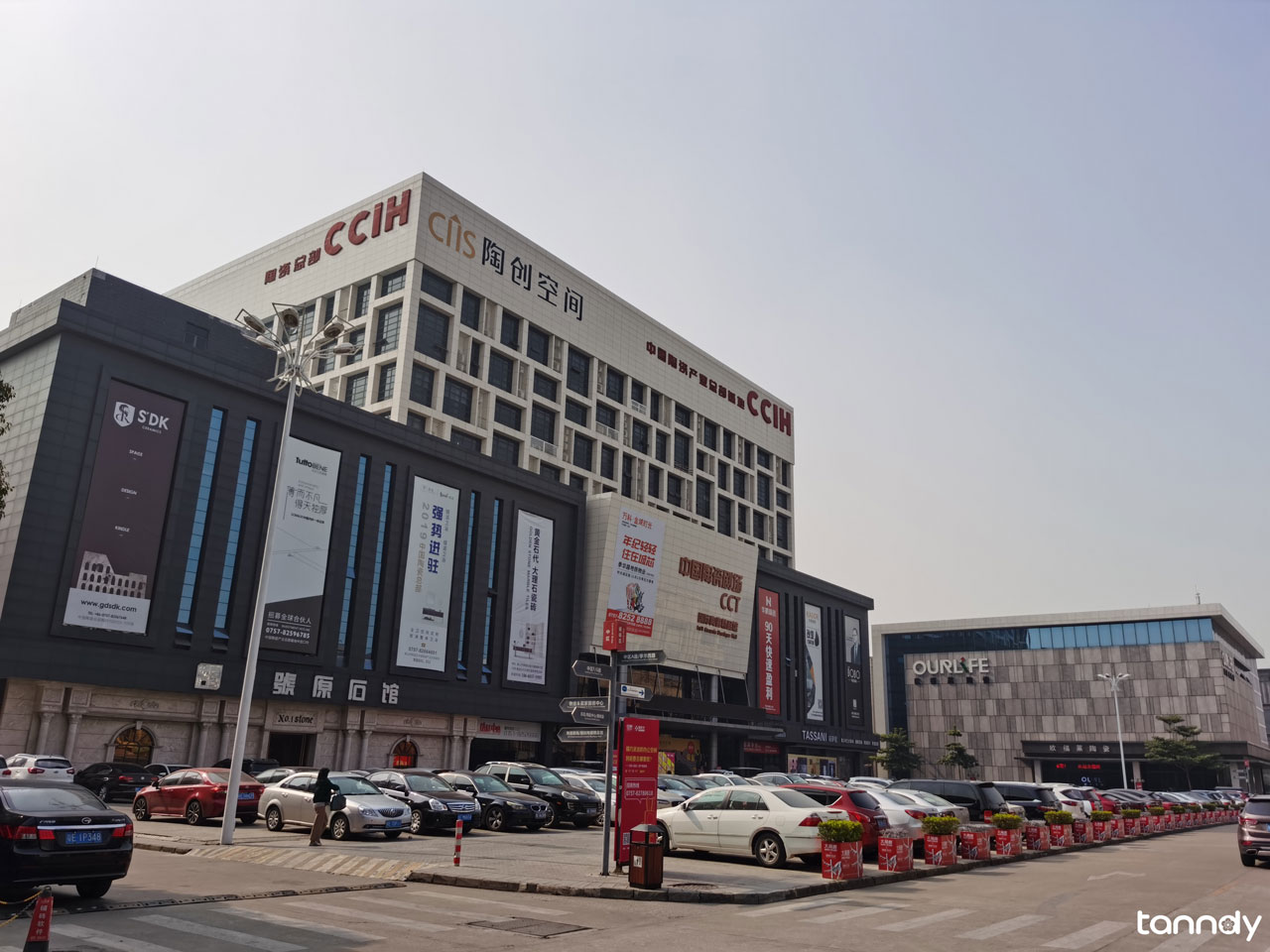 China Ceramics Industry Headquarters grandly builds China Ceramics Theater and Ceramics machinery& Raw materials Center, integrating Headquarter economy, ceramics culture and creativity life. CCIH continuously improves the park construction and service quality by developing the Taozen Delicacy which shows creativity & life art stereoscopically, as well as Tao Cube, which creates a "C" shape corridor-type creative office space.
Meanwhile, CCIH is one of the permanent venues of CeramBath and it annually holds various high-end industrial events including China Ceramic Tile New Collection, the Award Ceremony of COCA, as well as various industrial innovation forums.
China Ceramics Industry Headquarters is the weather vane of ceramic and bathroom industry in China which integrated upstream and downstream of the sector with long history of the development of ceramic culture.
| | |
| --- | --- |
| Open time | 10:00am ~ 18:00pm |
| Hotline | 0086-0757-82526666 |
| Address | 1/F, China Ceramics Theater, CCIH, No.68, West Jihua Road, Chancheng District, Foshan, China |
| Website | xc.ccih.cn |
Pictures of the market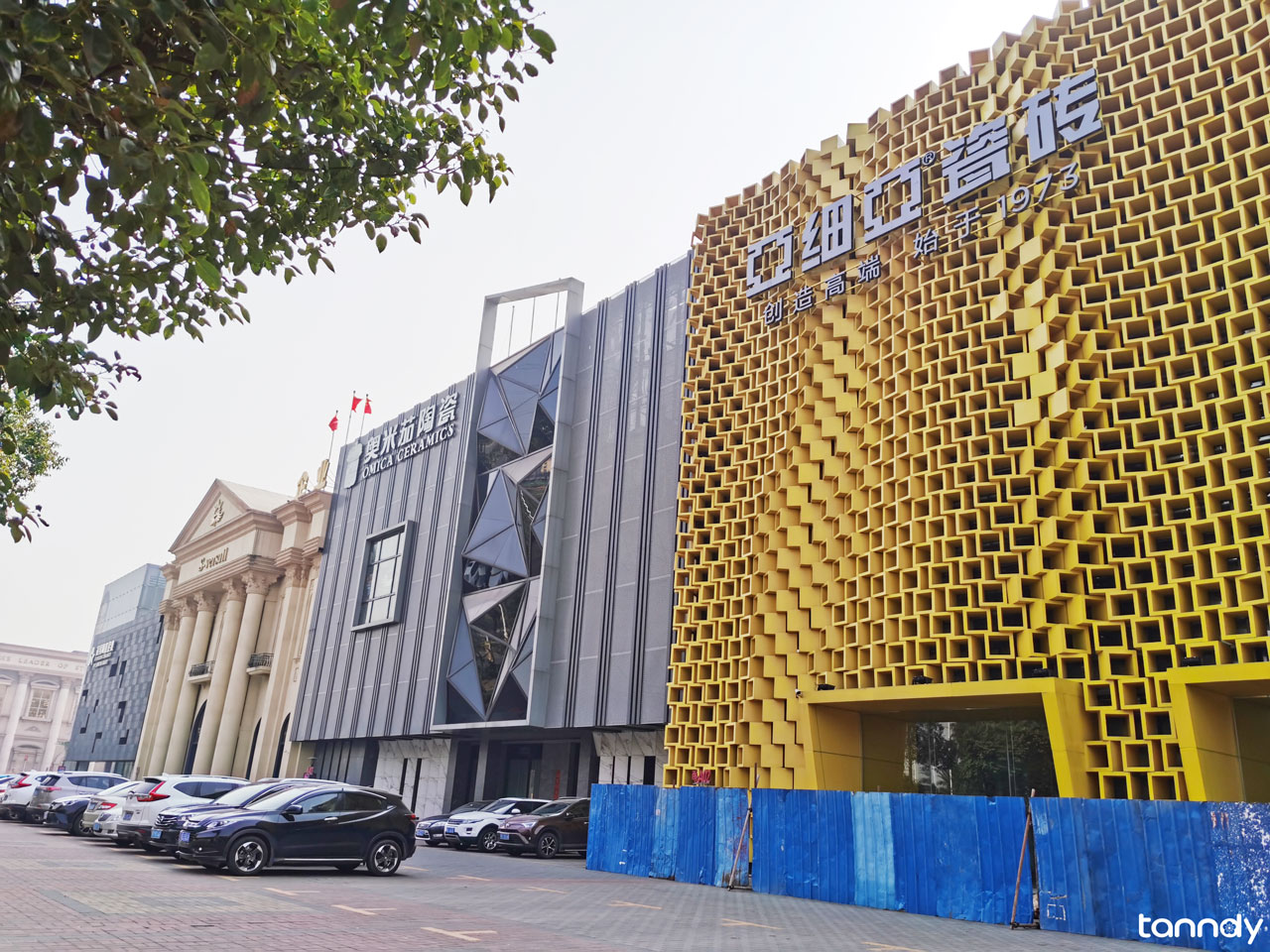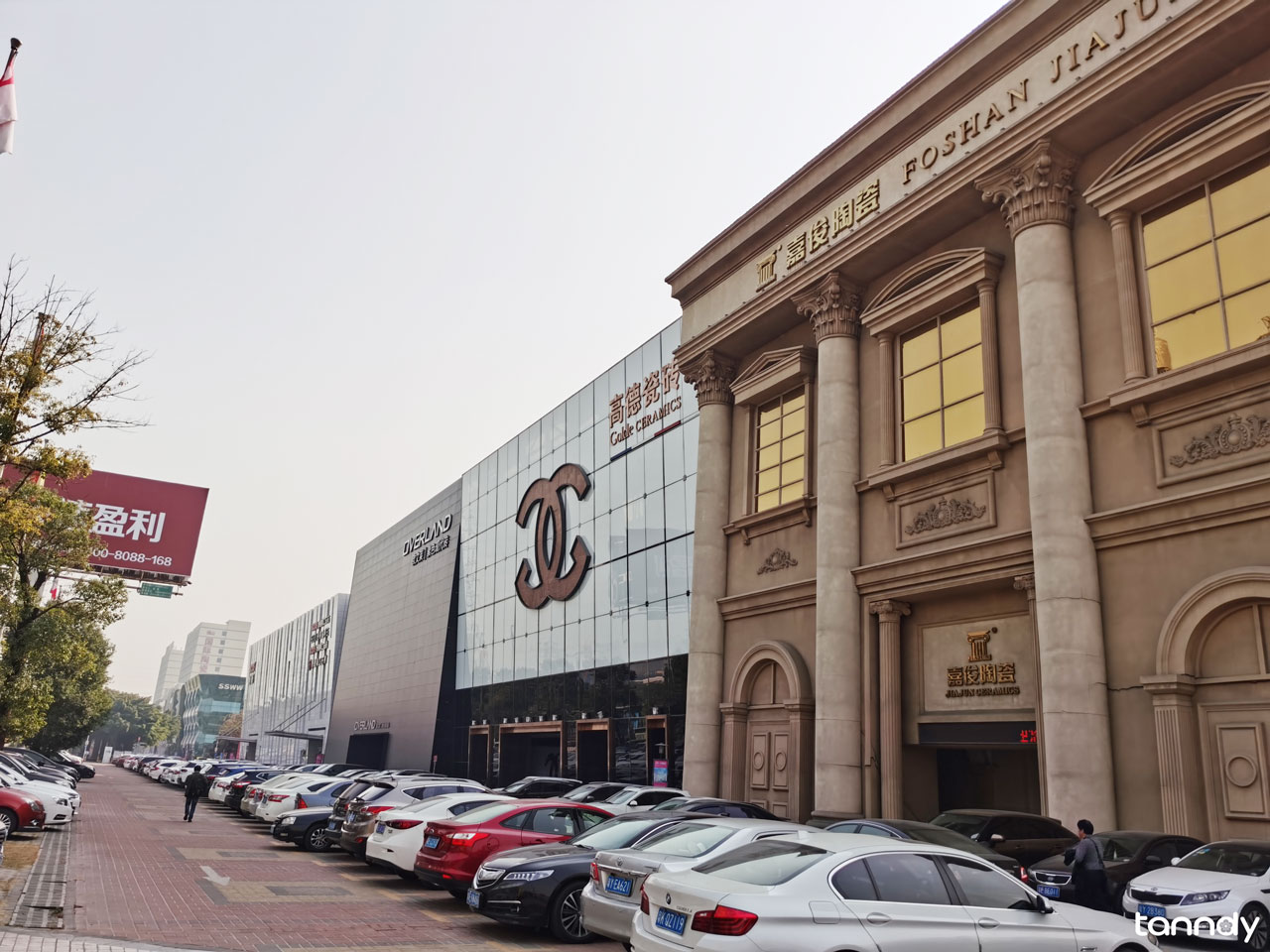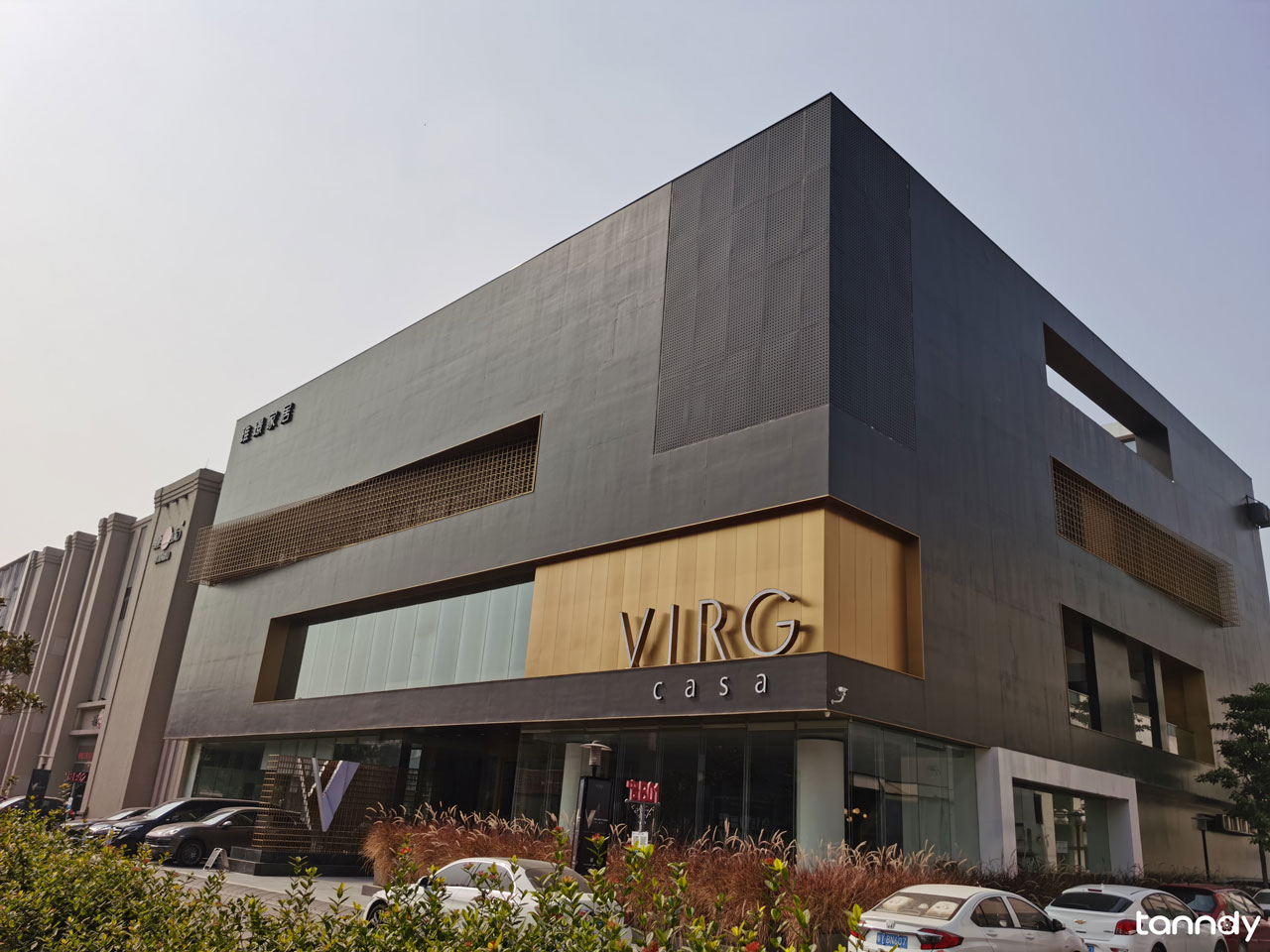 This supplier is called "VIRG casa", the showroom is black color with elaborate shape.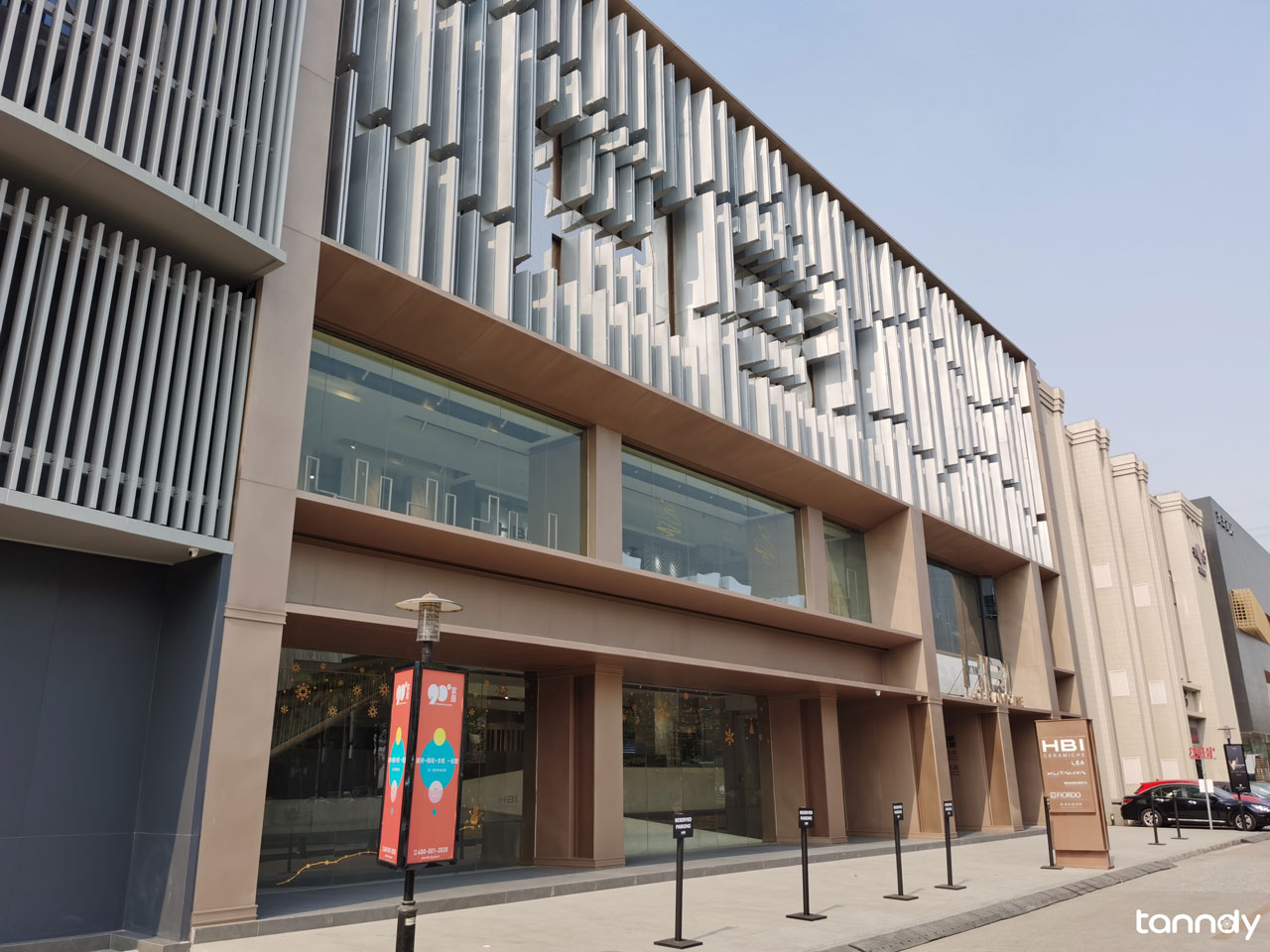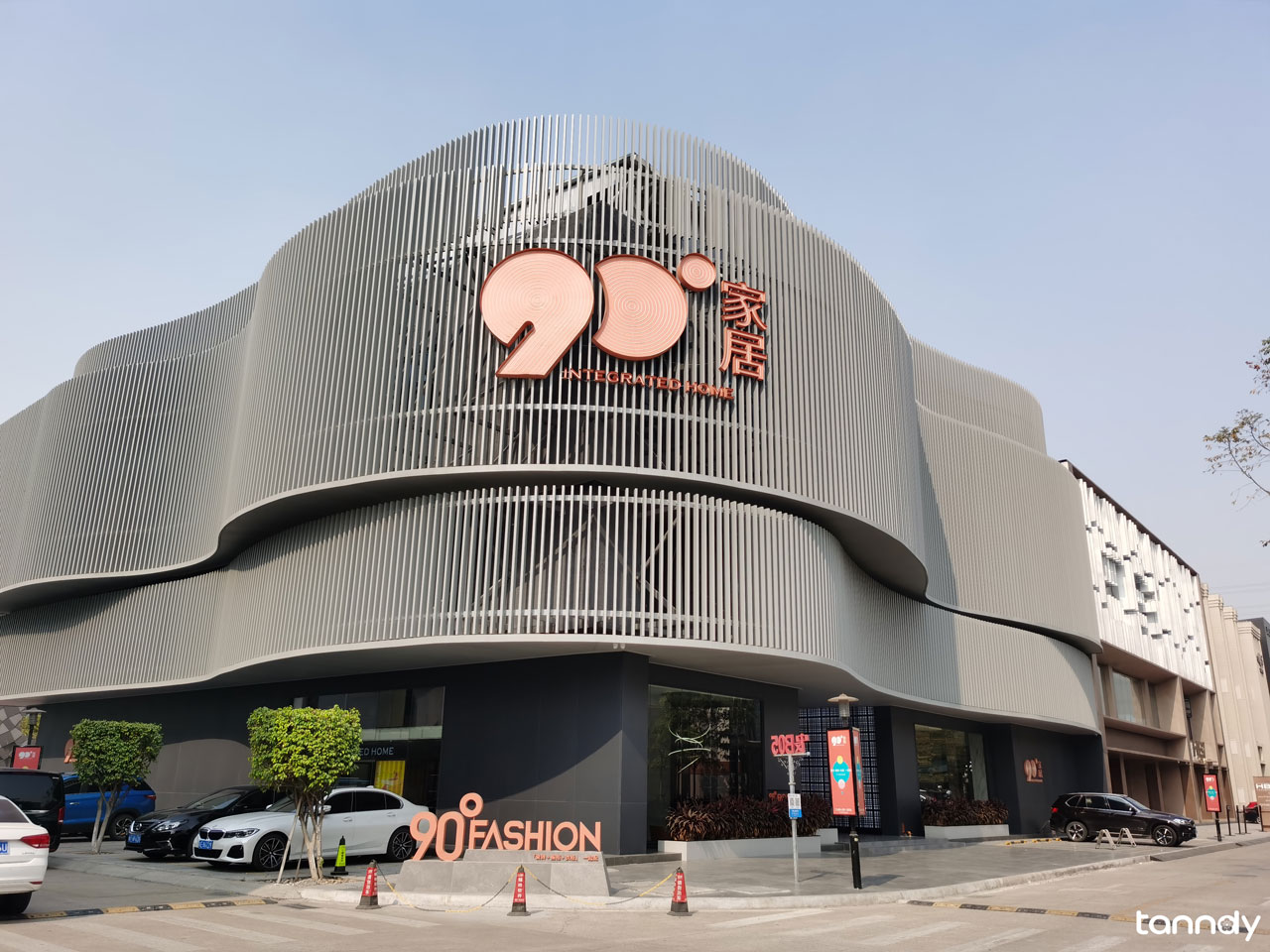 This building looks really novel. Very special and beautiful curved shape.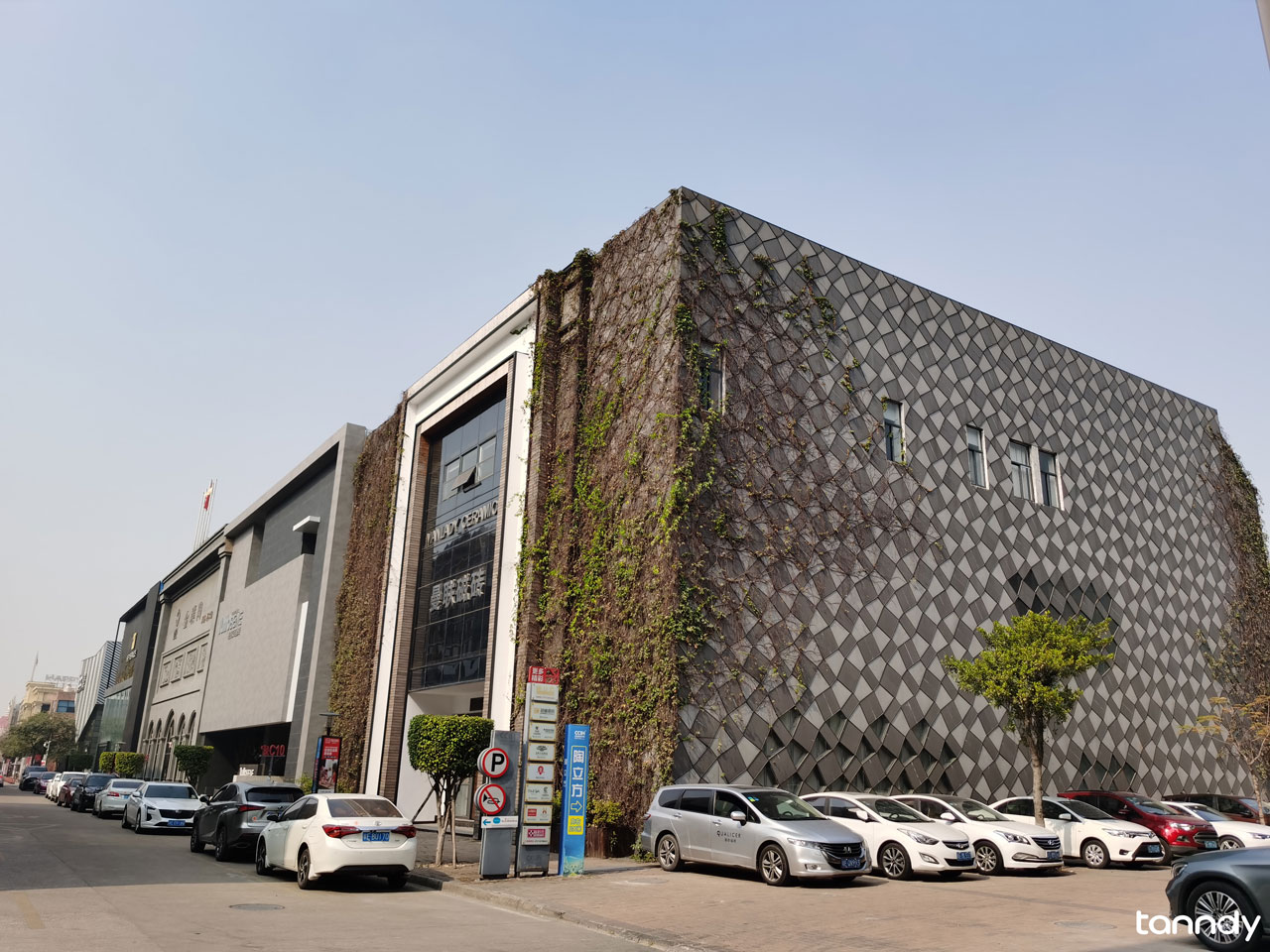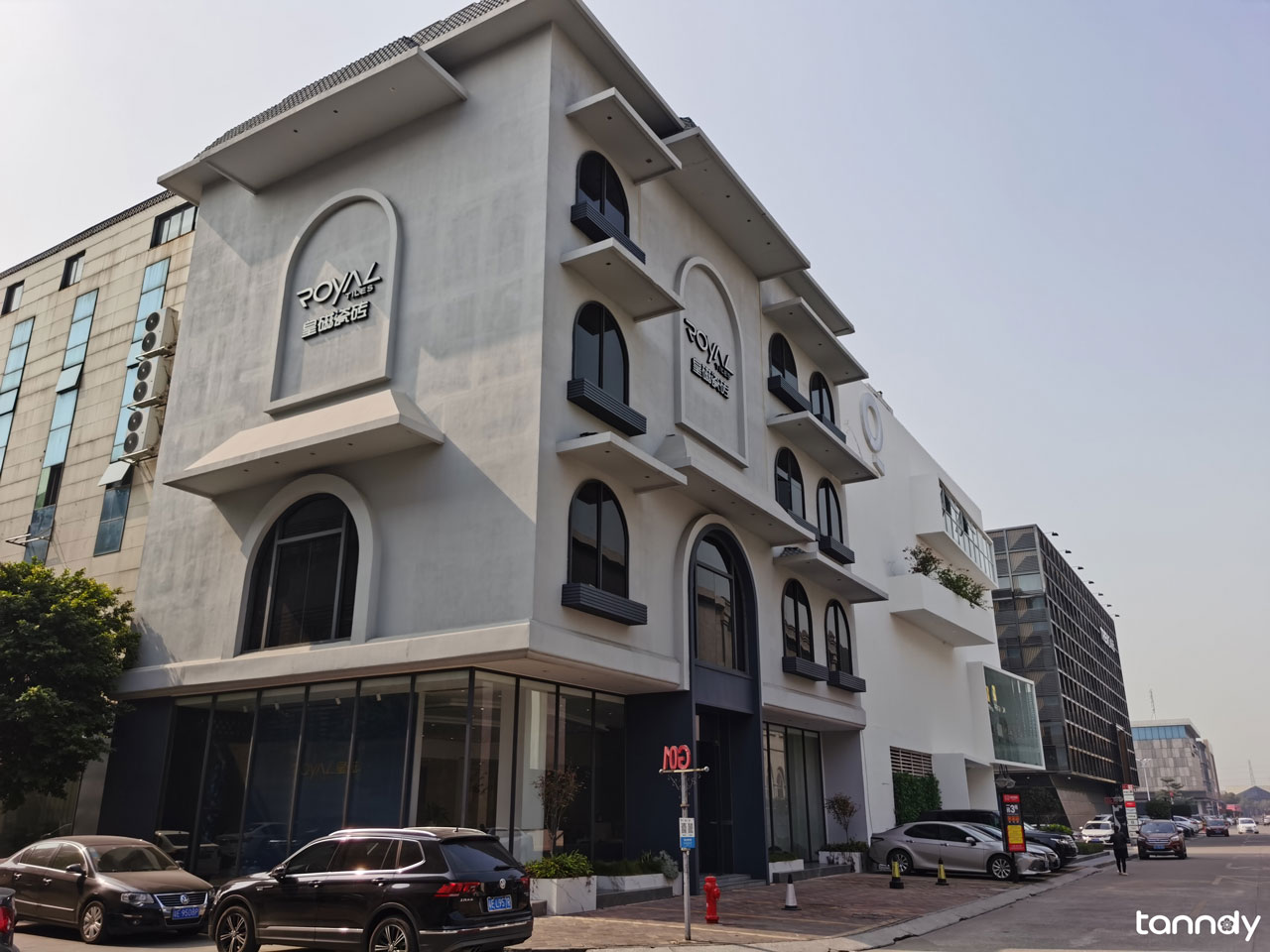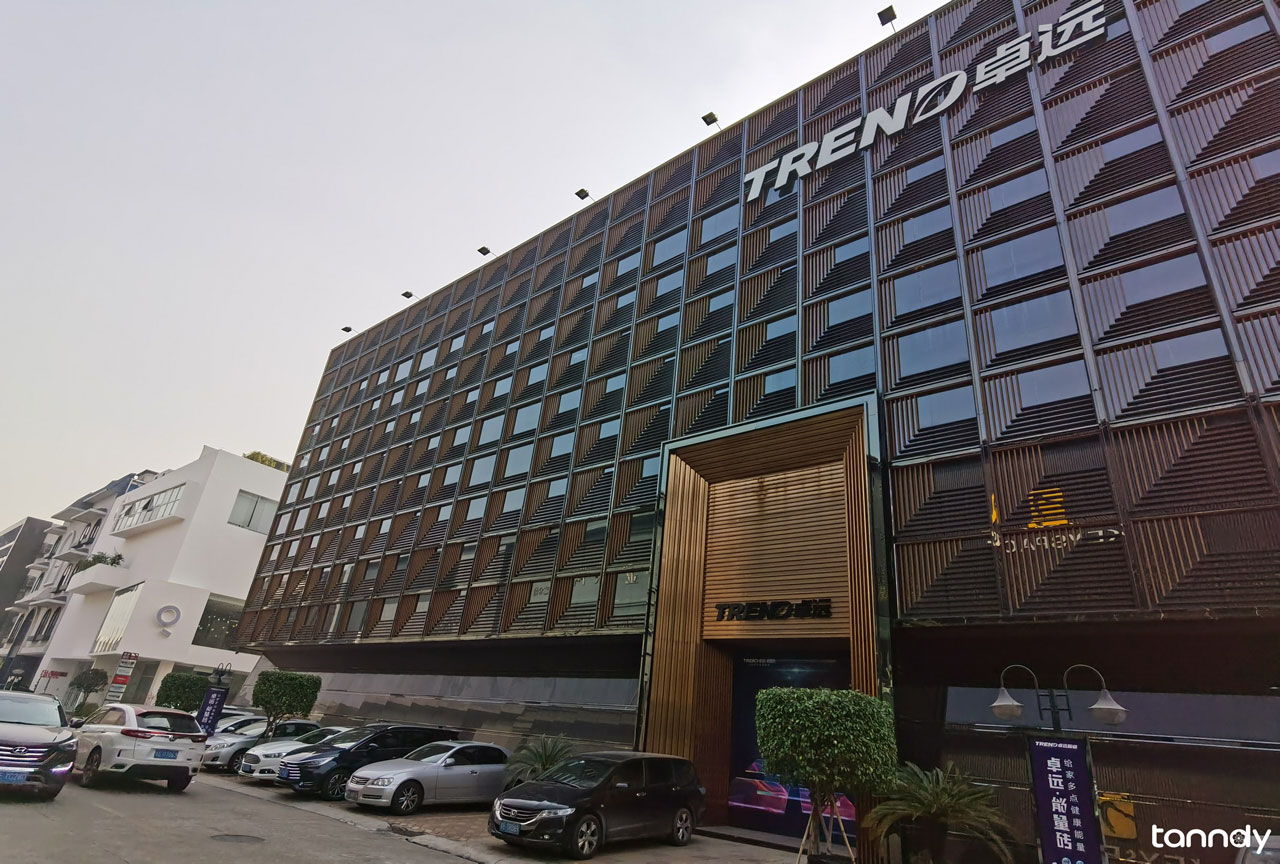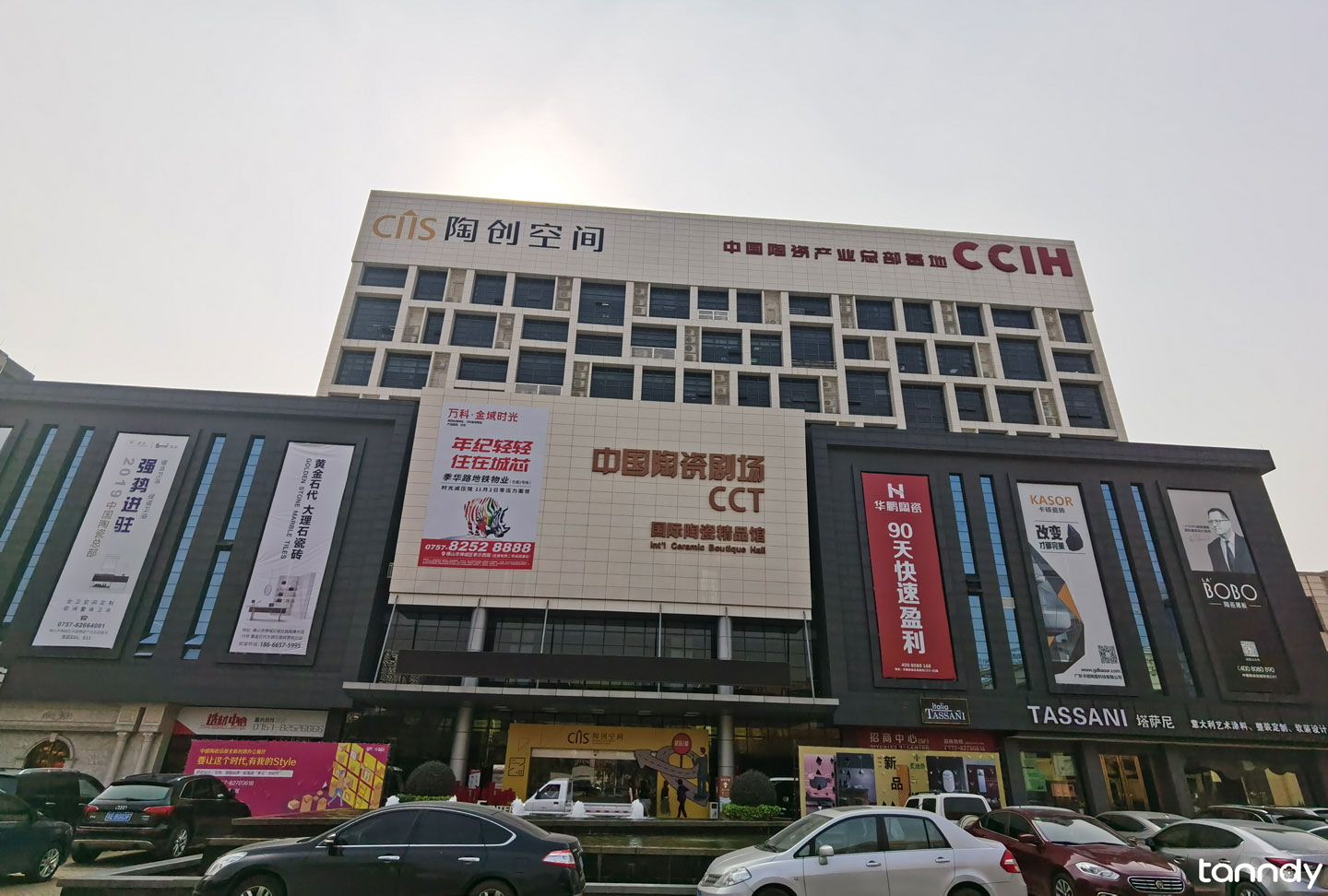 This is the official building of the market. There is China Ceramics Theater inside as well as a big material center, where you can find comprehensive latest ceramic & tiles.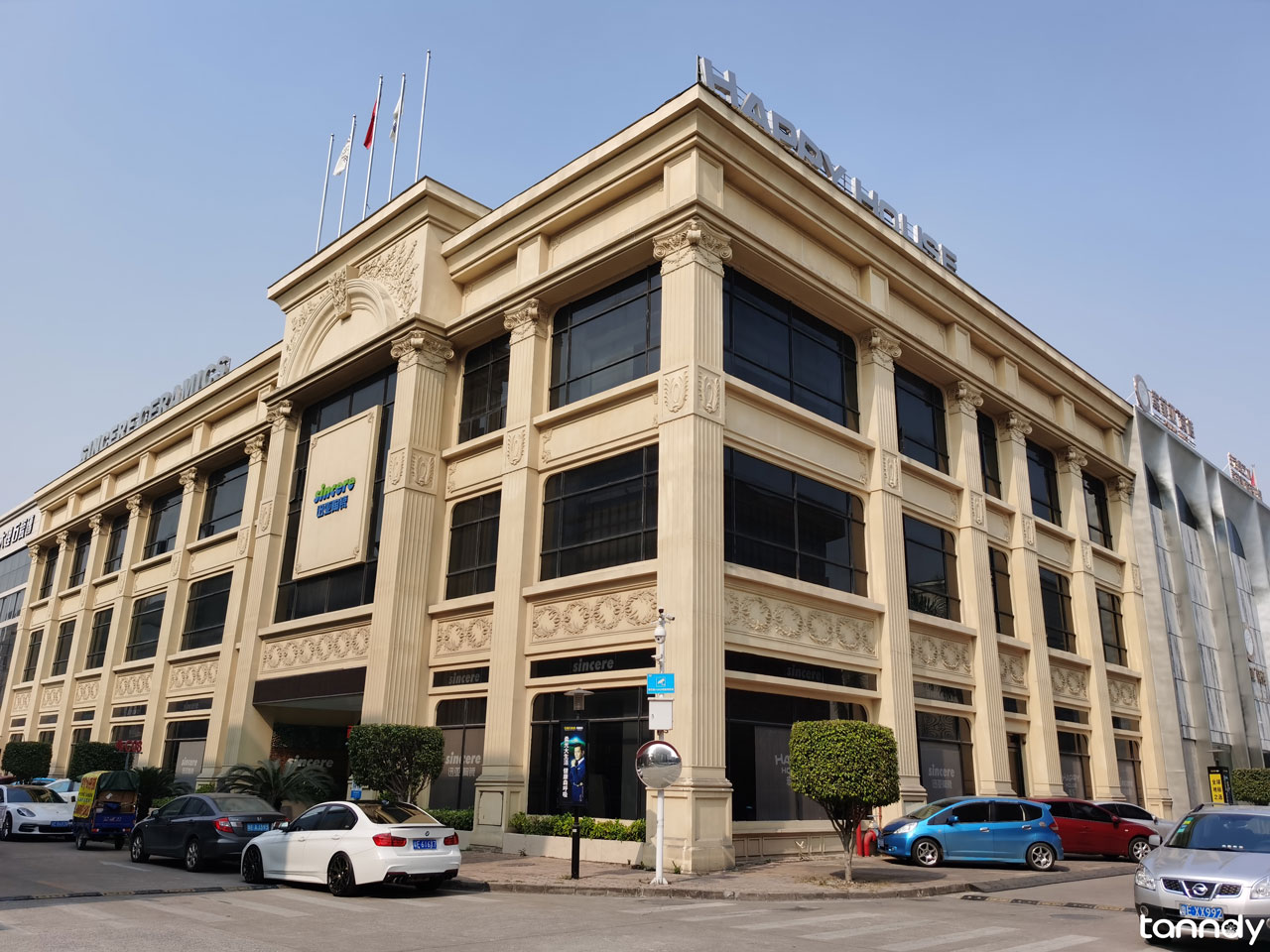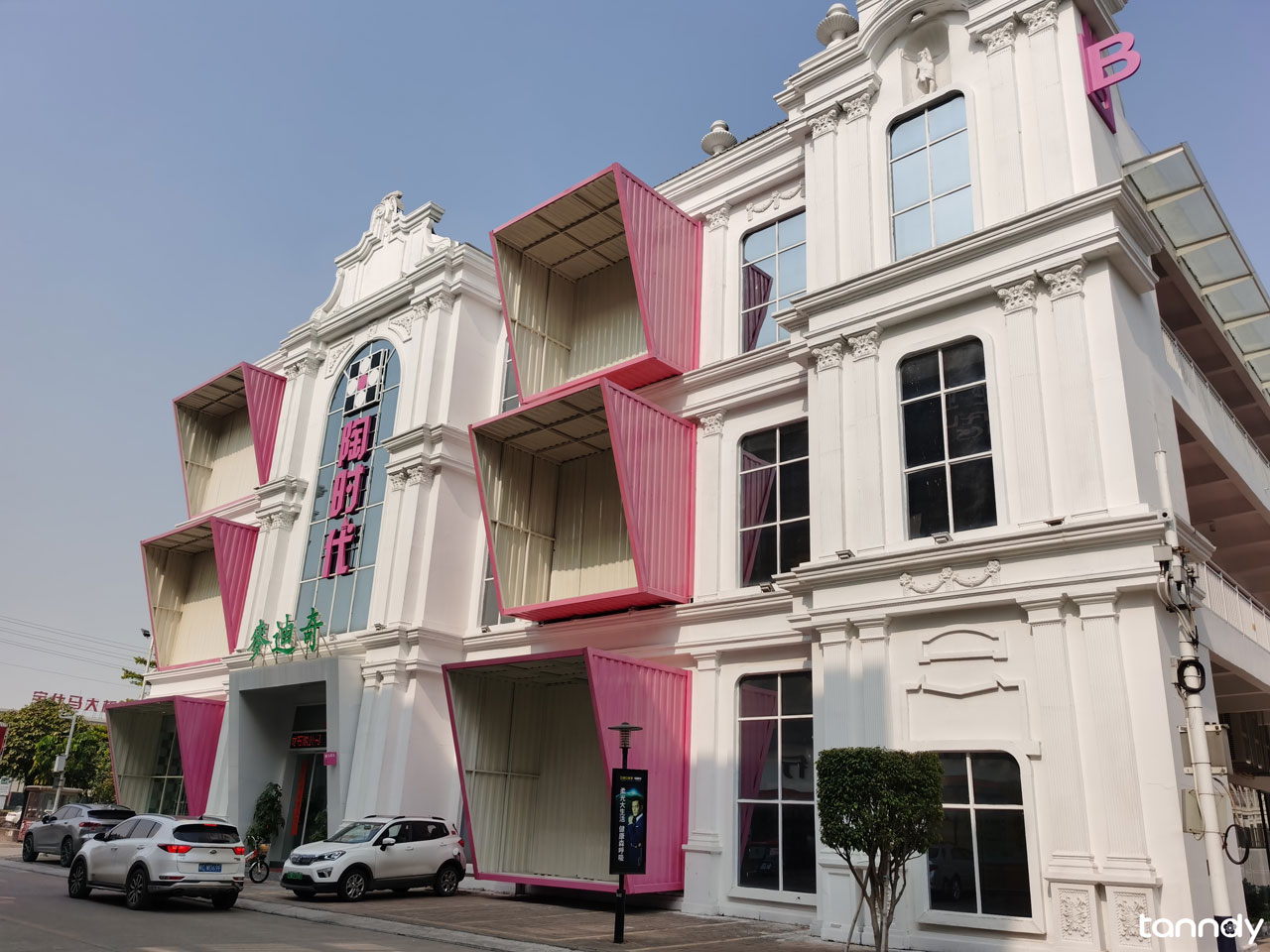 This building has pink color which make it looks fantasy.
Tips
Working time
The daily working time is usually to be 10:00am ~ 18:00pm. Its also open at weekend.
English speaking
Here most suppliers they are able to speak English as they do export directly.
USD
Most suppliers here can receive USD transfer directly.
Price
Here the price could be little bit more expensive than other places. As this market is mainly for high-level items.
Location on Google Map
How to travel there
#Metro – There is no metro station close this market, so Metro is not a good option.
#Bus – It is slow and not convenient at all.
#Car – The only suggested way. Its about 20mins by car from the city center of Foshan. Its one hour by car from Guangzhou.
Buying from China
Tanndy Ltd is professional buying agent for building materials in China. We have database of direct manufacturers for tiles, sanitary, doors and windows. If you are
buying building materials from China
, we are able to help you buy from manufacturers directly.
For Direct call, Message or Email then follow:
David: 0086-18620044981 (Call, WhatsApp, WeChat)
Lilian: 0086-18620045496 (Call, WhatsApp, WeChat)
Email: tanndy@tanndy.com
We will respond in 30mins during working time.