Foshan Sunlink Furniture City North Section Shunlian Furniture City
| | |
| --- | --- |
| Address | NO.325 National Highway, Lecong, Shuande, Foshan, China |
| Introduction | Sunlink Furniture City N. is a market with cost performance, for wholesale also at retail. It's a furniture center major for redwood furniture, office furniture and home furniture. All kinds of furniture there is with good quality but much lower price than Louvre. |
| Quality & Price | The quality of the furniture is good, and the price is in medium grade. Most of people can accept. It is a good choice for you to buy the furniture in good quality but not so high price. |
| Chinese Name | 佛山顺联家具城北区 |
| Chinese Address | 广东省佛山市顺德区乐从镇325国道顺联家具城•北区 |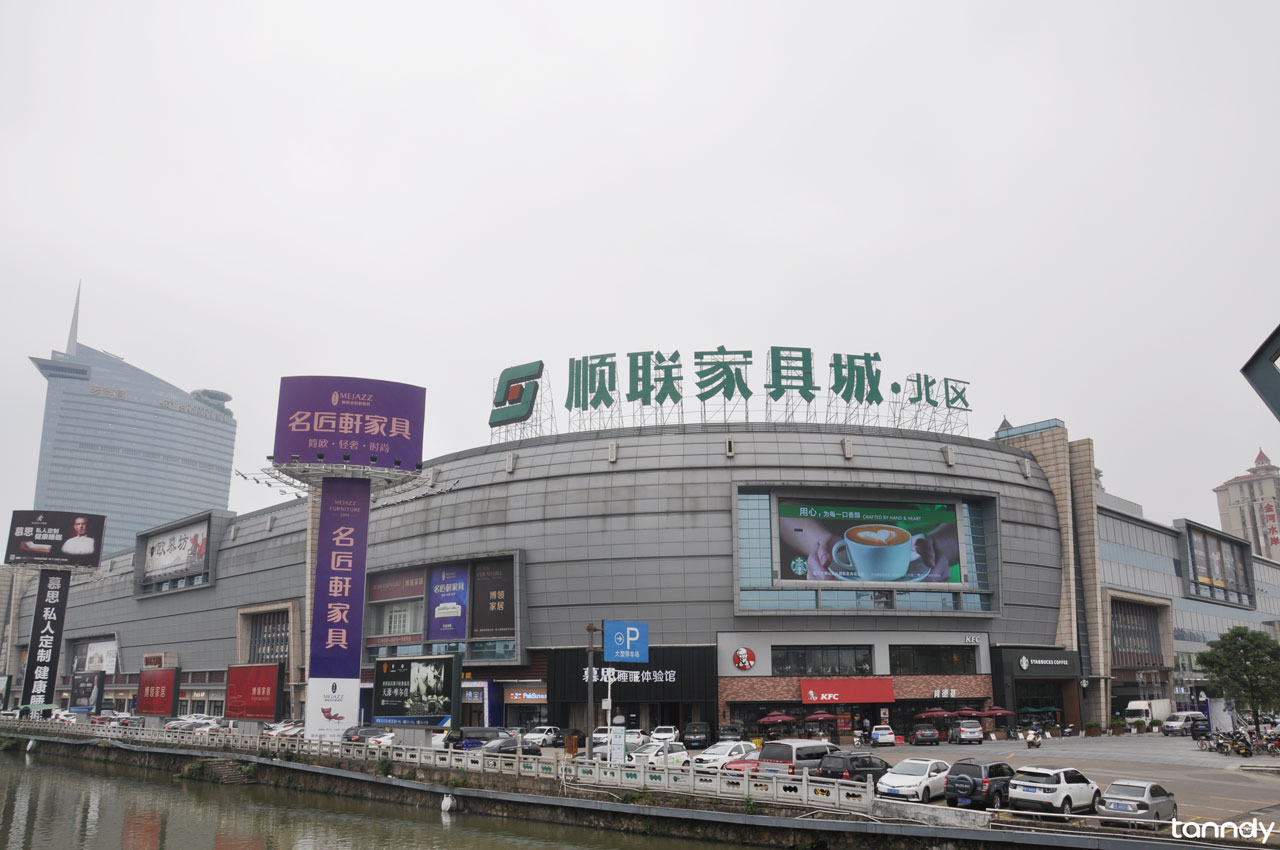 Related post about Sunlink Furniture City North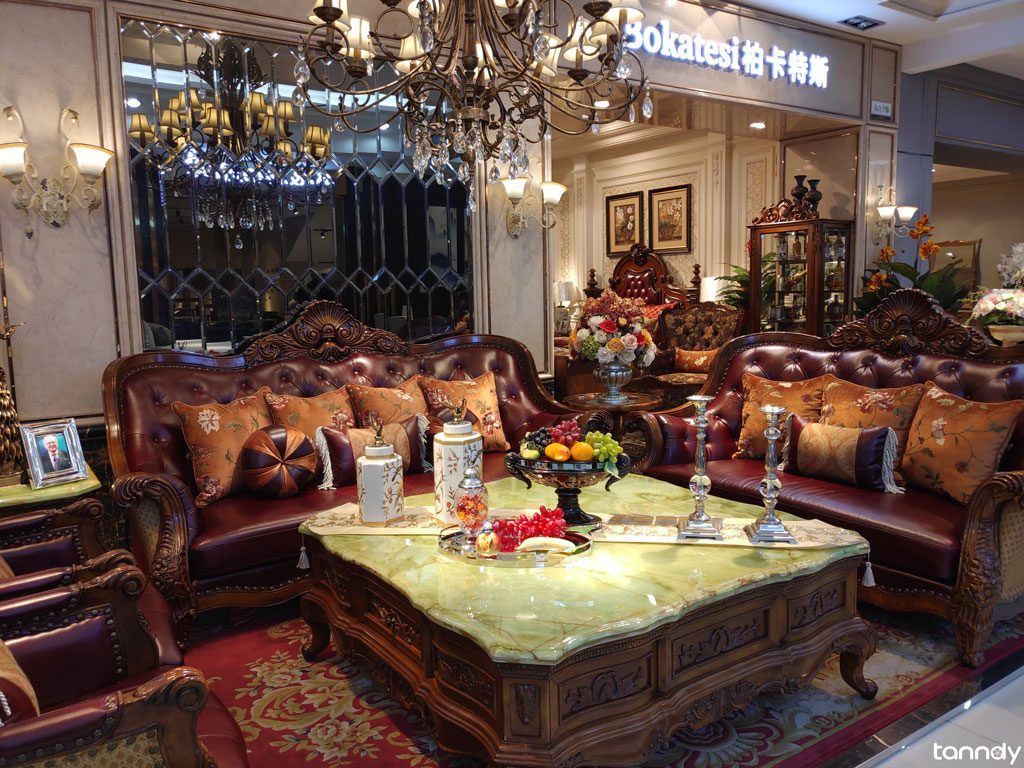 Sunlink Furniture City North Section – Most popular furniture market in China
Sunlink furniture city North section is the most popular furniture market in Foshan China. It provides many modern & casual luxury furniture, solid wood furniture and office furniture. The price there is good and quality is medium to high-end. Its very popular among the foreign buyers.
For Direct call, Message or Email then follow:
David: 0086-18620044981 (Call, WhatsApp, WeChat)
Lilian: 0086-18620045496 (Call, WhatsApp, WeChat)
Email: tanndy@tanndy.com
We will respond in 30mins during working time.