Sunlink Furniture City North Section – Most popular furniture market in China
This market is mainly for retails, 3 different kinds of styles like general modern furniture, office furniture and wood furniture. In details they are: Modern & casual luxury furniture, solid wood & nordic style furniture, European & classic furniture, classic mahogany furniture, new Chinese style furniture, office & hotel furniture, sleep & soft furniture, outdoor & recreational furniture, decoration & soft outfit, customized & bathroom accessories.
The market is divided into 11 parts, Part #1 is home decoration. Part #2~4 is for different kinds of furniture, highest quality in this market. Part #5 is for Brand 'Fashion city. Part #6~8 is mainly for wood furniture. Part #9~11 is office furniture.
Here some suppliers they have their own factories, while some suppliers may take the goods from other factories so they are distributors.
This market is located next to the most high-end furniture market Louvre market, so you can check both markets to see which one suit you better. This furniture market also locate next to the kitchen and lighting market, after checking furniture then you can easily visit kitchen & lighting market.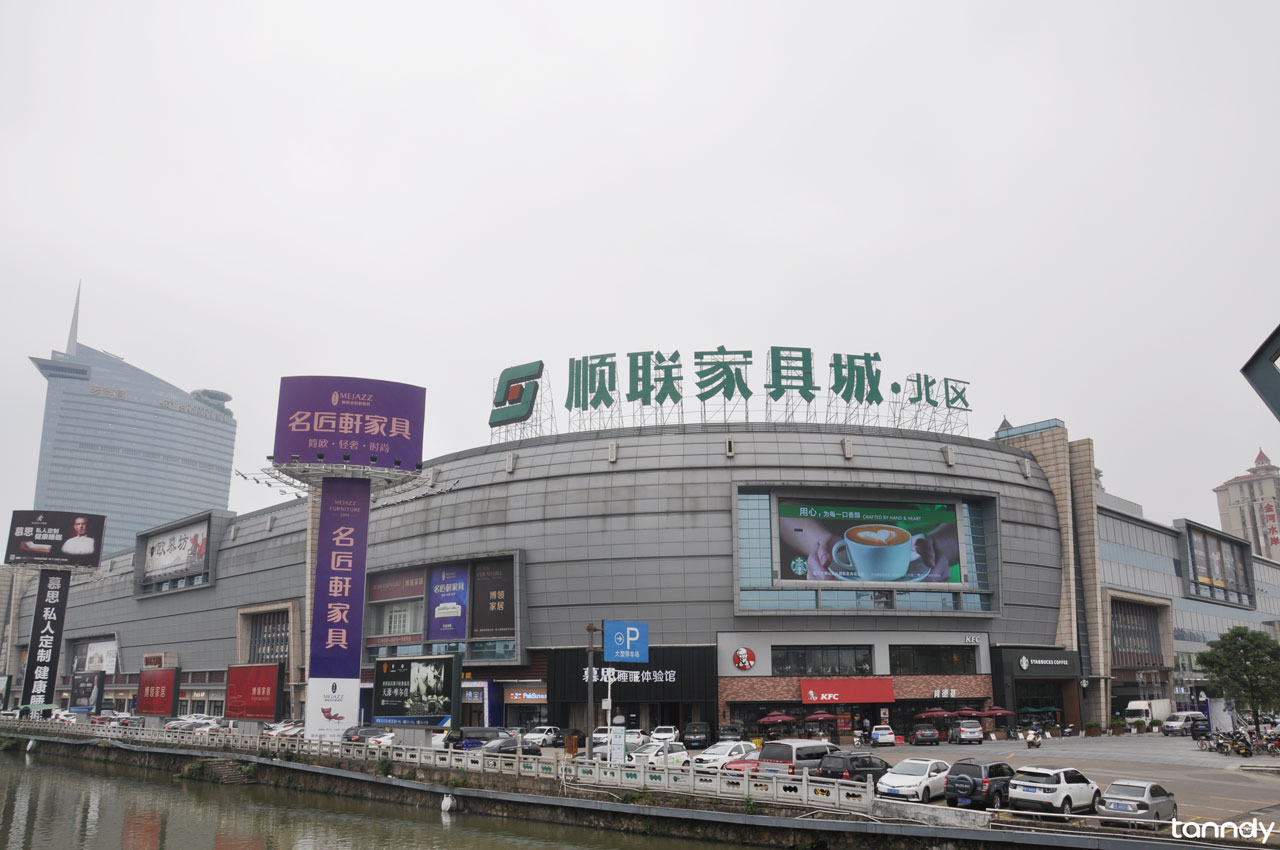 Why most people buy from this market?
Why saying this market is the most popular furniture market for export? Its because most overseas buyer they used to check around and finally buy furniture from this market, due to beautiful design, good quality, proper price and good service.
Price & Quality
The quality here is medium to high. The design here is really nice. You can lots of latest trend here.
The price here is not the lowest, but comparing to nice design and good service, most people will think its worth to buy from here. Usually there is 'table price', you can always have good discount from each supplier. If you bargain with them you can always have 30~35% off for discount.
Tips
Working time: This market used to open at 10:00am and close at 18:00pm. They also open at weekend.
English Speaking: Some suppliers can speak English. Most of them can show the price for you by a calculator.
USD/Payment: Here the suppliers do not receive USD, they prefer to get RMB.
Delivery: Most suppliers can send the goods to you to a nearby warehouse for free. If you want them to deliver out of shunde district or foshan city then they will require extra freight.
Address & Map
Address: No.1, Hebin South Road, Shunde District, Foshan City, Guangdong Province, China
How to travel there?
#1 Taxi. Its good to visit this market by private car or taxi. Save your time and convenient. From Guangzhou to this market by Taxi will cost about US$20.
#2 Metro. You can take any line and transfer to GF Line and get off at Shijilian station. Get our from Exit D and take a Taxi from there.
#3 Train. If you are coming from Hongkong, then you can take the high speed train from West Kowloon to Foshan West station, from there you take a taxi to market.
#4 Bus. By bus is not very suggested as its time costly and not convenient at all. To save your time for business better for you to visit there by car or metro. Option 1 & 2.
Pictures of the market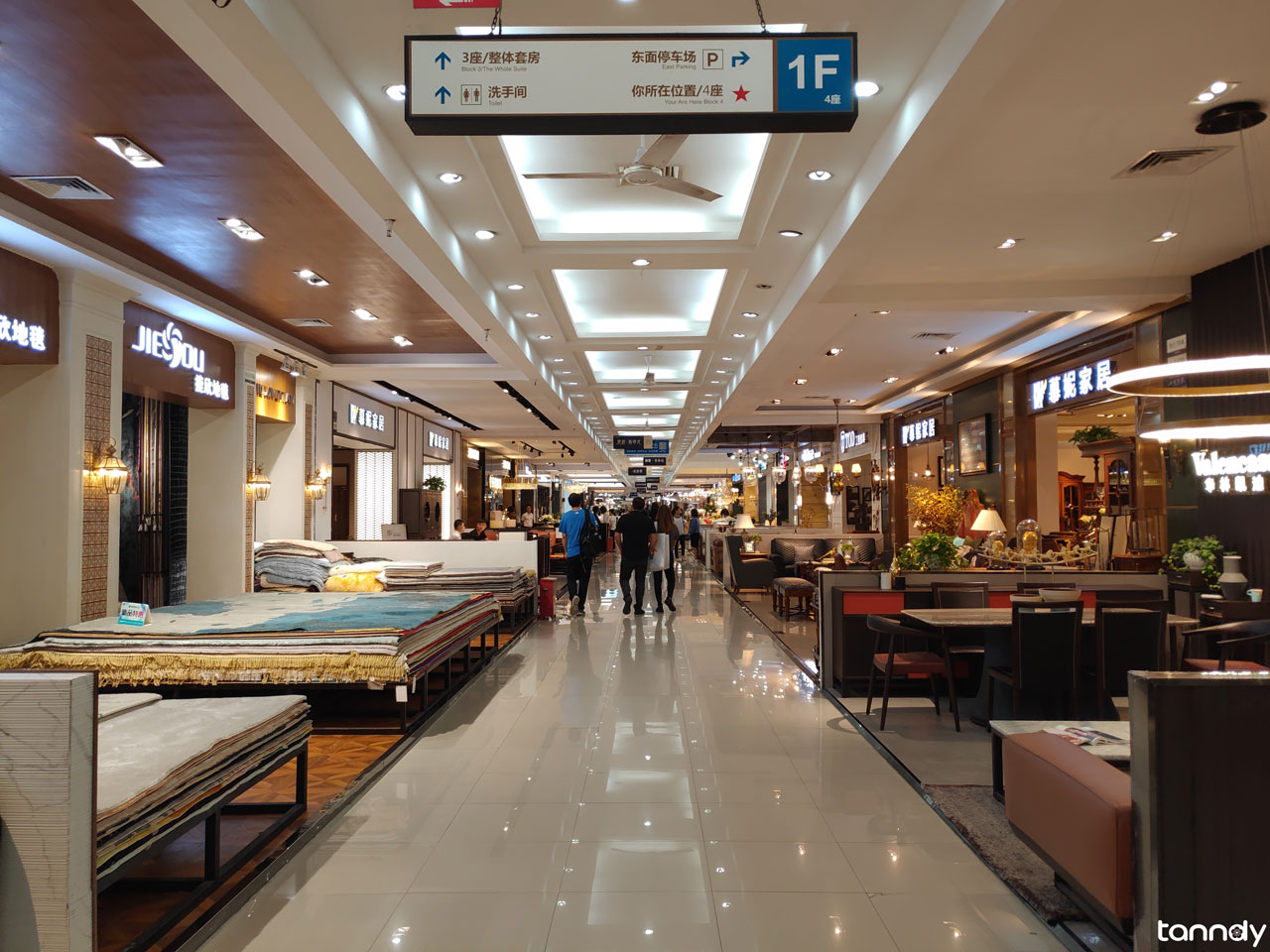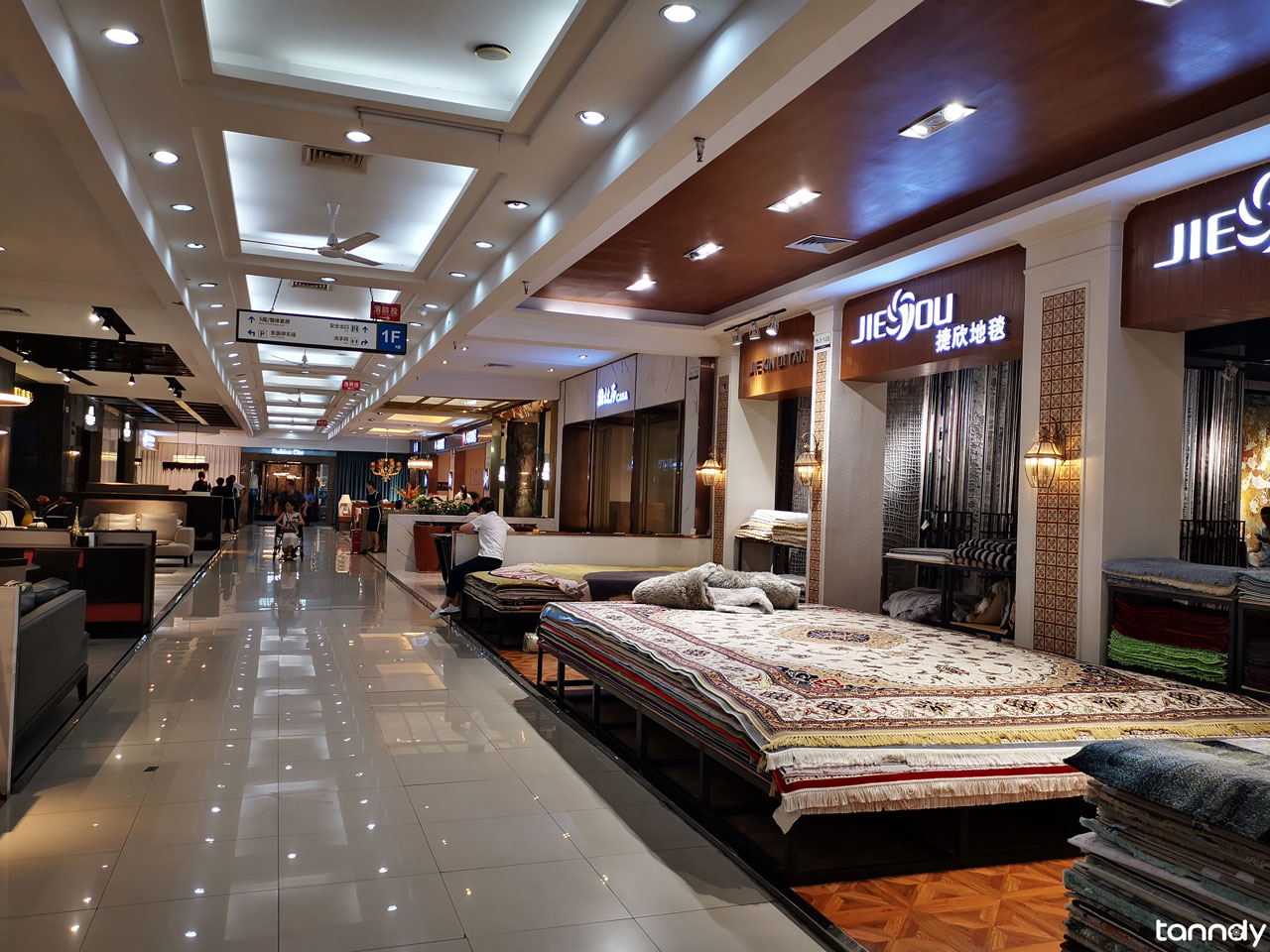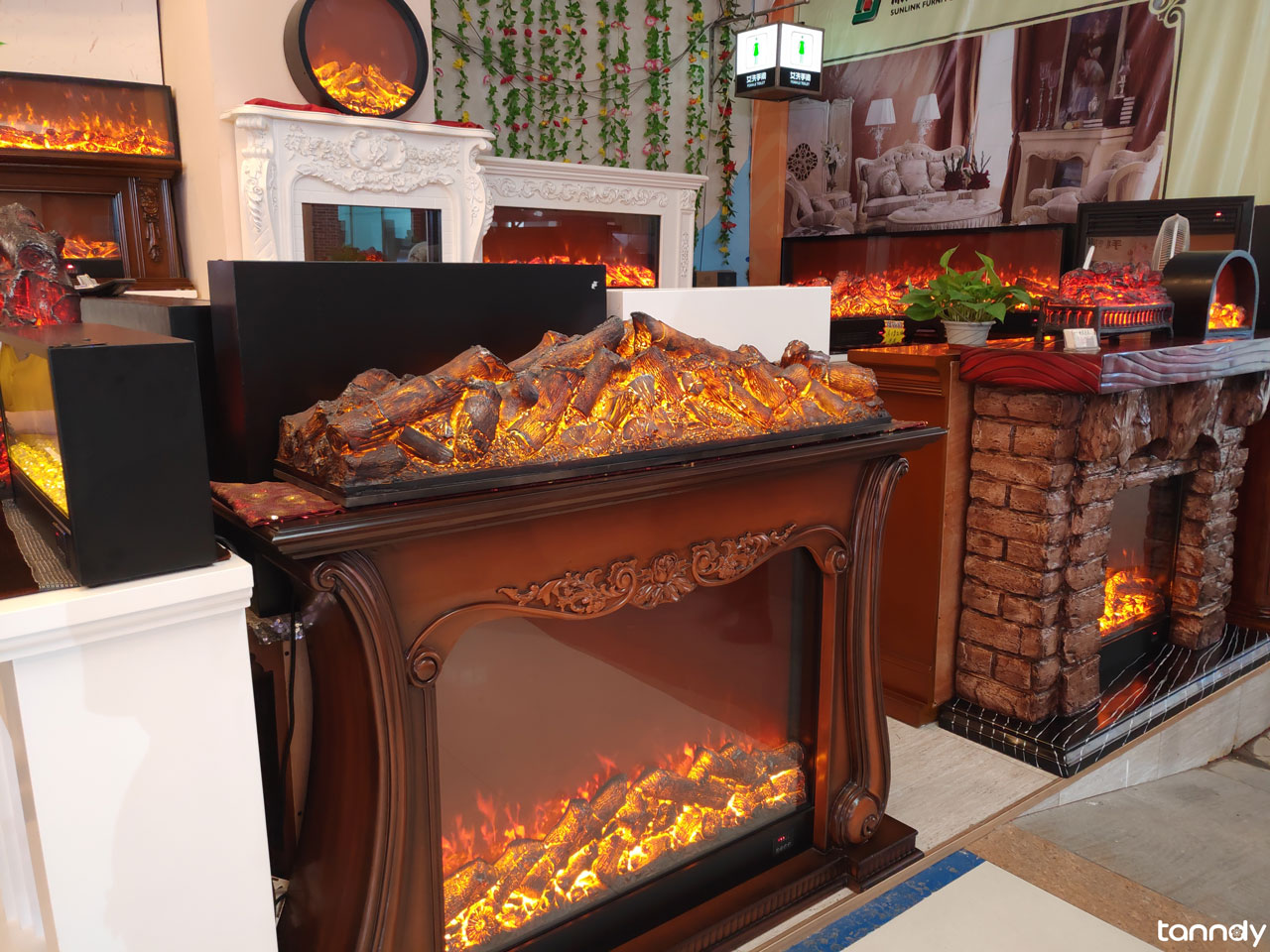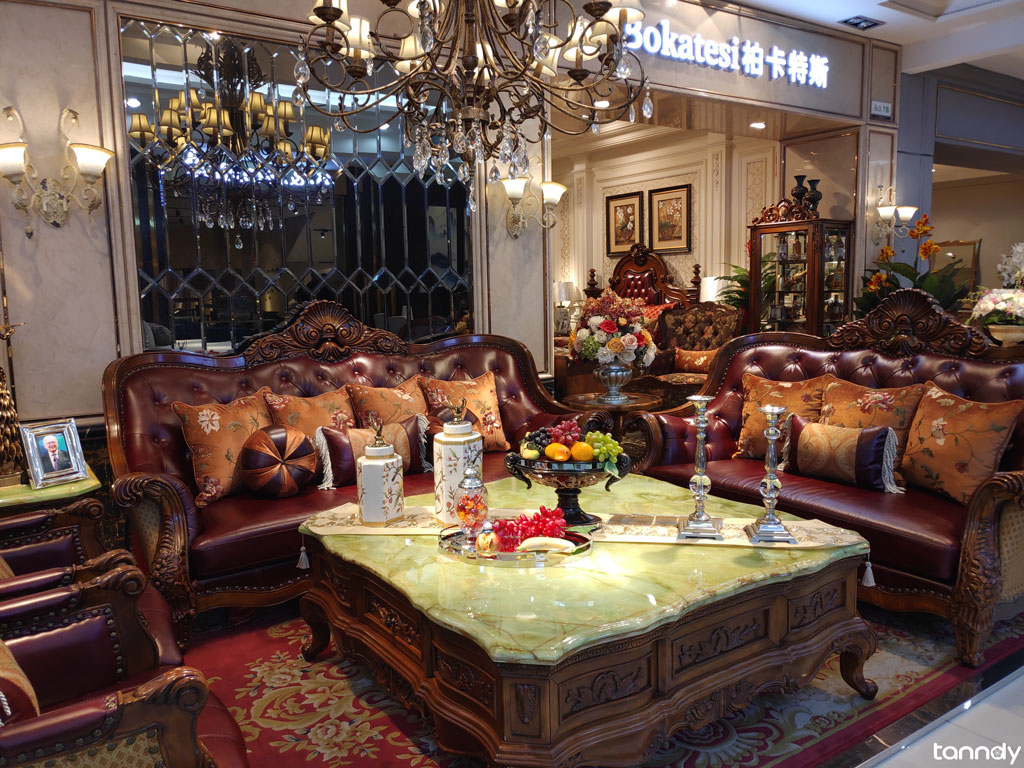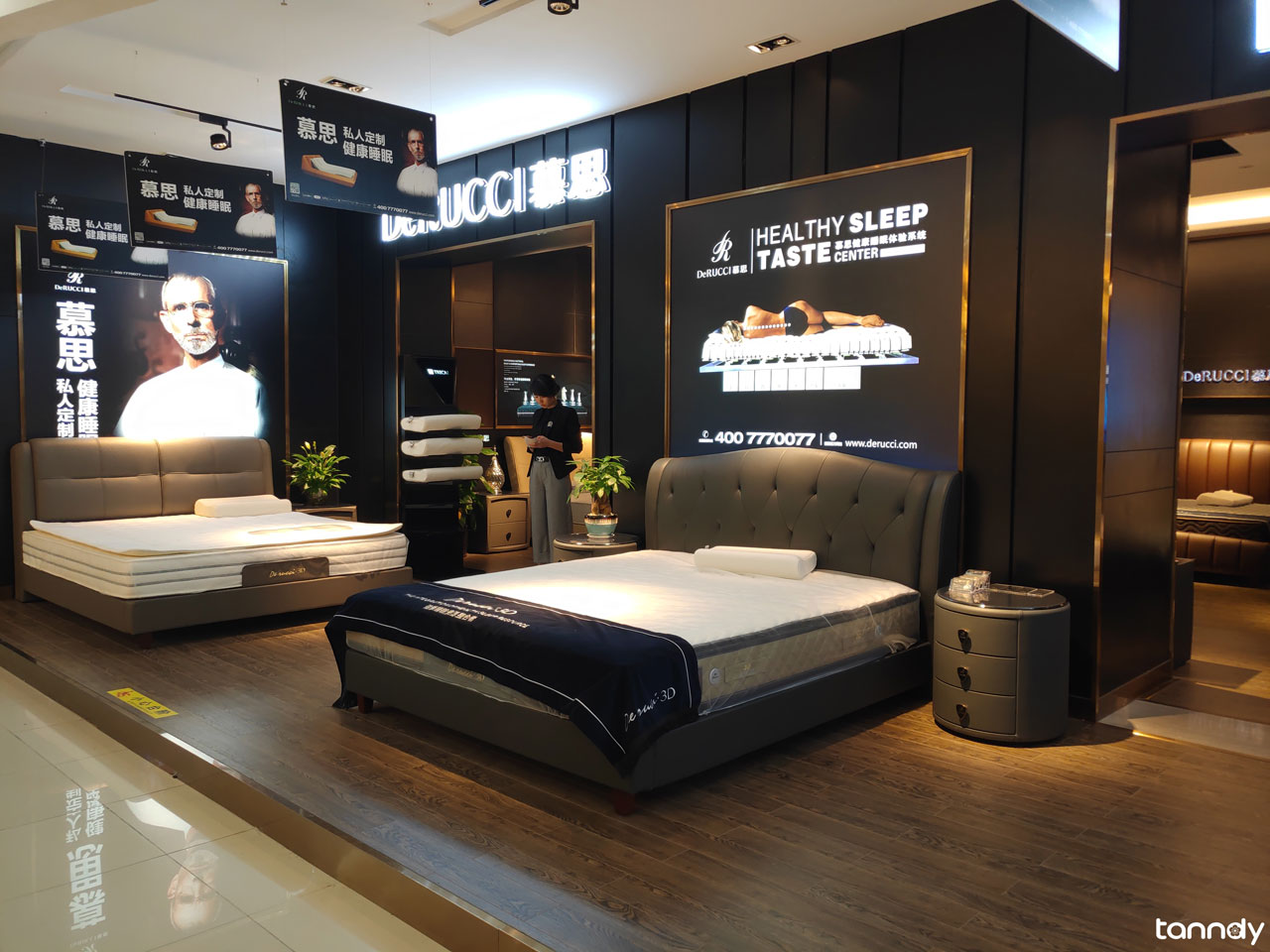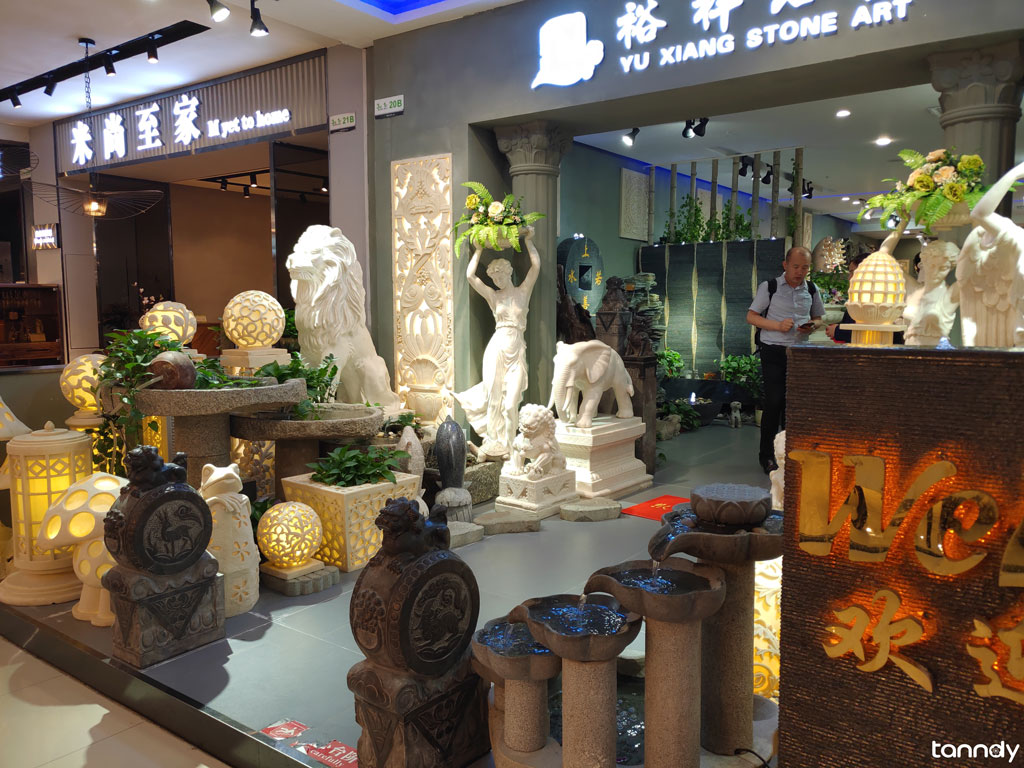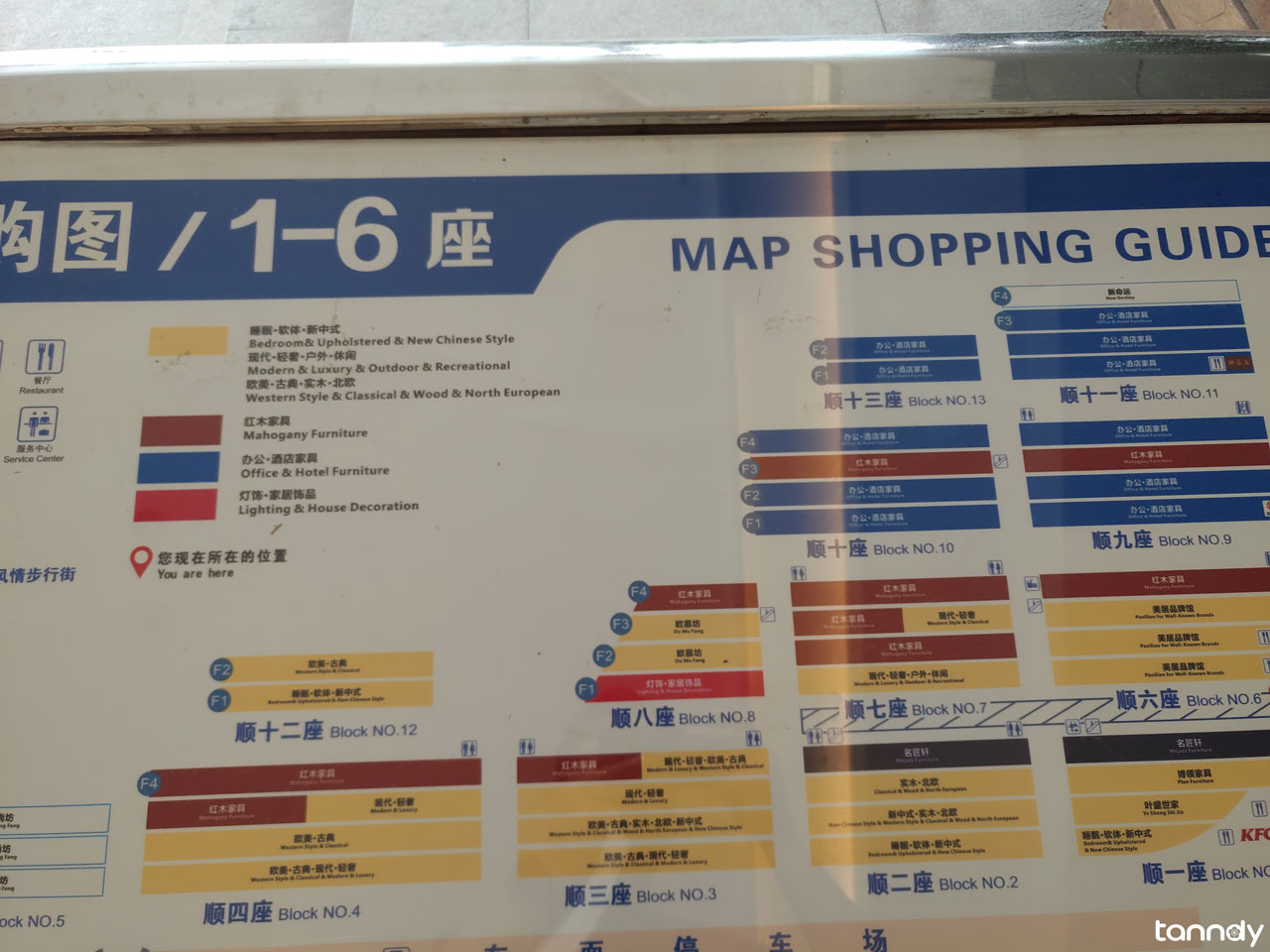 Welcome to contact us
Tips: If you prefer direct call, Message or email then follow:
David: 0086-18620044981 (on WeChat, WhatsApp)
Lilian: 0086-18620045496 (on WeChat, WhatsApp)
Email: tanndy@tanndy.com
We will respond in 30mins during working time.