Lecong International Furnishing City – Sunlink Furniture City South Section
Address
Xinlong Rd,No.325 National Highway, Lecong, Shunde, Foshan,China
Introduction
Sunlink Furniture City South Section. is a lower quality furniture wholesale market also at retail. If you are doing furniture business, it will be a good market for you to purchase as its low price.

Sunlink Furniture City S. can be depart into four big parts:
1.Sunlink international sofa purchasing center
2.Sunlink hotel furniture purchasing center
3.European neo-classical experience
4.Sunlink soft decoration center

Quality & Price
Sunlink Furniture City South section is a lower quality furniture wholesale market. It's good to buy for sale with a reasonable price
for business from this market because almost all the shop inside is the "outlet store", It is Located next to Louver Market but the price is really obvious different.
Open Time
10:00am ~ 18:00pm
Chinese Address
广东省佛山市顺德区乐从镇325国道新隆路段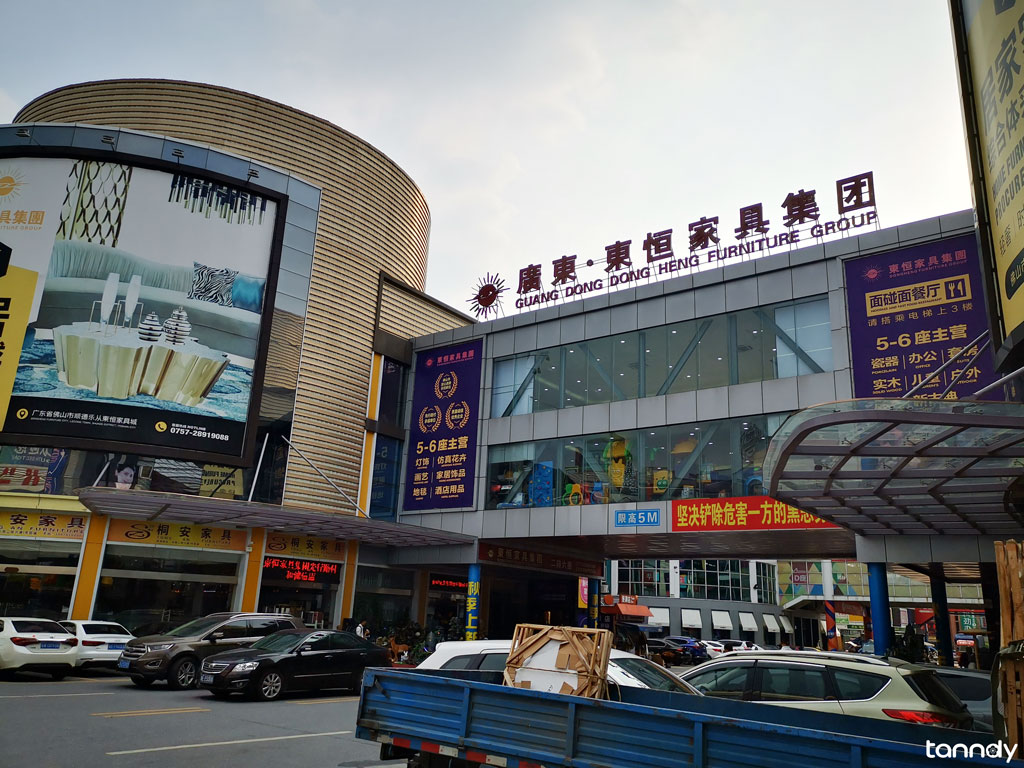 Related post about Lecong Furniture City South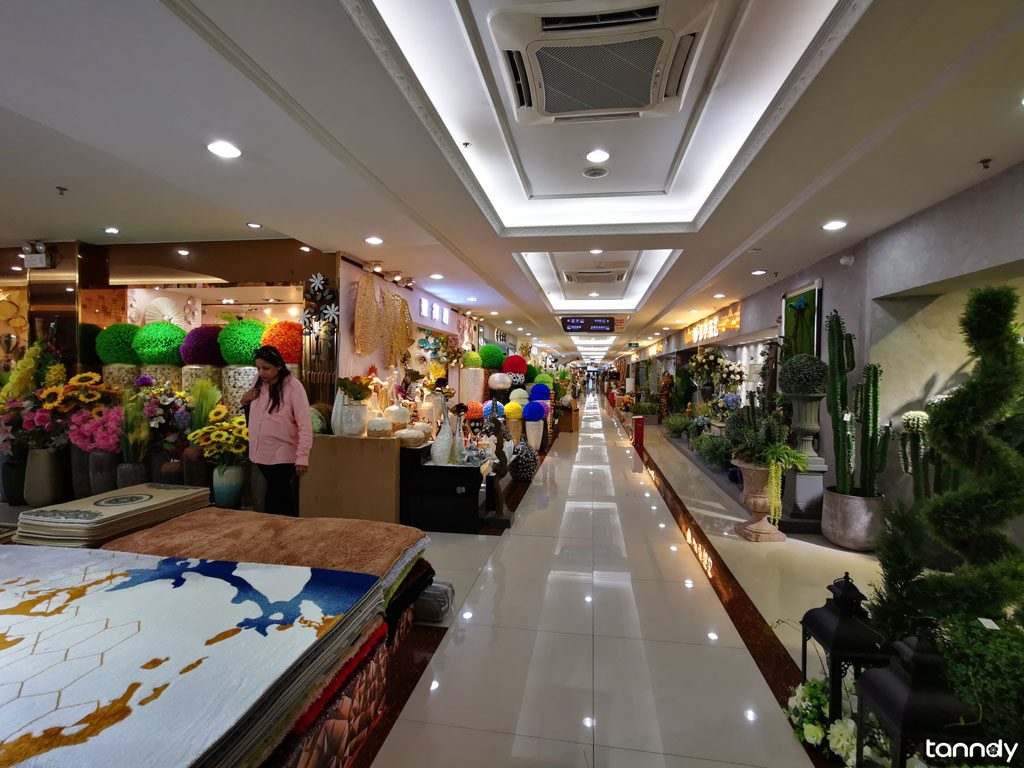 Lecong International Furnishing City – Most comprehensive furniture market in China
It's the biggest furniture wholesale market in China. Its really comprehensive and you can have huge options of furniture and decoration items here. As there are many factory stores so the price here is really competitive.
For Direct call, Message or Email then follow:
David: 0086-18620044981 (Call, WhatsApp, WeChat)
Lilian: 0086-18620045496 (Call, WhatsApp, WeChat)
Email: tanndy@tanndy.com
We will respond in 30mins during working time.