The most high-end furniture market in China – Louvre International Furniture Expo Center
Louvre is the most high-end furniture market in China. It brings together lots of furniture brands in mid-and high-end in China. You can find premium furniture in all kinds of styles here. If you are looking for something high-end then Louver could be your first choice.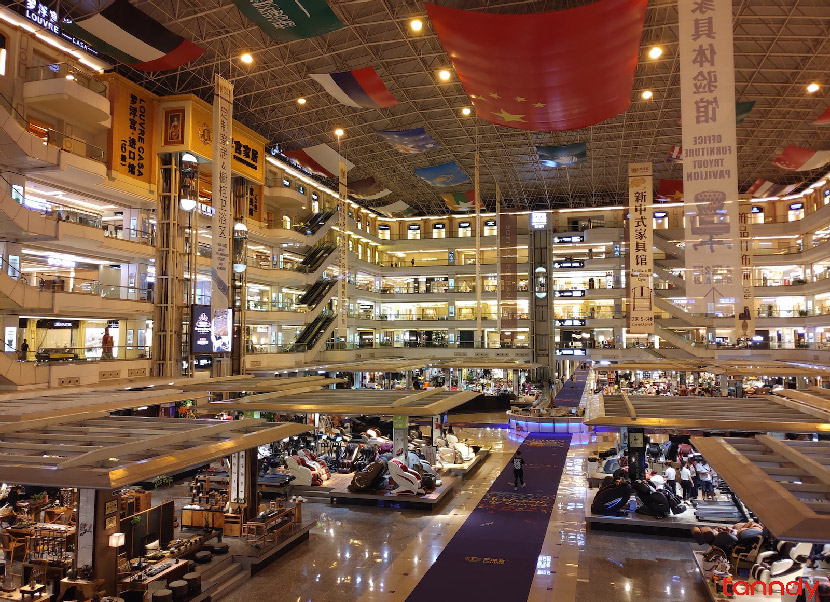 Brief Introduction
Located in Shunde District, Lecong Town, Louvre International Furniture Expo Center is the largest mid-and high-end furniture market in China. It gathers over 3450 leading brands from home and abroad, which are mainly engaged in mid-and high-end products. The products are rich in variety and diverse in style.
There are 20 theme exhibitions in the center, including Neo-Chinese Furniture Hall, Chinese Style Furniture Hall, Designer Furniture Hall, Kids Furniture Hall, Office Furniture Hall. A large number of famous and popular brands like FDO Kitchen, Sammy's, Guoshou Furniture, Fendi Casa, Bentley Home settle here. Due to Louver position itself as a high-end furniture market, the products here are of high quality and high price.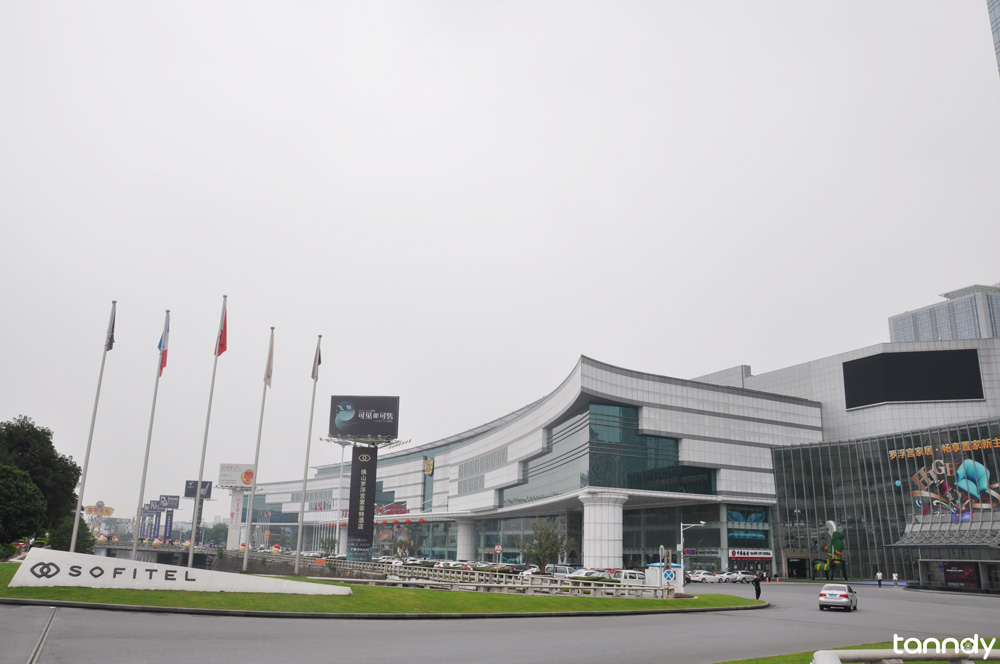 Detailed Guidance
There are eight floors in this center. From the first floor to the fourth floor are well-known brands across the country. The businesses in the first floor specialize in wood carving, gardening, aquarium, outdoor rattan furniture, kitchen, bathroom & customization, massage chairs, fitness equipment, occasional furniture, living & dining room furniture, suite furniture, international brand furniture. The shops in the second floor operate office furniture, panel, solid wood, contemporary furniture, and bedding. Decorating accessories & lighting like decorations and floriculture, kids furniture, neoclassical furniture, designer furniture are displayed in the third floor. In the fourth floor, there are decorating accessories & lighting like lamps and paintings, western furniture, mahogany furniture.
The businesses in the fifth and sixth floors are the self-operated furniture brands of Louvre and divide into three halls, which are Louvre CASA, Louvre VITA, and Louvre Classic. Western, neoclassical, contemporary luxurious furniture, artistic furniture, Neo-Chinese furniture can be found here, including imported sanitary ware, bathroom accessories, curtains and textile.
In recent years, Louvre furniture has been keeping up with market demand, and now provides one-stop service including furniture design, customization, delivery and installation service.
Pictures of the market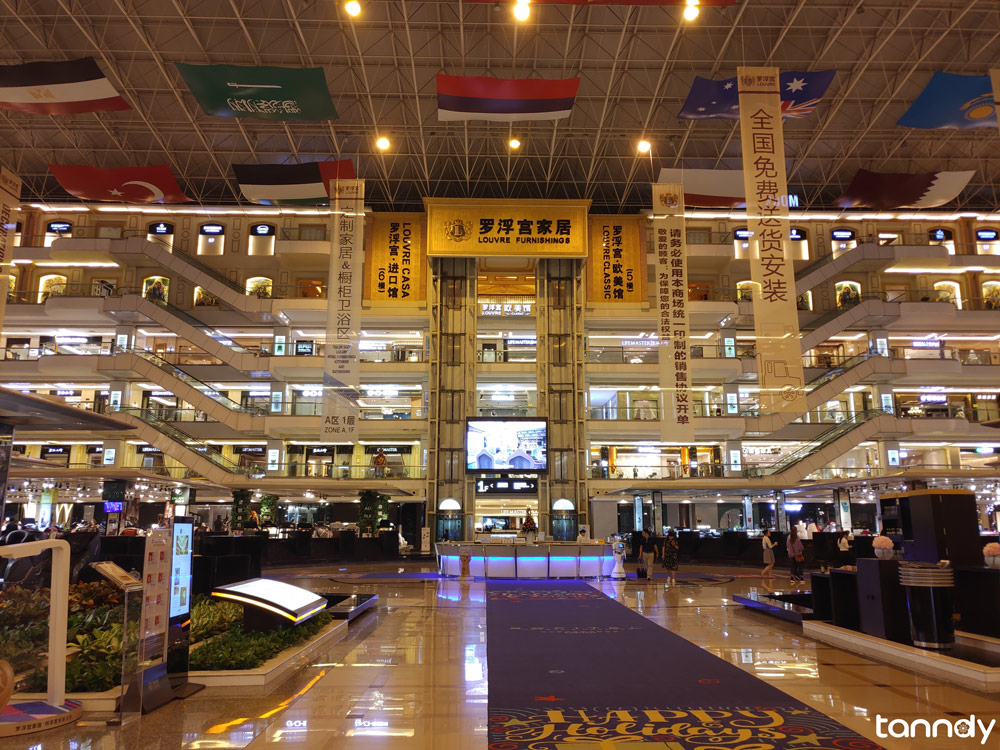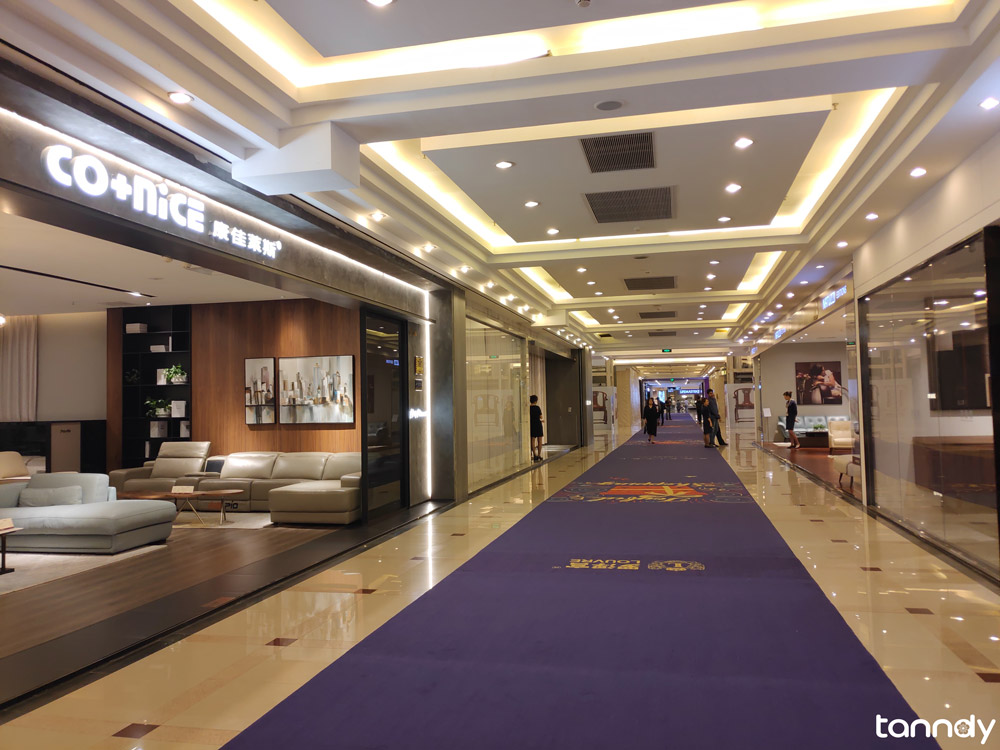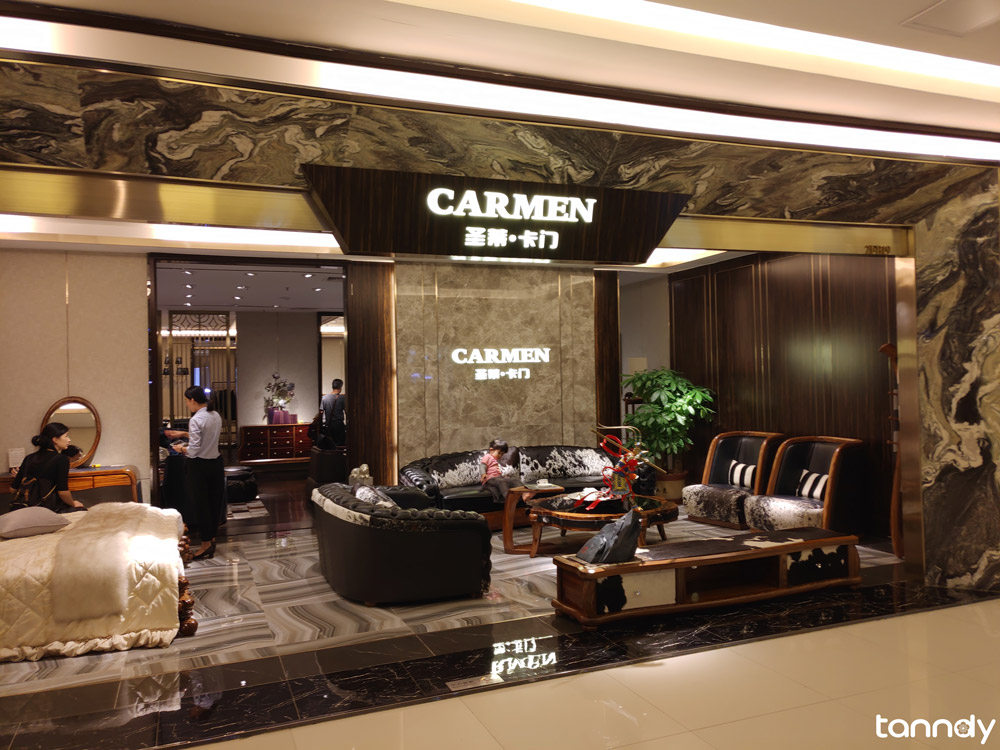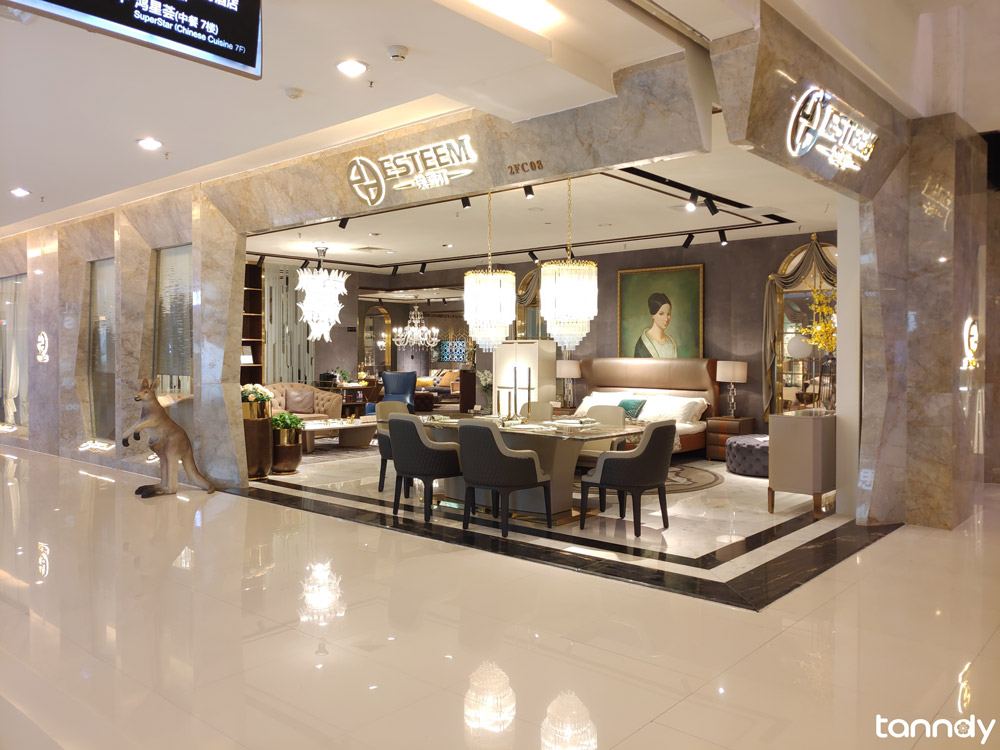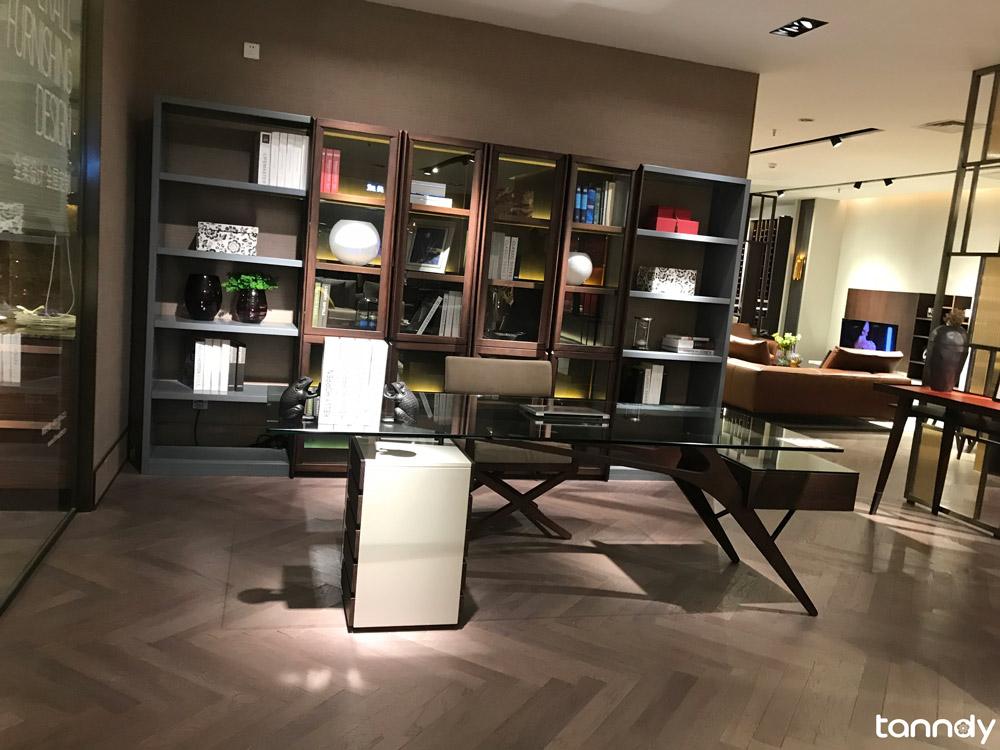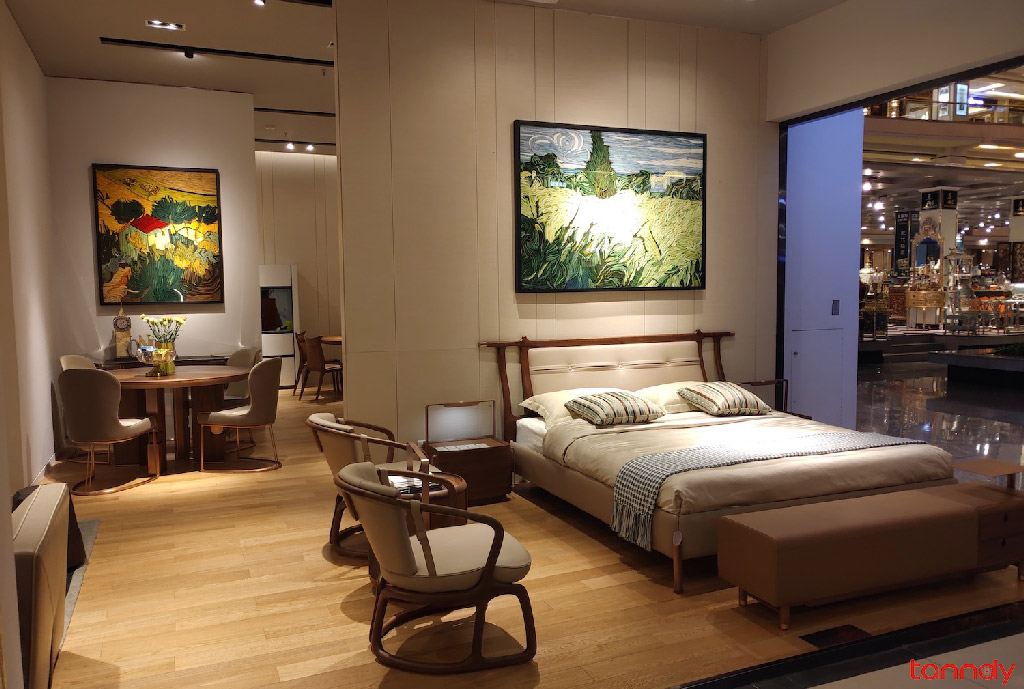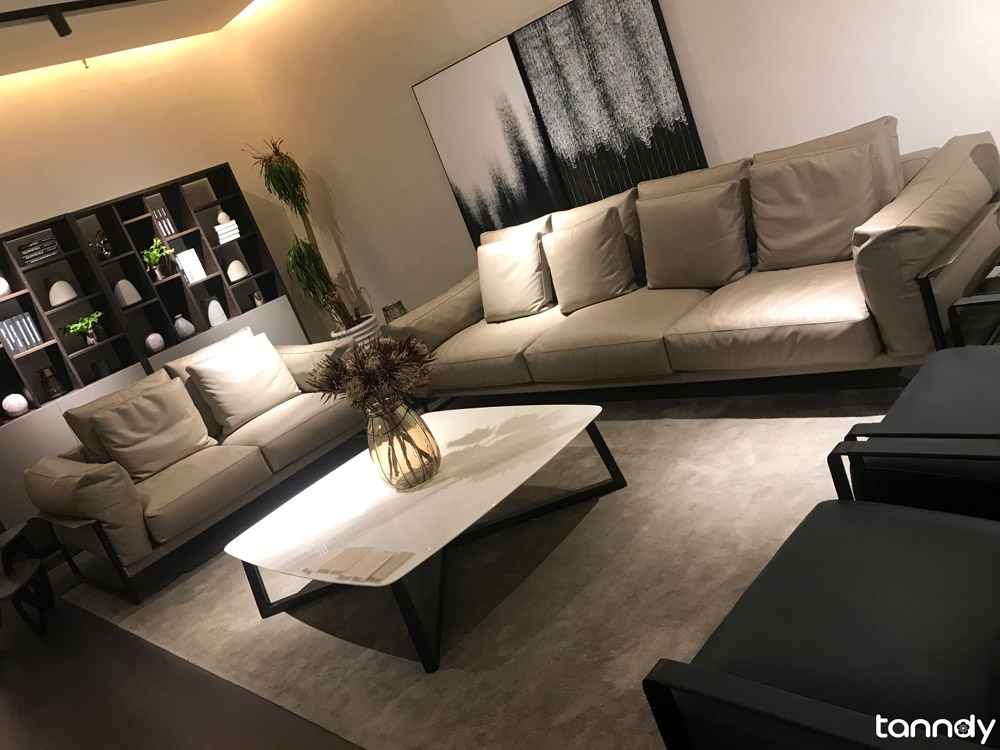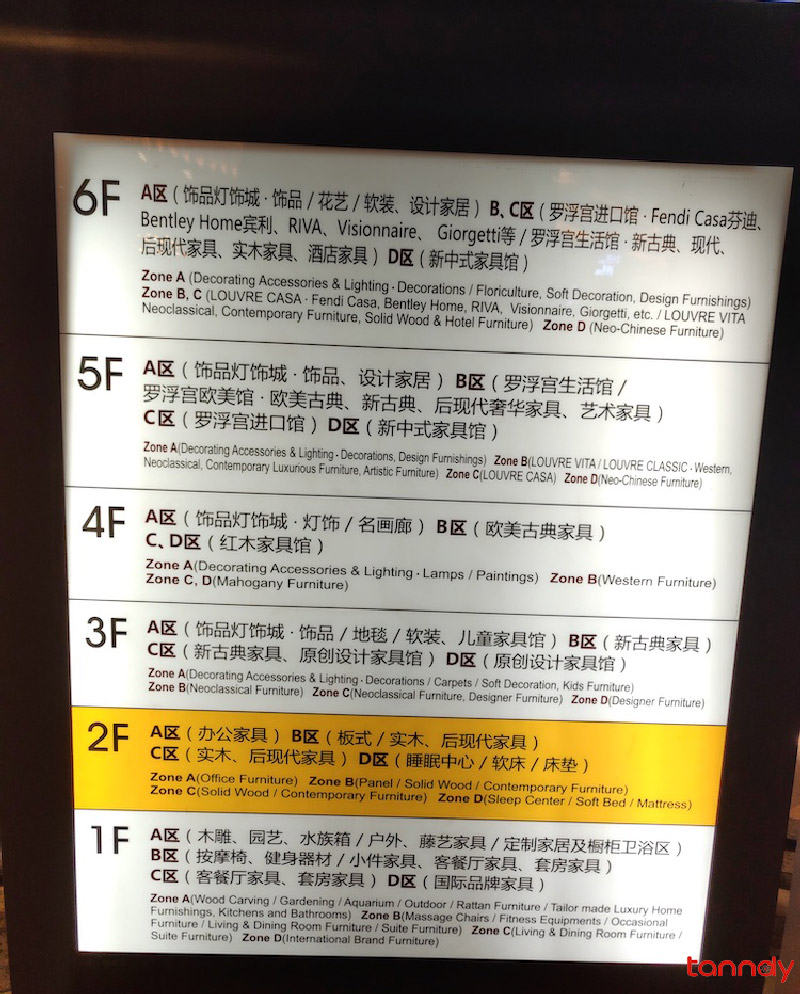 Address
Louvre International Furniture Expo Center, Lecong Road, No.121 Provincial Road, Shunde District, Foshan, Guangdong Province, China
It's not located in city center, so taxi or car will be the best way to visit there.
We provide professional sourcing & buying service for furniture for 12 years. We can help with the guiding, translation and negotiation as well. If there is anything we can assist please let us know.
Welcome to contact us
Tips: If you prefer direct call, Message or email then follow:
David: 0086-18620044981 (on WeChat, WhatsApp)
Lilian: 0086-18620045496 (on WeChat, WhatsApp)
Email: tanndy@tanndy.com
We will respond in 30mins during working time.