5 simple steps to customize T-shirts for election from Chinese suppliers
Are you about to hold an election in your country? If so, you must need T-shirts for election. Chinese clothing is best known for good quality and price. Here are some tips to help you customize T-shirts for election from Chinese suppliers.
Clothing plays an important role in an election. Candidates and their advocates need special clothing to show their concepts and attitudes. Most buyers would choose to customize T-shirts from Chinese suppliers. So how to do it efficiently?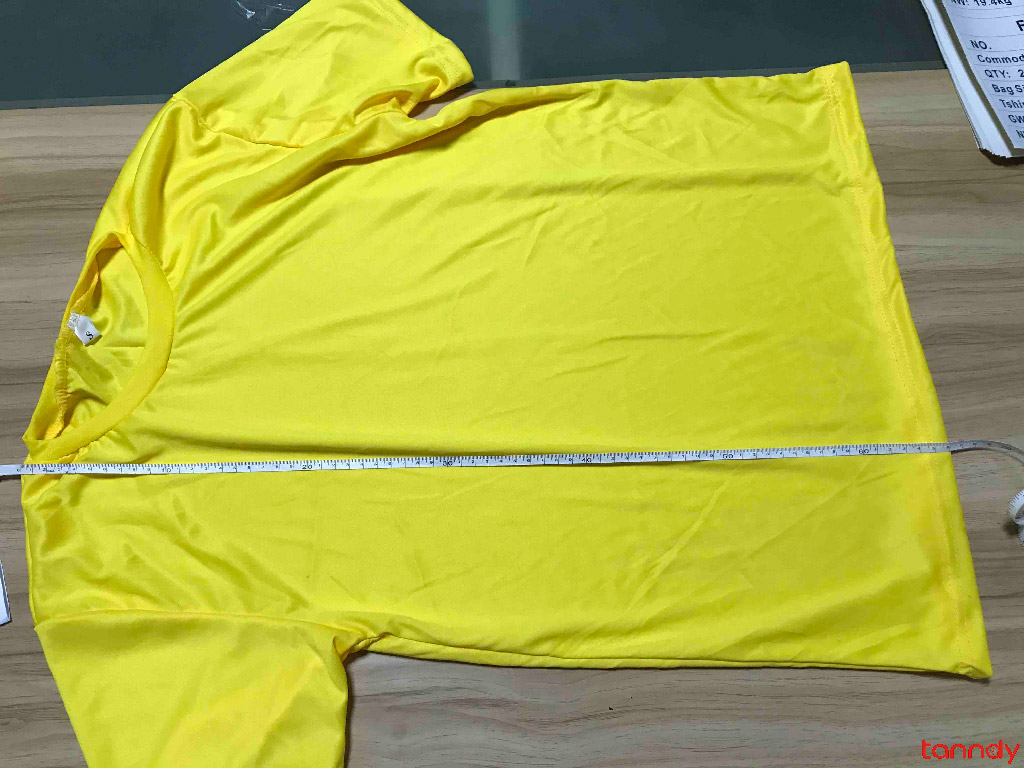 Choose the clothing style
There are various features for T-shirts, such as the color, sleeves, collar and pattern. About color, different color represents different meaning in various countries. For example, in China, red is our country's color, which symbolizes joy and vitality. So you need to choose the color of the T-shirts. And You need to decide the sleeves' style, long sleeves, short sleeves or sleeveless. Moreover, there are different types of collar for T-shirts, such as jewel neck, V-neck and polo style. We need to decide these basic elements first, and then move to the next step.
Choose the design
After confirming the basic style of the T-shirts, you need to design it. What pattern you would like to show your concepts and attitudes? Some buyers need their T-shirts for election printed with their slogan and candidate's image. So you need to tell the supplier what pattern should be printed on the T-shirts. AI design source file is necessary for the supplier. You should give them the file to get the best design.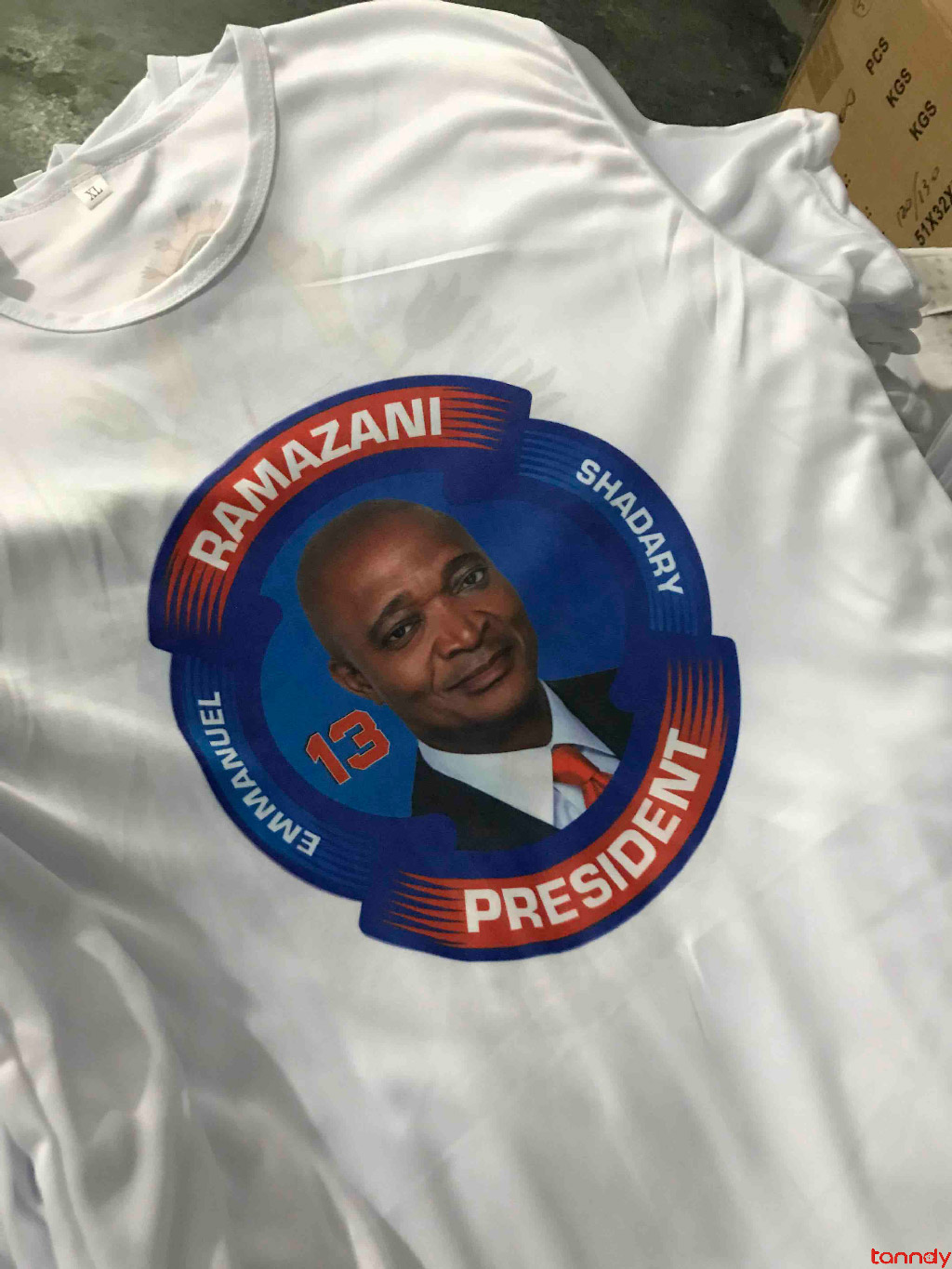 Choose the material
T-shirts can be made of various materials, such as cotton, linen, polyester. Usually, people would choose cotton, for its' soft, moisture wicking and durable material, or polyester, for its' air permeability, well-elasticity and affordable price. You can choose the material as needed. In addition, you should communicate with the supplier what fabric weight you need. The heavier the fabric weight is, the higher the price will be.
Make samples
After finishing the steps above, the supplier will make samples for you, which needs about seven days. And the samples should be sent to you by DHL, which helps you save time and source efficiently.
Arrange transportation
Once you confirm that the samples are correct, your orders will be put into production. Then you can decide how to deliver your goods, by express, by sea, or by air. You will get what you want efficiently by finishing all the steps above.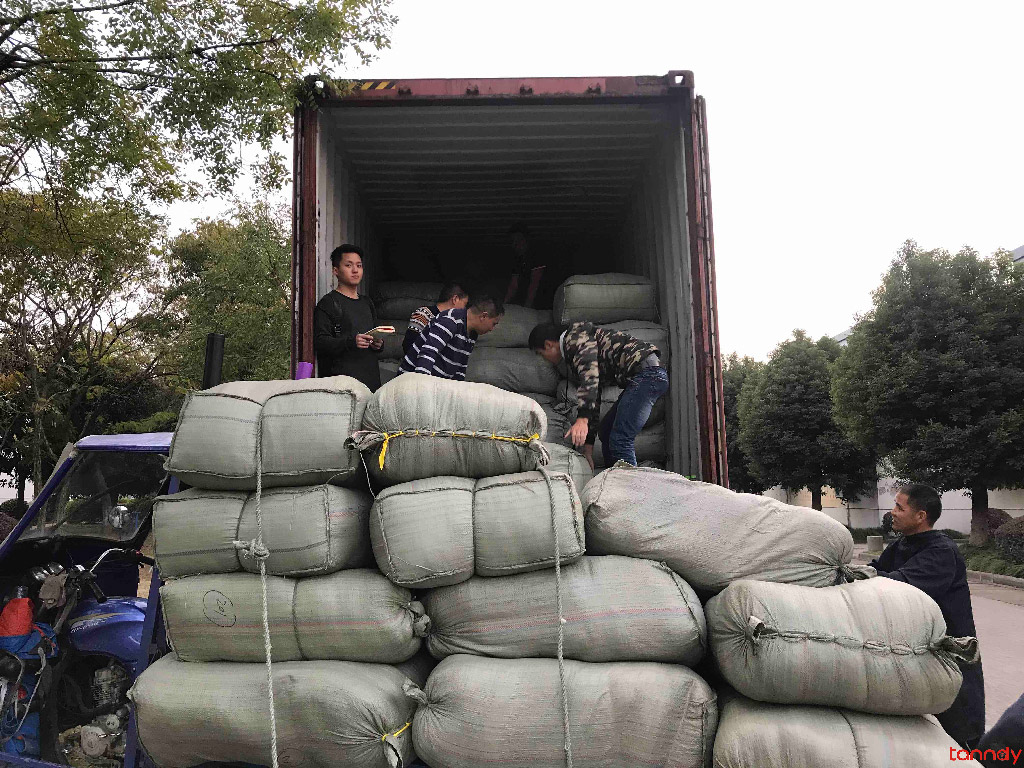 Welcome to contact us
Tips: If you prefer direct call, Message or email then follow:
David: 0086-18620044981 (on WeChat, WhatsApp)
Lilian: 0086-18620045496 (on WeChat, WhatsApp)
Email: tanndy@tanndy.com
We will respond in 30mins during working time.