How to buy from China during the outbreak of CoronaVirus
By the date of March 2020, there are more than 500000 confirmed cases of Coronavirus during the whole world. Many countries are lockdown to prevent the spread of the virus. Many flights are cancelled to stop people traveling. All those steps are good to stop the virus.
However, the virus might last for long time like several months, how can I continue my business during or by the end of the virus? Here we share some ways about buying from China.
Alibaba
Sourcing from Alibaba could be a effective way of doing business. Now most suppliers are already back to work from the break of virus and production are rising everyday.
Due to the influence of the virus and many orders are cancelled, also the demand of protective items like mask are becoming high, now many suppliers in China are buying machines and producing mask instead.
Anyway, the normal production are 
still going on, you can inquiry on Alibaba as usual.
One more thing, although most suppliers on Alibaba are not real manufacturers, it is still fine to do business. Most of them are traders and order goods from local manufacturers.
AliExpress
This could be a quick way of making small order from China. If you are running a smaller business or just starter, then it is good for you to order on it.
You can see correct price on this website and you can place order directly by what ever quantity you want.
While due to the cancellation of many flights, the air shipping could be slower than before.
Kindly note that, most sellers on AliExpress are small company here in China, they used to order the goods from local market or manufacturers. If your business are going bigger, then you can try to find the manufacturers and deal directly.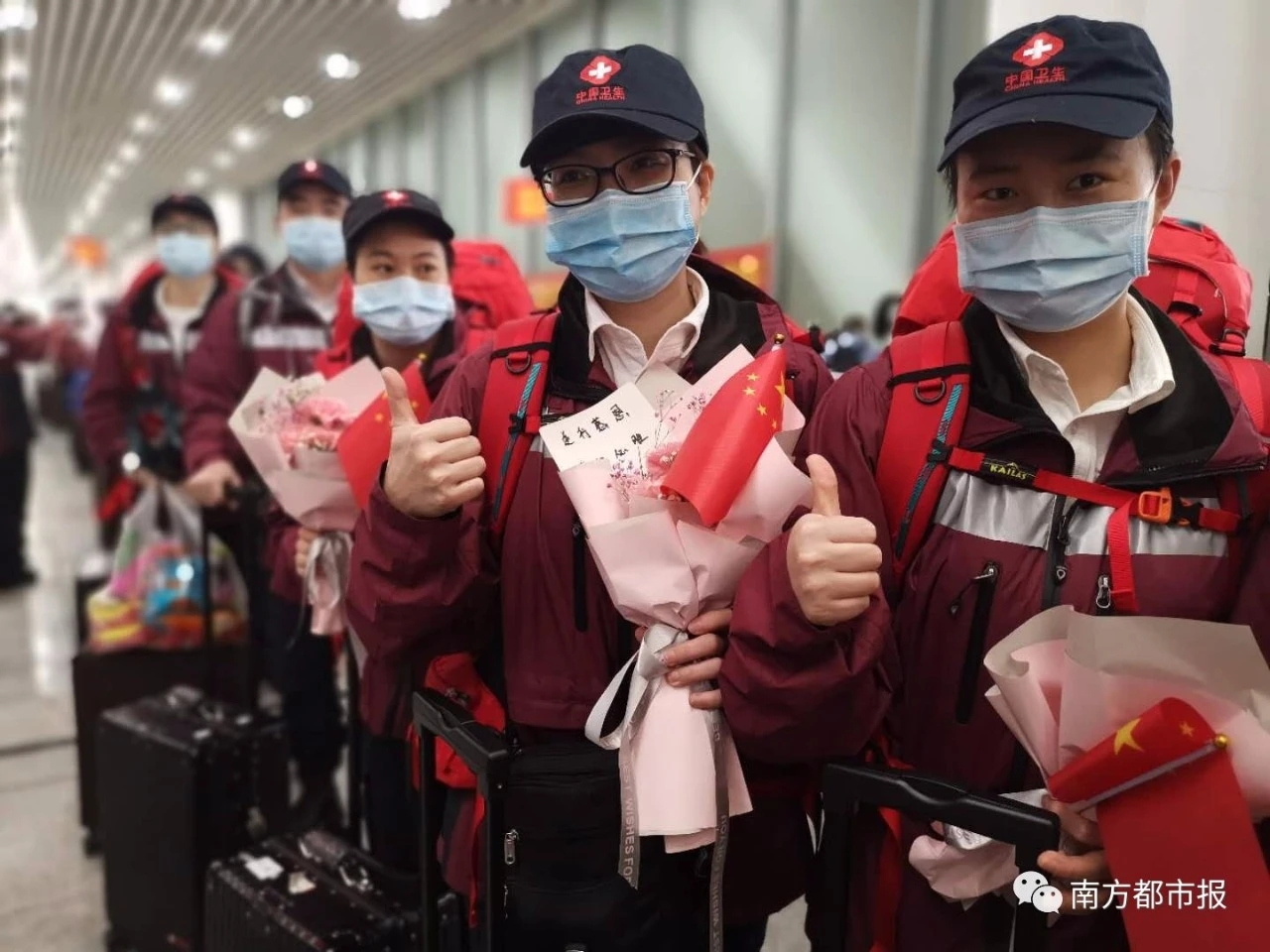 Canton Fair/Trade Fair
Canton Fair in Spring used to open on 15 April and last 20 days every year. But this year of 2020, its postponed due the the spread of virus in the world. It could be big risk for so many people from different countries to come and crowd at the fair. Its good to stop and postpone.
Meanwhile, many other exhibitions in China are cancelled or postponed due to the virus. So visit China to attend the fair is not an option for now.
Buying agent
There is one another way for you to buy from China – hire a buying agent. What is a buying agent and what do they do for you?
A buying agent can source different items from local suppliers and send you most recommended option. All you need to do is tell them the exact request and they will source for you from China. Normally they provide one-stop service from sourcing, buying, inspection and shipping. They can also do consolidation from different suppliers and make one shipment to you.
Since they will do the sourcing and it can save your time. So this could be a good option for you.
Tanndy Ltd is professional buying agent in China for 14 years, you can contact them if you need help.
When can I travel to China?
So far till end of March, here in China is quite goods. Only has about 3500 cases and most of them are in Wuhan. Most cities are already back to normal, most companies are back to work. 
Any foreigner enter China will need to do a 
acid test and 
isolate for 14 days. But from 28 March, China close all the entrance. We will see when it will open again.
From my point of view, since China is getting good, when the virus in foreign countries is getting better, then it will be good to visit China. The time could be end of April or May.
For Direct call, Message or Email then follow:
David: 0086-18620044981 (Call, WhatsApp, WeChat)
Lilian: 0086-18620045496 (Call, WhatsApp, WeChat)
Email: tanndy@tanndy.com
We will respond in 30mins during working time.