The 127th Canton Fair might delay to 15 May, 2020
There is news saying that, the 127th Canton Fair might delay to 15 May, 2020 due to the spread of CoronaVirus in the world.
If it is finally delayed, then it could be the 3rd delay during the 63 years from 1957.
The 127th Canton Fair plan to open as usual from 14 Apr to 5 May. So far by 20 Mar, the Virus situation in China is under control and things are becoming normal. While the spread in foreign countries are still not in good control. Like Italy and Spain, over 3000 new cases confirmed per day from yesterday. Also the other countries in Europe the infection is increasing everyday. Which means, there is less buyer will attend the fair. Meanwhile, it will bring great pressure & challenge to China.
There is less than one month to 15 Apr, lets wait for the formal news from Canton Fair official.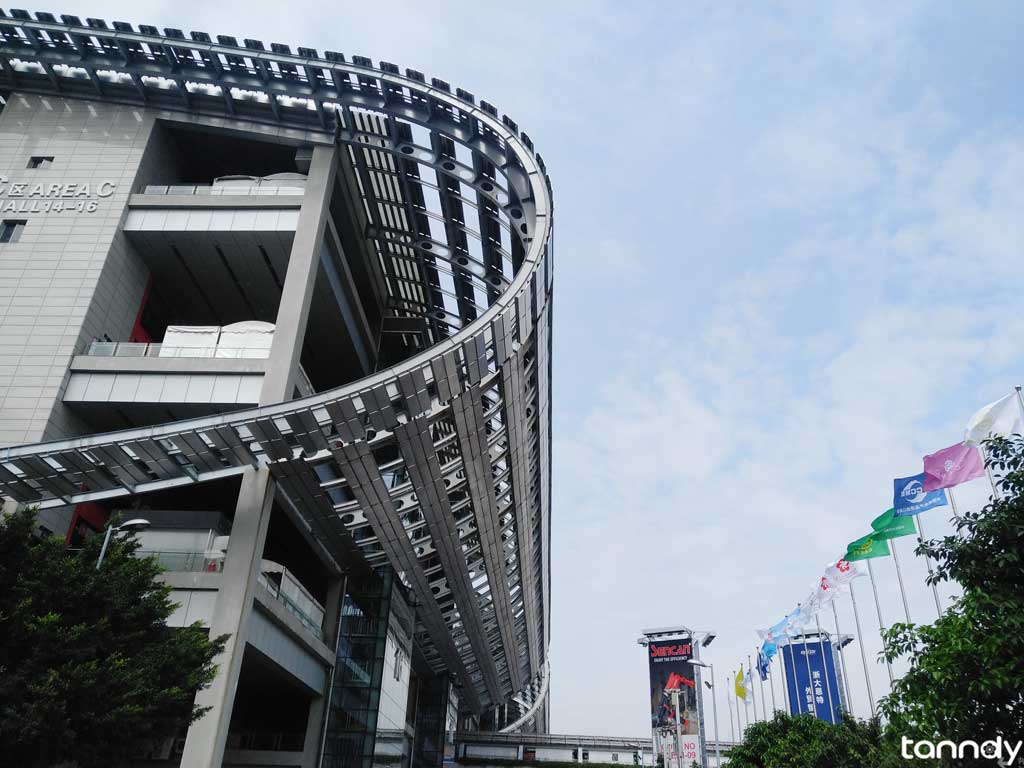 For Direct call, Message or Email then follow:
David: 0086-18620044981 (Call, WhatsApp, WeChat)
Lilian: 0086-18620045496 (Call, WhatsApp, WeChat)
Email: tanndy@tanndy.com
We will respond in 30mins during working time.