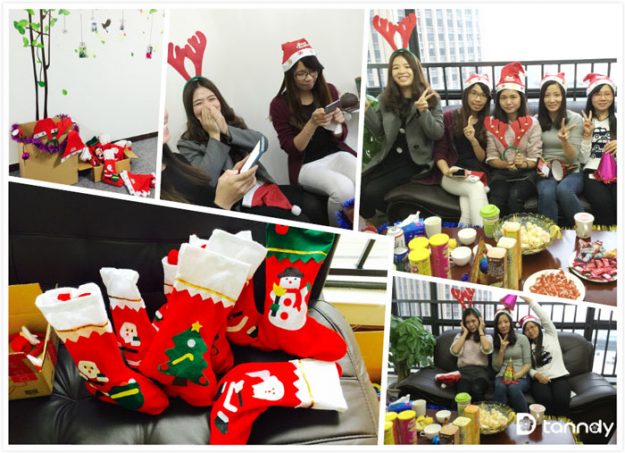 50 Popular Merry Christmas Wishes, Greeting & Message, ready for you.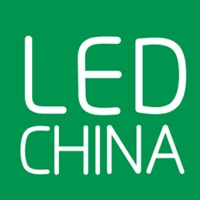 Starting in 2019, LED CHINA 2019 will be presented and concurrently held again on Sep. 18, 2019 to Sep. 20, 2019 with "DIGITAL SIGNAGE & SIGN CHINA" as a series exhibition and organized in Shanghai New International Expo Centre (SNIEC).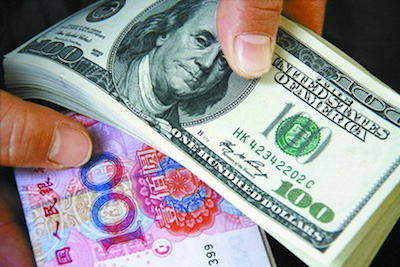 Some Australian economists rejected the accusation by the United States that China manipulates its currency.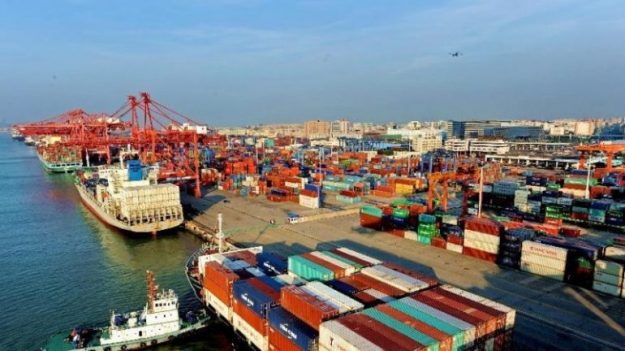 The southern Chinese province of Guangdong has seen its trade with Russia rise by 26.5 percent during the first four months this year, the provincial customs said Tuesday, June 4.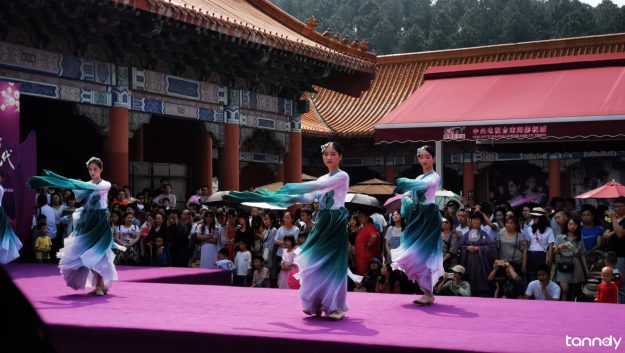 There are 7 main holidays in 2019 in China. Like spring festival, Labor Day holiday, Mid-Autumn Day festival etc. If you want to visit China kindly pay attention to it.
One of the most important celebrations is coming! Please allow us to express our sincere blessing and gratitude to you.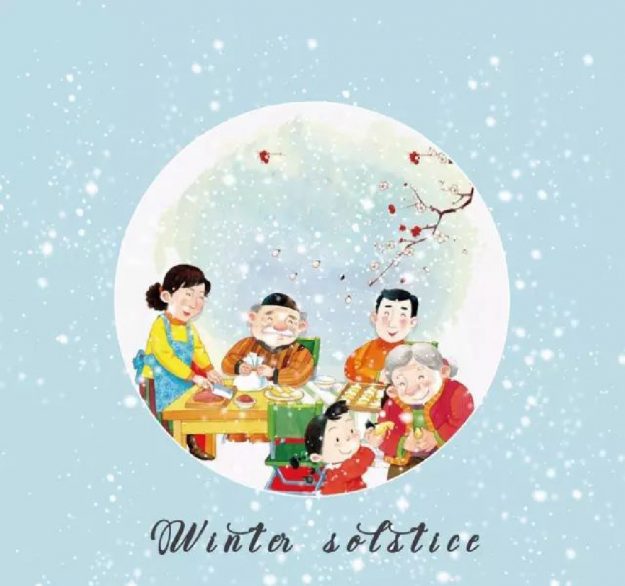 China is going to celebrate Winter Solstice on December 22nd. Winter Solstice is an important festival for Chinese. We will hold special celebration in this day. Reading this text, you will learn more about precious Chinese culture.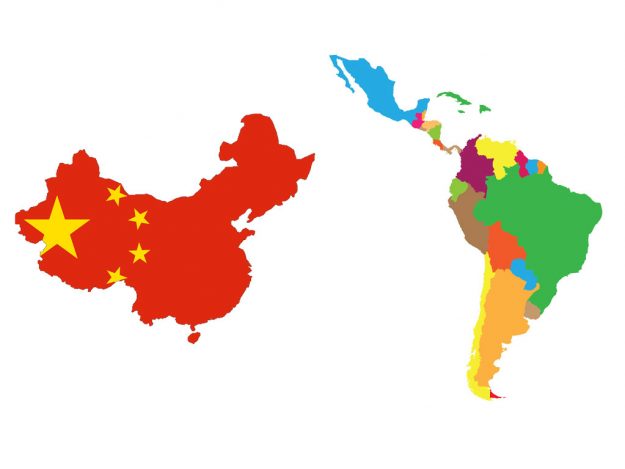 China has become the second largest trading partner of Latin America, while Latin America is ranked the second for Chinese overseas investment, following Asia, China's Ministry of Commerce (MOC) said Thursday.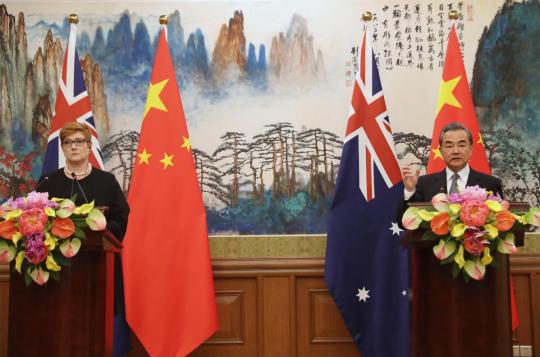 China and Australia expressed support for free trade and open markets as they reaffirmed their relationship on Thursday.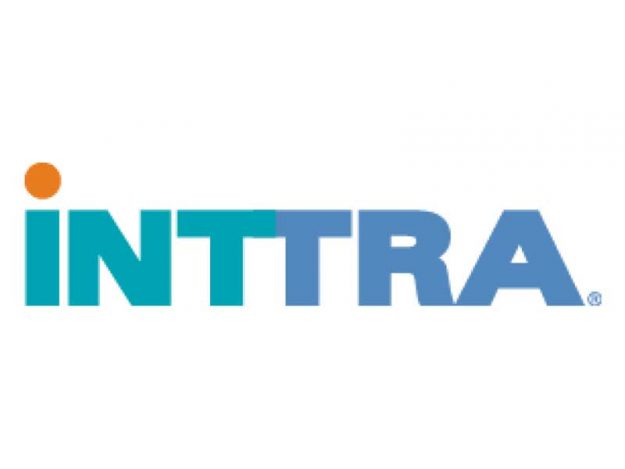 Cloud-based supply chain software company E2open announced Monday that it will purchase INTTRA, the leading neutral booking platform for containerized freight.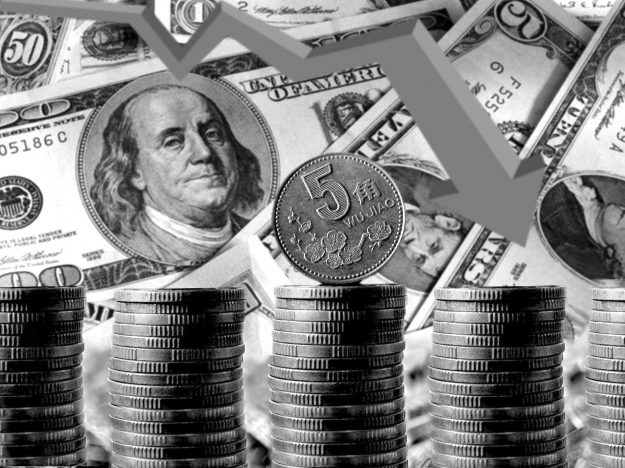 China's currency tumbled the most in two months as the nation's markets reopened after a week-long holiday to worsening tensions with the United States.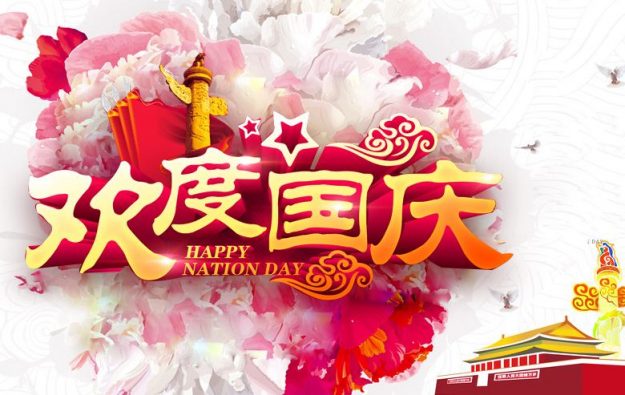 China is having its 69th National Day celebration and will have 7 days holiday from 1 ~ 7 October, 2018.
Warehouse workers and truck drivers at the ports of Los Angeles and Long Beach are planning to launch a three-day strike Monday, aiming to put pressure on logistics companies they claim owe them back wages.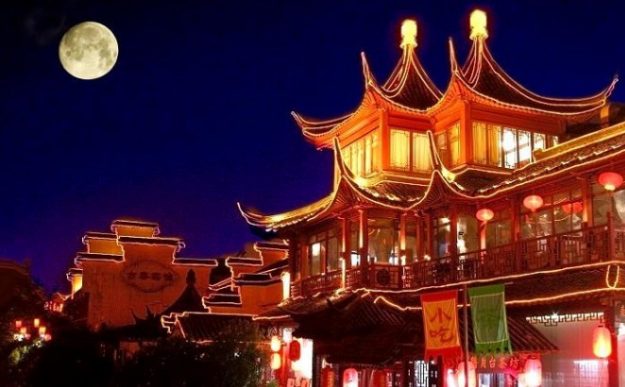 China is going to have Mid-Autumn Day from 22~24 September. All people are off for family reunion. Most companies and markets in China are close.