Galvanized steel Green house for agricultural planting
This is the Green house we supplied for a coffee planting farm, its galvanized steel tube with plastic film.
It's good for the agricultural planting like coffee planting, vegetable planting. Very easy & quick to set up and long time lasting.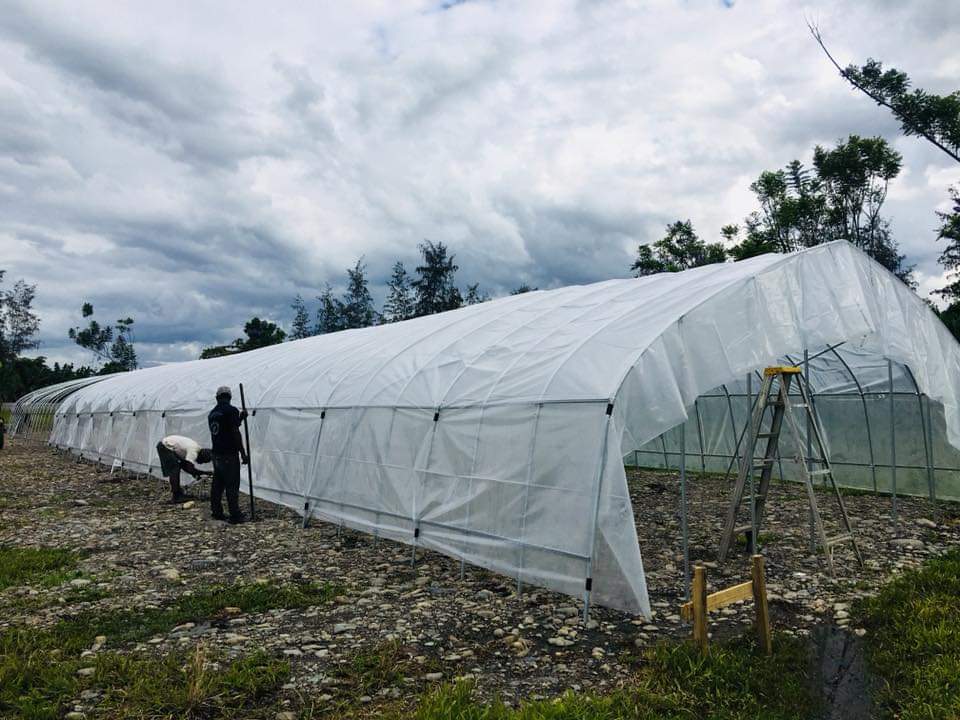 The feature for the steel tube structure is: width is 8m, shoulder height is 1.8m, Top Height is 3.1m, Length is 20m, tube is 0.8m.
The feature for the film is: thickness 0.15mm.
If you want to order such green house for your farm welcome to contact us.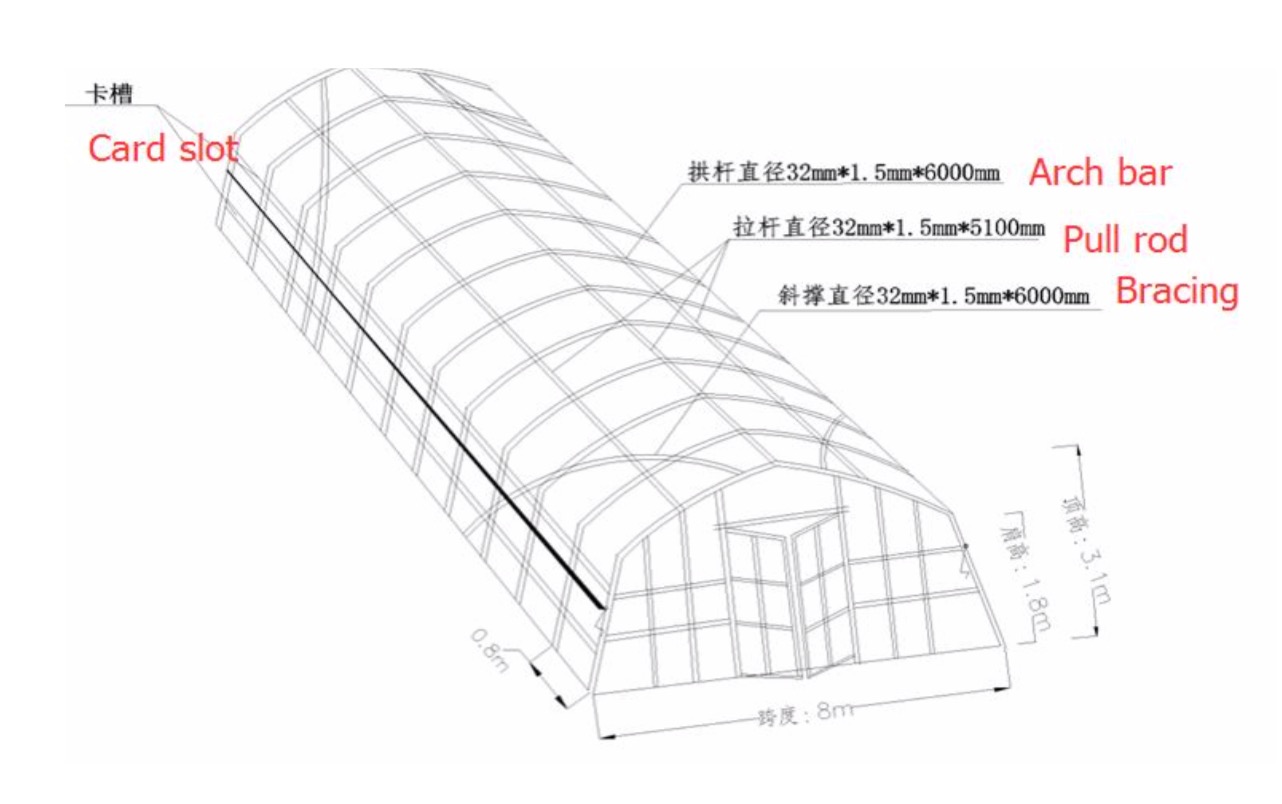 Pictures of the green house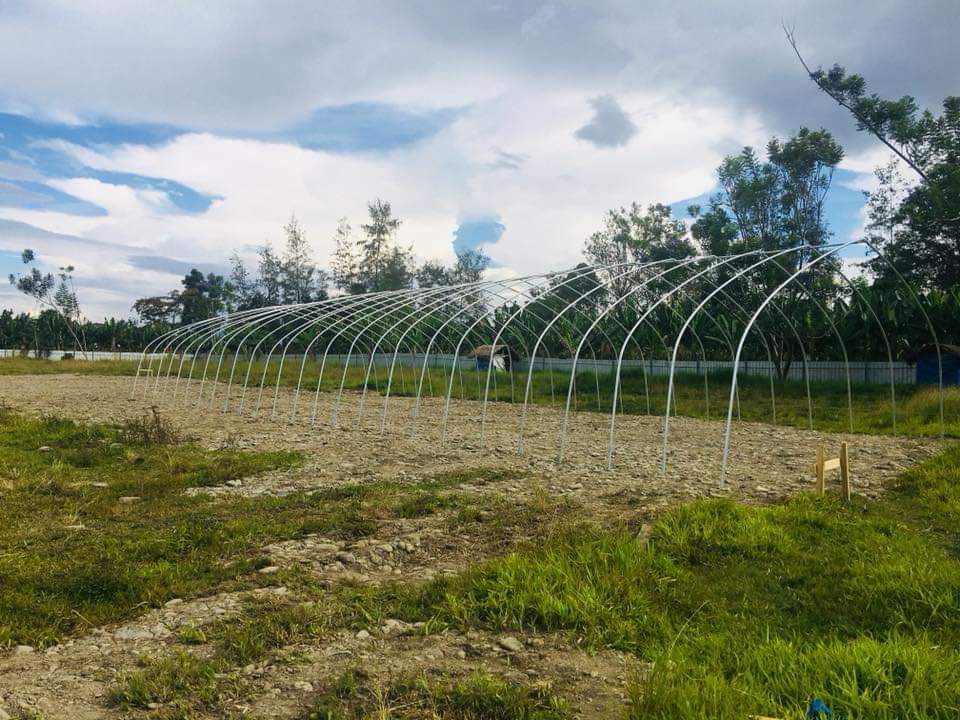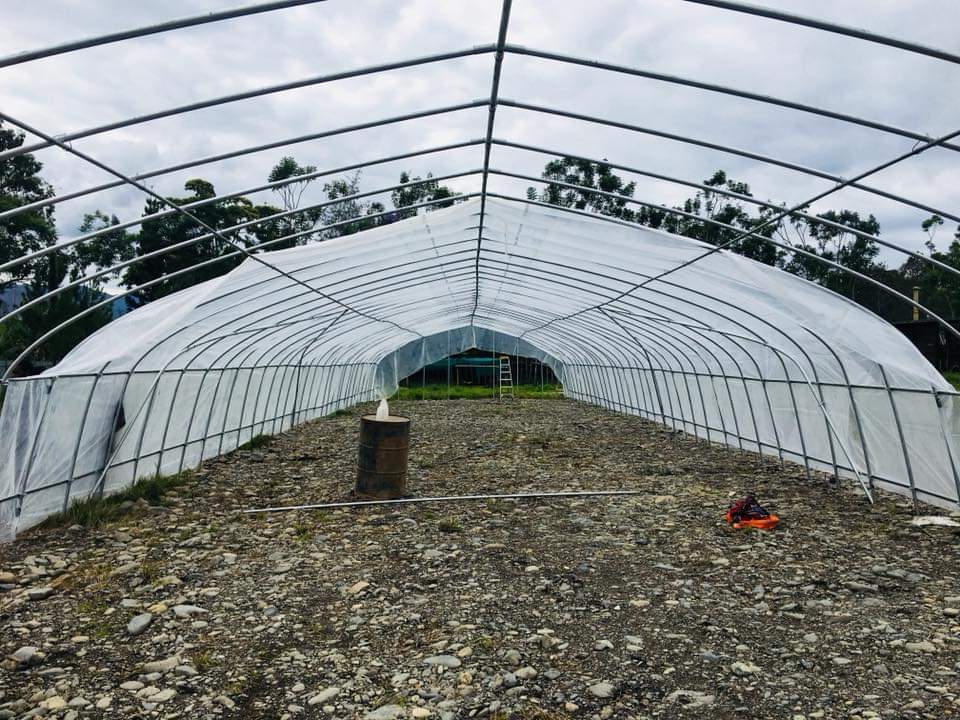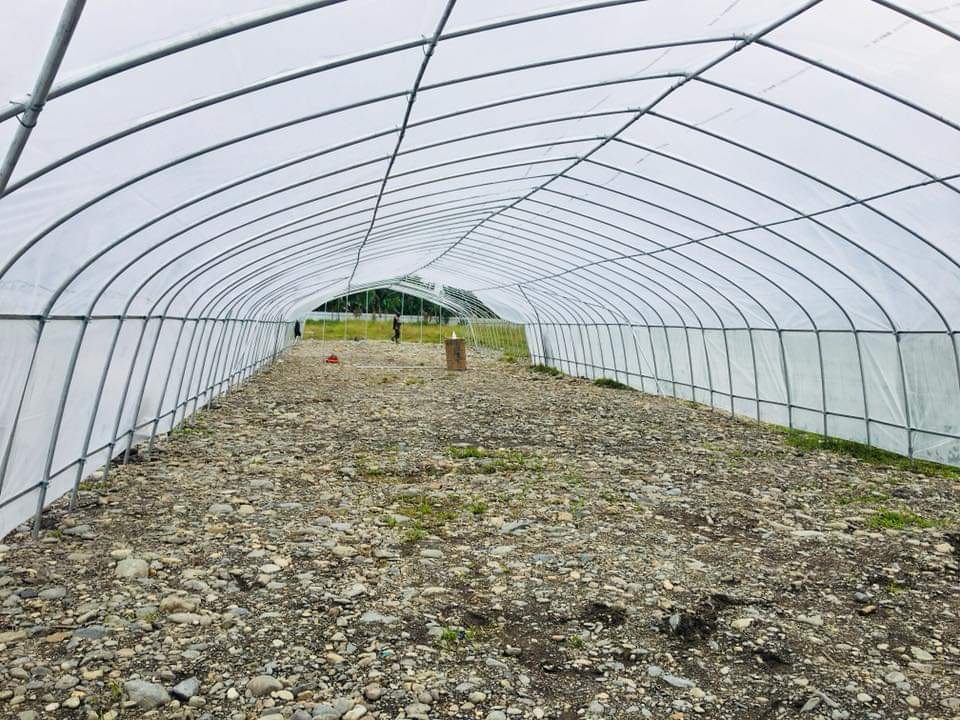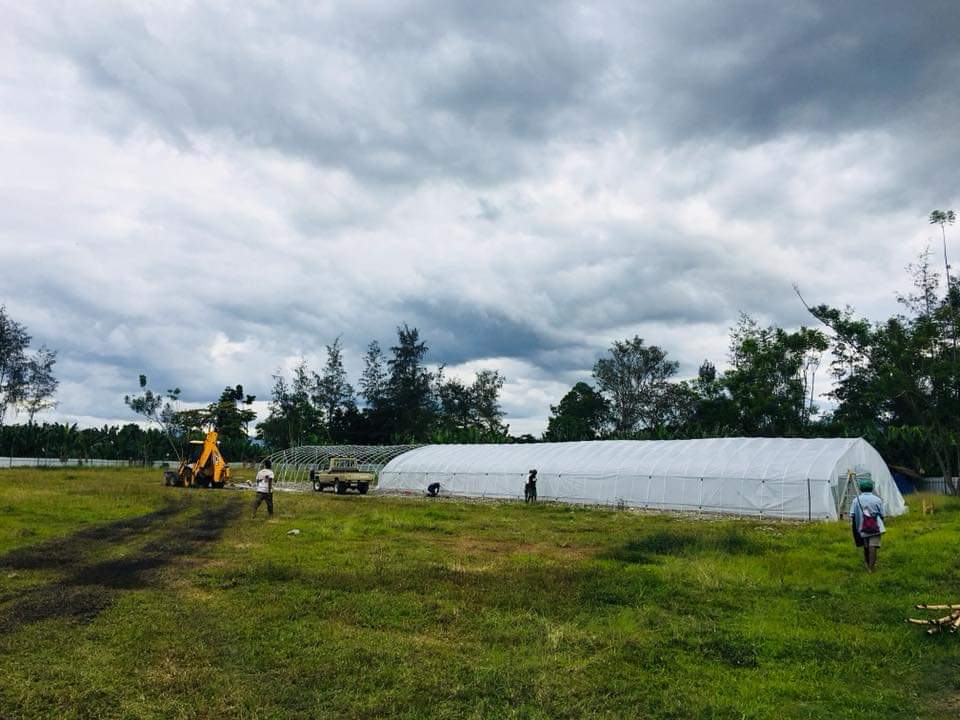 Welcome to contact us
Tips: If you prefer direct call, Message or email then follow:
David: 0086-18620044981 (on WeChat, WhatsApp)
Lilian: 0086-18620045496 (on WeChat, WhatsApp)
Email: tanndy@tanndy.com
We will respond in 30mins during working time.
Our other projects
Post about buying from China