Galvanized steel Green house for agricultural planting
This is the Green house we supplied for a coffee planting farm, its galvanized steel tube with plastic film.
It's good for the agricultural planting like coffee planting, vegetable planting. Very easy & quick to set up and long time lasting.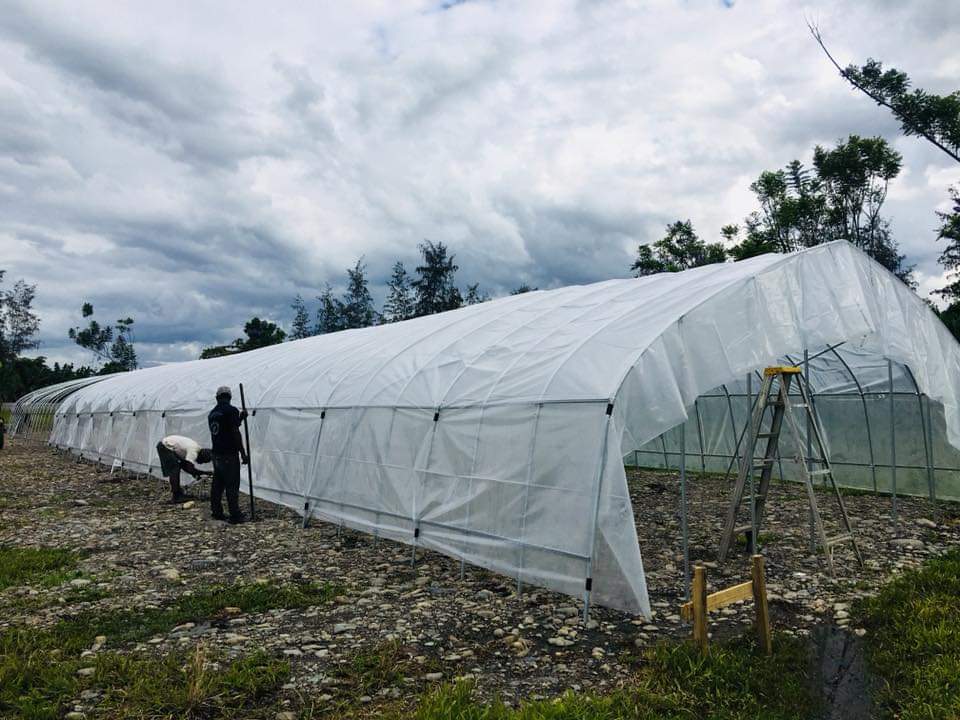 The feature for the steel tube structure is: width is 8m, shoulder height is 1.8m, Top Height is 3.1m, Length is 20m, tube is 0.8m.
The feature for the film is: thickness 0.15mm.
If you want to order such green house for your farm welcome to contact us.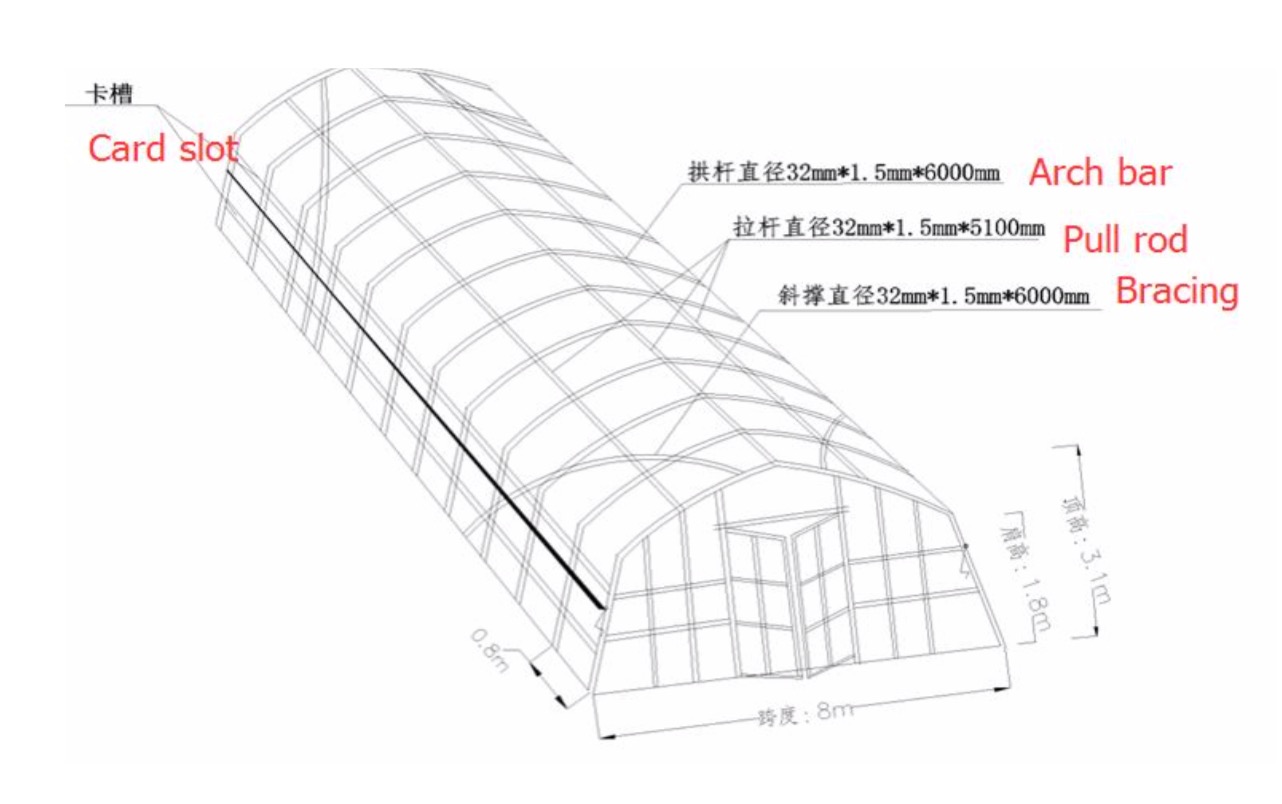 Pictures of the green house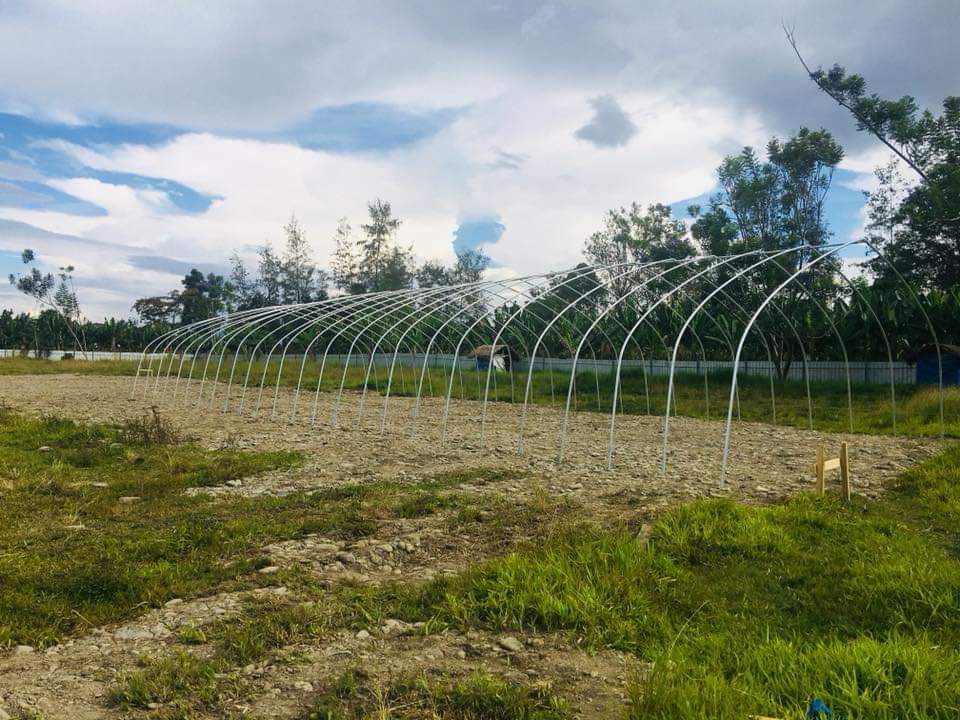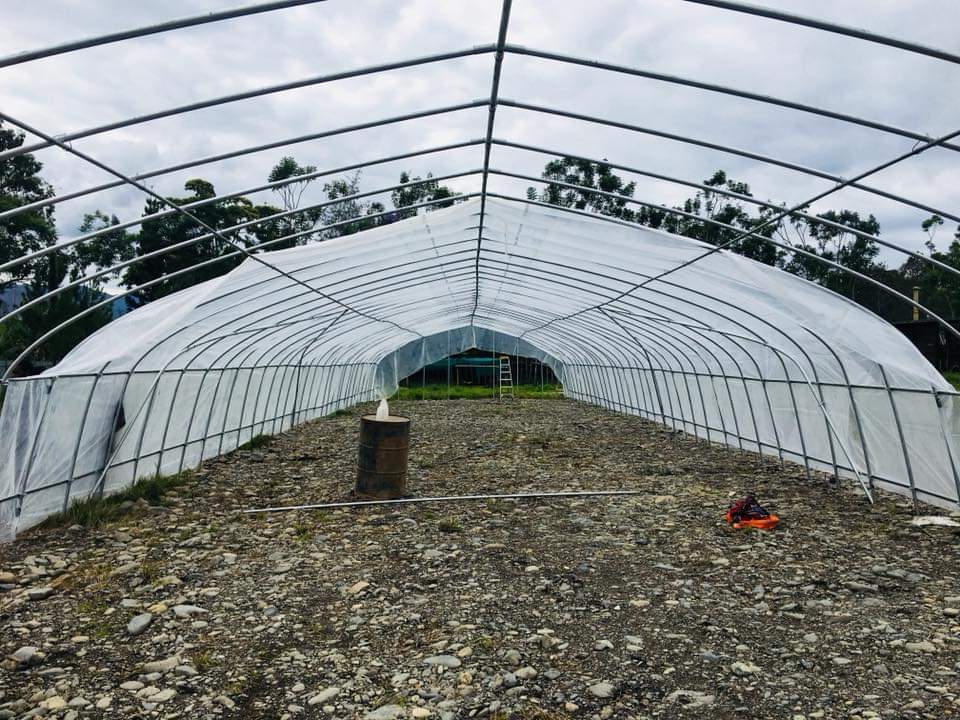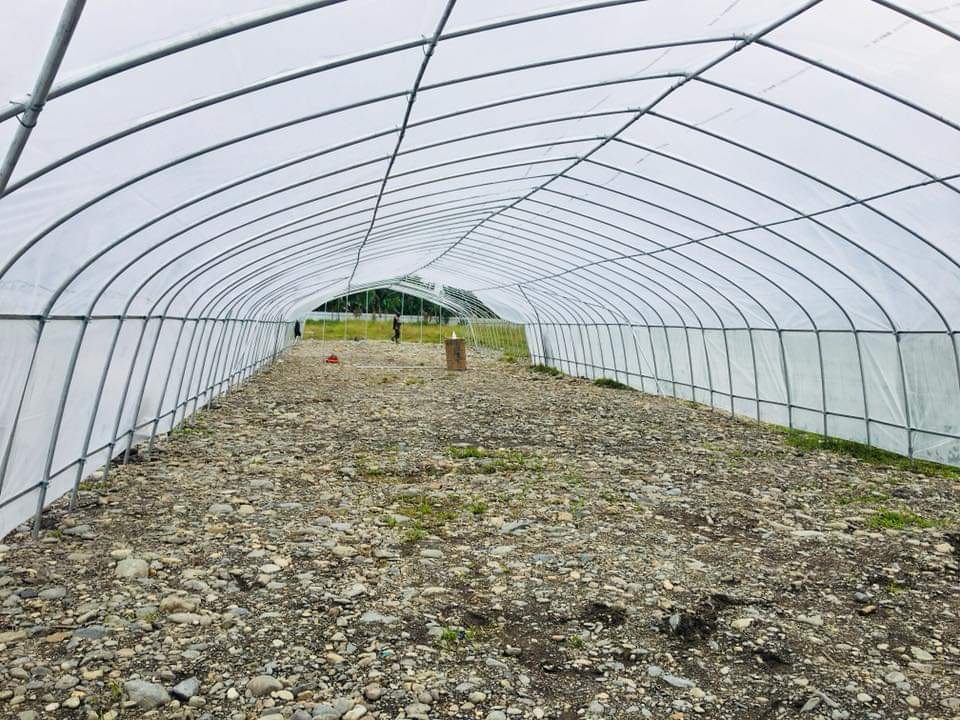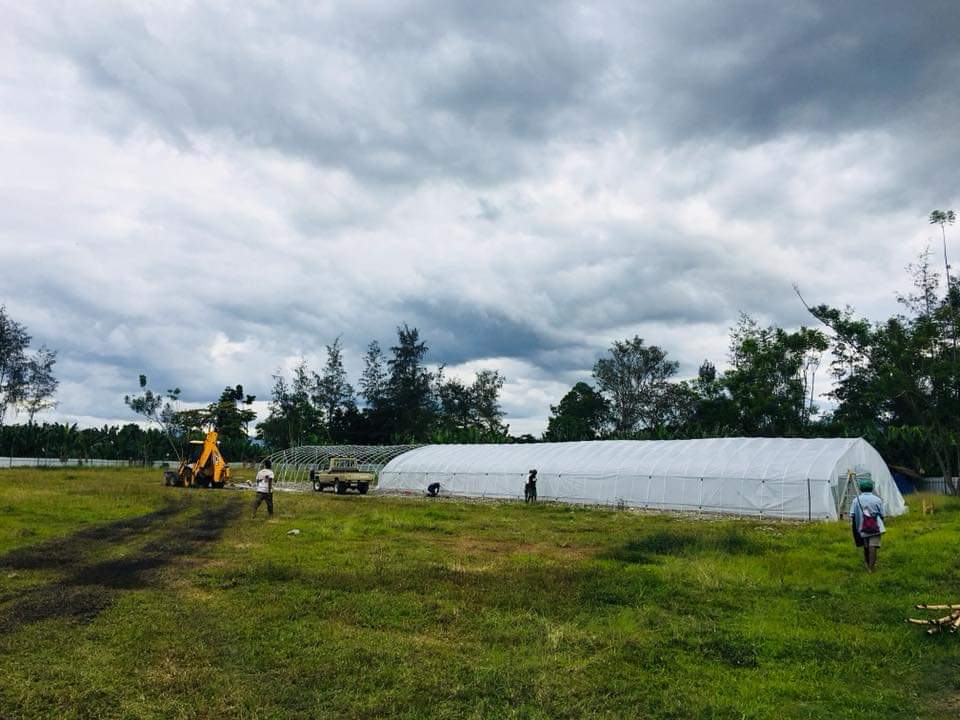 Welcome to contact us
Tips: If you prefer direct call, Message or email then follow:
David: 0086-18620044981 (on WeChat, WhatsApp)
Lilian: 0086-18620045496 (on WeChat, WhatsApp)
Email: tanndy@tanndy.com
We will respond in 30mins during working time.
Our other projects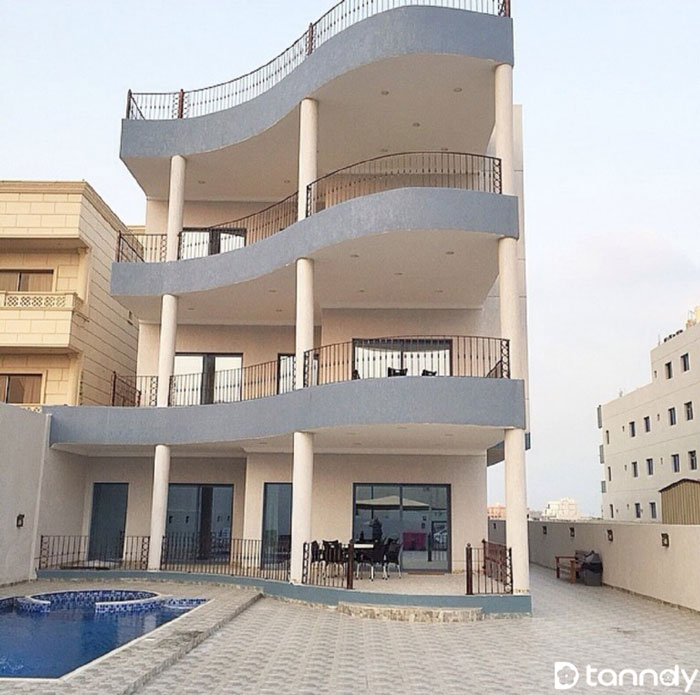 Apartment Building in Kuwait
We supply all the main building material and sanitary like doors, windows tiles basin shower room tap hardware etc from China. We also supply the furniture inside like the bed kitchen sofa wardrobe etc.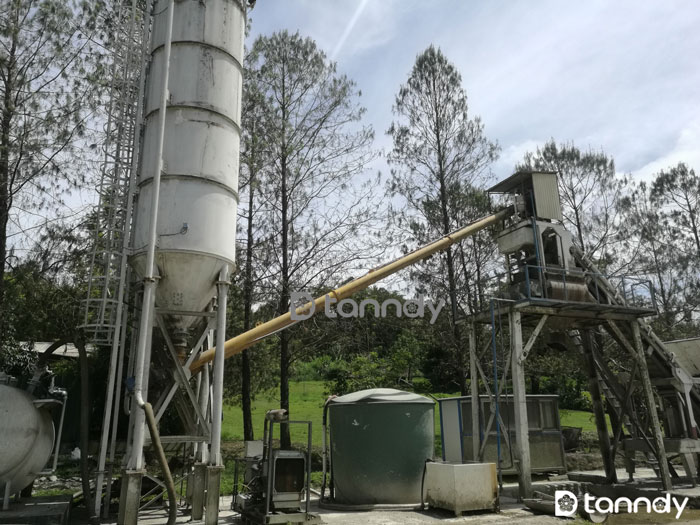 Stone Production Line
Tanndy Ltd supply a Stone Crusher production line project in Guinea. This production line contain Jaw Crusher for crushing stone, Belt Conveyor for transporting sand & stone, Sand washer for washing, concrete mixer for mixing concrete.
Post about buying from China