Apartment Building in Kuwait
We supply all the main building material and sanitary like doors, windows, tiles, basin, shower room, tap, hardware etc from China. We also supply the furniture inside like the bed, kitchen, sofa, wardrobe etc.
The client run this building as Apartment for holiday and it is very popular there.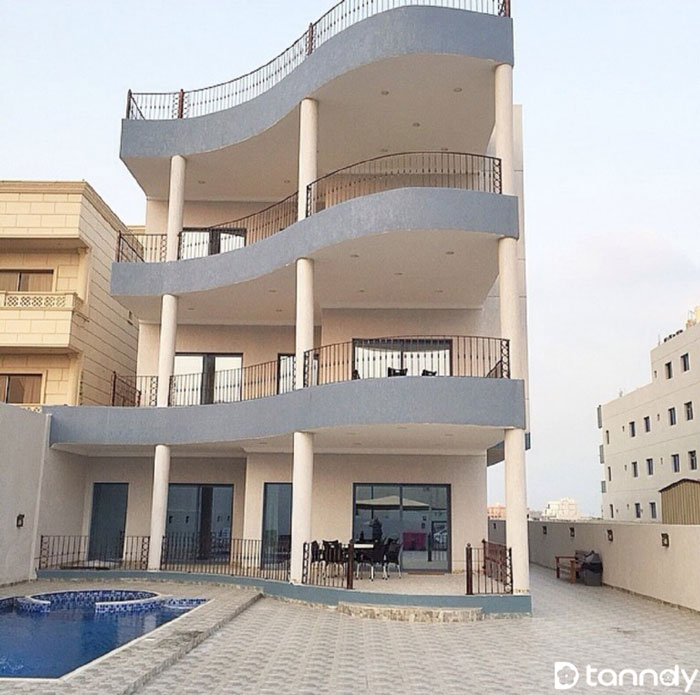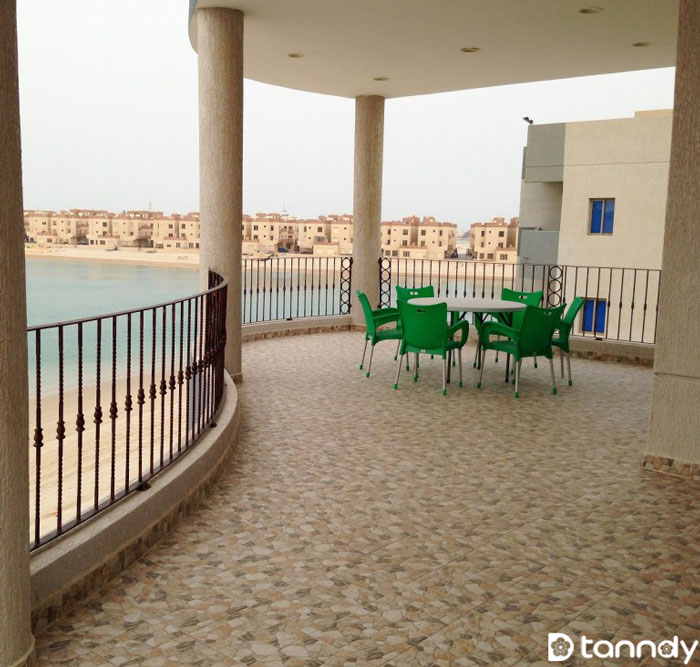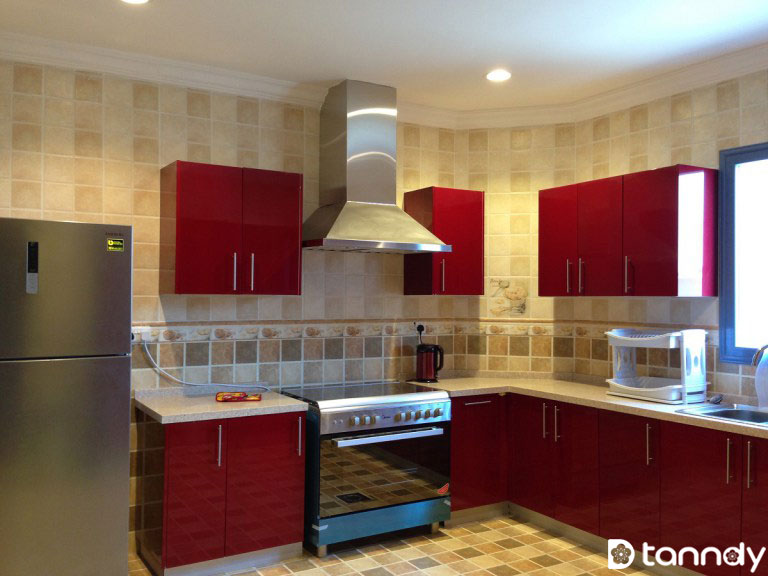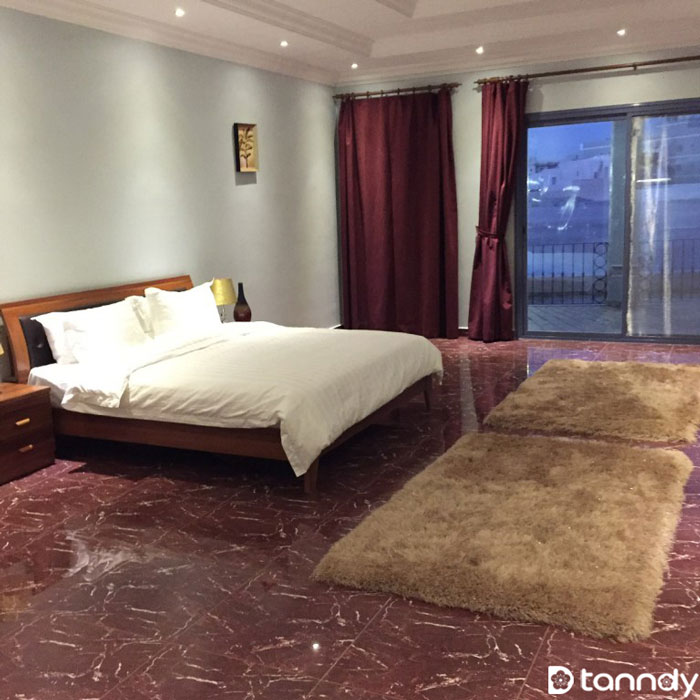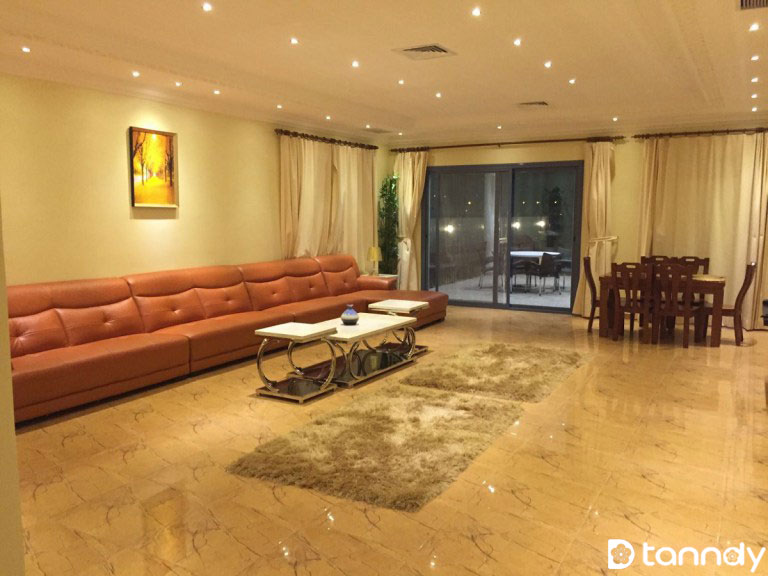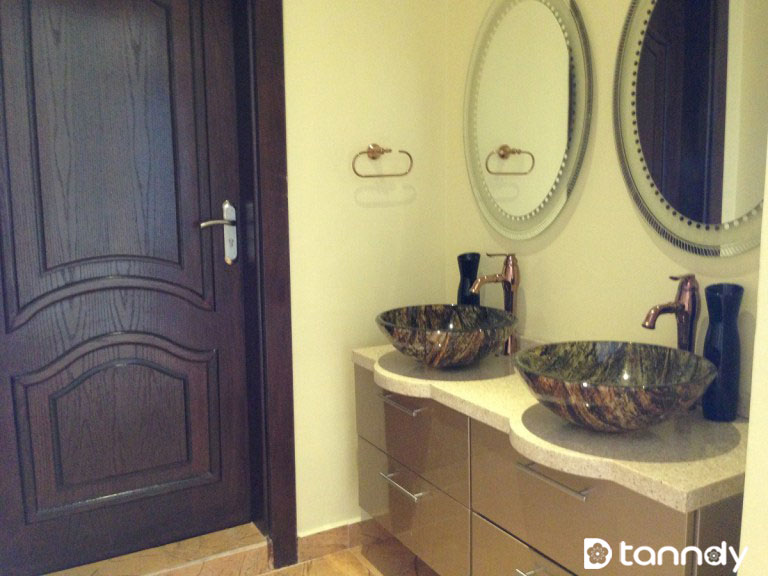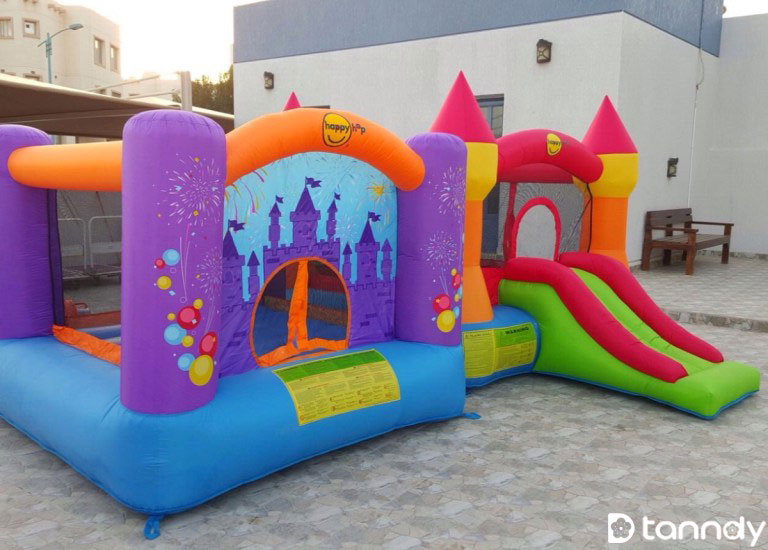 Welcome to contact us
Tips: If you prefer direct call, Message or email then follow:
David: 0086-18620044981 (on WeChat, WhatsApp)
Lilian: 0086-18620045496 (on WeChat, WhatsApp)
Email: tanndy@tanndy.com
We will respond in 30mins during working time.
This is custom heading element