Modern villa in Oman
Tanndy Ltd supply a nice two story villa house project in Oman. The building is in nice & modern decoration, with modern sofa set in the sitting room, nice bedroom with french style king size bed, modern dark green color kitchen. Also with outdoor rattan sofa and rockery in the yard.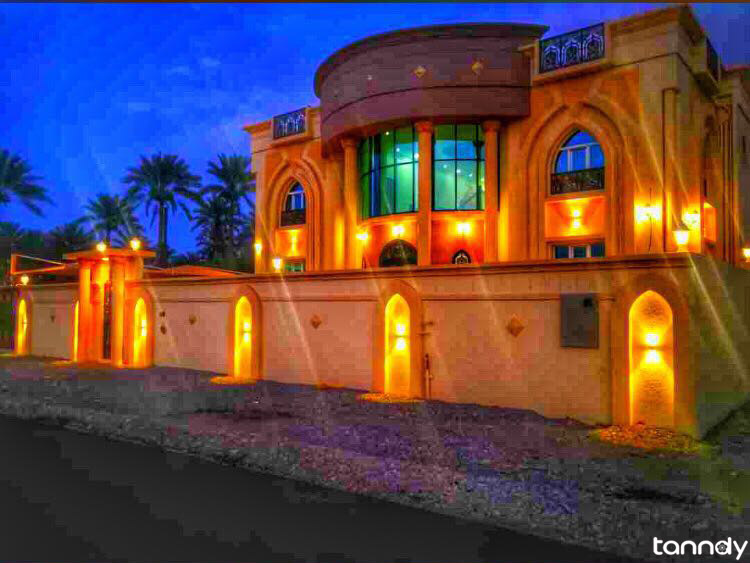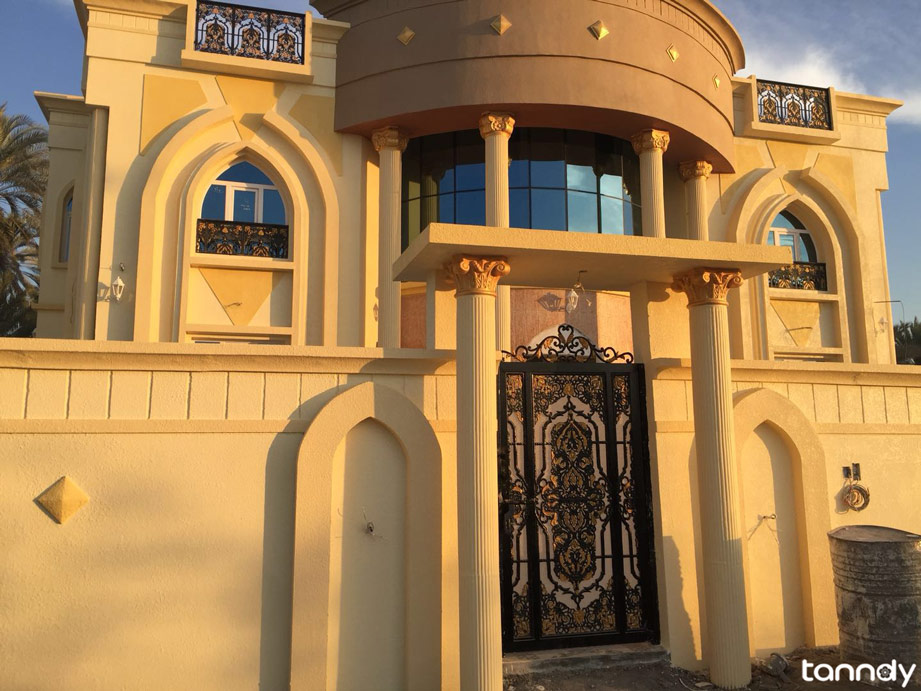 Indoor Decoration & Fitting
Outdoor Furniture and decoration
Tanndy provides one-stop buying service for furniture and building materials for 12 years. We are very happy to assist you. When you come we can guide you to see different markets and help you find good suppliers here. If you want anything from here then we will help from there.
Welcome to contact us
Tips: If you prefer direct call, Message or email then follow:
David: 0086-18620044981 (on WeChat, WhatsApp)
Lilian: 0086-18620045496 (on WeChat, WhatsApp)
Email: tanndy@tanndy.com
We will respond in 30mins during working time.
Furniture & Building materials markets