Building in UK
The project is located in United Kingdom. Its European style and Standard.
The building materials like tiles, sanitary, door, kitchen cabinet are import from China.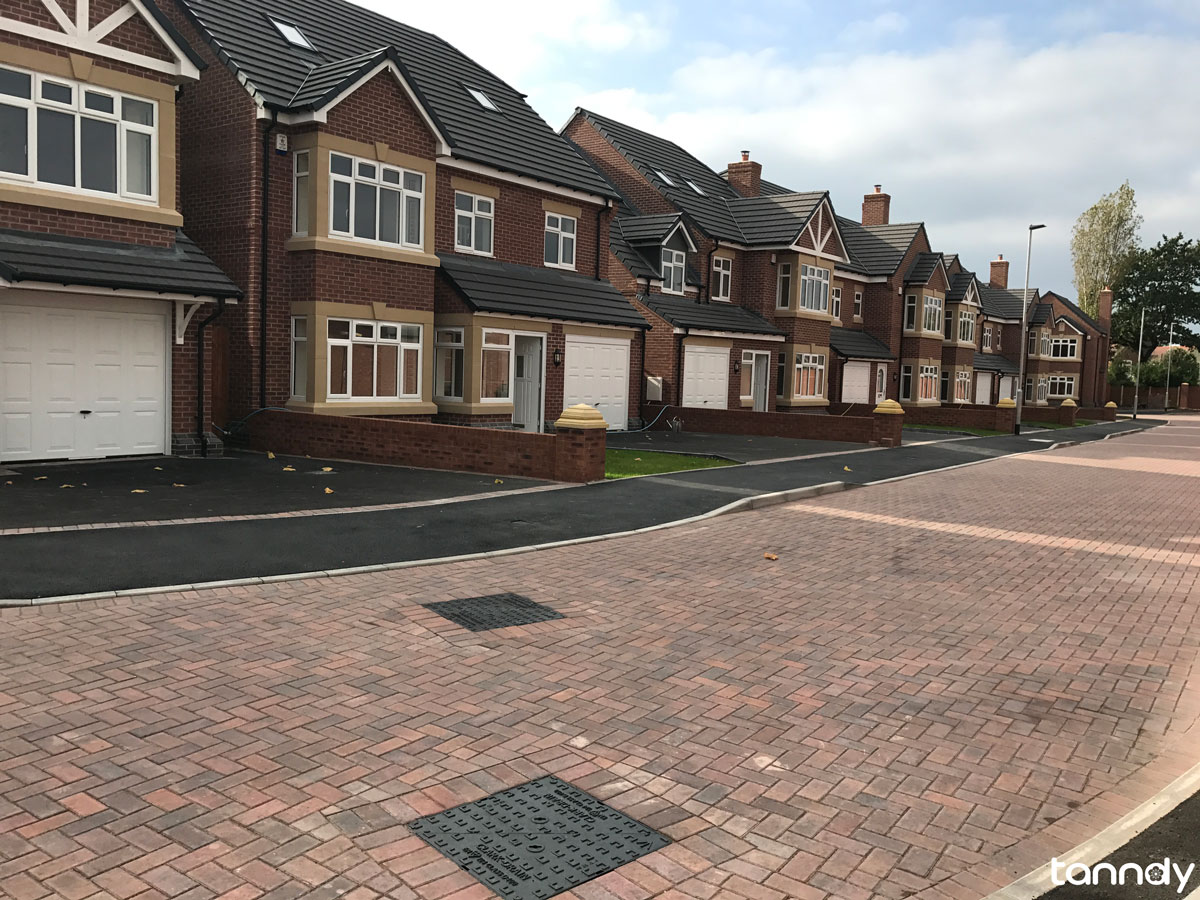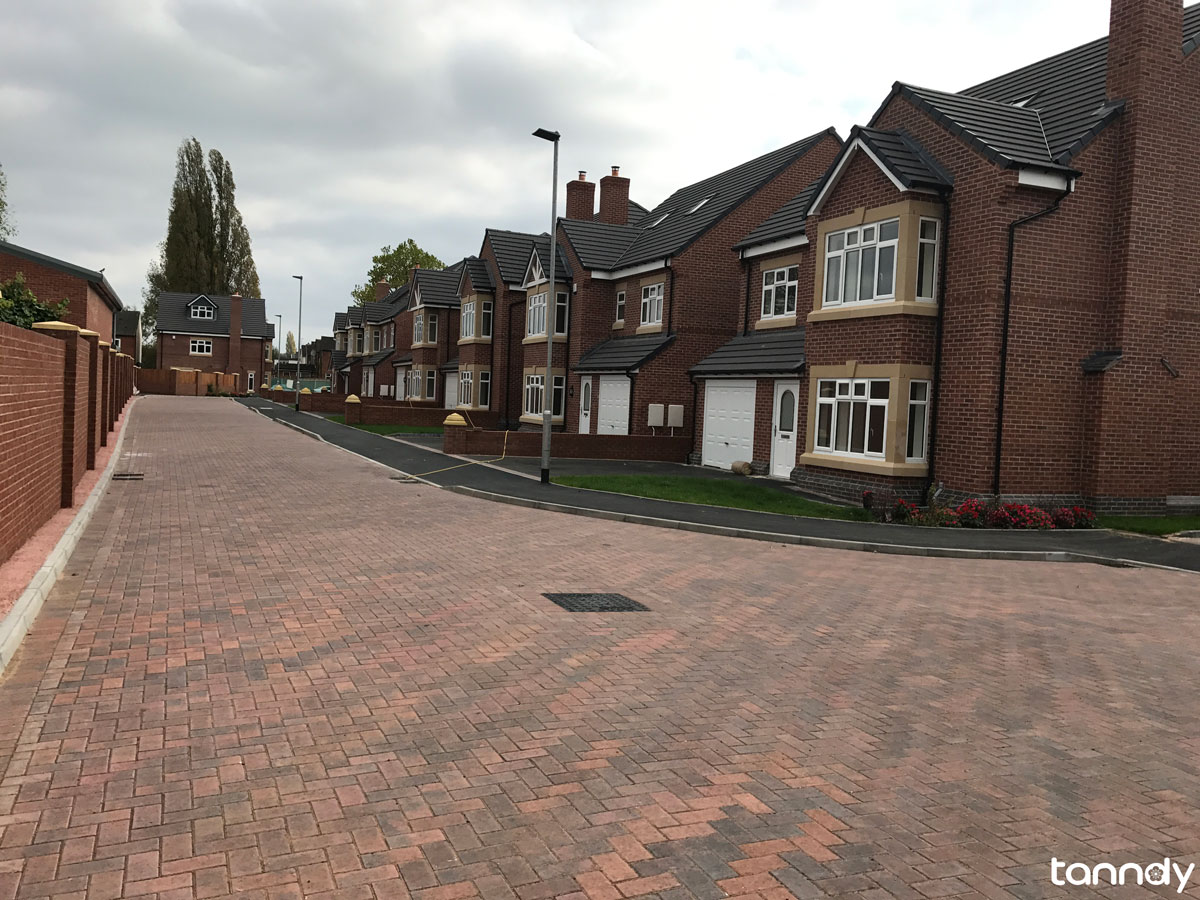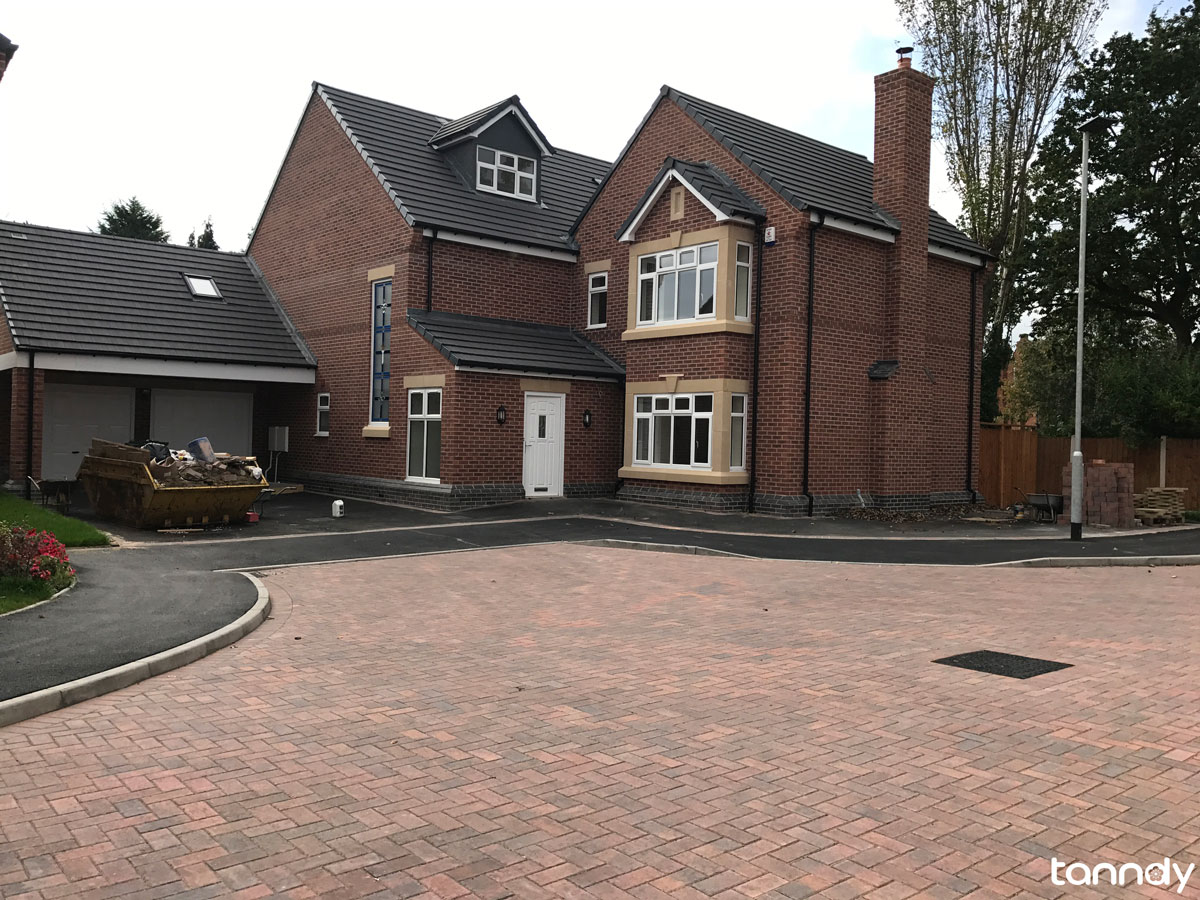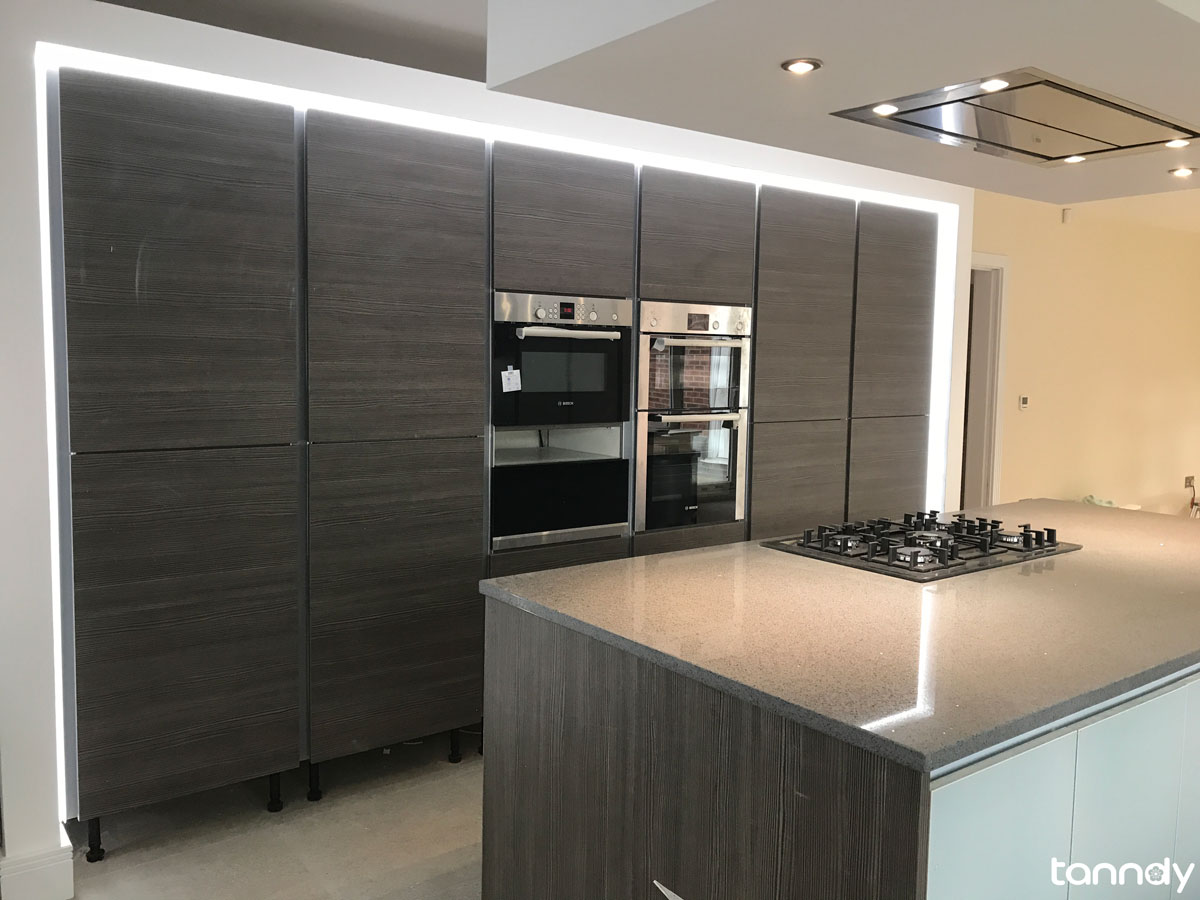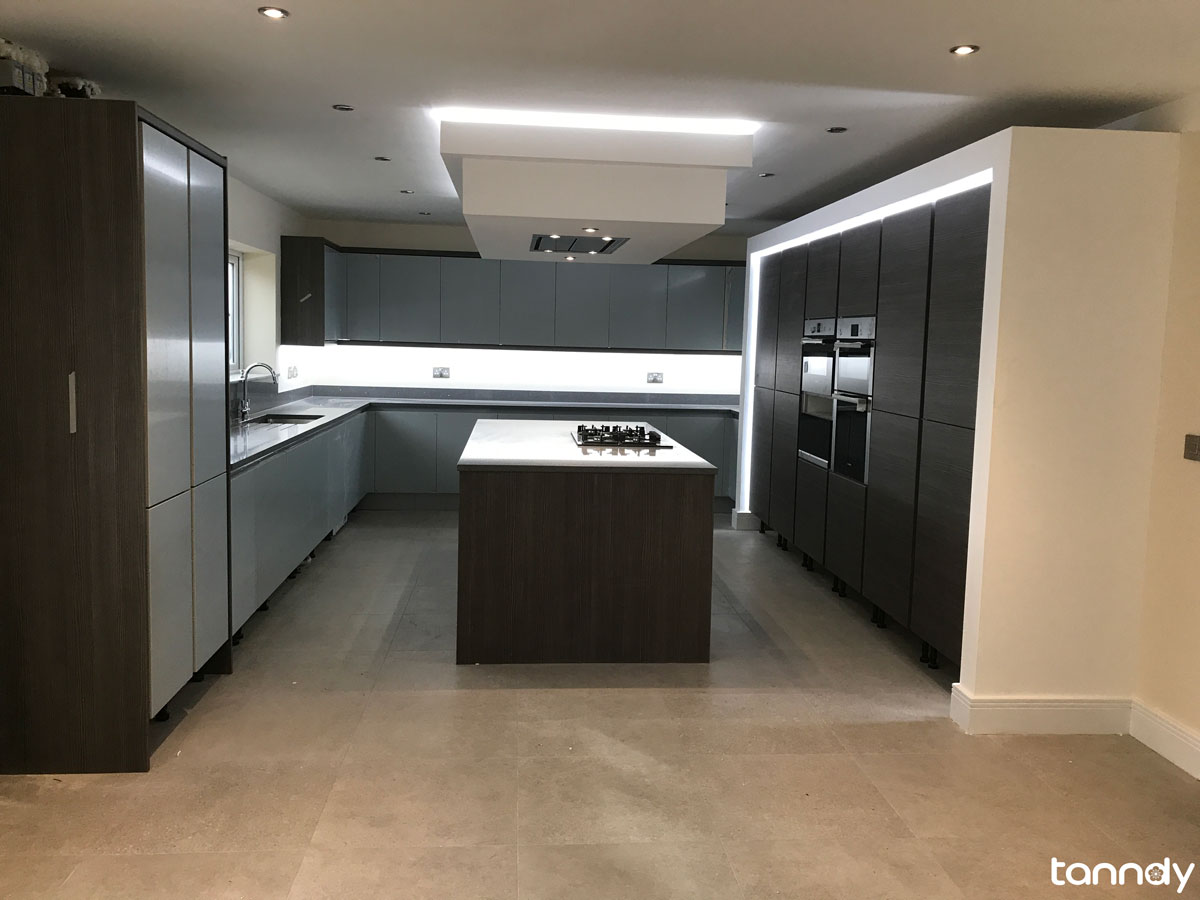 Welcome to contact us
Tips: If you prefer direct call, Message or email then follow:
David: 0086-18620044981 (on WeChat, WhatsApp)
Lilian: 0086-18620045496 (on WeChat, WhatsApp)
Email: tanndy@tanndy.com
We will respond in 30mins during working time.