Project in Japan
This client is from Tokyo, Japan. He came to China and ordered tiles, kitchen, wardrobe, sanitary ware and lighting for this villa.
Now his project is finished and everything looks good.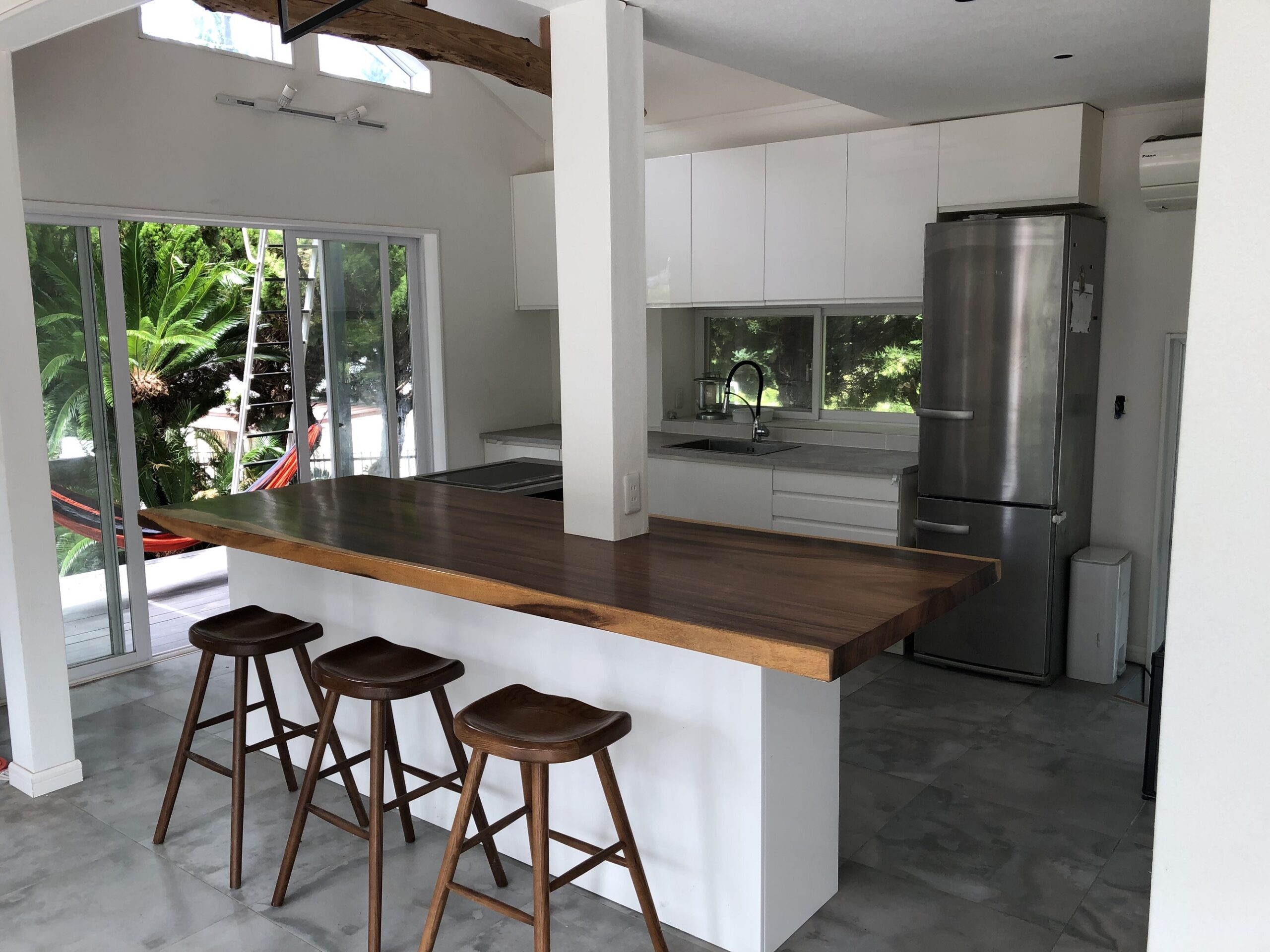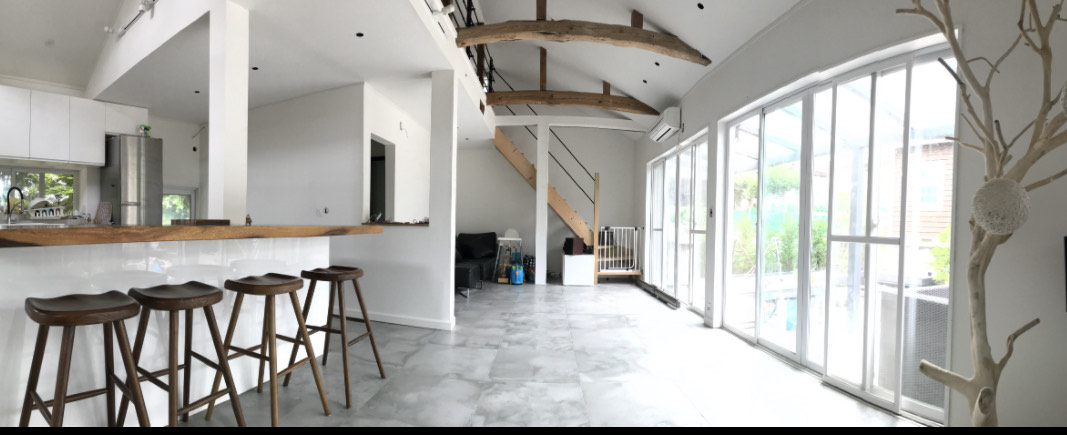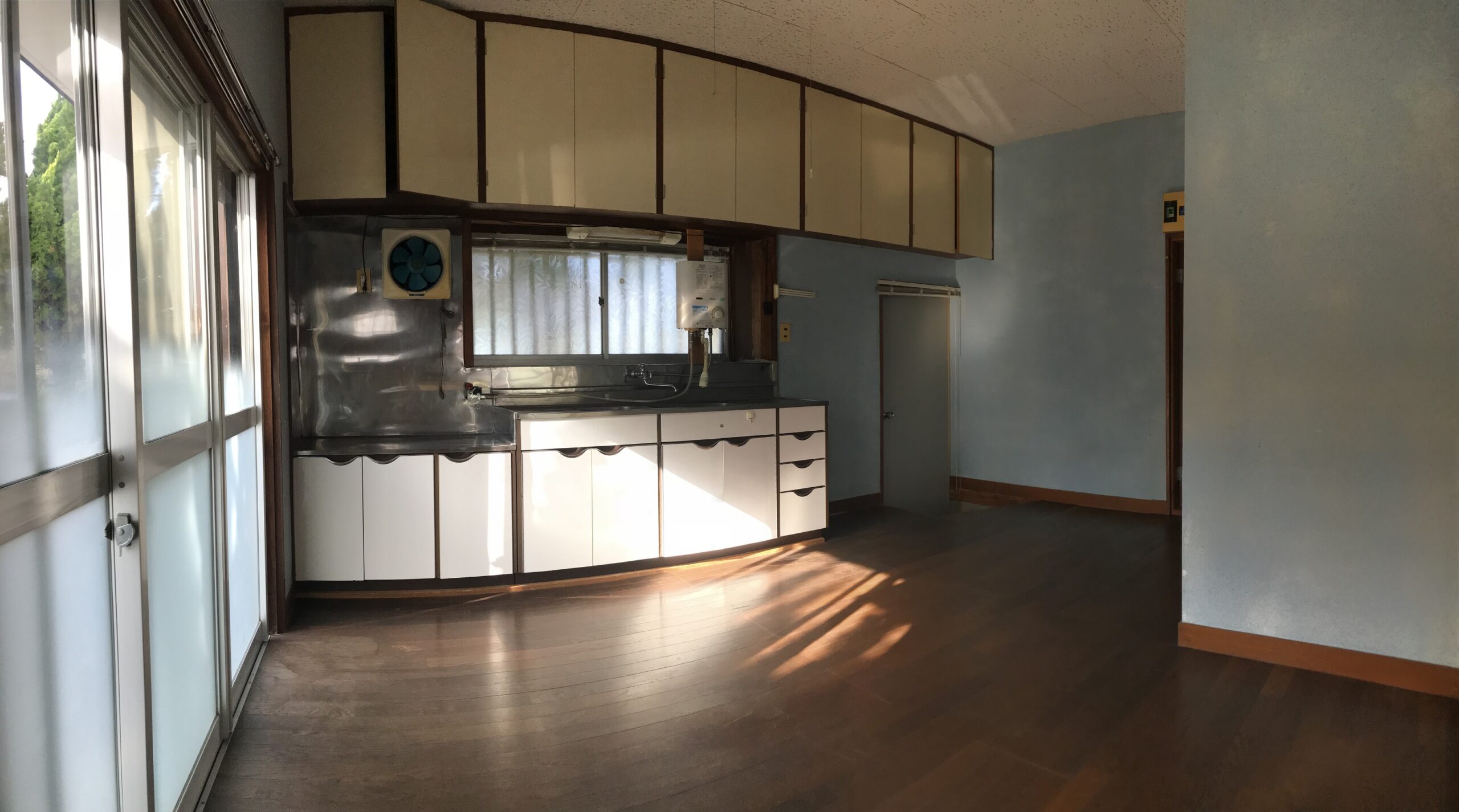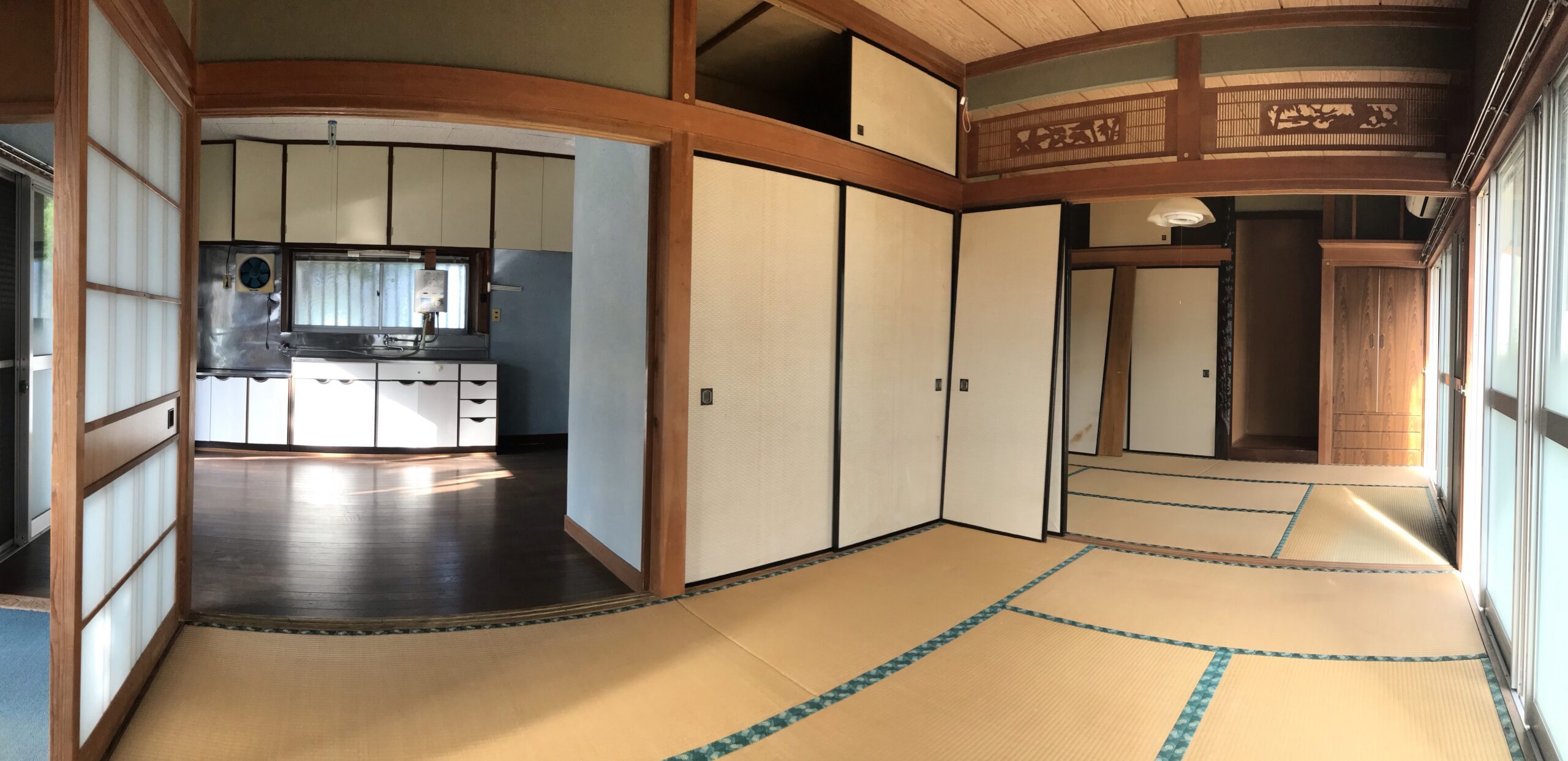 For Direct call, Message or Email then follow:
David: 0086-18620044981 (Call, WhatsApp, WeChat)
Lilian: 0086-18620045496 (Call, WhatsApp, WeChat)
Email: tanndy@tanndy.com
We will respond in 30mins during working time.