Private villa in Oman
We supply some building house projects in Oman for our clients. Those projects are private villa house.
Most materials like furniture, kitchen, windows, door, hardware, sanitary, tiles are from the markets/supplier here in Guangzhou, China. We buy everything for the clients from here and consolidate into one container then arrange ship to Oman.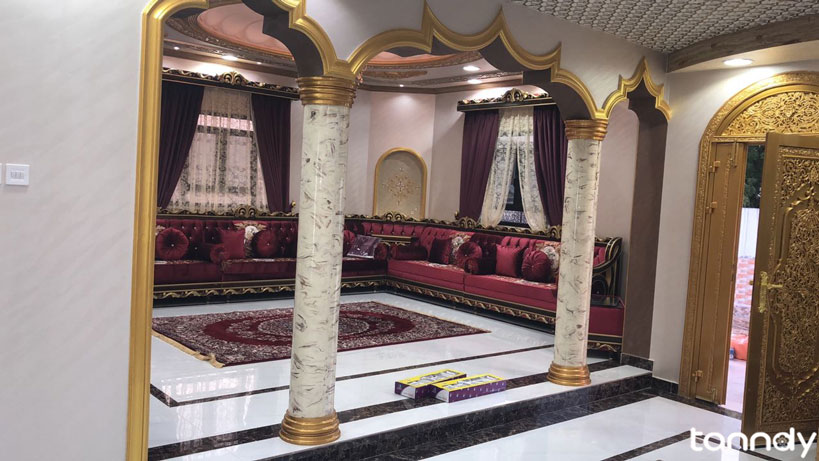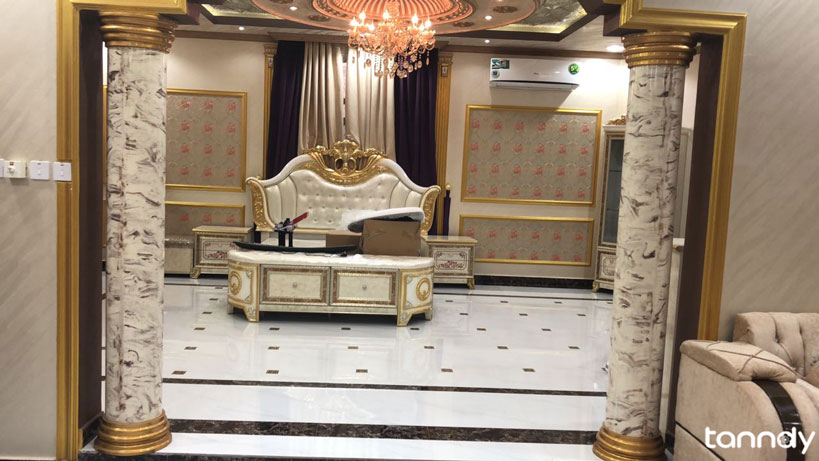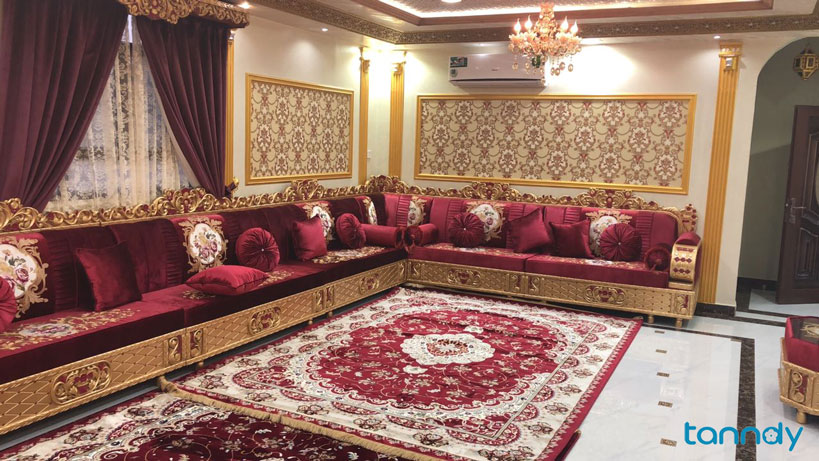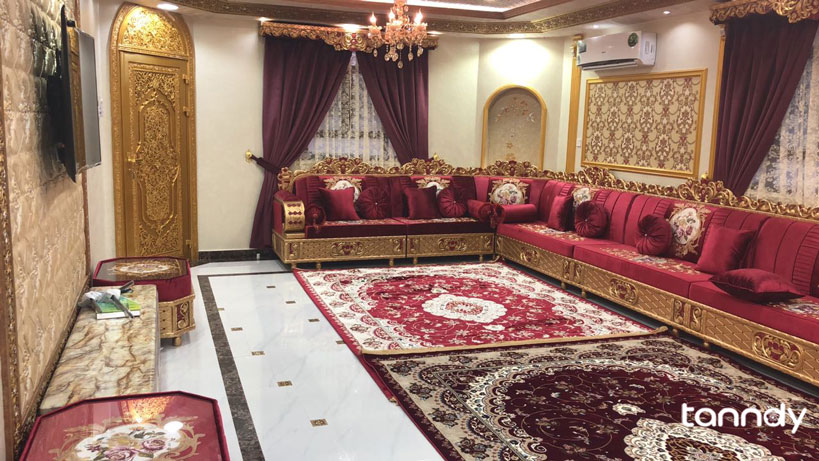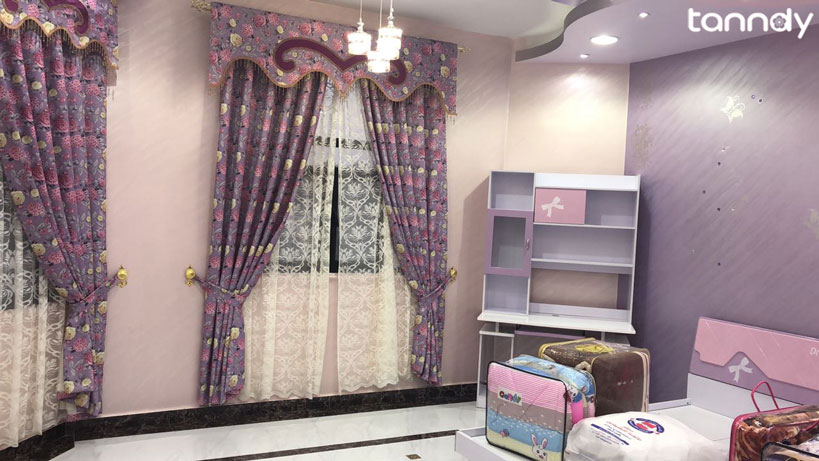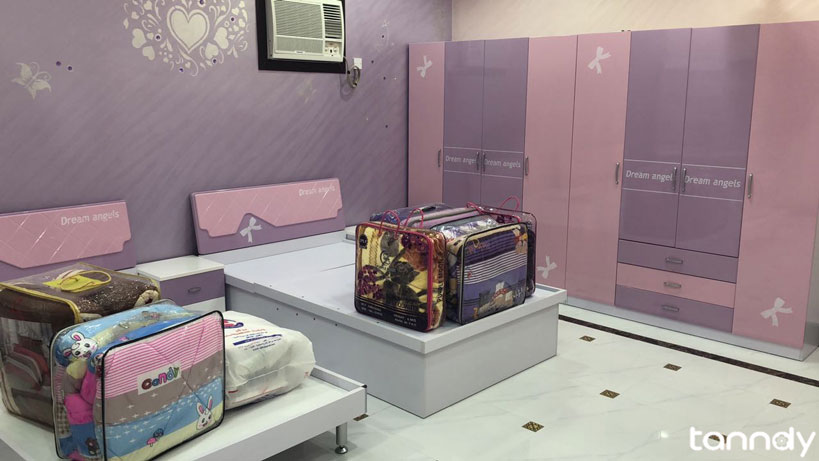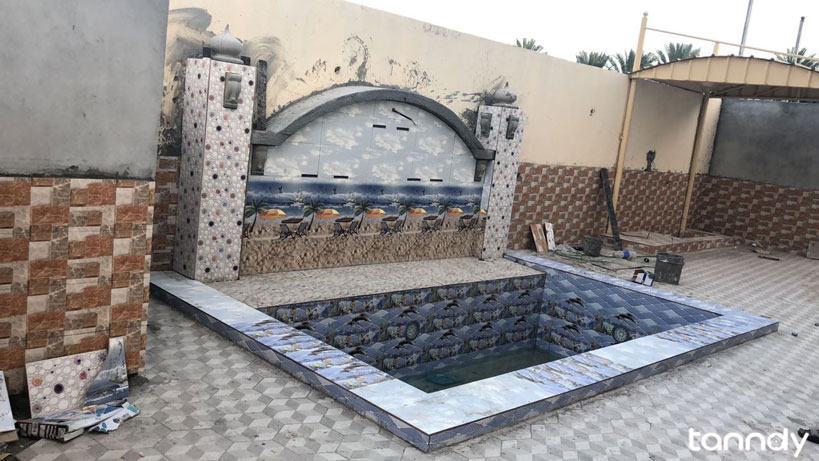 China have all kinds of markets like furniture market, building materials market, tiles market and hardware market etc. The price here is much better and the choice here is much more bigger.
If you are planning to building your own house, then we suggest you come and buy from the markets here in China.
Tanndy provide furniture & building materials Sourcing & Buying service here and we have been doing this for 11 years. We are very happy to assist you. When you come we can guide you to different markets here and help you find good suppliers to get good price. If you want anything from here then we will help from there.
Welcome to contact us
Tips: If you prefer direct call, Message or email then follow:
David: 0086-18620044981 (on WeChat, WhatsApp)
Lilian: 0086-18620045496 (on WeChat, WhatsApp)
Email: tanndy@tanndy.com
We will respond in 30mins during working time.