Holiday notice in April & May in China
Dear Clients,
There are two holidays in April & May in China. If you are making visiting plan then kindly take notice about it.
Tomb-sweeping Day
5th~7th April off. Back to work on 8th April Monday.
 International Labour Day
1st~4th May off. Back to work on 5th May Sunday.
During these two holidays, most companies are off. Bank is off. But the wholesale markets are all open. They only close during Chinese new year.
Our company is also off for these two holidays.
Most people especially among young people will take this chance to make domestic tourist in China. They may group their friends and travel together far away. So the air ticket, train ticket will be very hard to book. Also hotel could be no discount during the holidays.
Its not very convenient for you to visit China for business during this period. Best to avoid the holidays.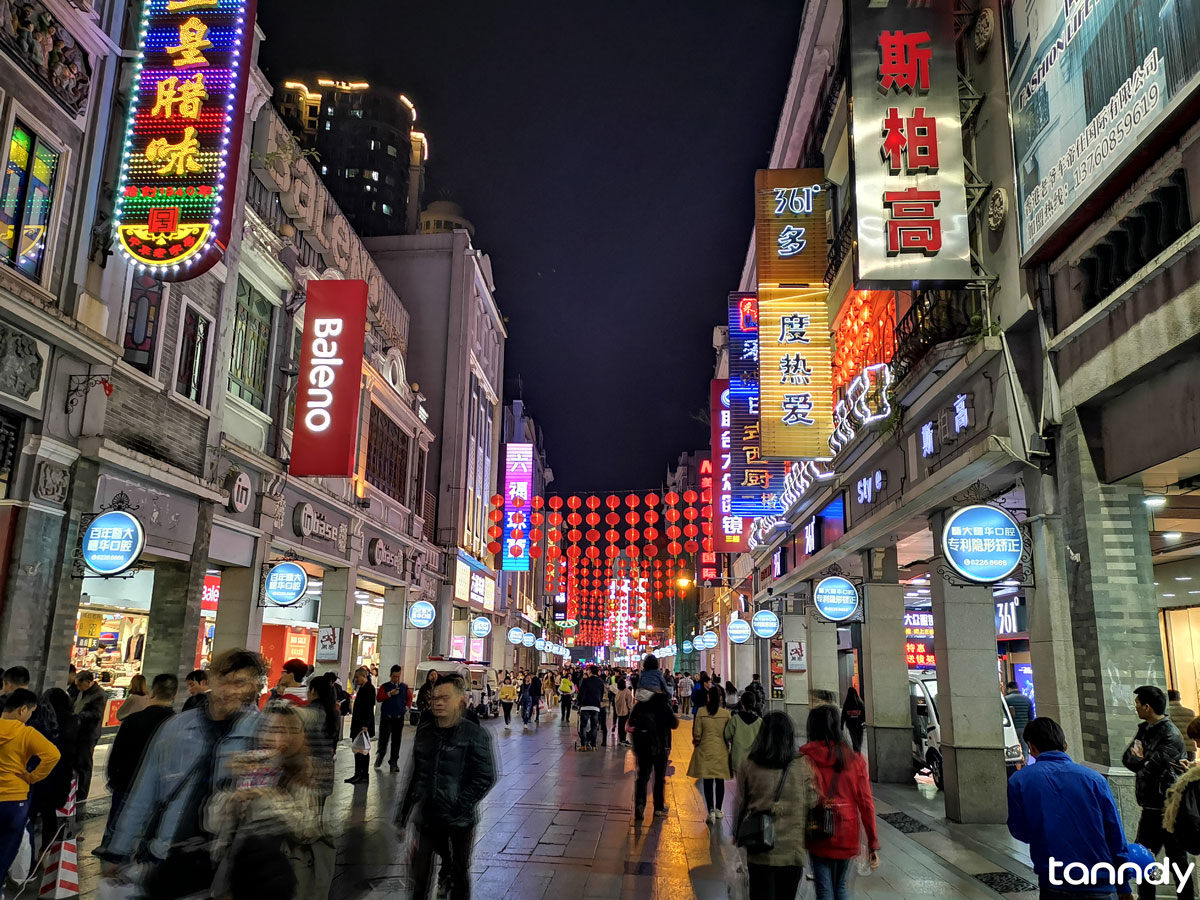 Welcome to contact us
Tips: If you prefer direct call, Message or email then follow:
David: 0086-18620044981 (on WeChat, WhatsApp)
Lilian: 0086-18620045496 (on WeChat, WhatsApp)
Email: tanndy@tanndy.com
We will respond in 30mins during working time.