Villa in Australia
This Villa is located in Australia. It comes with Australian standard.
All the building materials like the tiles, sanitary, windows, lighting, kitchen were purchased from Foshan, China. All the items come with the Australian standard.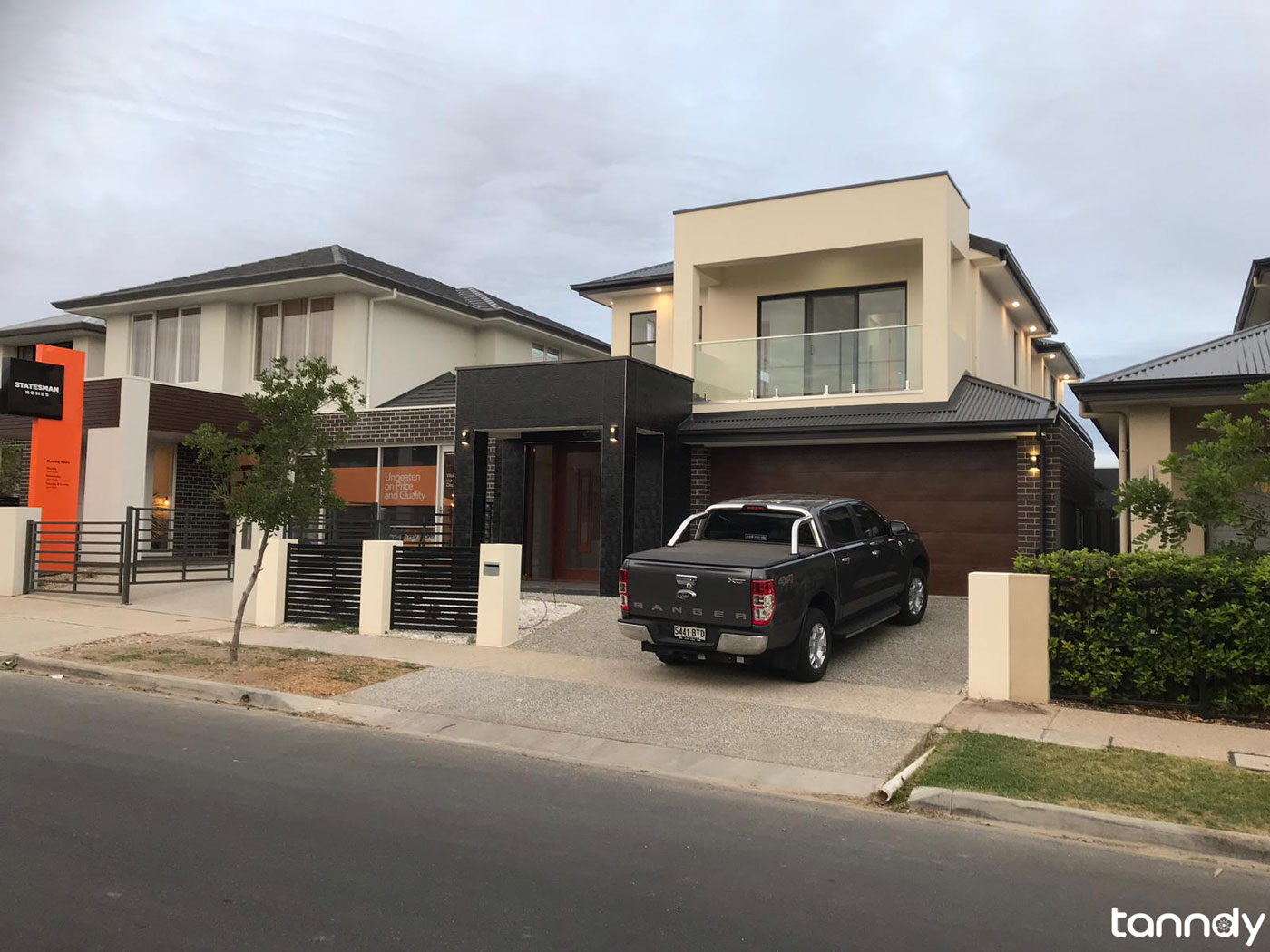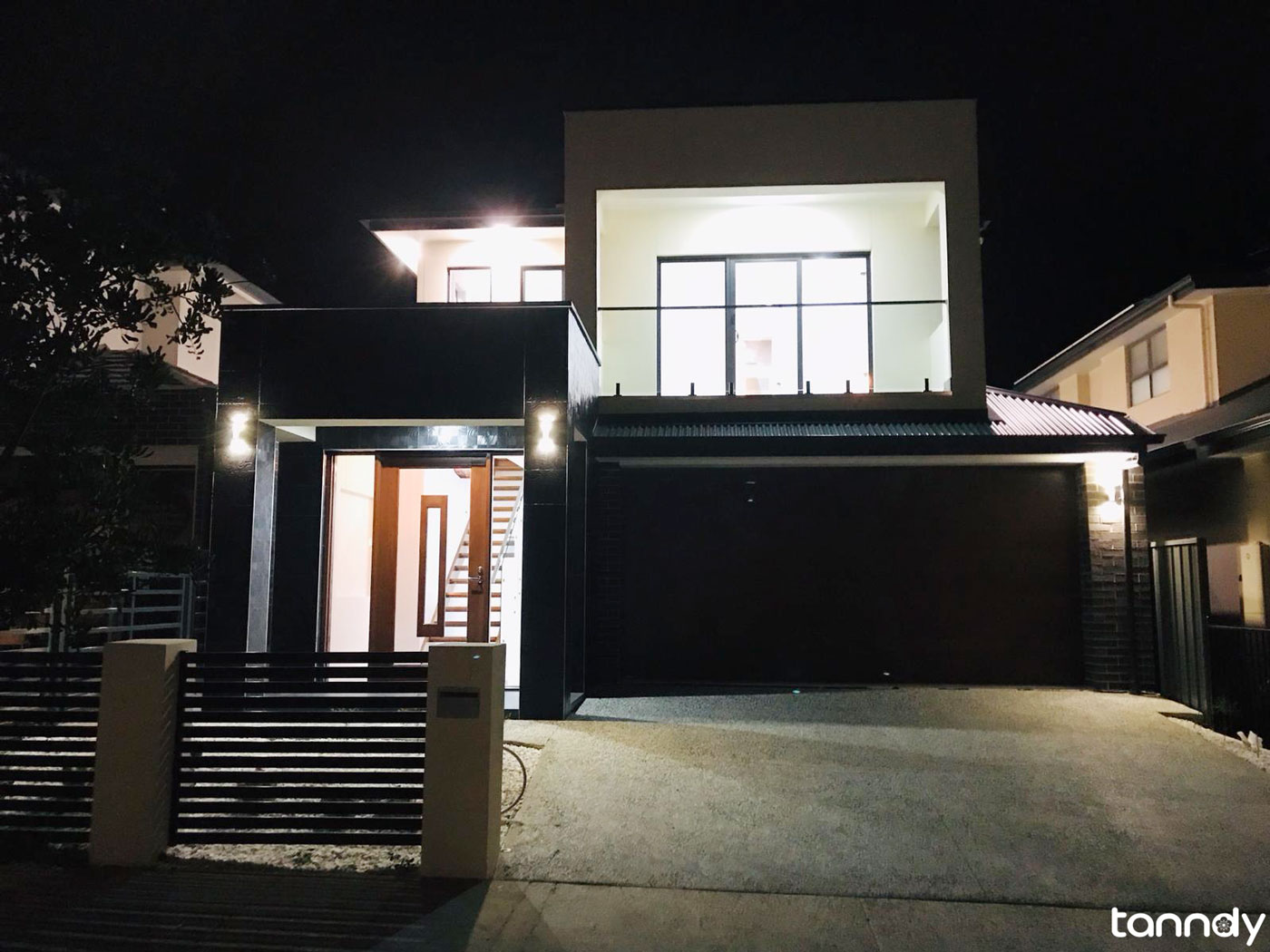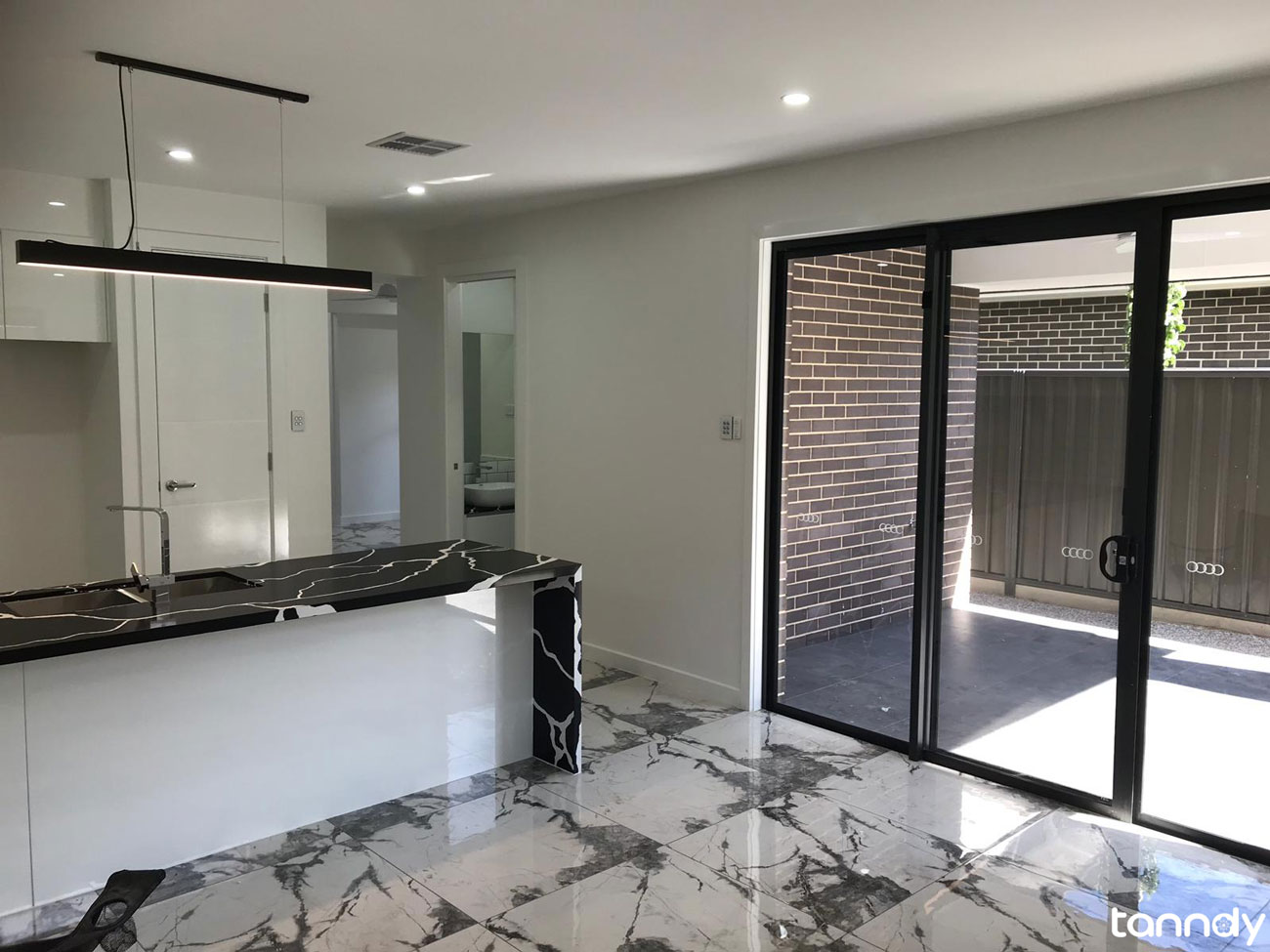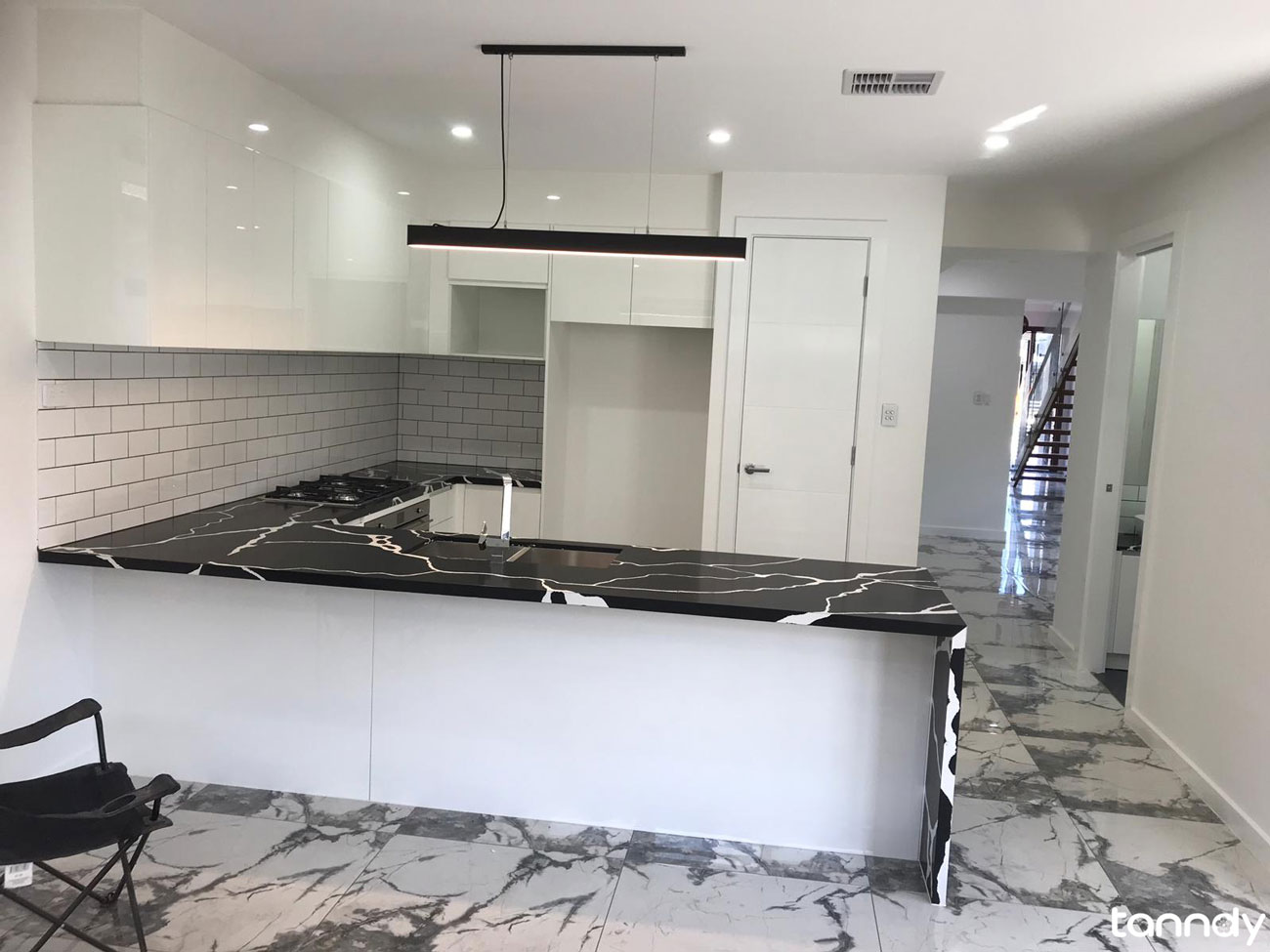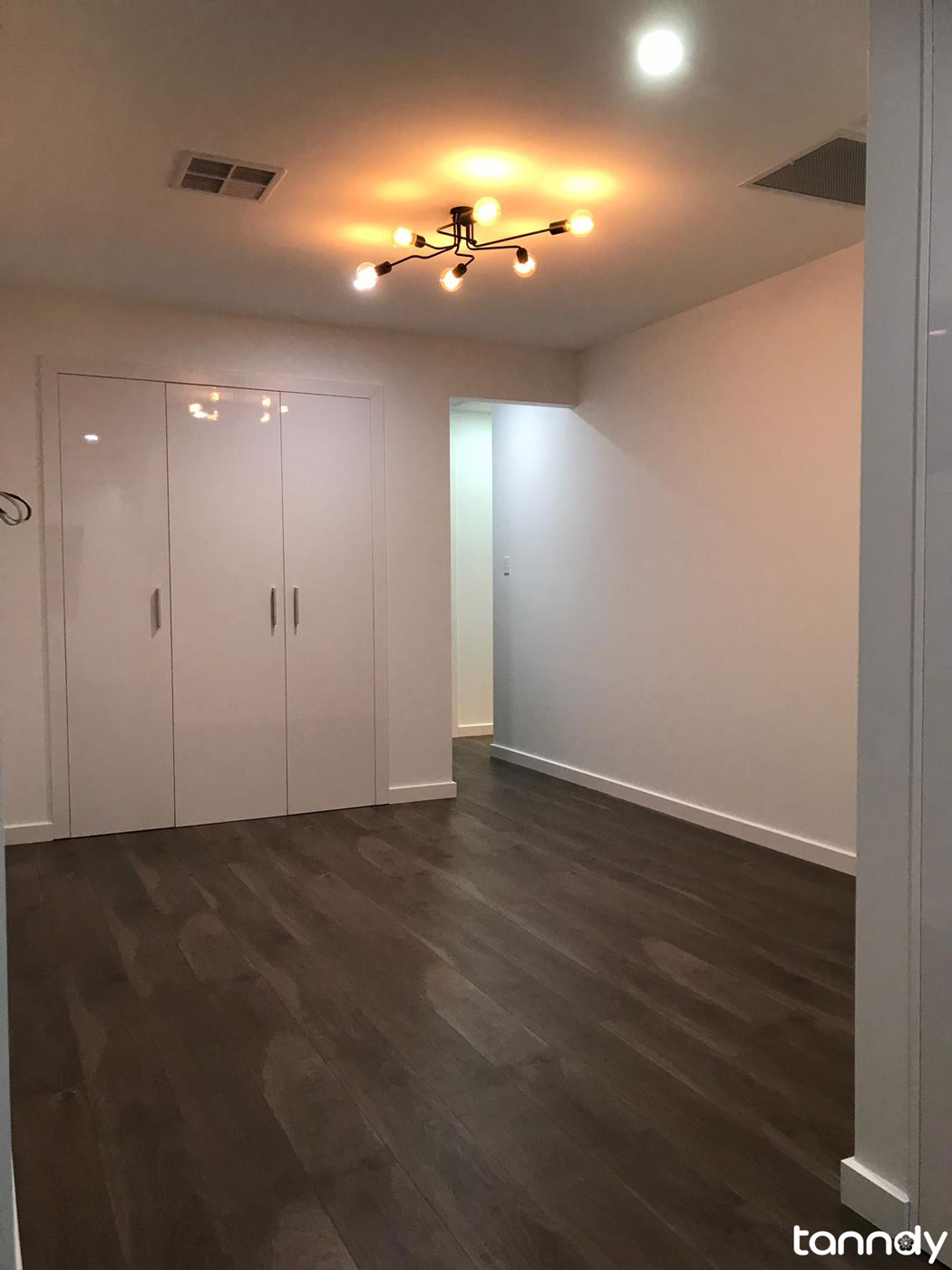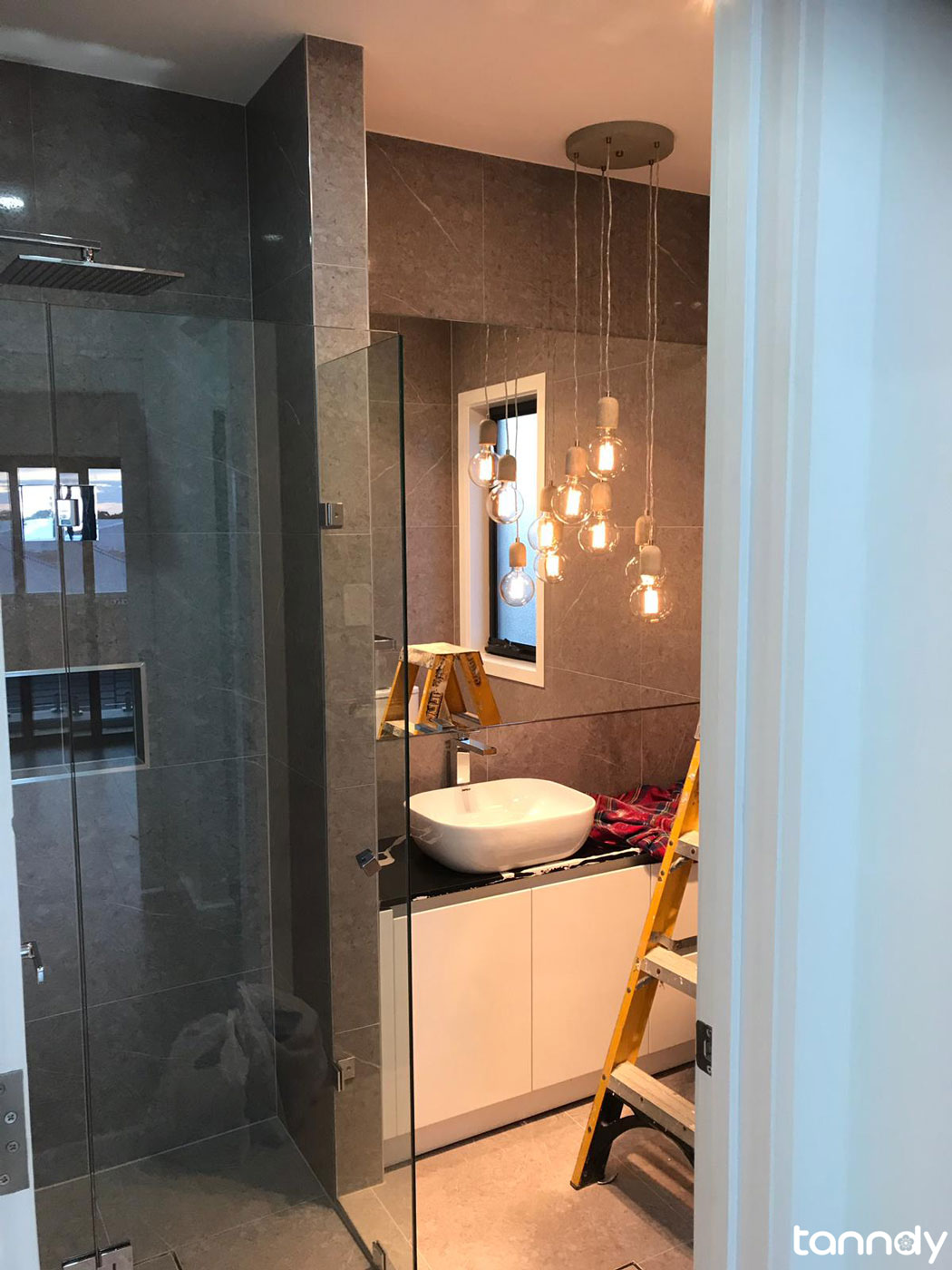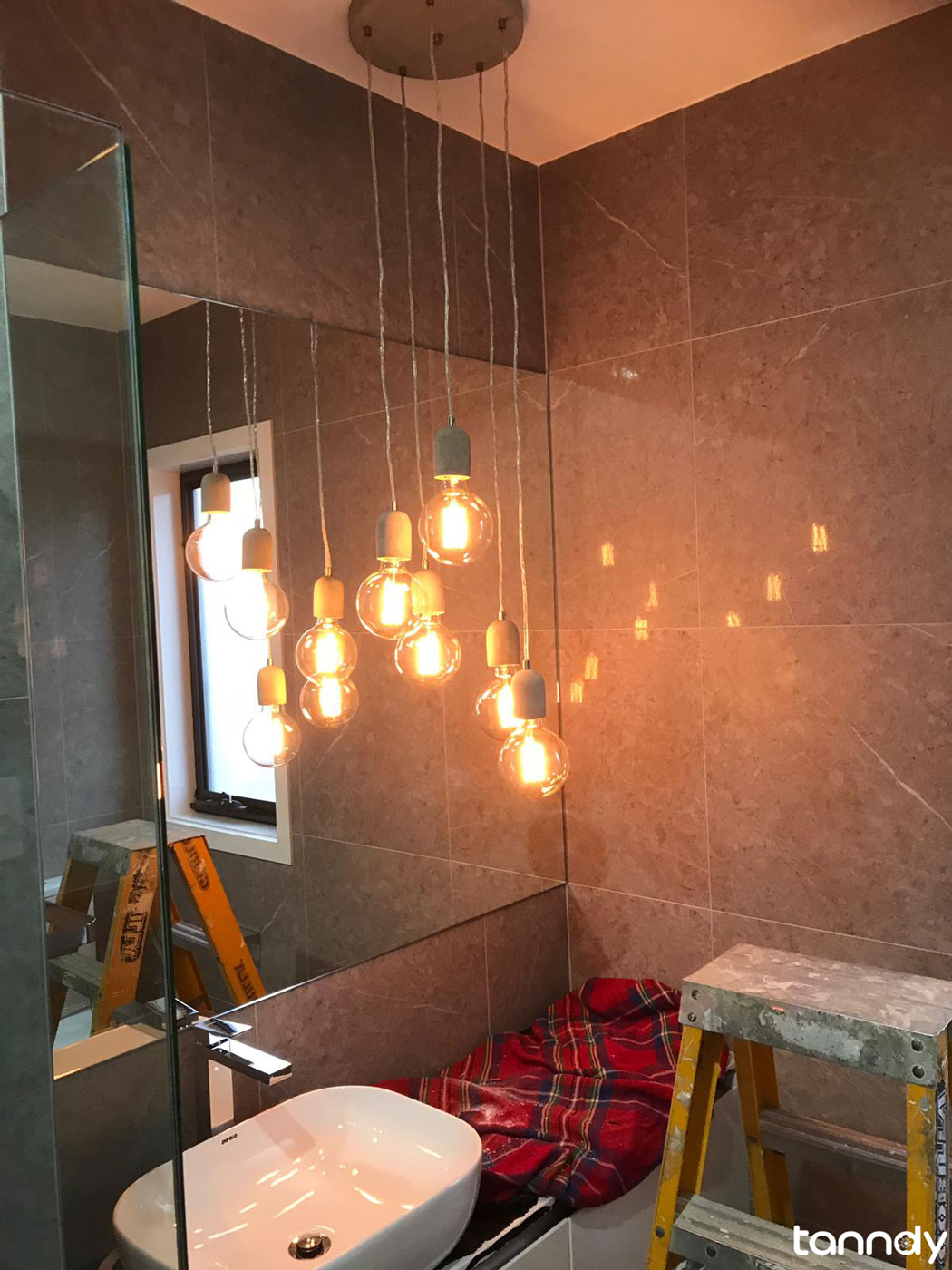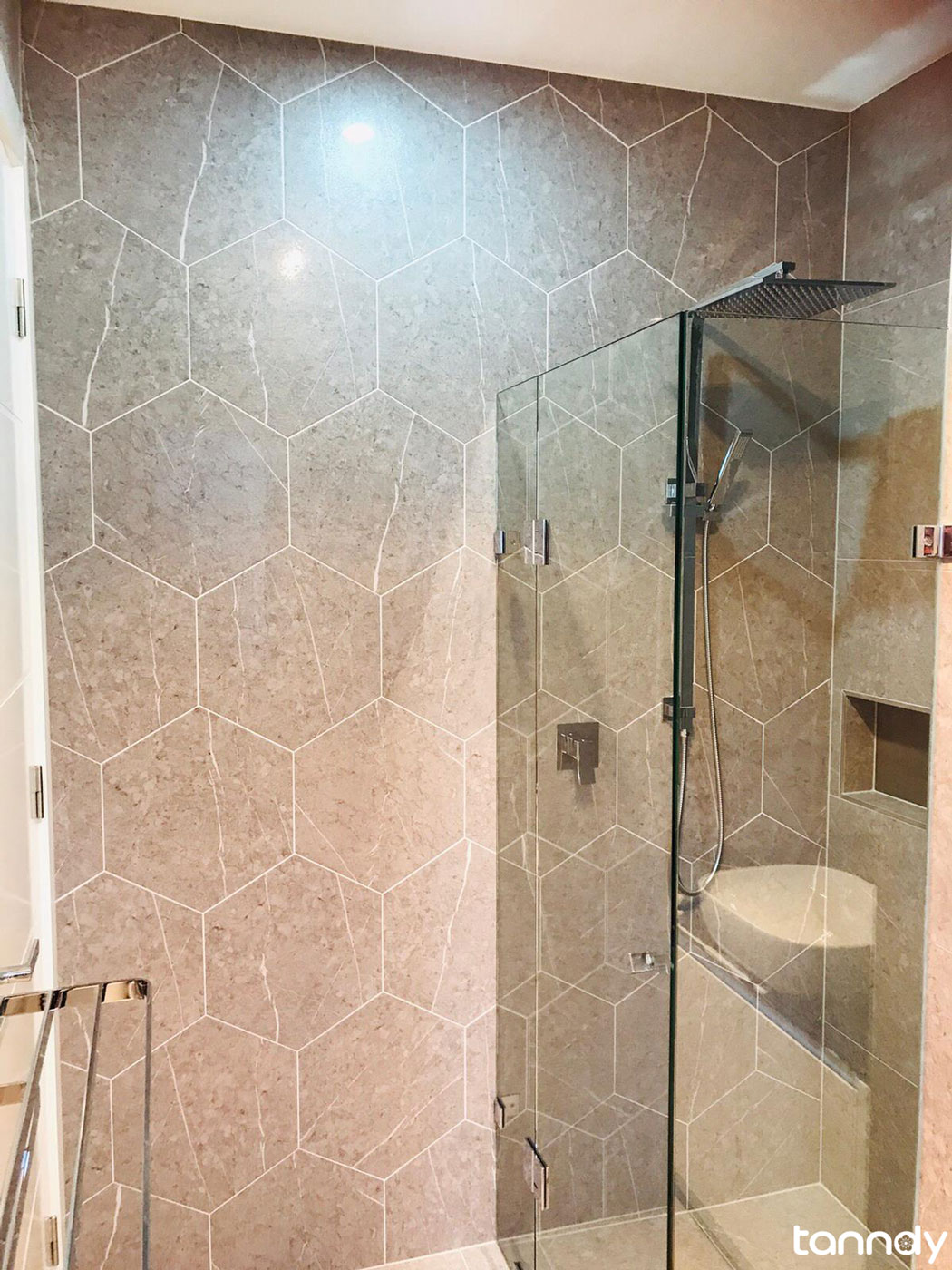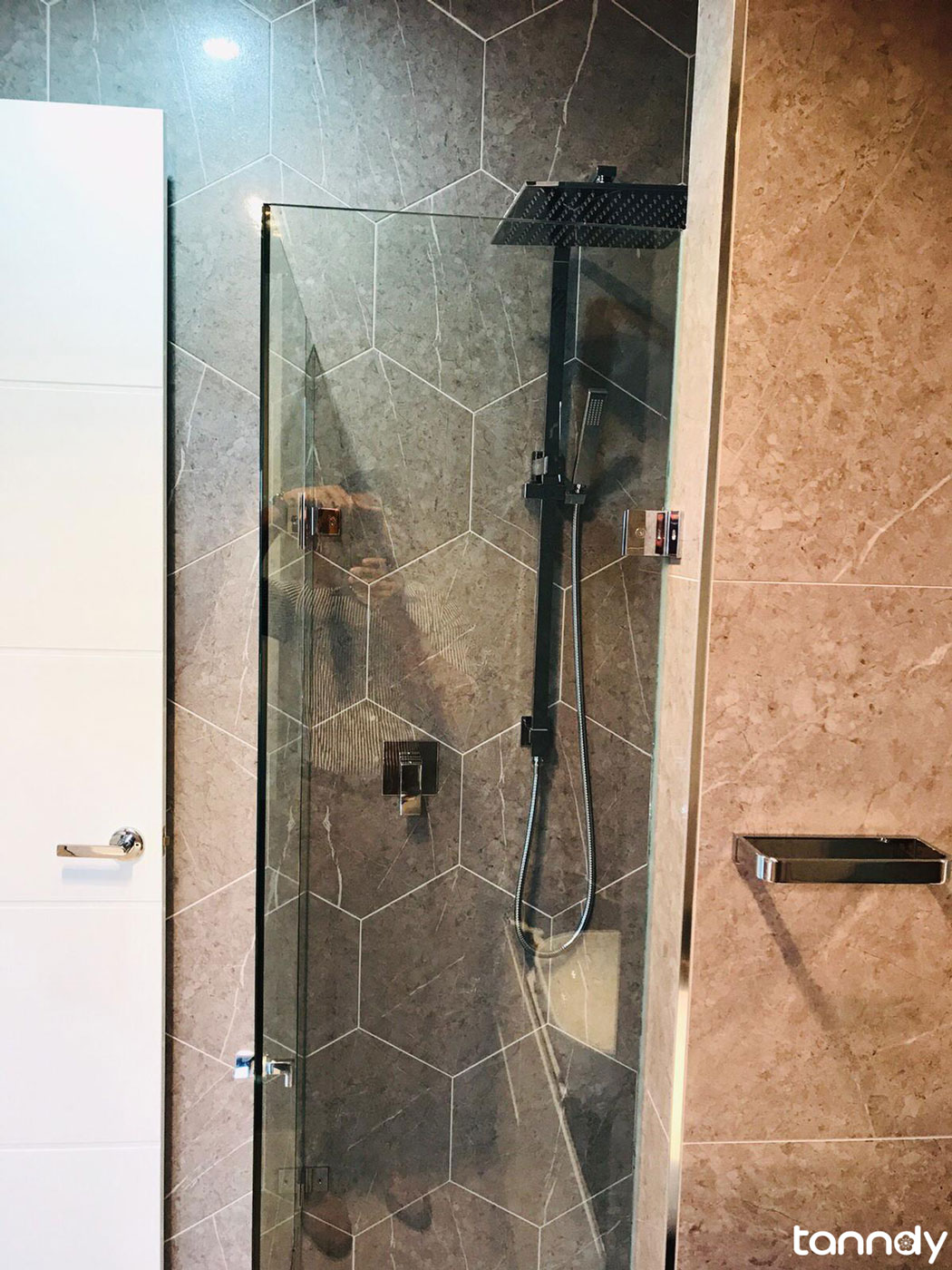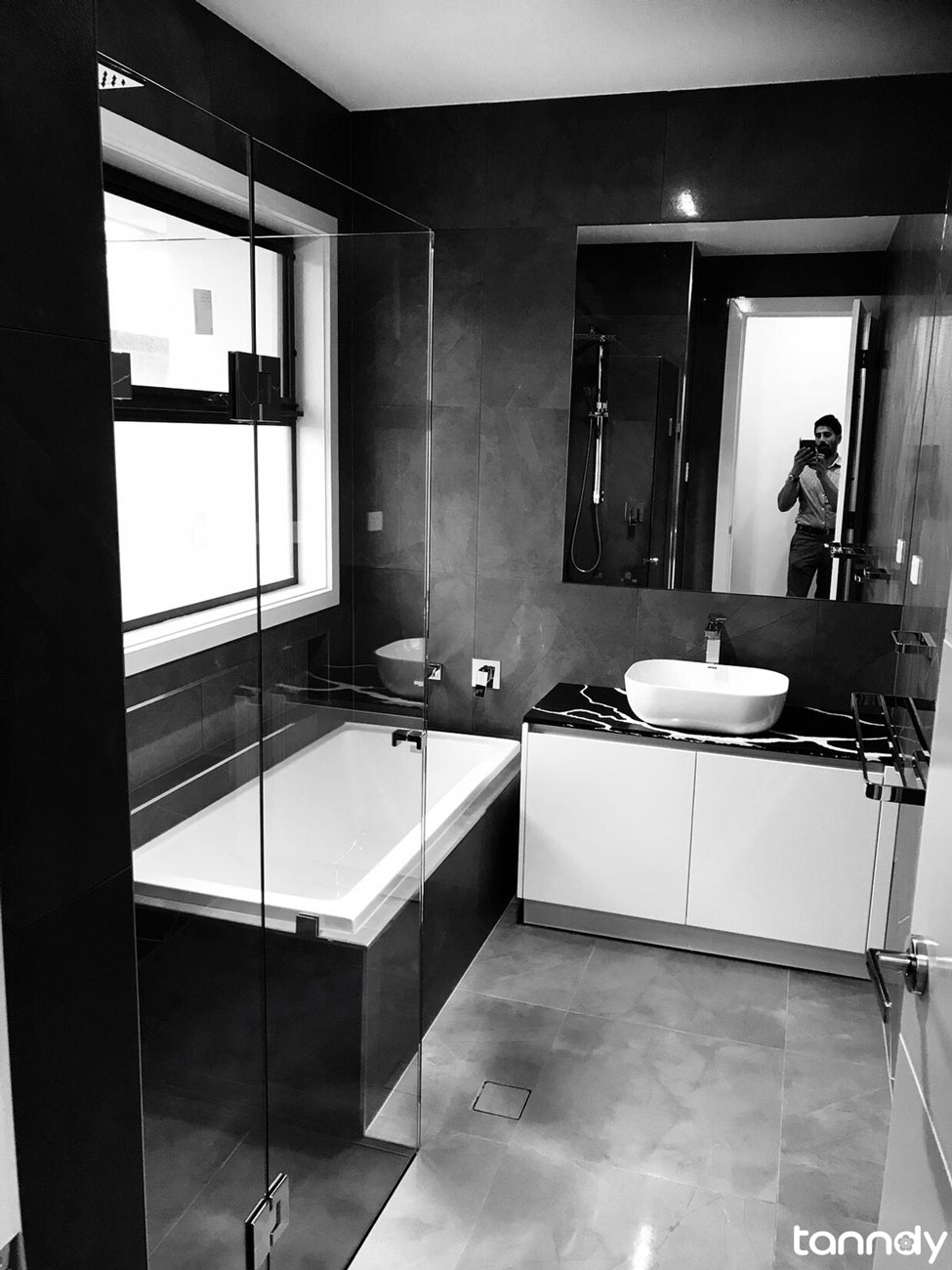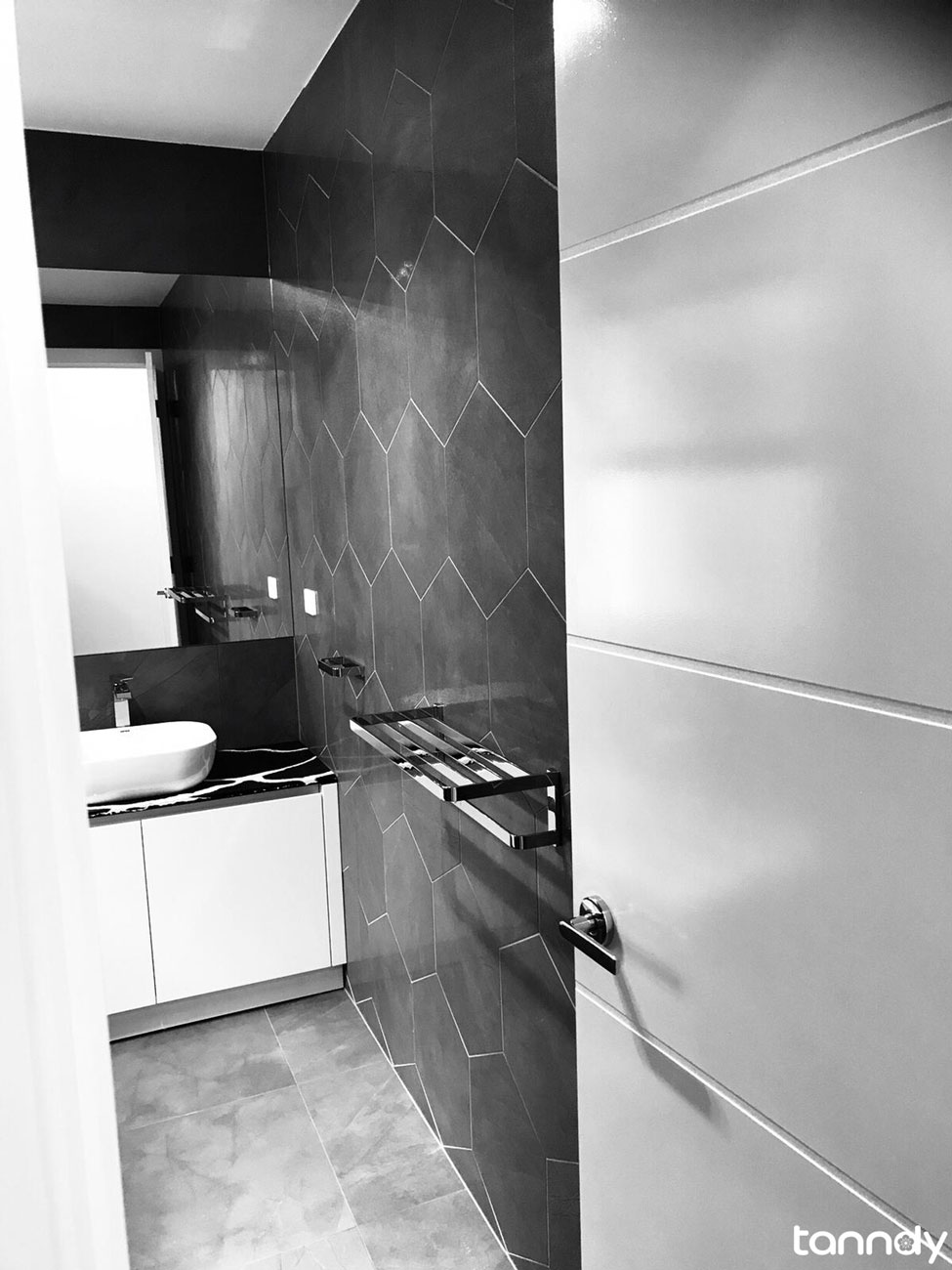 Foshan in China is the manufacturing base of all the building materials in China. Here there are thousands of suppliers for tiles, sanitary, windows & door etc. You can find much more options with cheaper price here.
Welcome to contact us
Tips: If you prefer direct call, Message or email then follow:
David: 0086-18620044981 (on WeChat, WhatsApp)
Lilian: 0086-18620045496 (on WeChat, WhatsApp)
Email: tanndy@tanndy.com
We will respond in 30mins during working time.