Villa house in South Africa
We supply most materials for the entire villa for the client in South Africa.
Most materials like furniture, kitchen, windows, door, hardware, sanitary, tiles are from the markets/supplier here in Guangzhou, China. We buy everything for the client from here, consolidate into one container and arrange shipping to Durban in South Africa.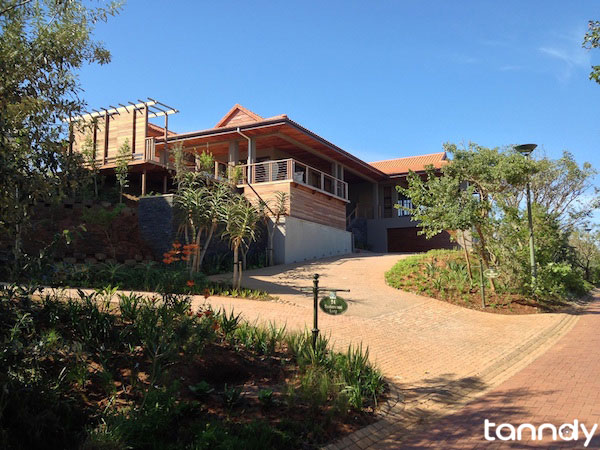 China has the largest and most comprehensive gathering place of construction markets & furniture markets. It also has the largest manufacturing bases of ceramics tiles in the world. The price here is much better and the choice here is much more bigger.
Pictures of the villa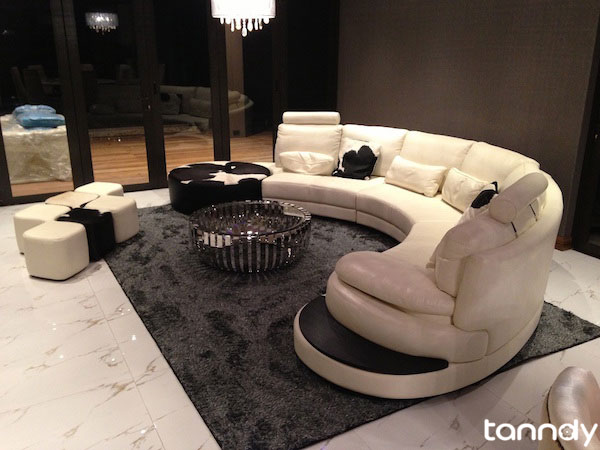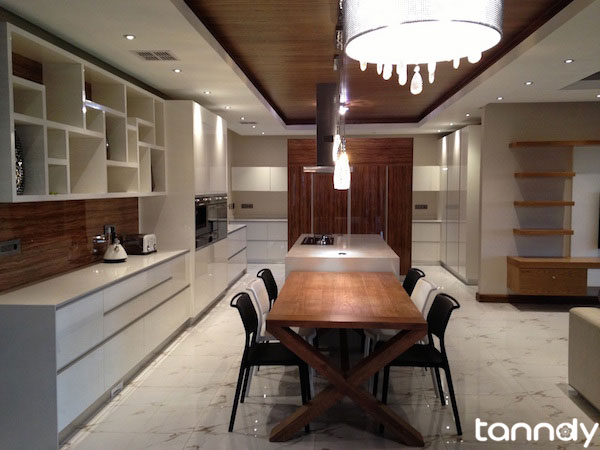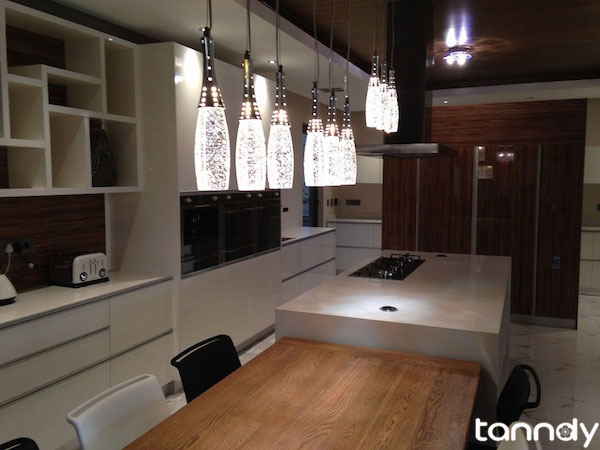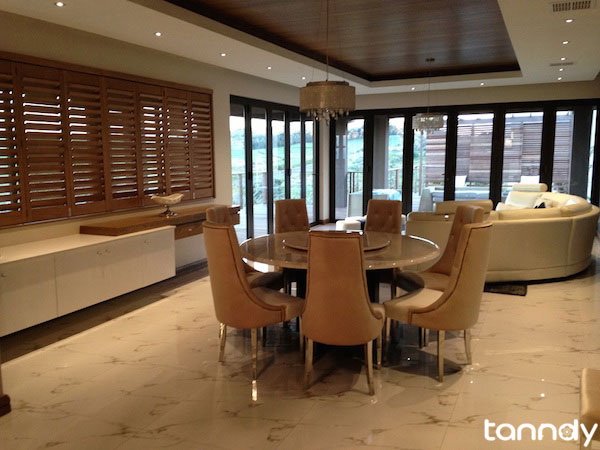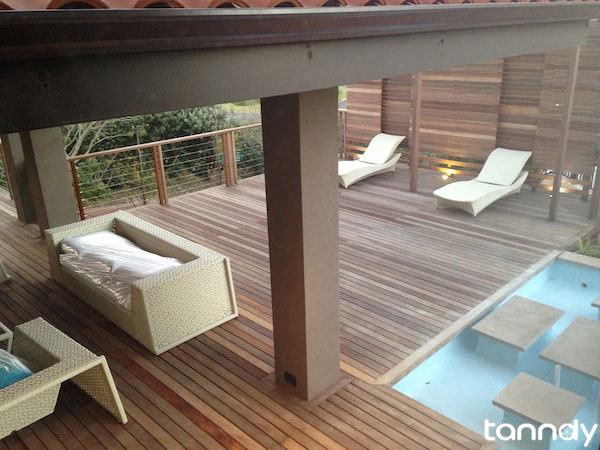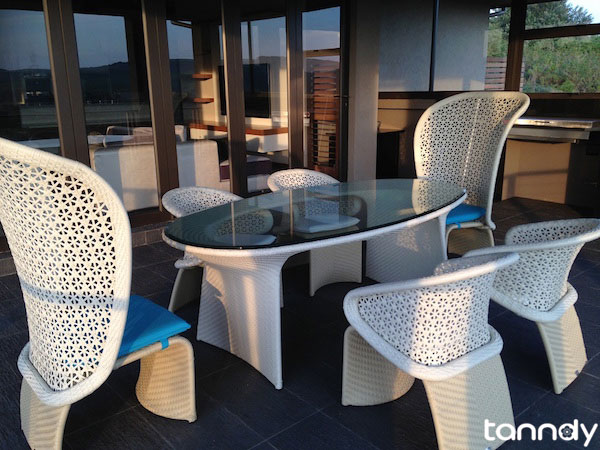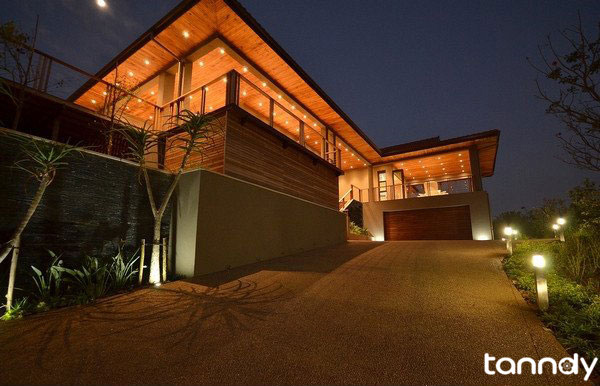 How can we help you?
We provide one-stop Sourcing & Buying service for 12 years. If you are coming to China to buy building materials & furniture, then we will assist you as below.
1) Arrange private driver for airport pickup.
2) Guide you to visit markets/suppliers here.
3) Do interpretation & help with price negotiation.
4) Provide sales confirmation with pictures for you.
5) Follow up production & keep you updated regularly.
6) Do careful inspection to make sure quality & quantity.
7) Arrange truck for goods collection to warehouse.
8) Do customs clearance & make export documents.
9) Arrange shipping by sea FCL/LCL or by air.
10) DHL you original documents for clearance.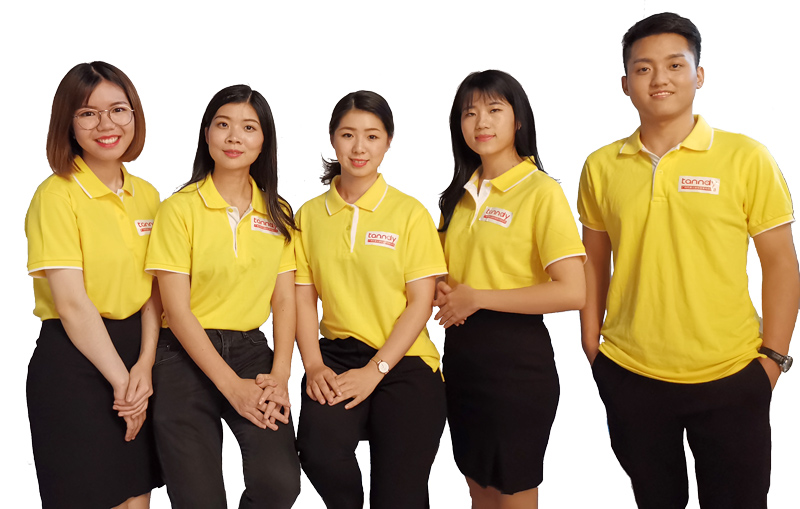 Welcome to contact us
Tips: If you prefer direct Message or email then follow:
David: 0086-18620044981 (on WhatsApp, WeChat)
Lilian: 0086-18620045496 (on WhatsApp, WeChat)
Email: tanndy@tanndy.com
We will respond in 30mins during working time.
An in-depth visit to the biggest sanitary market in China
An in-depth visit to the most popular Tiles market in China