10 things you should know for visiting furniture wholesale market in China
The most famous furniture markets are located in Foshan, China. 99% of furniture come in the world from this city. Not only domestic buyers but also foreign buyers are heading to Foshan for buying furniture, from where you can find good quality furniture with very competitive price.
Things you can find here are sofa, chair, table, bed, cabinet, carpet and decoration items etc.
If this is your first time to visit furniture wholesale markets in China, then here are some useful tips for you.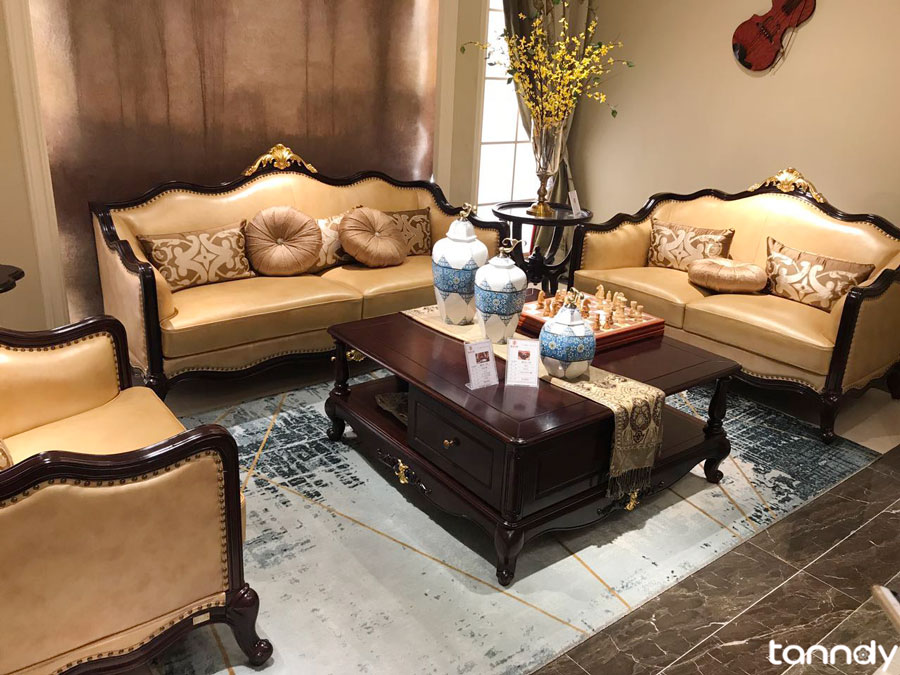 Language
Most suppliers do not speak English. Few of them can speak and some of them can communicate with you for pricing by a calculator. If you want to discuss further like changing material or delivery, then better hire one translator.
Opening Time
The markets open during 10:00am~18:00pm. Some suppliers will open earlier like 9:30am but most open at 10:00am. If you have something to discuss with the suppliers then they will not close at 18:00pm.
Working day/Weekend
The markets open at weekend. The markets only close during big holiday in China like Chinese New Year, Mid-Autumn Day festival, National Day.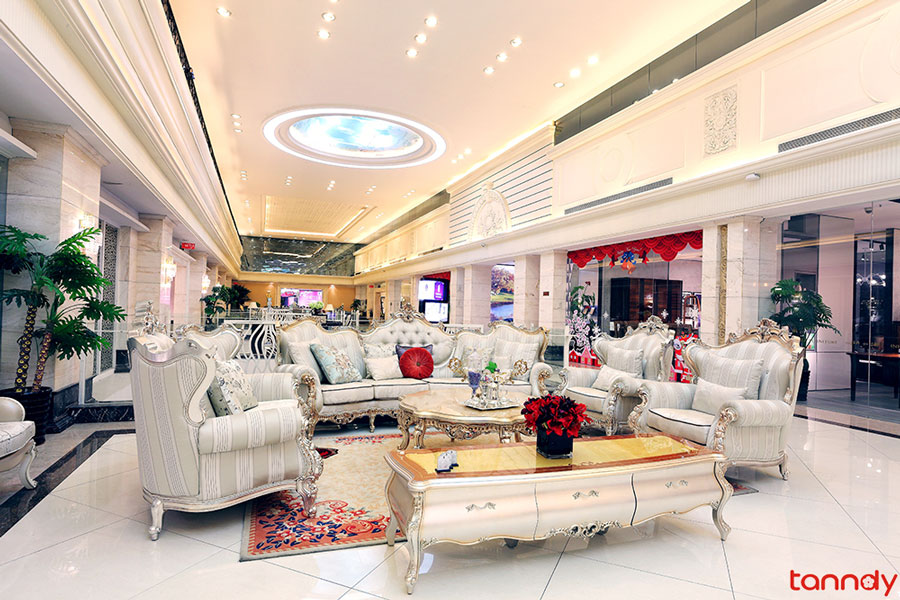 Price term
Normally the suppliers only offer Exw factory price. That means they do not do international shipping, they can only send the goods to places that near the market, like a warehouse.
Sofa set
The sofa usually accepts changing size and color. If you want it bigger or smaller then you can negotiate with the supplier. If you want to change color, then better keep a small swatch for inspection in the future.
Fragile items
If you order something that is fragile like ceramic vase, glass pot then better ask for a wooden packing. Some people can offer it for free while some need extra charge.
Comparing price
As most items are sold by different suppliers., so you may be able to see same items in different shops. Better to compare with 2~3 different sellers
Materials
Different furniture could have different materials. For example, for a metal table, there is stainless steel table, aluminum alloy, Iron etc. The stainless steel would be more expensive. For bed there is MDF, HDF, solid wood etc. Solid wood is the most expensive one.
Deposit
You may hear some suppliers saying that "Sir, can you pay some deposit like RMB200 or RMB500 to keep the price or the goods for you" when checking in the market. This is the popular sales method to gain the order here. We suggest not paying any cent but signing a contract with them before paying any deposit. Because after you paid, then the suppliers will not refund your deposit in any case.
Welcome to contact us
Tips: If you prefer direct call, Message or email then follow:
David: 0086-18620044981 (on WeChat, WhatsApp)
Lilian: 0086-18620045496 (on WeChat, WhatsApp)
Email: tanndy@tanndy.com
We will respond in 30mins during working time.