How to distinguish Stainless Steel #201 and #304?
Stainless steel is the most common used material in hotel supplies like bowl, pot, knife and fork etc. Normally good quality product will go with S/S 304 material which is more health. What makes people crazy is that stainless steel is divided into different qualities which marked with numbers like S/S 201, S/S 304 and S/S 430. Its difficult to distinguish the S/S304 materials with your eyes, while their price and use life are very different.
Many suppliers say that the product is made of stainless steel 304, but in fact it is actually made of stainless steel 201. If you bought it, not only you spend money but also did not get the good quality things.
There are some opinions about how to distinguish it, just for your reference!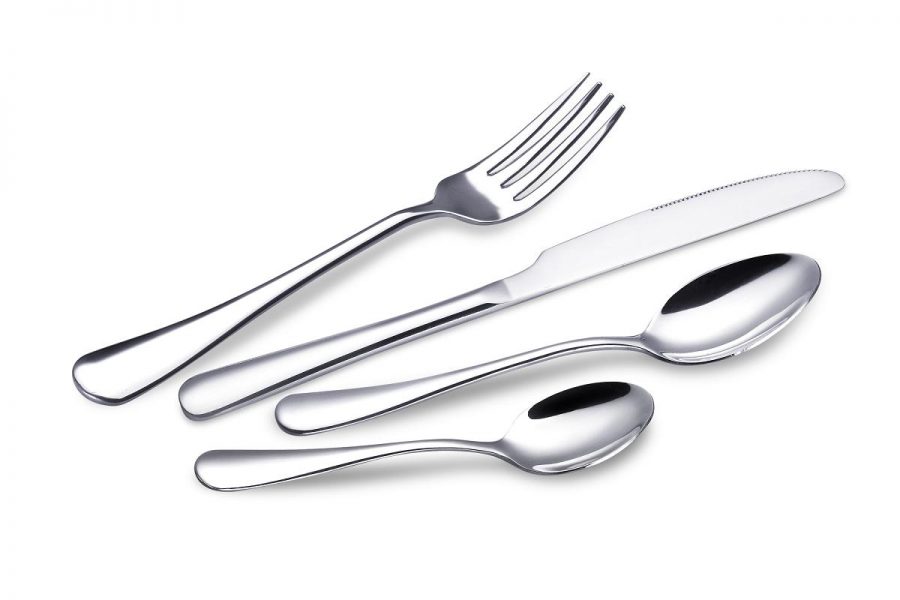 Magnet
Some person will use magnet to check it, which only can basically distinguish between two types of stainless steel: chromium stainless steel/chrome-nickel stainless steel. Generally, magnetic force of S/S 304 is stronger than S/S 201. But chrome nickel S/S is non-magnetic after processing. Therefore, although the magnet can basically distinguish between chrome S/S and chrome-nickel S/S, it cannot correctly check which number it is.
Acid washing
Acid washing is a way to see the color between S/S 201 (chromium S/S) and S/S 304 (chrome-nickel S/S). The color of S/S 304 will be lighter than S/S 201. After acid washing, the color of S/S 201 is similar with gray, but S/S 304 is similar with silver.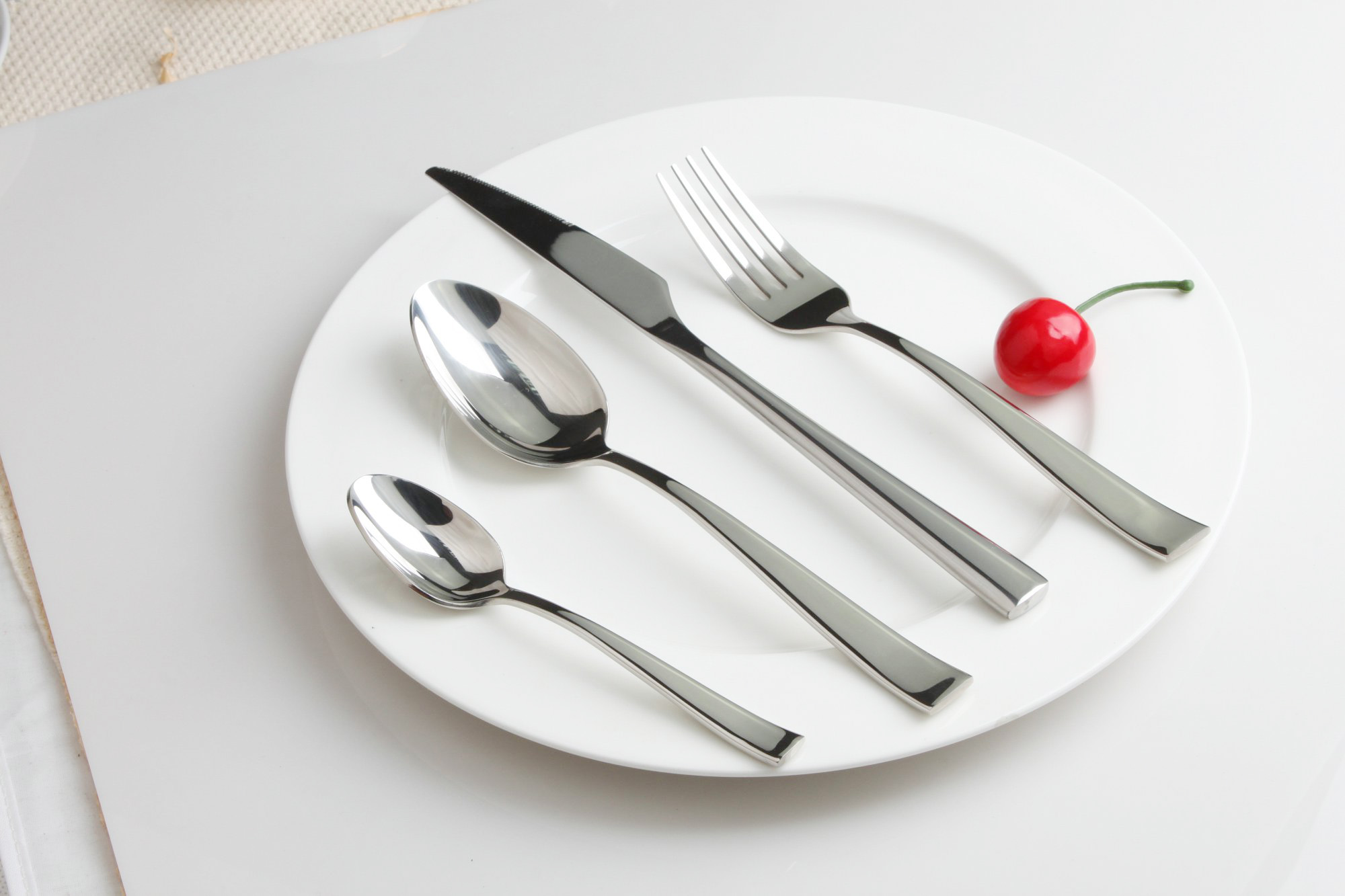 Chemical reagent
In the market it is easy to buy some chemical reagents for checking material. You can observe the color of S/S after dropping the chemical reagent. S/S 201 will immediately turn brown-red, and S/S 304 won't be changed within 2-3 mins.
Machine
The best and quick way is to buy a machine. But the cost will be high, it depends on you. If the material of products you bought is very important for you, it is better to check buy this way.
Welcome to contact us
Tips: If you prefer direct call, Message or email then follow:
David: 0086-18620044981 (on WeChat, WhatsApp)
Lilian: 0086-18620045496 (on WeChat, WhatsApp)
Email: tanndy@tanndy.com
We will respond in 30mins during working time.