China is celebrating Mid-Autumn Day Festival from 22~24 September
China is going to have Mid-Autumn Day from 22~24 September. All people are off for family reunion. Most companies and markets in China are close.
Holiday Notice
Before my introduction of this festival please allow me give you some information for your reference.
China is going to have 3 days holiday from 22nd~24th Sep.
Most wholesale markets in Guangzhou & Foshan are off on 24th Sep for one day.
Tanndy Ltd is off during Mid-Autumn Festival, we will back to work on 25th Sep.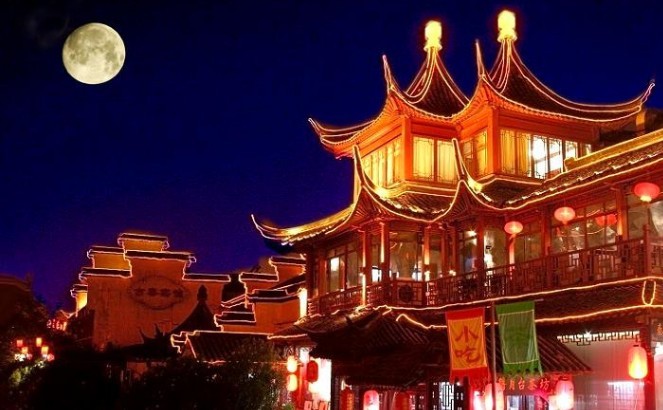 What is Mid-Autumn Day Festival?
Mid-Autumn Day Festival is celebrated on the 15th day of the 8th month in the Chinese lunar calendar. Its the most important festival in the year besides the Spring Festival. The festival is an occasion for reunions among friends and relatives to reunion. People used to eat mooncakes and watch the moon which is a symbol of harmony and unity.
What does people do during the festival?
Family Reunion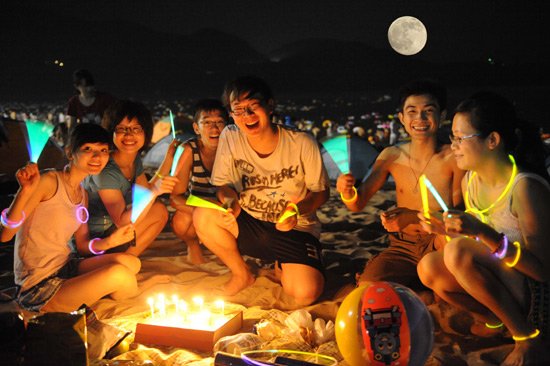 Long times ago, families and friends harvesting crops for the festival. Today, we also coming together,  Its said that the moon is the brightest and roundest on this day which means the best chance for the family reunion. And this is the main reason why people think mid-autumn is important.
Enjoying full moon
There is no better night to enjoy full moon gazing than Mid-Autumn Festival. Usually people will share traditions and myths to their kids.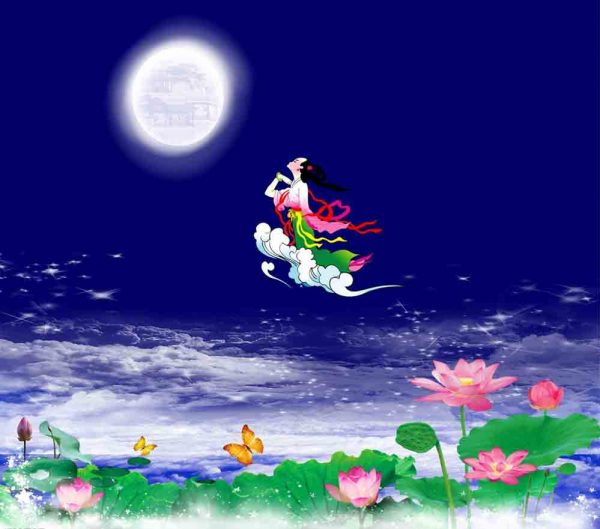 Here we would like to show one Chinese Mythology to you:
In the ancient past, there was a hero named Hou Yi who was excellent at archery. His wife was Chang'e. One year, the ten suns rose in the sky together, causing great disaster to people. Yi shot down nine of the suns and left only one to provide light. An immortal admired Yi and sent him the elixir of immortality. Yi did not want to leave Chang'e and be immortal without her, so he let Chang'e keep the elixir. But Peng Meng, one of his apprentices, knew this secret. So, on the fifteenth of August in the lunar calendar, when Yi went hunting, Peng Meng broke into Yi's house and forced Chang'e to give the elixir to him. Chang'e refused to do so. Instead, she swallowed it and flew into the sky. Since she loved very much her husband and hoped to live nearby, she chose the moon for her residence. When Yi came back and learned what had happened, he felt so sad that he displayed the fruits and cakes Chang'e liked in the yard and gave sacrifices to his wife. People soon learned about these activities, and since they also were sympathetic to Chang'e they participated in these sacrifices with Yi.
Eating mooncake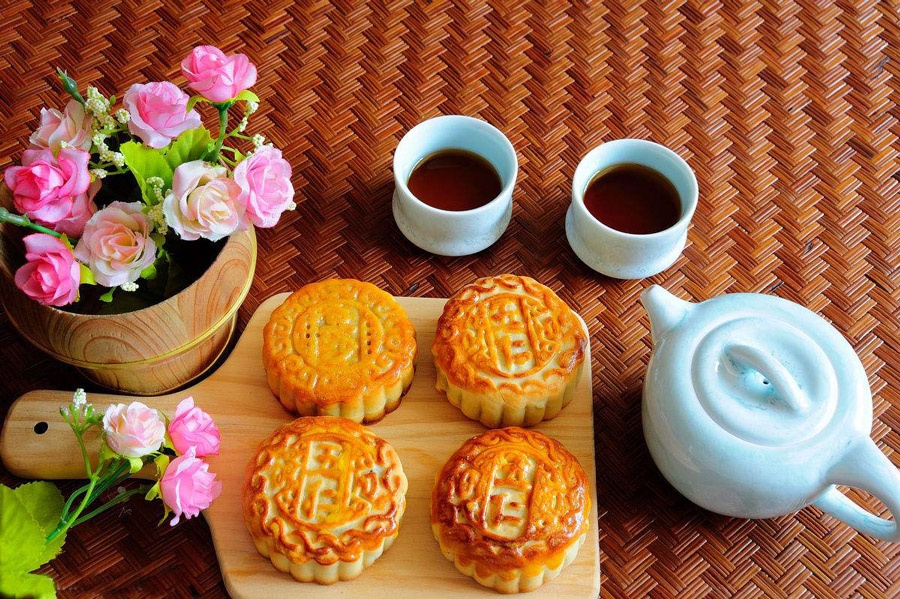 In Chinese culture, a round shape symbolizes reunion and completeness. Thus, the sharing and eating of round mooncakes among family members during the week of the festival signifies the completeness and unity of families. In some areas of China, there is a tradition of making mooncakes during the night of the Mid-Autumn Festival. The senior person in that household would cut the mooncakes into pieces and distribute them to each family member, signifying family reunion.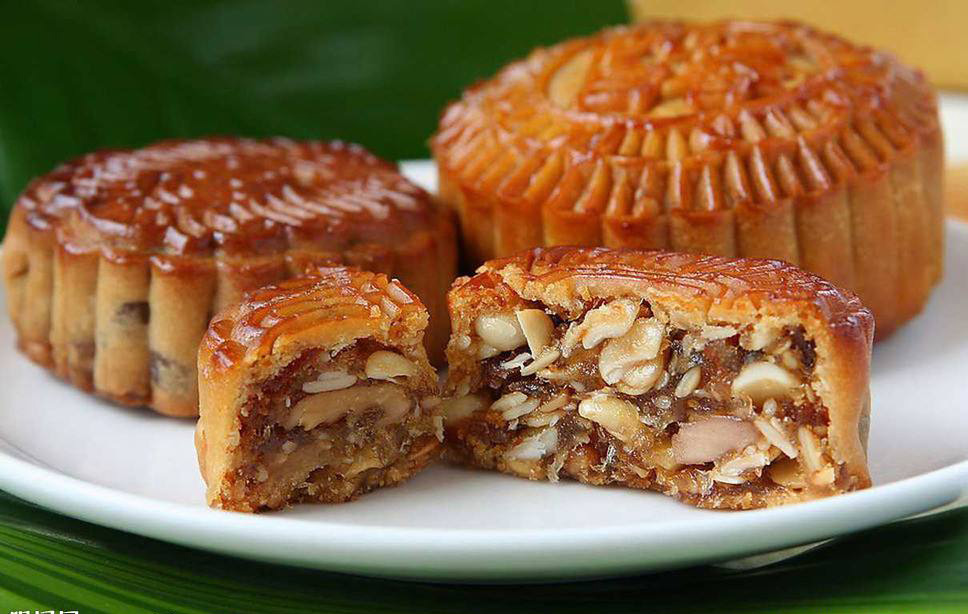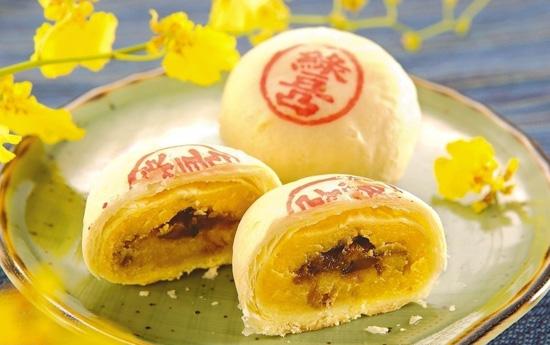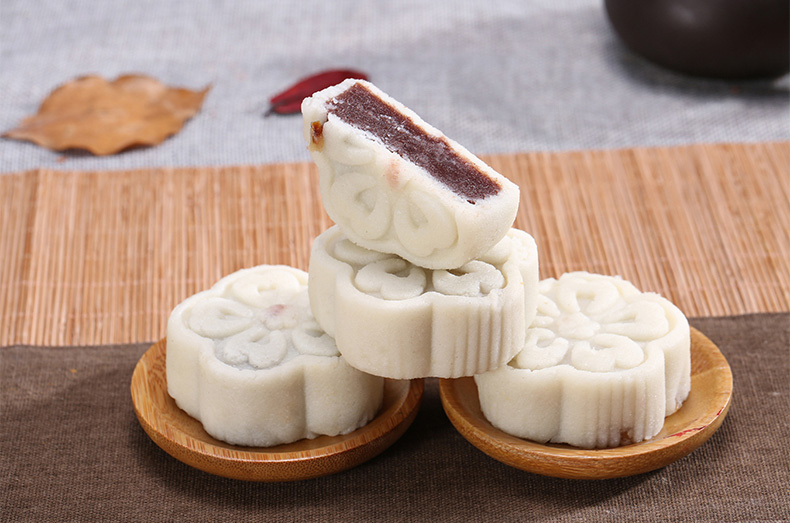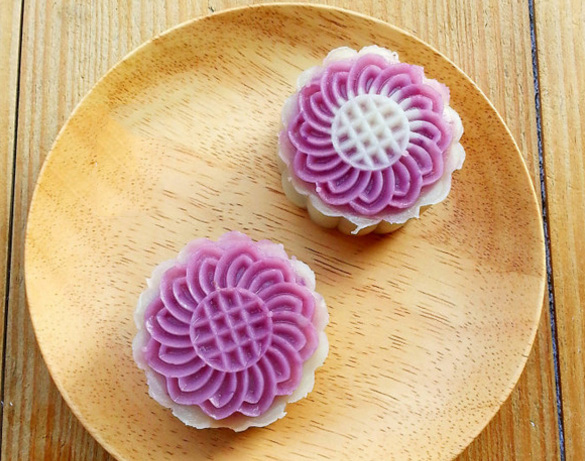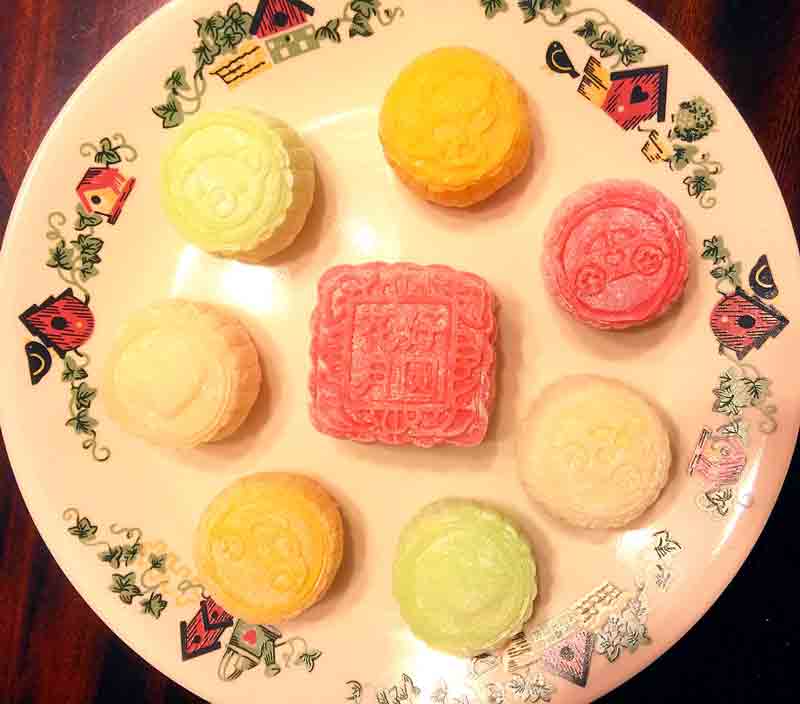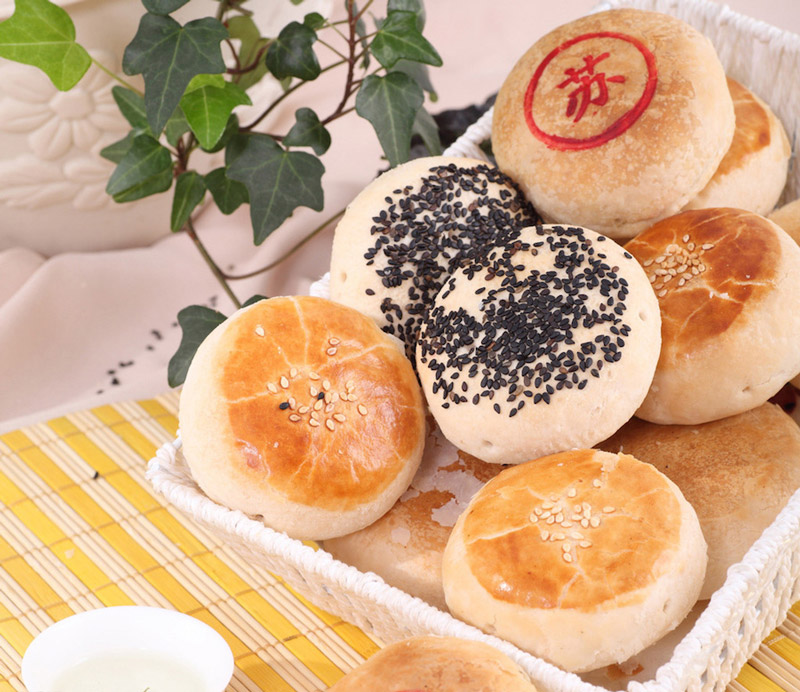 Welcome to contact us
Tips: If you prefer direct call, Message or email then follow:
David: 0086-18620044981 (on WeChat, WhatsApp)
Lilian: 0086-18620045496 (on WeChat, WhatsApp)
Email: tanndy@tanndy.com
We will respond in 30mins during working time.