China is celebrating Dragon Boat Festival by racing dragon boat and eating Zongzi
China is celebrating the Dragon Boat Festival. It is an interesting and traditional festival in China. People used to celebrate by racing dragon boat, making Zongzi and eating it. What do you know about it? Today, let us enjoy it first in my words.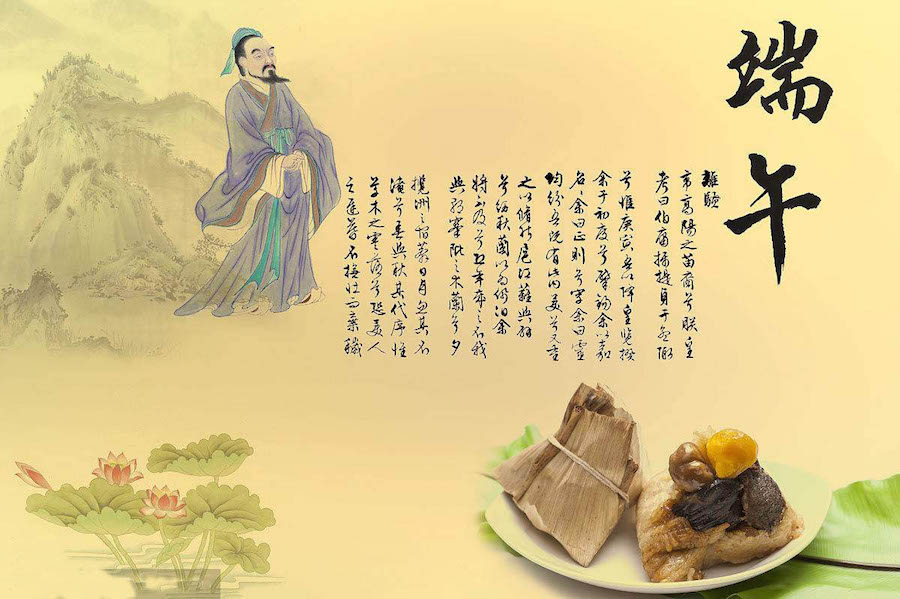 What is Dragon boat festival?
Dragon boat festival, is celebrated on the 5th day of the 5th month in the Chinese lunar calendar, is one of the four traditional festivals in China. It has had a long history of more than 2,000 years. On this festival, people gather to hold various kinds of traditional custom activities and taste the special festival food. It has already become an important spiritual treasure of Chinese culture.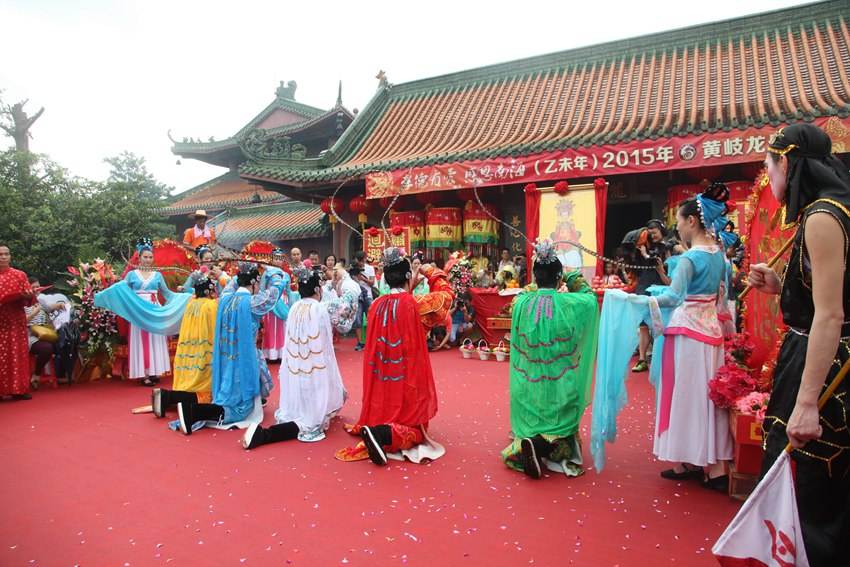 How does Dragon Boat Festival come?
In the Spring and Autumn Period, there was a great patriotic poet named Qu Yuan in ancient China. He proposed advice about strategic to the government but was opposed by other officials. In the end his government was defeated. Qu Yuan felt so sad, and he jumped into the Miluo River and died in the fifth day of May. People were saddened to hear the news and rowed boats to rescue Qu Yuan. (which was the origin of the dragon-boat race). They are also worried that the fish in the river will eat Qu Yuan's body, so they put the rice dumpling into the river. (which is also the origin of eating Zongzi).
Why do people race dragon boat?
The most important activity of this festival is dragon boat races. Dragon boat racing is a traditional pastime where crews of 22 seated in long, dragon-shaped boats race lengths of up to 2000m. When rowing a dragon boat, people will drum or sing to encourage people. There are other interesting customs, such as drinking realgar wine, wearing a sachet, tying five colored rings, hanging calamus and moxa and so on.
What is called "Zongzi" and how to make it?
The festival has been marked by eating Zongzi (also called "rice dumpling"), a pyramid-shaped dumpling made of glutinous rice wrapped in bamboo or reed leaves. This traditional food which has different flavor and shape is popular during the Dragon Boat.
Sweet zongzi flavors include plain zongzi, red bean zongzi, horse bean zongzi, date zongzi, rose zongzi, melon zongzi, red bean and lard zongzi, and date paste and lard zongzi.
Savory zongzi flavors include salted pork fat zongzi, sausage zongzi, ham zongzi, dried shrimp zongzi, and diced meat zongzi.
Guangdong Zongzi — Cantonese Zongzi
Generally, Guangdong zongzi are large in size and have special shapes. They are either sweet with walnuts, dates, or bean paste as a filling, or savory with ham, egg, meat, or roast chicken as a filling.
Development of Dragon Boat Festival
Nowadays, people still pay high attention to Dragon Boat Festival. Happily, the state Council approved the inclusion of folk first batch national intangible cultural heritage on 20 May,2006. And it is also the first.
Tanndy Ltd is off during Dragon Boat Festival on 18 June. We will back to work on 19 June.
Welcome to contact us
Tips: If you prefer direct call, Message or email then follow:
David: 0086-18620044981 (on WeChat, WhatsApp)
Lilian: 0086-18620045496 (on WeChat, WhatsApp)
Email: tanndy@tanndy.com
We will respond in 30mins during working time.