Tanndy ltd wish you a Happy Eid Mubarak!
Dear Friend & Client,
We thank you for the trust and support on us.
Today is EID and we sincerely wish you a happy EID Mubarak!
May the day delight and the moments measure all the special joys for all of you to treasure. May the year ahead be fruitful too, for your home and family and especially for you.
May The Blessing Of Allah Fill Your Life With Happiness, Success, And Good Health, Eid Mubarak!
Yours
Sincerely,
Lilian & David & Tanndy Team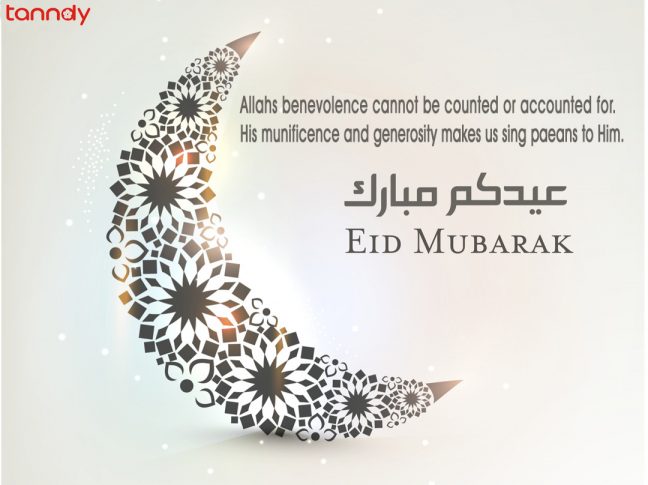 Related post
Tips: If you prefer direct call, Message or email then follow:
David: 0086-18620044981 (on WeChat, WhatsApp)
Lilian: 0086-18620045496 (on WeChat, WhatsApp)
Email: tanndy@tanndy.com
We will respond in 30mins during working time.