Eid Mubarak! 20 WhatsApp greetings to wish your loved ones on Eid al-Fitr
Eid al-Fitr marks an end to the holy month of Ramzan, when Muslims around the world fast from dawn to dusk. In Islam, there are two Eids – Eid al-Fitr and Eid al-Adha. While Eid al-Adha, or commonly known as Bakr-Eid or "sacrifice feast", deals with the sacrifice of a sheep that is distributed in three parts, among family, friends and the poor; on the other hand, Eid al-Fitr deals with the end of Ramzan when Muslims break their fast. The fast is maintained as a devotion to Allah. Eid is followed by celebrations among friends and family, lots of feasting and, of course, the greeting Eid Mubarak can be heard all across.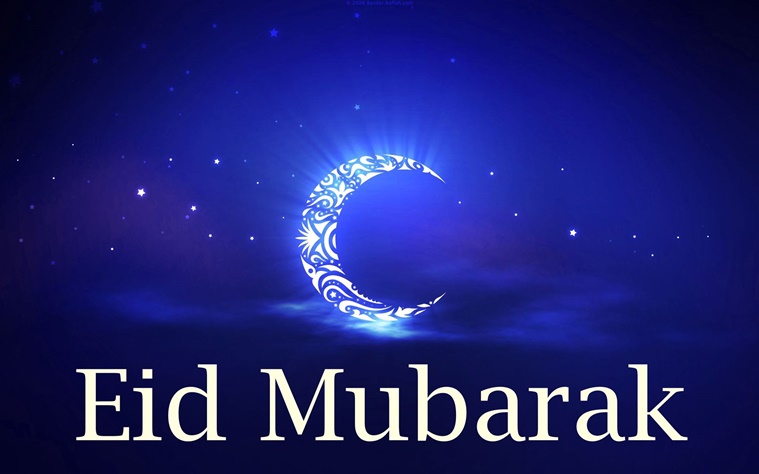 1. May the day delight and the moments measure all the special joys for all of you to treasure. May the year ahead be fruitful too, for your home and family and especially for you. Happy Eid Mubarak To You!
2. May the magic of this Eid bring lots of happiness in your life and may you celebrate it with all your close friends and may it fill your heart with love.
3. On Eid ul-Fitr, wish that Allah's blessings light up the path and lead to happiness, peace and success. Happy Eid!
4. When the sun has set, and day is done, I'll break this chain, but only one but by the end of Ramadan, this whole chain will be all gone. It's time for Eid and lots of fun!
5. As Allah waters HIS Creation, may HE also sprinkle his wondrous blessings over you and your beloved ones.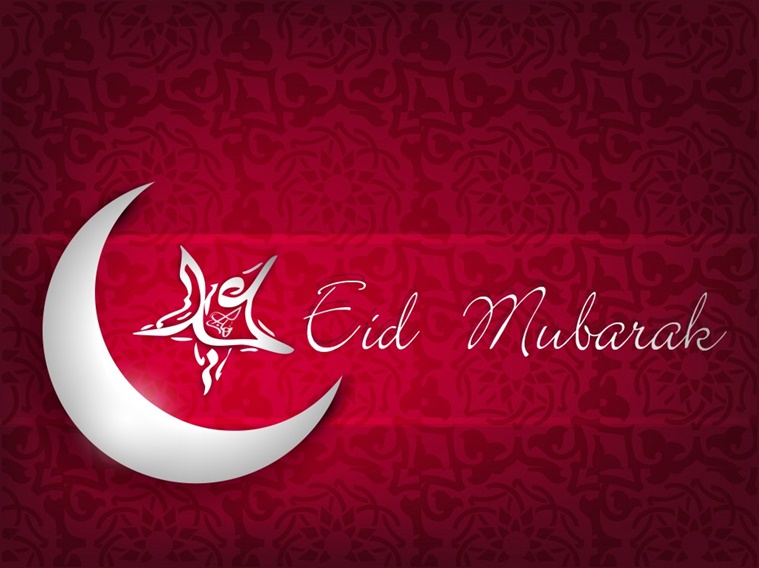 6. May your plate of life be always full of juicy kebabs and tikkas, Topped with the chutney of Happiness. With best Eid wishes, Happy EID!
7. May Allah bless you on this auspicious day of Eid, and May it be a new beginning of greater prosperity, success and happiness.
8. May God Send His Love, Like Sunshine In His Warm And Gentle Ways To Fill Every Corner Of Your Heart, and Fill Your Life With A Lot Of Happiness like This Eid Day.
9. May The Blessing Of Allah Fill Your Life With Happiness, Success, And Good Health, Eid Mubarak.
10. On the Canvas of life we often go off colour, But as long as people like u are there to add the right shades, Life goes on to be rainbow! Eid Mubarak.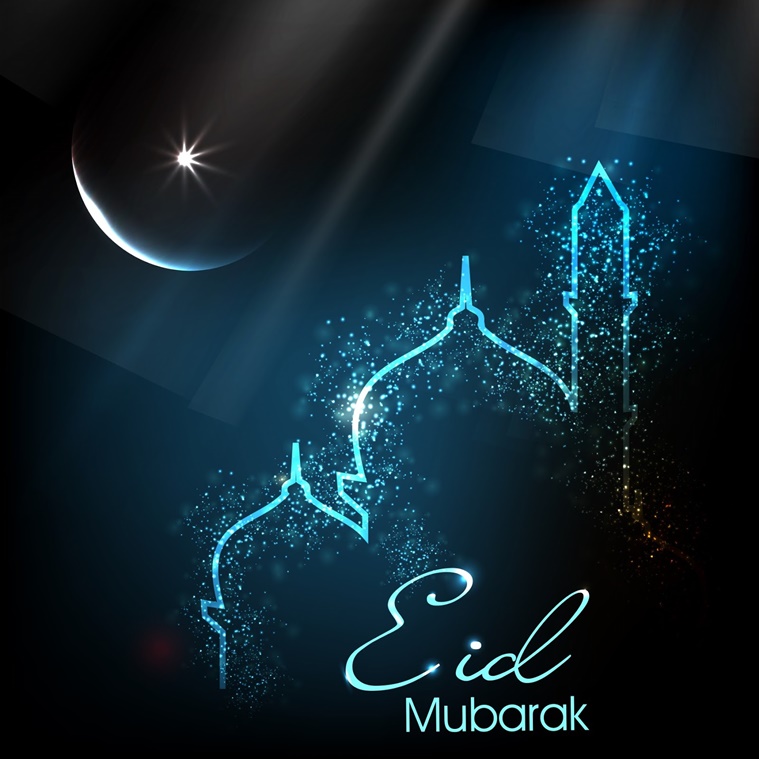 11. May Allah accept your good deeds, forgive your transgressions and ease the suffering of all peoples around the globe. Eid Mubarak!
12. Eid days are meant to celebrate, the goals and the achievements, that make you happiest. The ideals you believe in, and the dream you love the best. Eid Mubarak.
13. Wishing you all a very happy Eid, And hoping that all the things you wish for will be yours through out the year.
14. E-Embrace with open heart I-Inculcate good deeds D-Distribute and share Allah's bounties with the underprivileged. Eid Mubarak!
15. May the good times and treasures of the present become the golden memories of tomorrow. Wish you lots of love, joy and happiness. Eid Mubarak.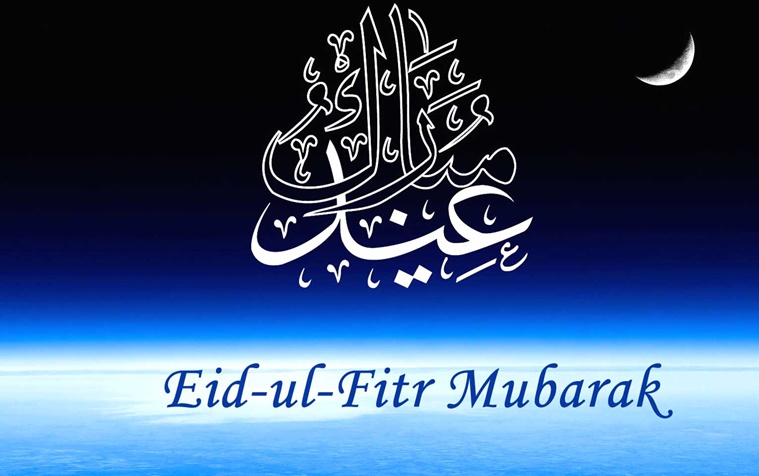 16. On Eid ul-Fitr, wish that Allah's blessings light up the path and lead to happiness, Peace and success. Happy Eid.
17. It's More Than Just An Eid Wish, more Than A Message Too, for It Comes With Warm And Loving Thoughts Because It's Meant For You.
18. Hope Love and Laugher, Warmth, Wishes, Joy and a bouquet of Eid wishes,
May jubilation become a part of your Eid and Your Life.
19. Of all the days to celebrate this out shines the rest, here is hoping that, this EID is happiest and best. Eid Mubarak.
20. Wishing each other on Eid, strengthens the bond of love and brotherhood and hugging reflects forgiveness. A very blessed Eid ul-Fitr to all of you.
What is EID? What does Eid Mubarak mean?
What to reply to the greeting on Eid ul-Adha?  What is the purpose of Eid ul Adha?
Click this article for more information.
Welcome to contact us
Tips: If you prefer direct call, Message or email then follow:
David: 0086-18620044981 (on WeChat, WhatsApp)
Lilian: 0086-18620045496 (on WeChat, WhatsApp)
Email: tanndy@tanndy.com
We will respond in 30mins during working time.