How to buy furniture from China for your house?
Chinese furniture enjoys great popularity all around the world. Many people would visit China when they want to buy furniture. Here are some tips for buying furniture from China. They would help you have a satisfied furniture-buying trip in China.
Firstly, you need to know what style you want.
The style of furniture is diverse, such as European style, American style and modern style. When you are buying furniture, you should consider the decorative style in your home. The furniture's style should be in harmony with other decorations, including wallpaper, and ornaments. Otherwise, it will give a sense of incompatibility. And if you do not know what style you like, you would feel confused when you are in Chinese market. You would need more time to search for your furniture. But If you have a clear target, then you can find the furniture you need efficiently.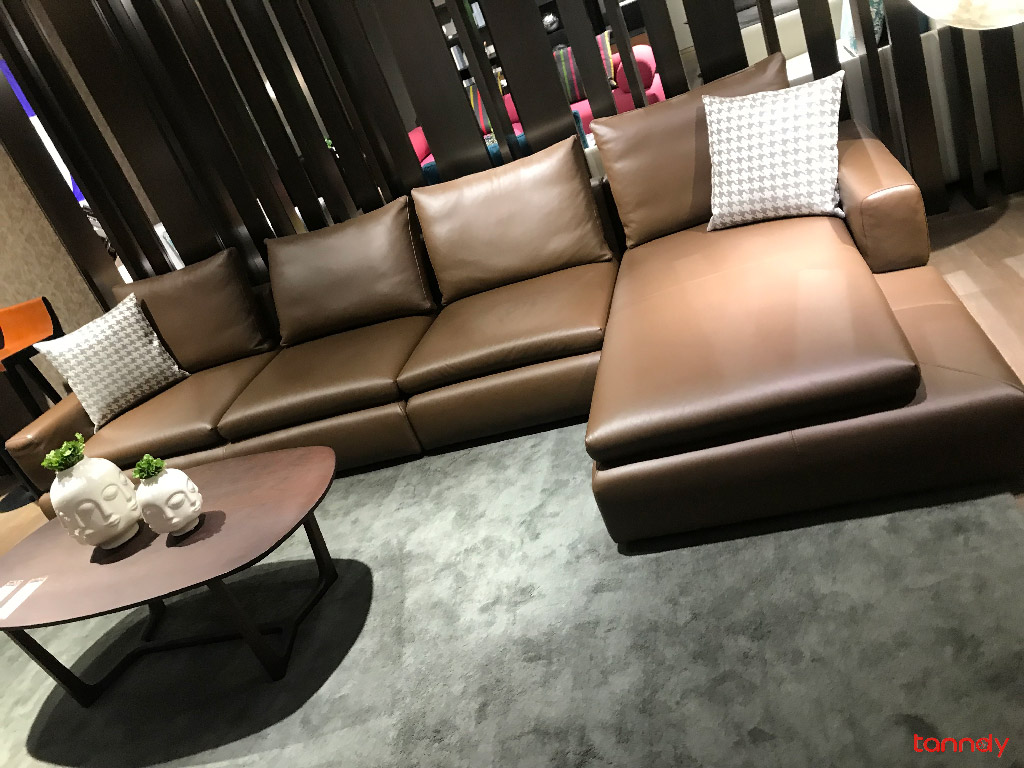 Secondly, you should visit Chinese market in person.
The best way to get what you want exactly is to visit the market in person. It may need more time than visiting online, but it would be more reliable. You can touch, feel, and inspect the furniture when you are in the market. However, shopping online you can not know whether the product is exactly what you see in the picture or read in the descriptions. What you receive may be much different from what is in your mind, for instance, strange color, wrong size or bad quality. So you should visit Chinese market in person.
Thirdly, you need to find the right market.
There are numerous large markets in China. And different market sells different main product. In terms of furniture, the furniture market in Foshan, Guangdong Province is one of the biggest markets in China. You may visit there and find your needs.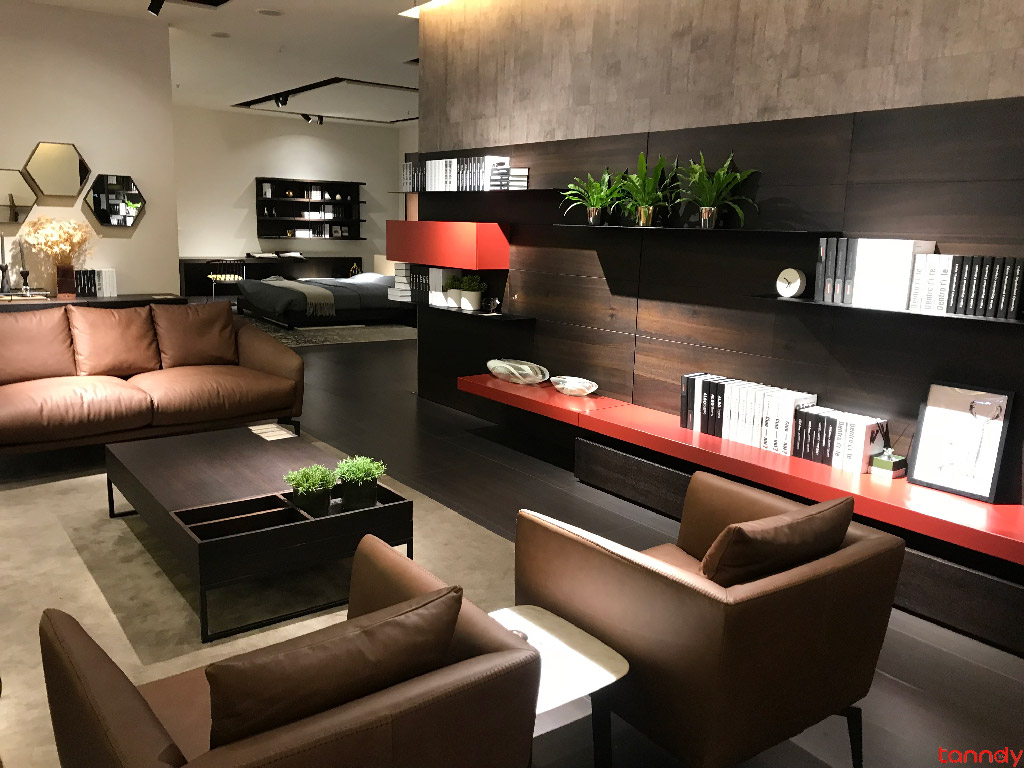 Fourthly, you need to know what product you need.
After deciding the style of furniture, you can visit the corresponding sales area and search for your needs, such as tables, chairs and beds. Different product is in different area. For time-saving, we suggest you visit the specific area. Then you can get what you want speedily.
Lastly, you need a professional sourcing agent.
A professional sourcing agent is needed. They can help you with your whole business trip in China, including market guiding, order following, quality control, warehousing & shipping. You only need to find the product you need, then the agent will help you with placing and following up the order. Also, you do not have to worry about the product quality. The sourcing agent will inspect the product before delivery and ensure the product is the same as you see before.
Welcome to contact us
Tips: If you prefer direct call, Message or email then follow:
David: 0086-18620044981 (on WeChat, WhatsApp)
Lilian: 0086-18620045496 (on WeChat, WhatsApp)
Email: tanndy@tanndy.com
We will respond in 30mins during working time.