How to Buy Satisfying Furniture from China?
China now has become one of the largest furniture export countries. Furniture markets in China can offer diversified products to buyers. It attracts more and more buyers to buy furniture from China. Here are some tips for buyers to have a more efficient way of purchasing from China to get their satisfying products.
Know What furniture You Want
When you visit the furniture markets in China, knowing the details of the furniture you need can save so much time. Style, size, colour and function of furniture are critical to getting what you want. Do you want your furniture made of wood, metal or plastic? Which style of furniture do you prefer, luxury, simple, or modern? Only when you have a clear clue, your purchasing of furniture in the market will be more efficient.
Gather Information about Furniture Markets in China
Knowing what markets China has would be helpful for buyers. Shunde locating in Foshan, Guangzhou is the largest furniture market in Asia, including Louvre Furniture Mall, Sun-link Furniture Wholesale Market, Haoda Furniture Market etc. Buyers will find more than 3400 suppliers and manufactures there to match their unique tastes and budget. Thus for buyers, if they gather useful information about furniture market in China, their purchasing here will be more easy and efficient.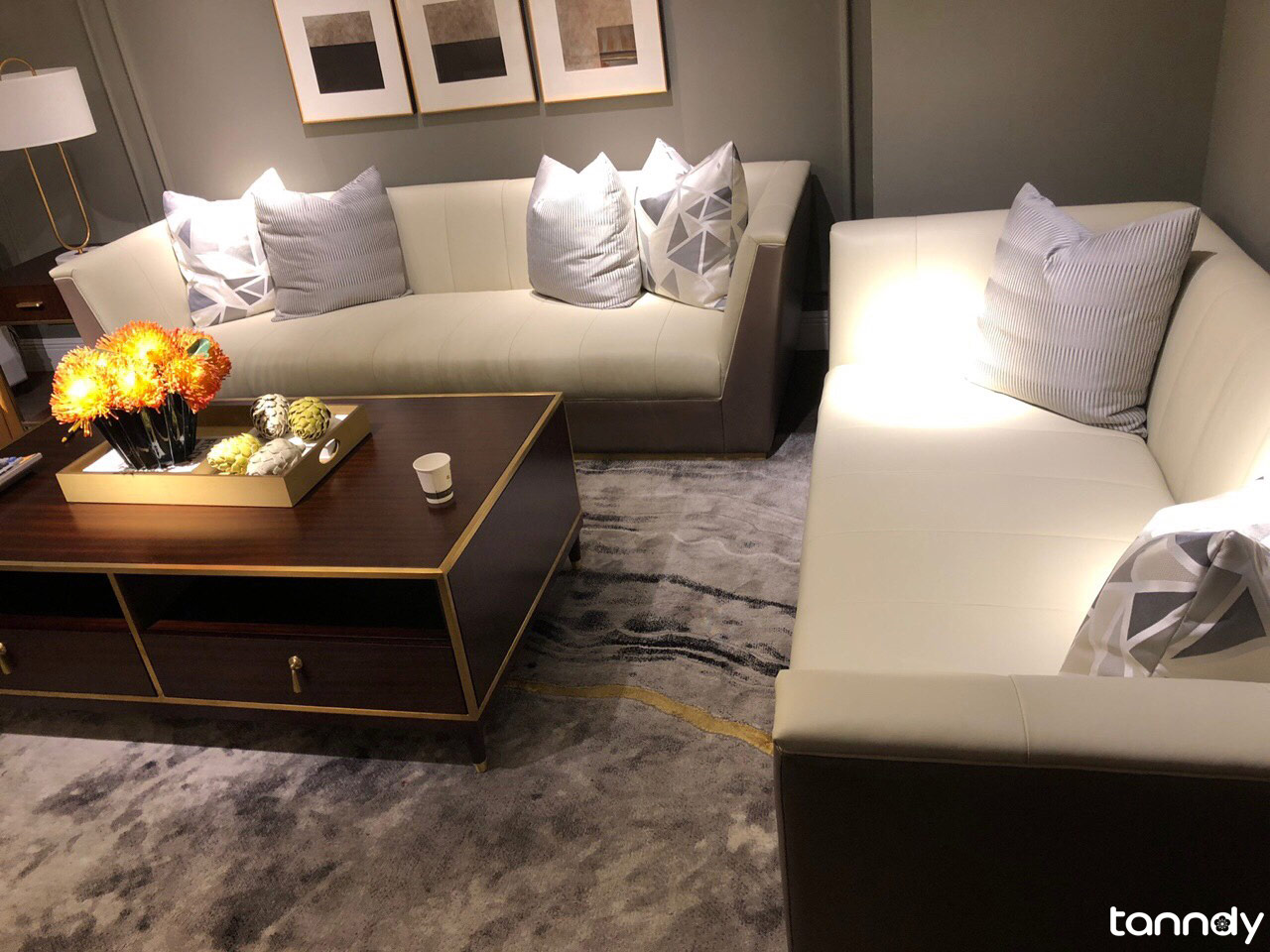 Have an On-site Visit to Furniture Market in China
On-site visit in furniture markets of China can give you first-hand experiences on procurement. Nowadays, the procurement over network radically changes the purchase mode and flow of the enterprise. However, many worries from buyers still exist, like being unsure about the quality, differences in colour and delayed delivery etc. Many buyers still choose to visit China to buy furniture. Because, in this way, they can check quality, materials, designs and other details in person. For buyers who want to build long-term cooperation with local furniture suppliers or manufactures, on-site purchasing is also useful.
Tips of Negotiating with Supplier
When you visit the furniture markets, what should you get a good price? Gathering useful information is the top, such as types of suppliers, other buyers' comment on this market etc. After you have enough information, finding an English-speaking furniture buying guide in China will help you clear hiddenness in communication. When it comes to negotiation, how can buyers get a good price with good quality? Most of the suppliers in Shunde are for wholesale. If you need a large quantity, you can ask them for a wholesale price or discount. However, if you drive bargains too hard, and get an unreasonable price with good quality, dishonest suppliers may replace your products with inferior products. Therefore a reliable supplier, English-speaking guide, and proper ways of negotiation are all indispensable in procurement.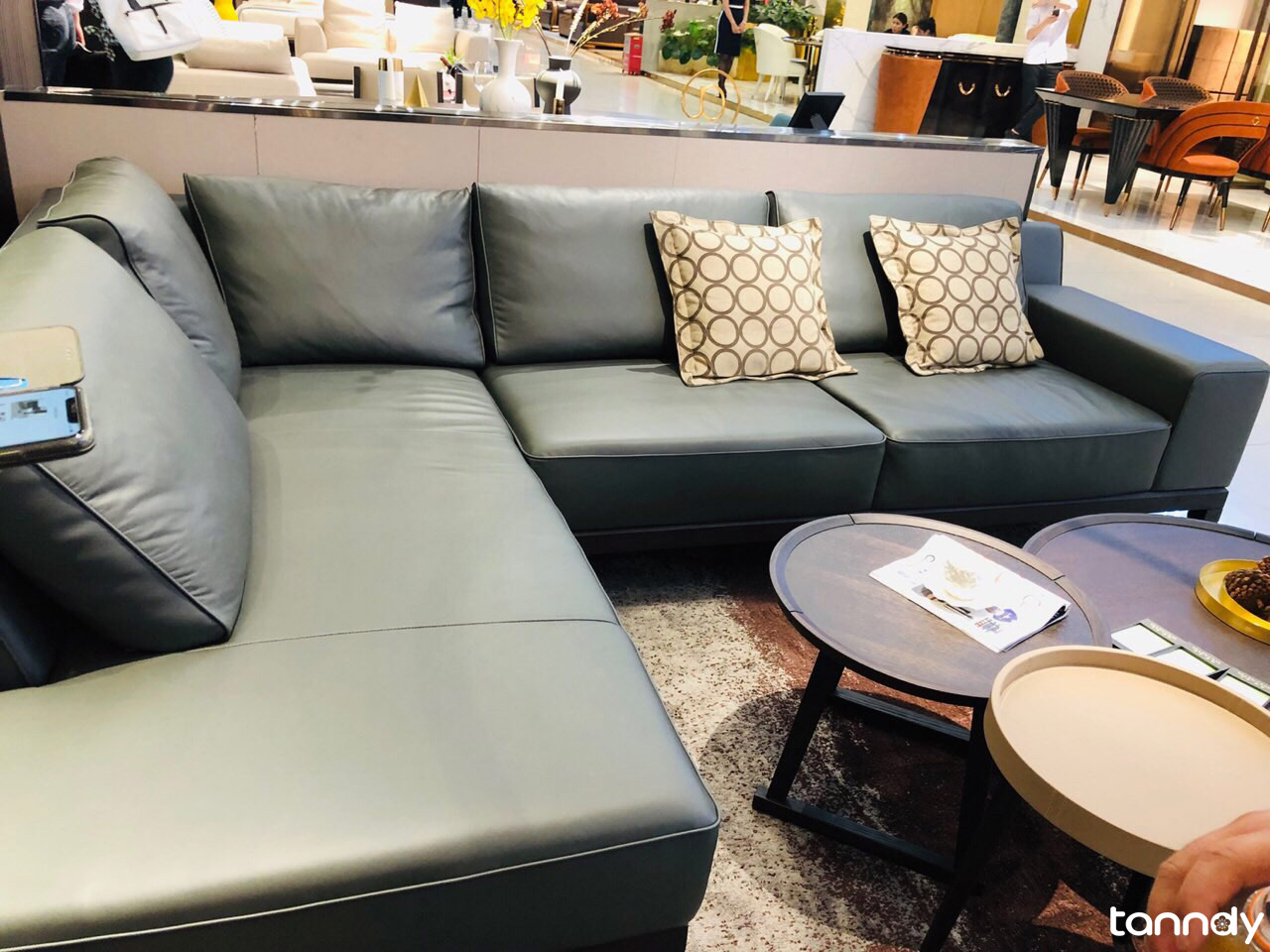 Find a Responsible Export Agent in China
A reliable export agent is critical during procurement. This type of agent can do products collection, product inspection, customs clearance and export drawback for buyers, and eliminate their' worries about purchasing and shipment. Export agents also have high efficient transportation and well-equipped warehouses to satisfy different needs of storage. Besides, their professional service of export customs clearance will reduce the risk of being detained by customers to ensure buyers' products delivered in time.
Hope every buyer will find products, suppliers, manufacturers that meet your need in China and have a good experience in high efficiency and convenience.
Welcome to contact us
Tips: If you prefer direct call, Message or email then follow:
David: 0086-18620044981 (on WeChat, WhatsApp)
Lilian: 0086-18620045496 (on WeChat, WhatsApp)
Email: tanndy@tanndy.com
We will respond in 30mins during working time.