Five Advantages for Sourcing Furniture from China
Do you know what is the largest furniture market locating in China? What services can suppliers provide in China? Following five tips will help you know more about sourcing furniture from China.
Large Furniture Market
Shunde is the largest furniture distribution centre in China. Lecong furniture market is the most professional one there. It consists of more than 200 modern furniture shops, such as Louvre Furniture Mall, Sun-link Furniture Wholesale Market, Haoda Furniture Market etc. More than 3400 suppliers and manufactures there offer at least 20 thousand types of furniture to meet buyers' unique tastes and budget. Besides, the furniture centre locates in Pearl River Delta, an economically developed place, which is close to Macao and Hongkong. Transportation here is convenient. Professional services, including purchasing, packing, shipment etc. attracts many buyers to come her for furniture sourcing. All these will make sourcing progress more smooth and time-saving.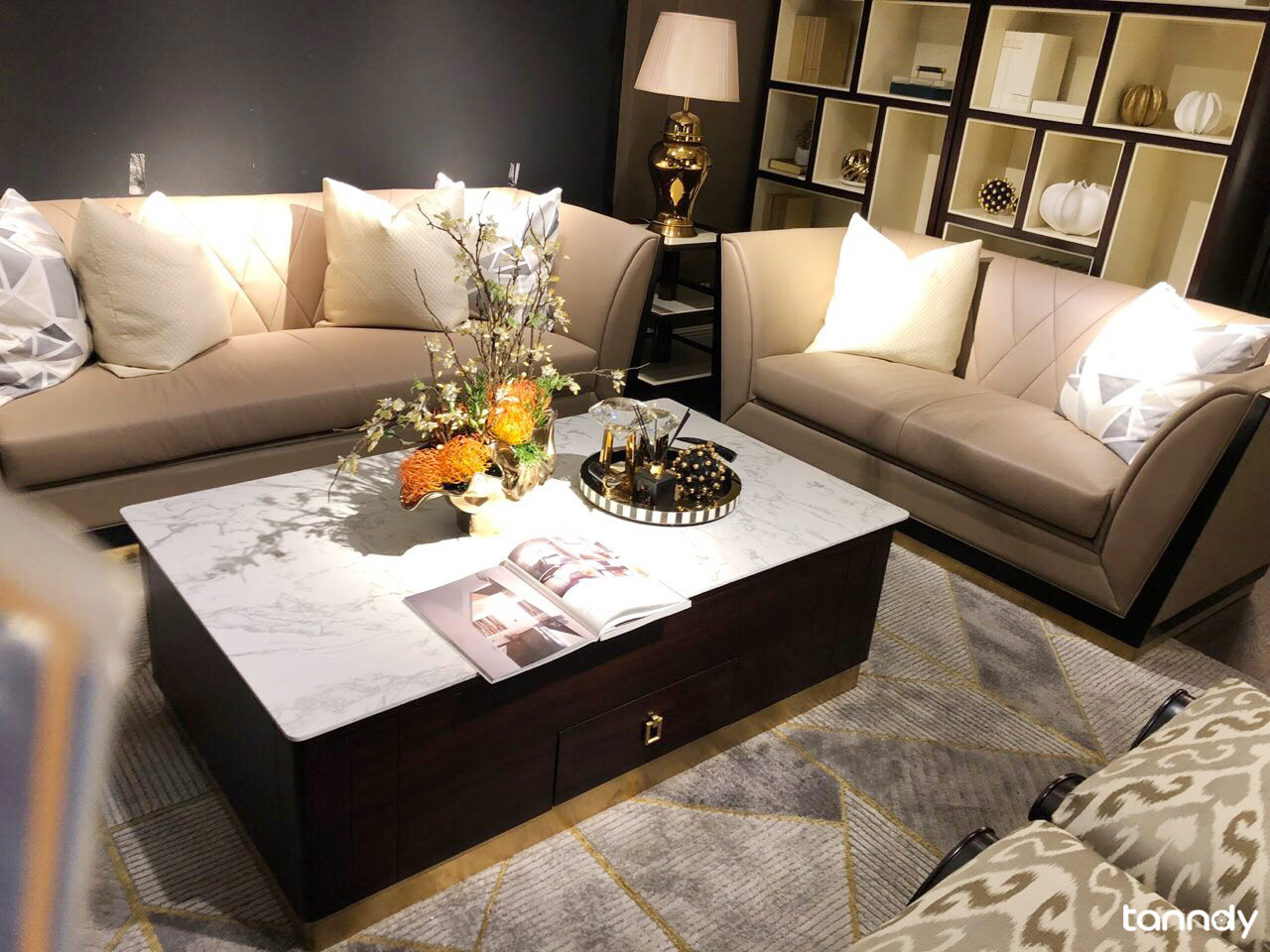 Diversified Choices and Free Combination
In some overseas markets, the cost of sourcing customized furniture is too high. It's also difficult to buy a complete set of furniture in exhibition halls. The situation is different in Foshan Lecong. The choice of furniture there is wide, so you can freely combine different products as a set. You can choose different sizes, shapes and colours of furniture according to your need. Suppliers can provide buyers with customized services. Free combination and numerous choices form a more flexible selling and sourcing system in China.
Fashionable Design
Many exhibitions about furniture are held in Guangzhou each year, such as Guangzhou International Furniture Fair, Canton Fair, China International Furniture Fair etc. These exhibitions aim at gathering research teams, suppliers, manufacturers and buyers together to share information about furniture with each other. Styles of furniture in Lecong is keeping up with trends. Products sold there include classical style furniture, home textiles, outdoor facilities, accessories etc. The Lecong international market is a platform for fashion trend release, channel maintenance and leading the trend of design. Information about the new design of furniture spread very quickly here. Besides, supported by the government, this market is also a creative platform providing professional service to buyers all over the world.
Professional Customized Service
In Foshan Lecong, you can not only buy off-the-rack furniture. Suppliers and manufactures here can also provide customized services. You can choose design, size, shape colour and materials of furniture according to your need. With customized service, you can get solutions by changing off-the-rack furniture or starting a new design. With customized service, you can get ideal furniture by changing off-the-rack one or starting a new design. Besides, you can also get useful suggestion from suppliers or manufactures to get a perfect furniture solution. All these can help you save both time and reduce unnecessary cost on sourcing.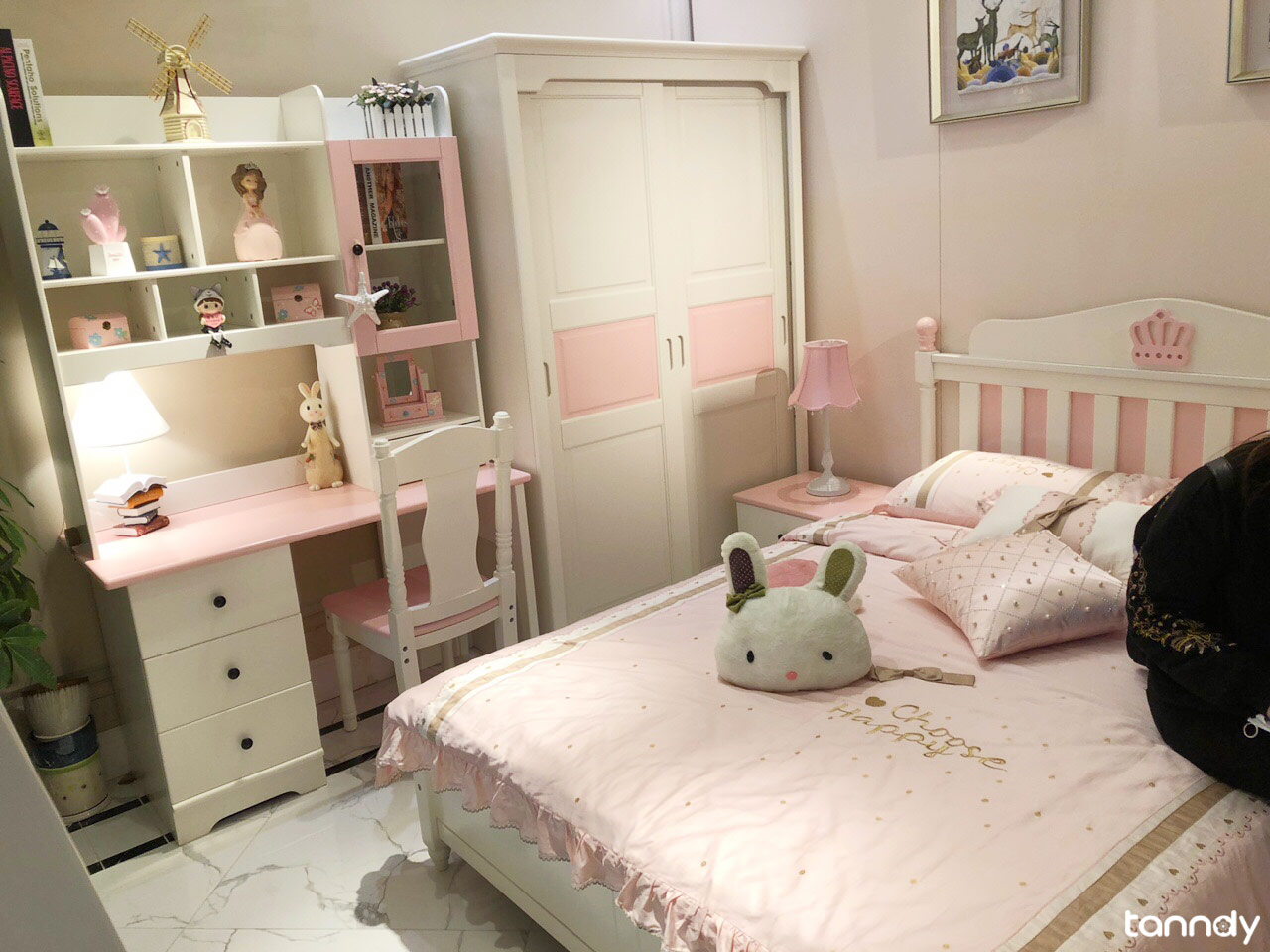 Competitive Price
Shunde is not just a place of furniture distribution. It is also a manufacturing base of raw materials processing, and production. Thousands of furniture companies gather here. Land-and-water transportation is very convenient in Lecong. It is close to three famous harbours in China, including Guangzhou Port, Shenzhen Port and Port of Victoria, HK. Superior geographic also make favourable conditions for marine transportation here. Low spend on buying raw-materials, high industrial competition and convenient marine transportation make prices of furniture in Lecong are very competitive.
Nowadays, Shunde district in Foshan China has developed into an international furniture manufacturing base and distribution centre of furniture materials. Suppliers here provide one-station service to buyers all over the world. Hope you can find products meet your need and budget in China.
Welcome to contact us
Tips: If you prefer direct call, Message or email then follow:
David: 0086-18620044981 (on WeChat, WhatsApp)
Lilian: 0086-18620045496 (on WeChat, WhatsApp)
Email: tanndy@tanndy.com
We will respond in 30mins during working time.