QianLongGou – Great falls
The Qianlonggou Great Falls Tourist Area is located in a gorge of Jincun, Liangkou Town, Conghua District, Guangzhou. It is a tourist area with mountains, water, bamboo and pebbles. The depth of the area is about 3 kilometers, and the poetry is all the way.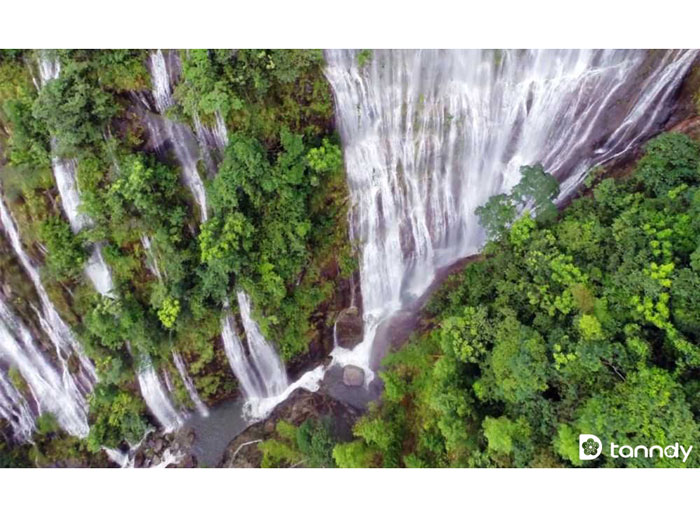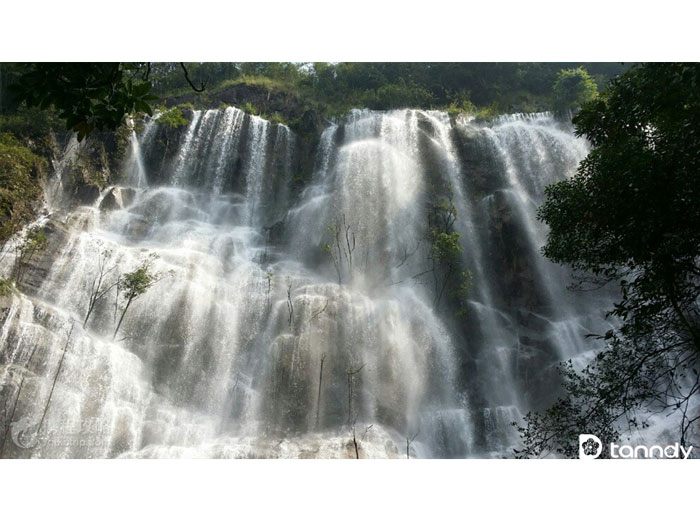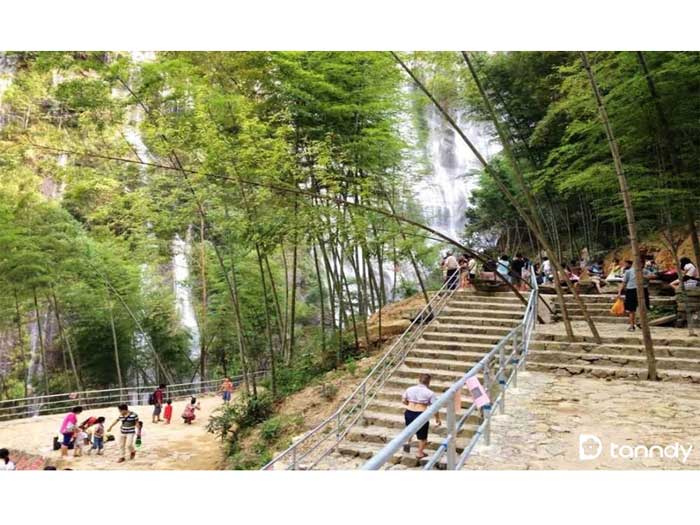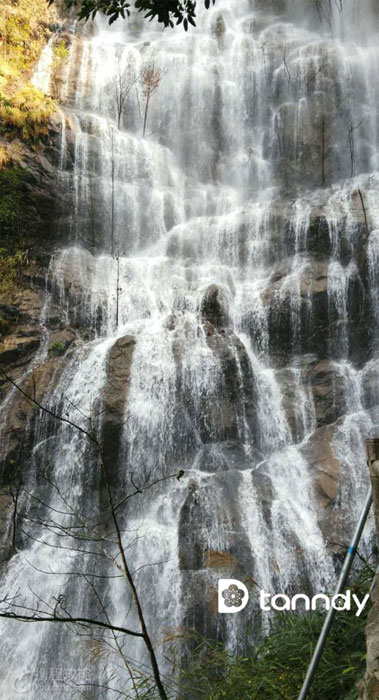 Welcome to contact us
Tips: If you prefer direct call, Message or email then follow:
David: 0086-18620044981 (on WeChat, WhatsApp)
Lilian: 0086-18620045496 (on WeChat, WhatsApp)
Email: tanndy@tanndy.com
We will respond in 30mins during working time.