Sun Yat-sen Memorial Hall
The National Sun Yat-sen Memorial Hall is located in Xinyi District, Taipei, Taiwan. It is a memorial to the Republic of China's National Father, Dr. Sun Yat-sen, and was completed in 1972. The total building area covers 29,464 square metres in an open space of 115,000 square metres. It contains displays of Sun's life and the revolution he led, and is also a multi-purpose social, educational and cultural center for the public.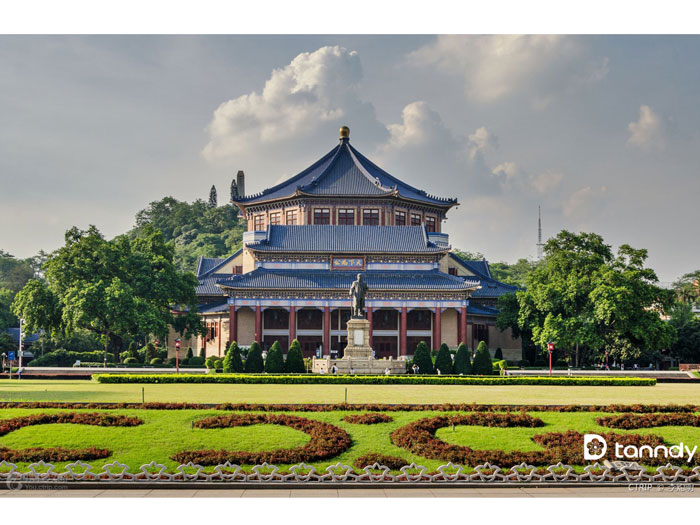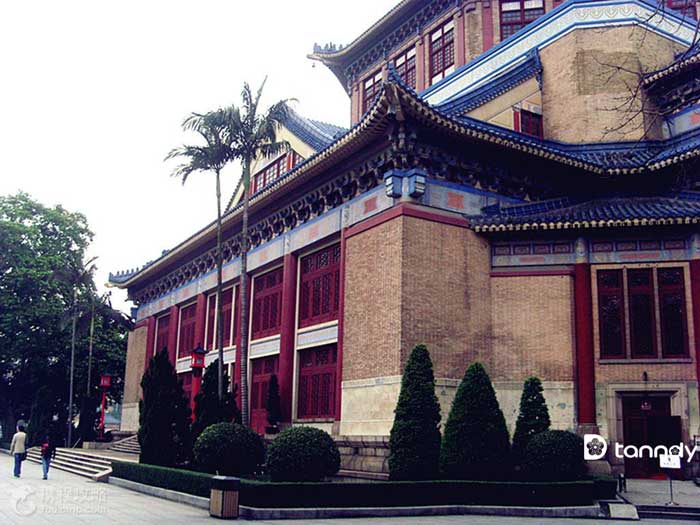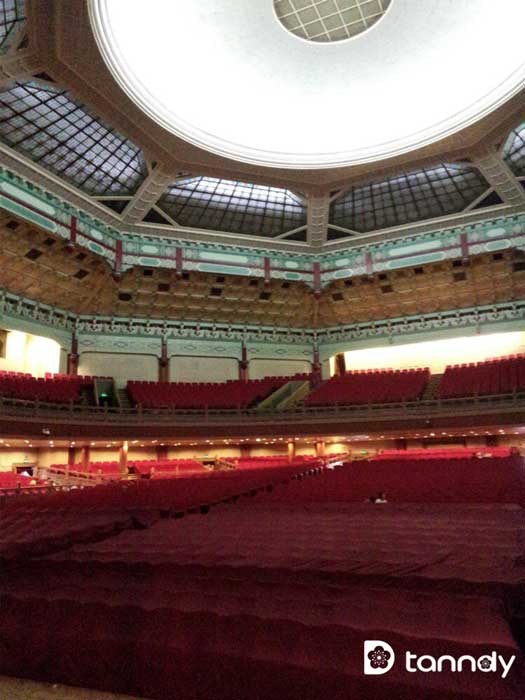 Welcome to contact us
Tips: If you prefer direct call, Message or email then follow:
David: 0086-18620044981 (on WeChat, WhatsApp)
Lilian: 0086-18620045496 (on WeChat, WhatsApp)
Email: tanndy@tanndy.com
We will respond in 30mins during working time.