Xiangjiang Safari Park
Guangzhou Chimelong Safari Park wild animal world belongs to the first batch of the national, Guangzhou's only national 5A scenic spot tourism resort, located in Panyu, Guangzhou. The park with large populations of wild animal breeding and self driving ornamental features, known as the most China international standard of national wild animal zoo, is the world's population, up to the wild animal theme park. 6 highlights waiting for you to explore: long long wild animal world 4 highlights, the paradise of rare animals, self driving tours of animals, animals, animals to grab the eye, animal science base, leading the industry trend.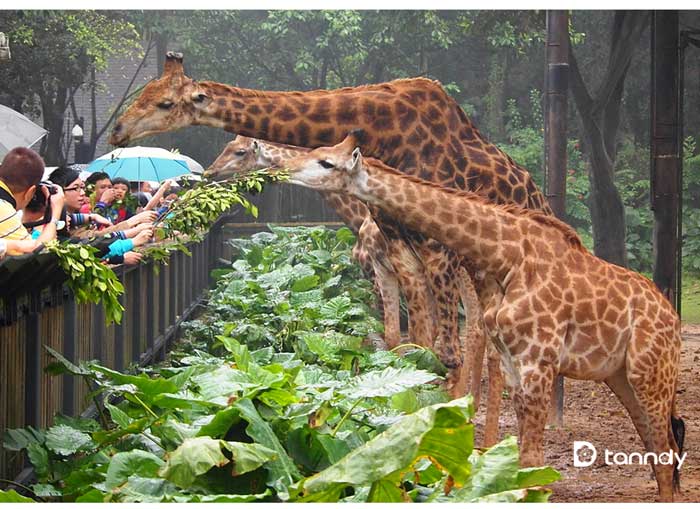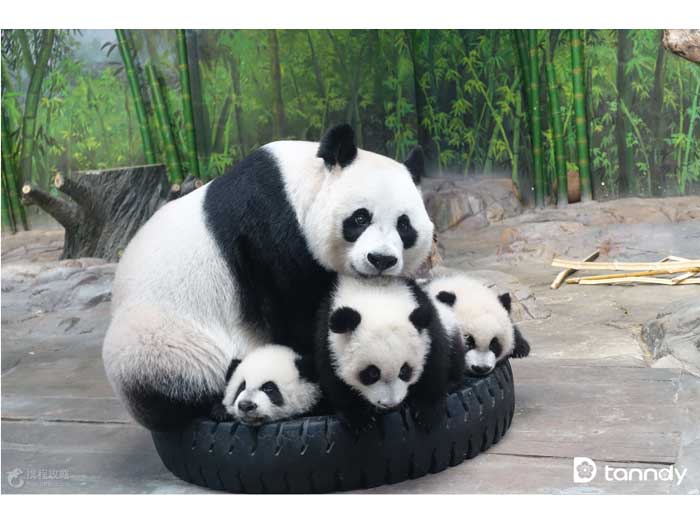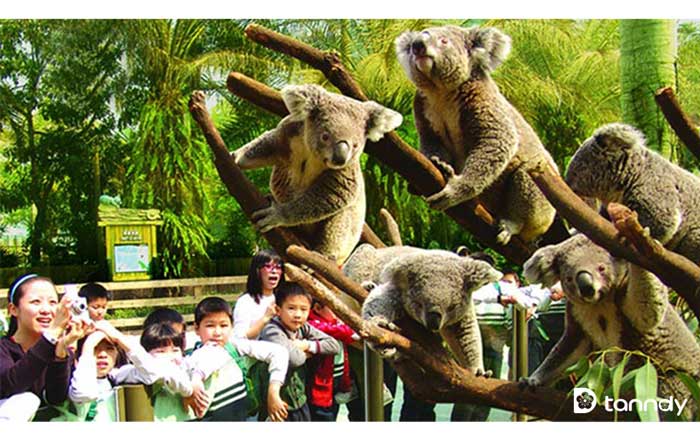 Welcome to contact us
Tips: If you prefer direct call, Message or email then follow:
David: 0086-18620044981 (on WeChat, WhatsApp)
Lilian: 0086-18620045496 (on WeChat, WhatsApp)
Email: tanndy@tanndy.com
We will respond in 30mins during working time.