Chimelong Circus
The Chimelong International Circus is truly a class act and was one of the highlights of our visit. It is one of the most entertaining one-and-a-half hours you could spend in Guangzhou and it was the perfect end to a fun-filled day at the nearby Chimelong Safari Park.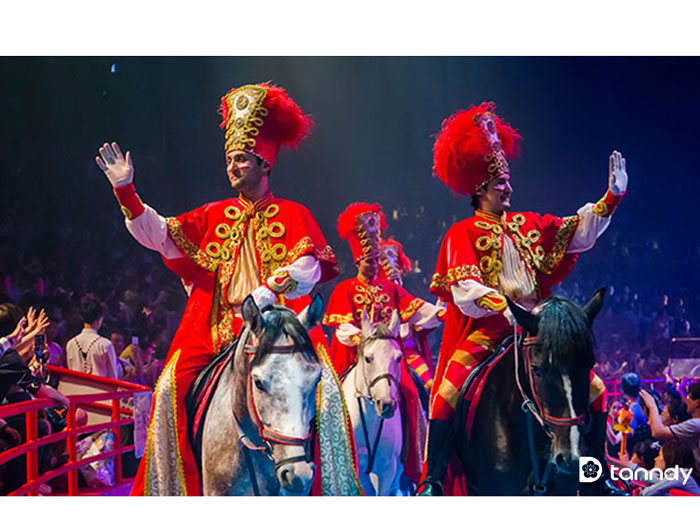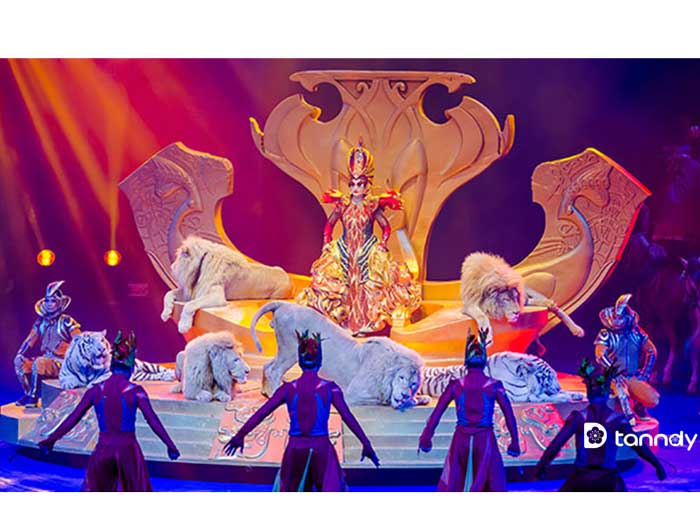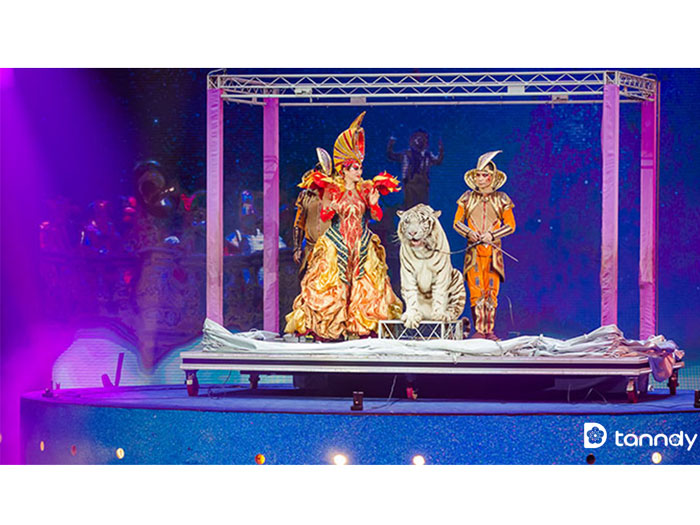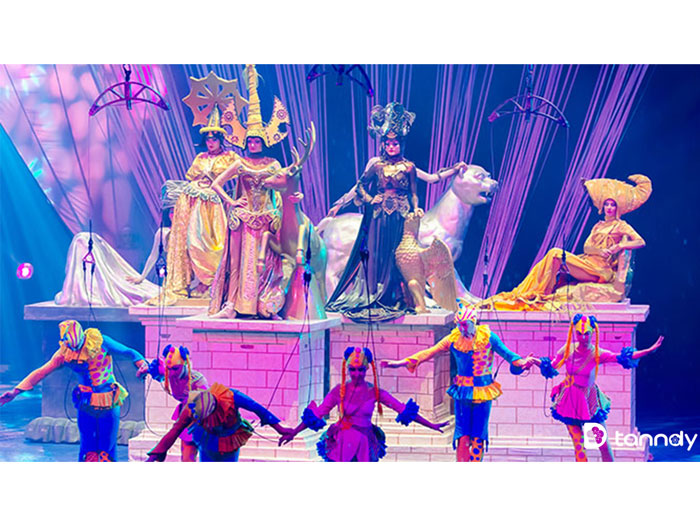 Welcome to contact us
Tips: If you prefer direct call, Message or email then follow:
David: 0086-18620044981 (on WeChat, WhatsApp)
Lilian: 0086-18620045496 (on WeChat, WhatsApp)
Email: tanndy@tanndy.com
We will respond in 30mins during working time.