Baiyun Mountain
Baiyun Mountain, formerly romanized as Pakwan, is a mountain range in Guangzhou, the capital of China's Guangdong Province. It is organized as the Baiyun Scenic Area and is the site of Luhu Park, Yuntai Garden, Mingchun Valley, Moxing Peak, Mingzhu Tower, Yunxi Ecological Park, and the Baiyun Sculpture Park.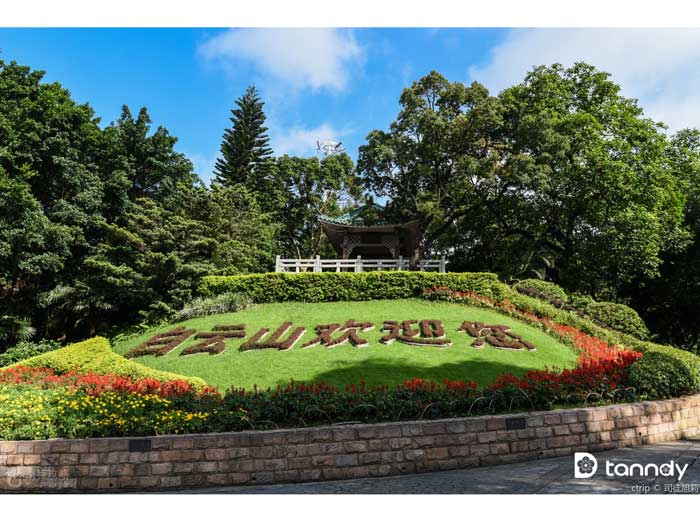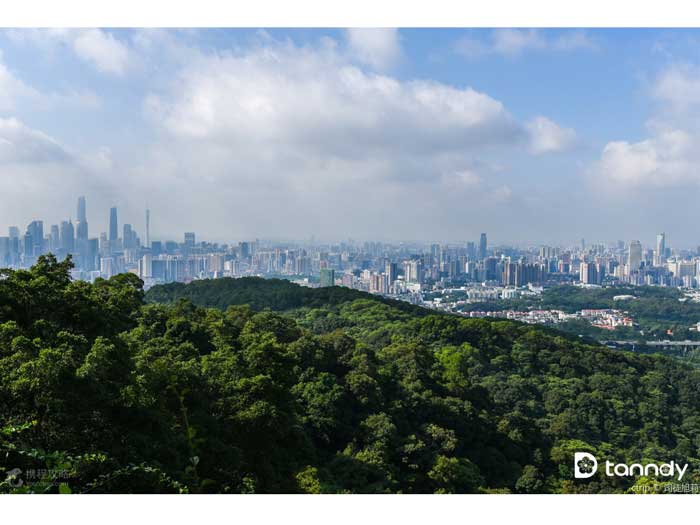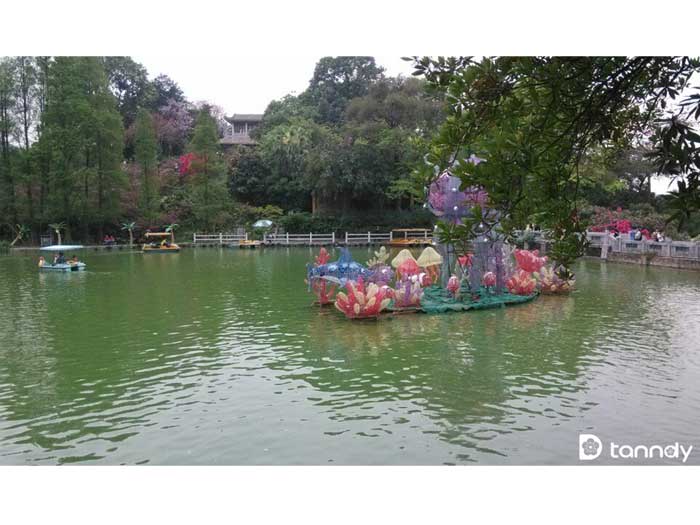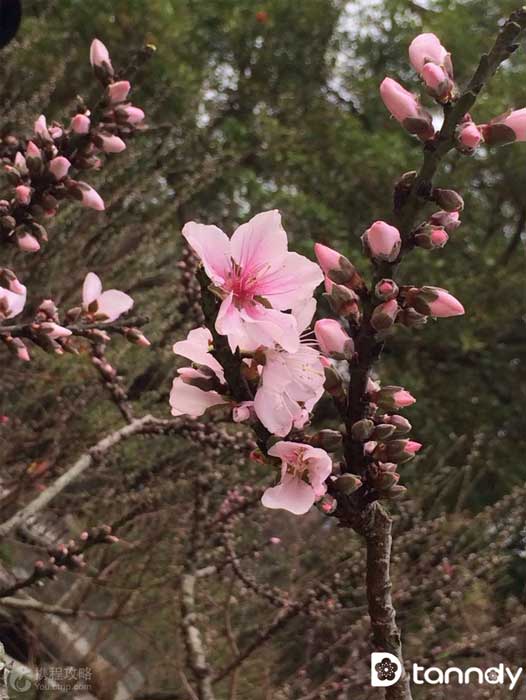 Welcome to contact us
Tips: If you prefer direct call, Message or email then follow:
David: 0086-18620044981 (on WeChat, WhatsApp)
Lilian: 0086-18620045496 (on WeChat, WhatsApp)
Email: tanndy@tanndy.com
We will respond in 30mins during working time.