Pearl River Cruise
At 2,214 kilometers (about 1,376 miles) long, the Pearl River is the third largest river in China and the largest one in Guangzhou. It is so called because it contains a stone island resembling a huge pearl, polished by the constantly-flowing water of the river. Spanning eight provinces, the river is composed of four river systems including the West River, North River, East River and Liuxi River. The four river systems converge in Guangzhou and flow into the South China Sea.
As historical sites and unique architecture scattered along the river, visitors will be captivated by its beauty when cruising.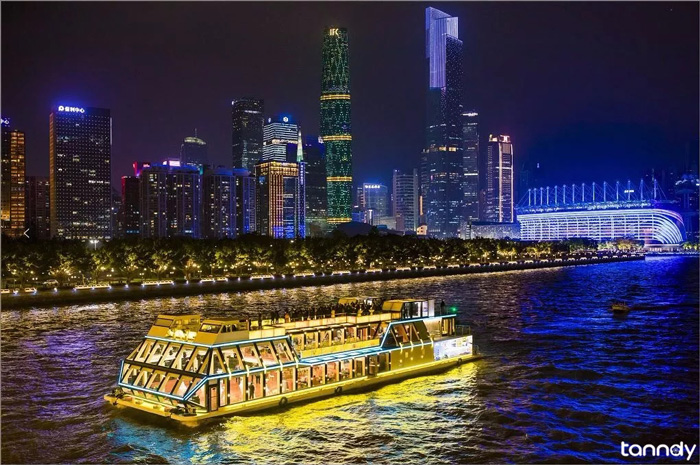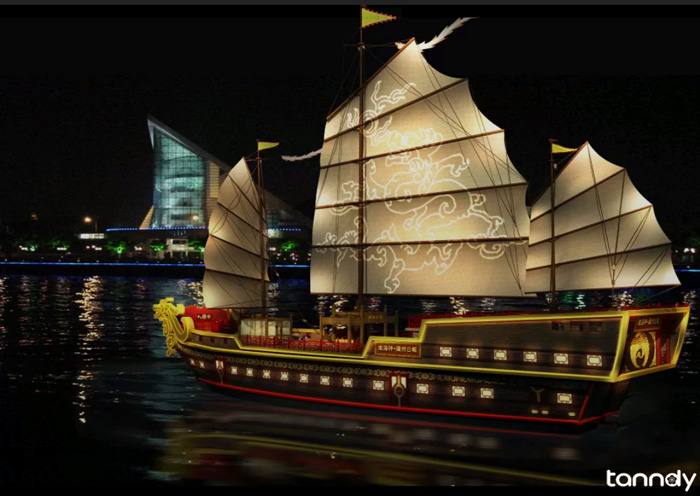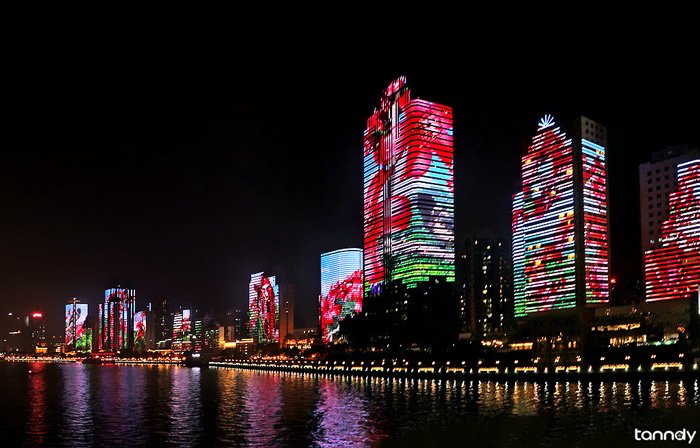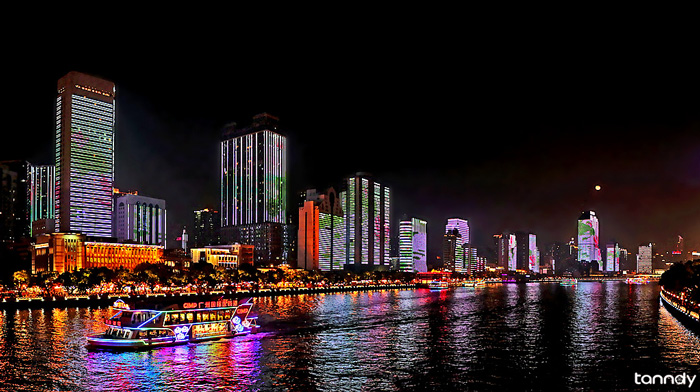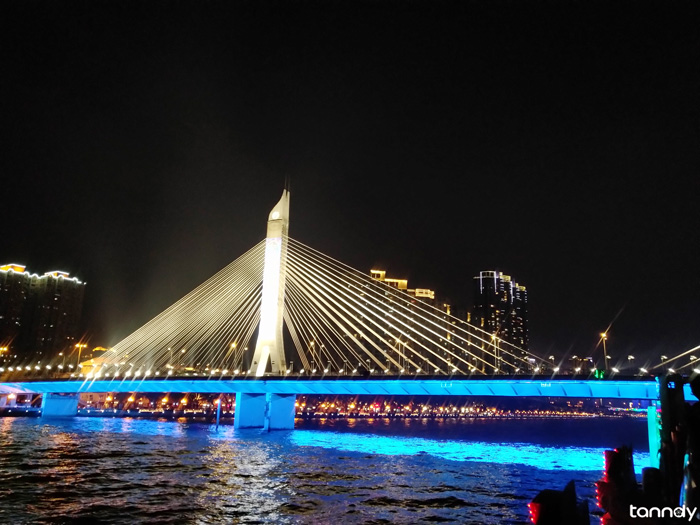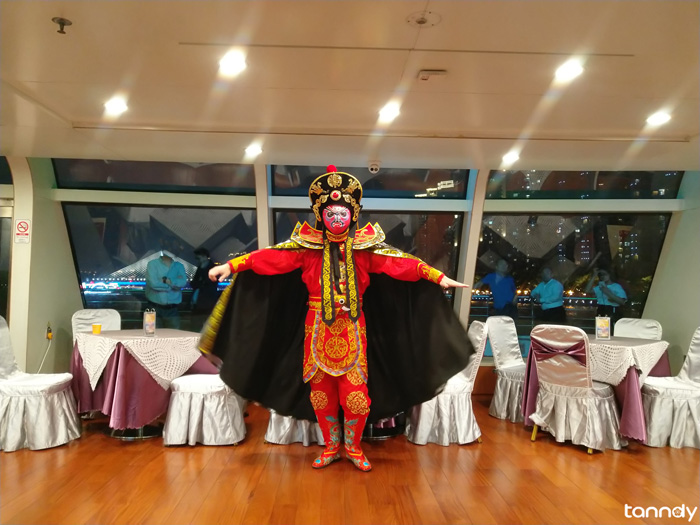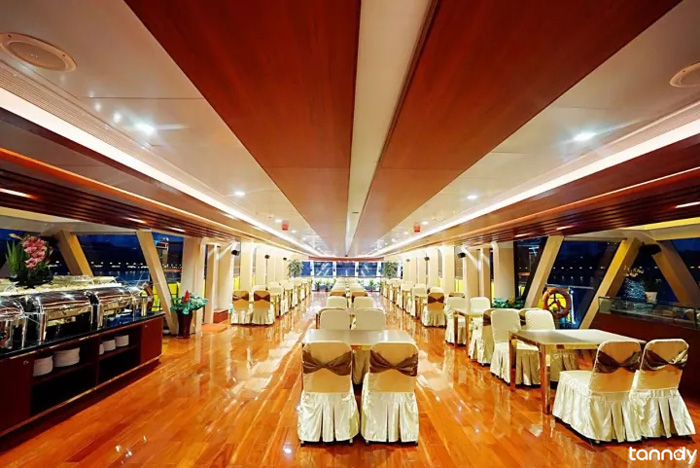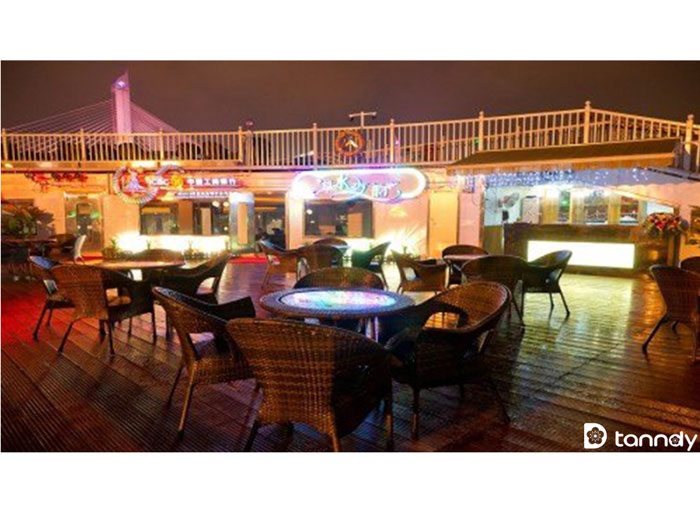 Welcome to contact us
Tips: If you prefer direct call, Message or email then follow:
David: 0086-18620044981 (on WeChat, WhatsApp)
Lilian: 0086-18620045496 (on WeChat, WhatsApp)
Email: tanndy@tanndy.com
We will respond in 30mins during working time.