Shameen Island
Shamian is a sandbank island in the Liwan District of Guangzhou, Guangdong province, China. The island's name literally means "sandy surface" in Chinese.
The territory was divided into two concessions given to France and the United Kingdom by the Qing government in the 19th century. The island is a gazetted historical area that serves as a tranquil reminder of the colonial European period, with quiet pedestrian avenues flanked by trees and lined by historical buildings in various states of upkeep. The island is the location of several hotels, a youth hostel, restaurants and tourist shops selling curios and souvenirs.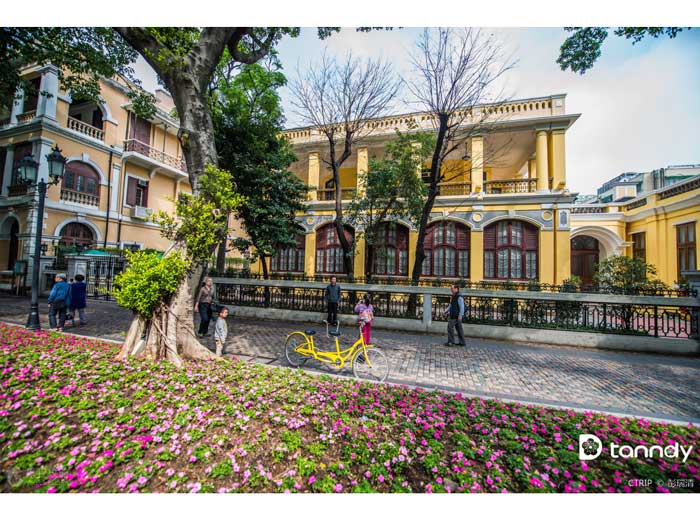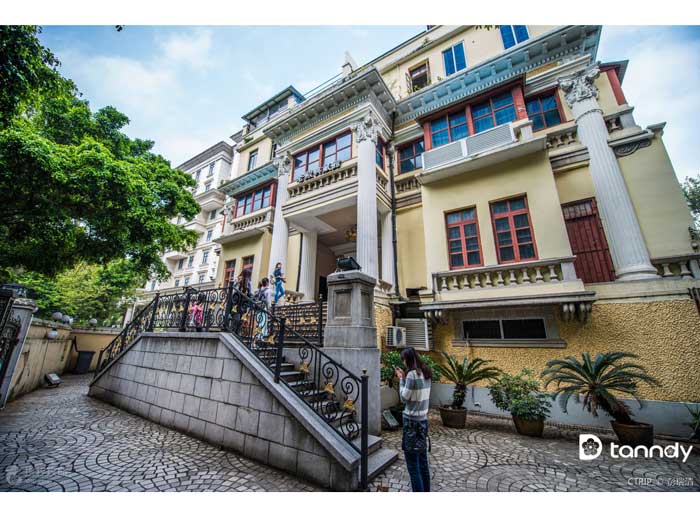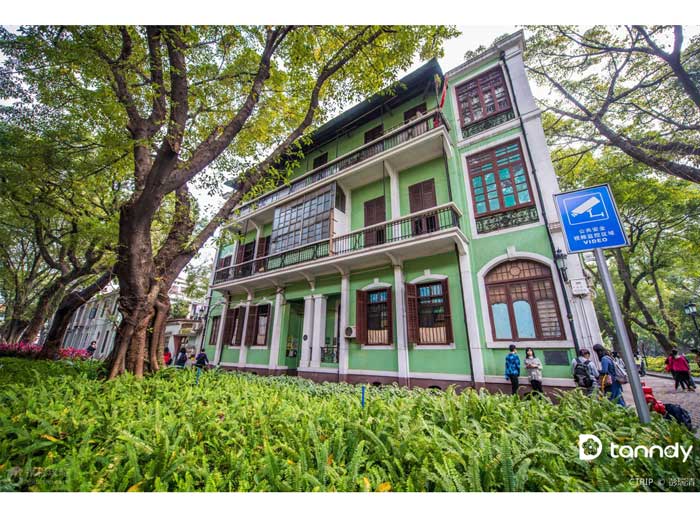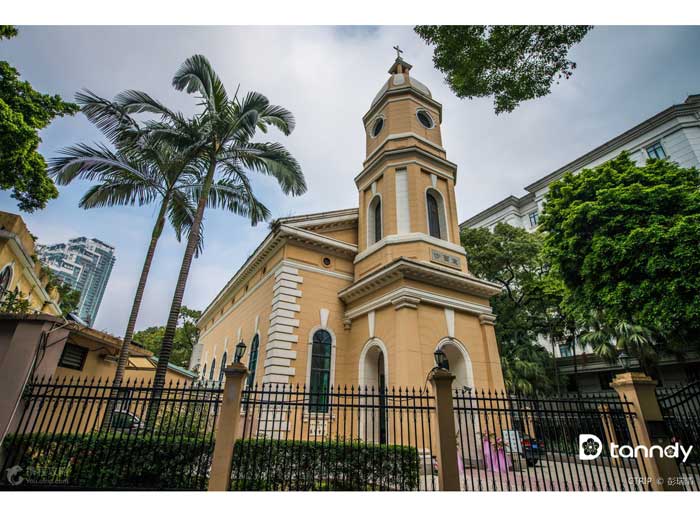 Welcome to contact us
Tips: If you prefer direct call, Message or email then follow:
David: 0086-18620044981 (on WeChat, WhatsApp)
Lilian: 0086-18620045496 (on WeChat, WhatsApp)
Email: tanndy@tanndy.com
We will respond in 30mins during working time.