Qatari entrepreneurs to visit Chinas Guangzhou, Shenzhen
A group of Qatari entrepreneurs will visit China to explore opportunities to develop their business.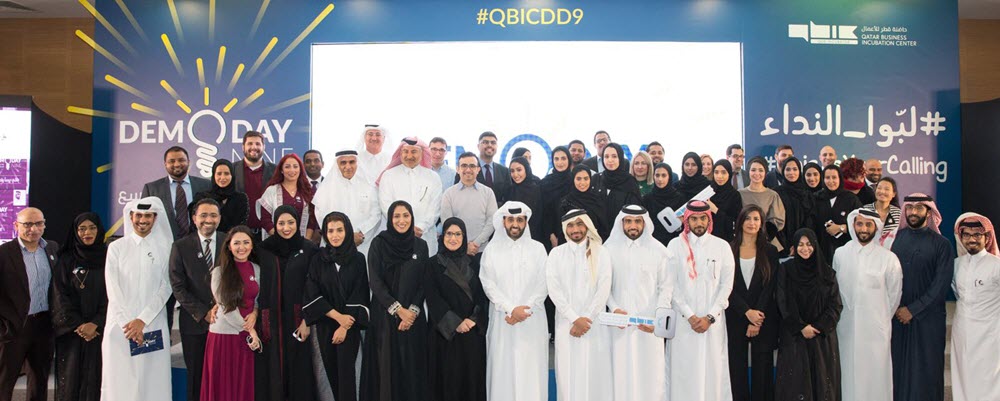 A press statement released by Bedaya Centre for Entrepreneurship and Career Development (Bedaya Centre) said that the visit is scheduled to last for a week from Sunday until August 12.
"Today, we are preparing for the first-of-its-kind journey in line with the strategy and objectives of the center to support entrepreneurs and open their horizons in various sectors and industries," said Reem al-Suwaidi, Bedaya center's general manager.
Suwaidi added that the visit aims to connect the Qatari businessmen and traders with the leading factories in China's southeastern cities of Guangzhou and Shenzhen.
She stressed that the entrepreneurship is currently playing a vital role in developing a more diversified economic base which came in line with the growing SME (small and medium enterprises) sector in Qatar.
Trade between Qatar and China increased by 45 percent in the first quarter of 2018 compared with the same period in 2017.
Meanwhile, China is extensively involved in the infrastructure construction in Qatar and plays an integral part in the construction of the Lusail Stadium for the 2022 FIFA World Cup, Hamad Port in Doha, and other projects.
Welcome to contact us
Tips: If you prefer direct call, Message or email then follow:
David: 0086-18620044981 (on WeChat, WhatsApp)
Lilian: 0086-18620045496 (on WeChat, WhatsApp)
Email: tanndy@tanndy.com
We will respond in 30mins during working time.