China supplier is suffering cost rising & exchange rate droping
Recently export supplier in China is facing two big pressures.
One is the cost rising and one is the exchange rate.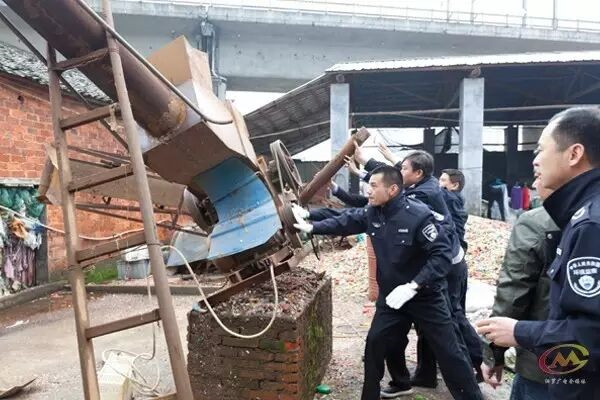 The Chinese government started a strict environmental checking on most raw material manufactures 3 months ago. This caused a lots of factories which is not qualify enough in Eco-protect closed. Some of them just closed temporarily to wait until this government checking end while some of them are not lucky enough and have to close as they do not have enough money to change their factories equipment.
As a result, the raw materials productivity going down rapidly which caused the cost going up in the market. Especially the fabric, plastic and paper. The cost of fabric become instable, some seller give price in the morning and rise in the afternoon. The rising cost make trade more difficult than before.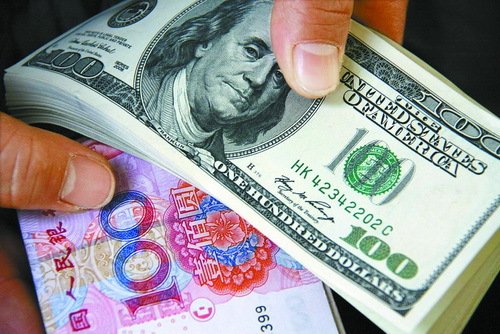 The 2nd factor is that the exchange rate of RMB to USD keep dropping rapidly. Last week it goes down to as low as 6.43. Last month the rate is still over 6.7 which is big difference comparing to current rate.
Most suppliers in China lost money because of the rate dropping.