The largest fabric market in Guangzhou – China Fabrics & Accessories Center
Guangzhou China Fabrics & Accessories Center is one of the largest modern wholesale markets of fabrics and accessories in Asia. Most foreign fabric buyers would visit here first for its wide range of products with good quality. Here is the introduction about it.
Brief Introduction
With over 3,000 famous brands in the industry settle here, Guangzhou China Fabrics & Accessories Center is often called Zhongda fabric market, for its location near Sun Yat-sen University (Zhongshan Daxue in Chinese). Some businesses began to sell fabrics around here long ago, then gradually gather and become a large market called Zhongda fabric market. There are many markets of the same kind around it, such as Jiu Zhou Textile Trade Plaza, Changjiang (China) Fabrics & Accessories Center.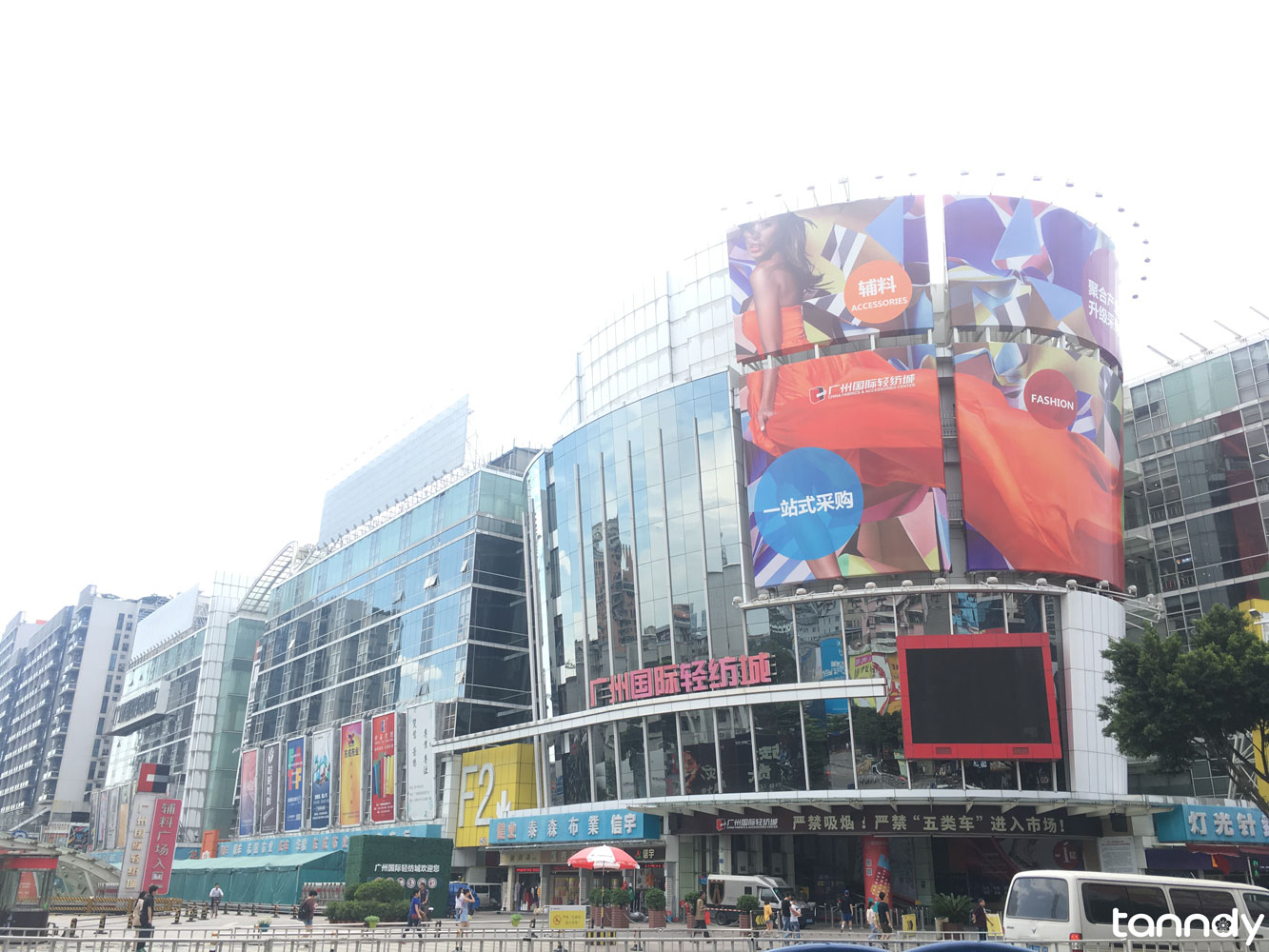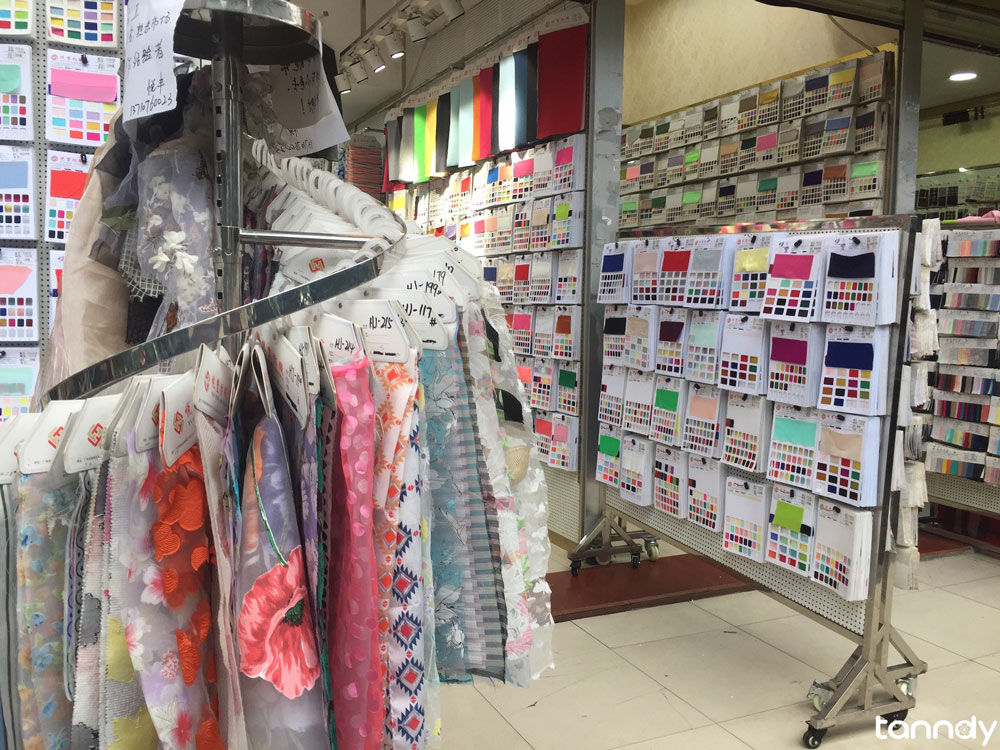 Guangzhou China Fabrics & Accessories Center is the largest and most professional market in the area, mainly engaged in fabrics, knitting wool, and accessories. Most of the businesses here specialize in a wide range of products in medium and high quality. But the fabrics in low grade are also available. The goods here are of reasonable price and great variety. With a complete and new range of styles and patterns, the products are very popular among consumers from home and abroad. Most of the companies devote their energy to wholesale business, with a few retail business.
Floor Guide
There are 9 floors in this center. The first basement is mainly for accessories, such as button, zipper and bag.
The first to third floors are fabric trading center, with more than 2,000 fabric shops. They are divided into 6 sections, which are section A, B, C, D, E, and section F. If you need knitting fabric, then you should go to section A & B; if you need woven fabric, then you should go to section C, D, E.
The fourth floor is the exhibition center for popular accessories.
The fifth to sixth floors are for trade and business. There are settled many fabric companies.
The seventh floor serves as an integrated service area, with complete business facilities, including customer service center, restaurants and banks.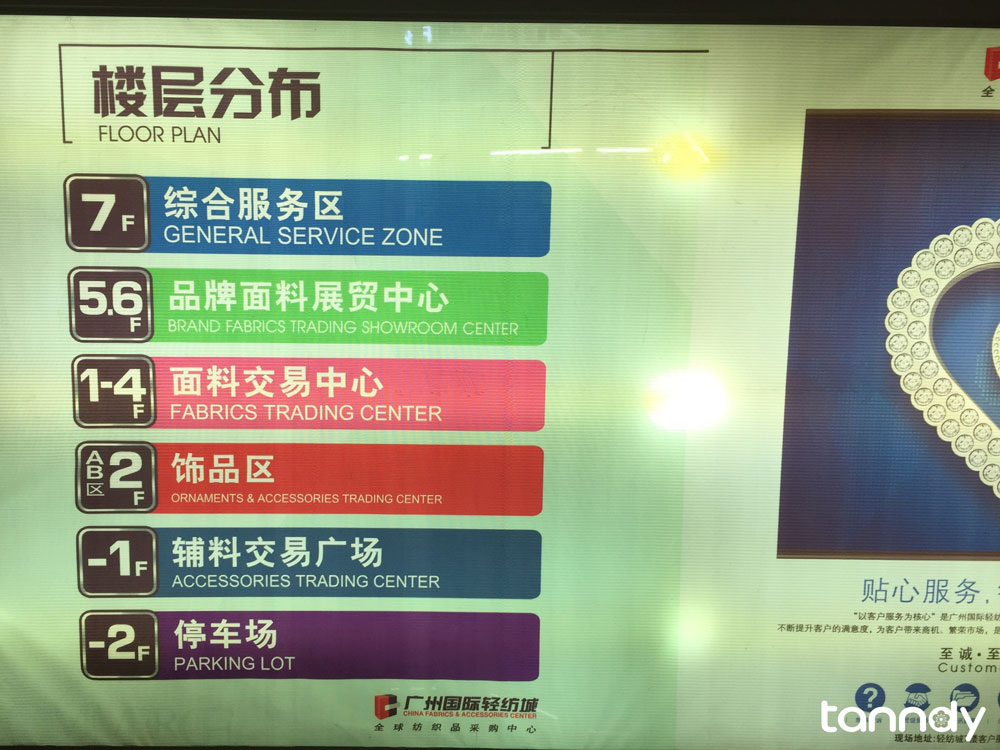 Location
Located in No.144 Xingangxi Road, Haizhu District, Guangzhou, near Zhongda subway station, the center enjoys its strategic location, attracting many customers. Close to the center, there are numerous fabric markets, but their scale and reputation are not better than the center. It is the biggest and most famous fabric market here.
Transportation
Bus Stations nearby: Zhongshan Daxue, Sheng Rongjun Yiyuan, Kangle cun bus station
Metro: Guangzhou Metro Line 8, Zhongda station, Exit D
Taxi:No.144 Xingangxi Road, Haizhu District
Tanndy provide professional sourcing & buying service for the fabric. We can help you with the guiding and buying from here. If you are not coming then we can go to the fabric market and check swatch for you.
Pictures of the market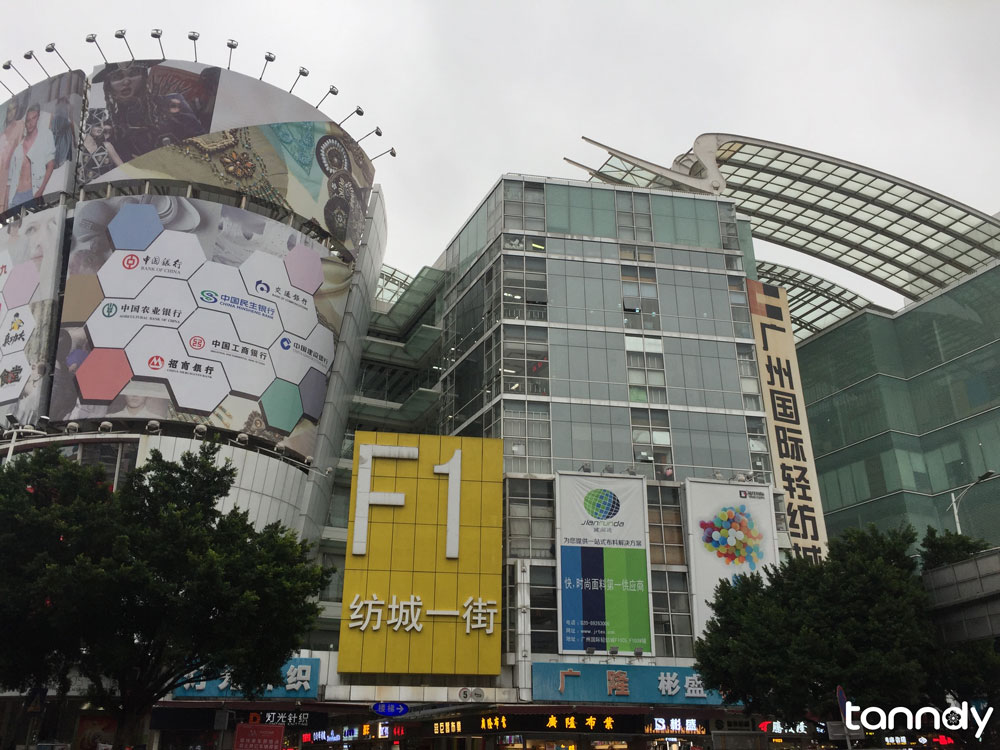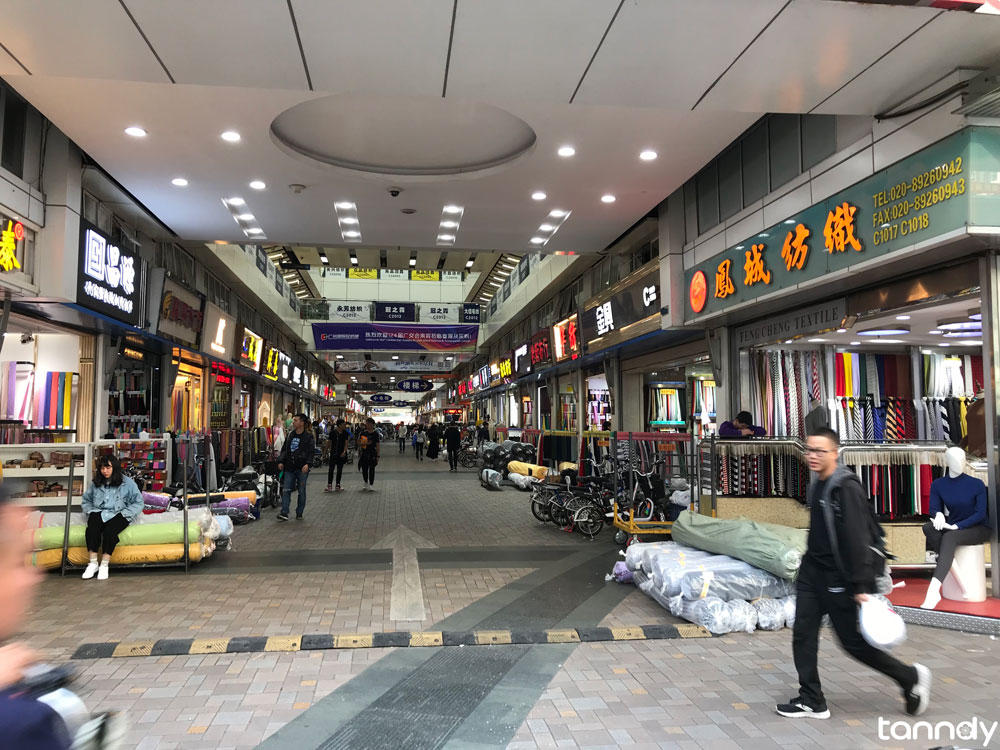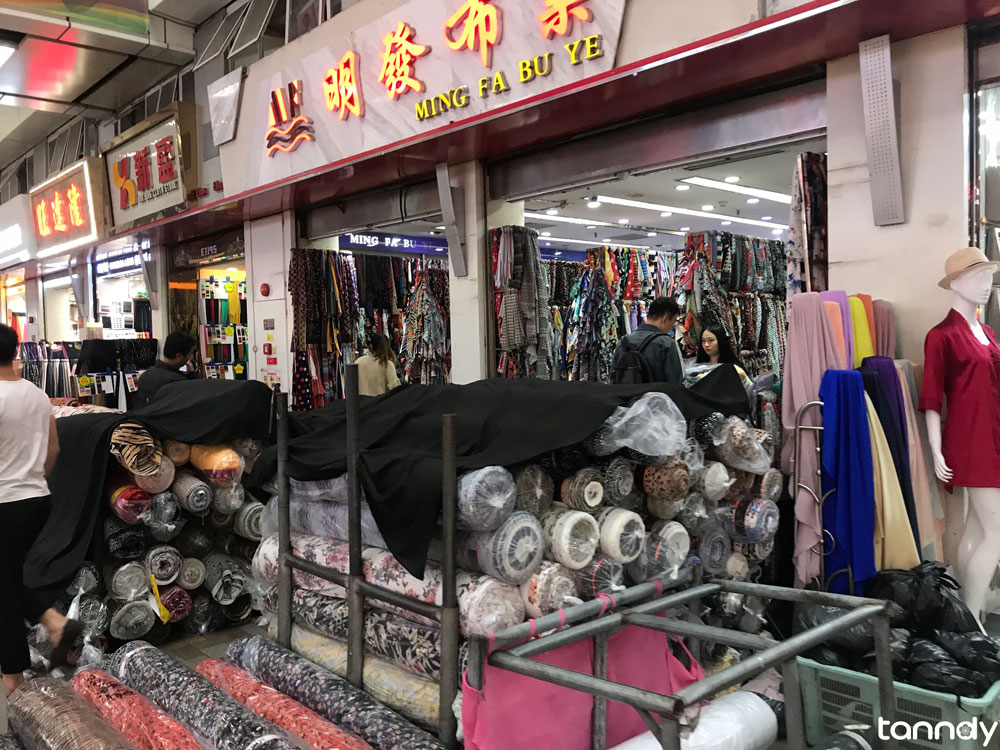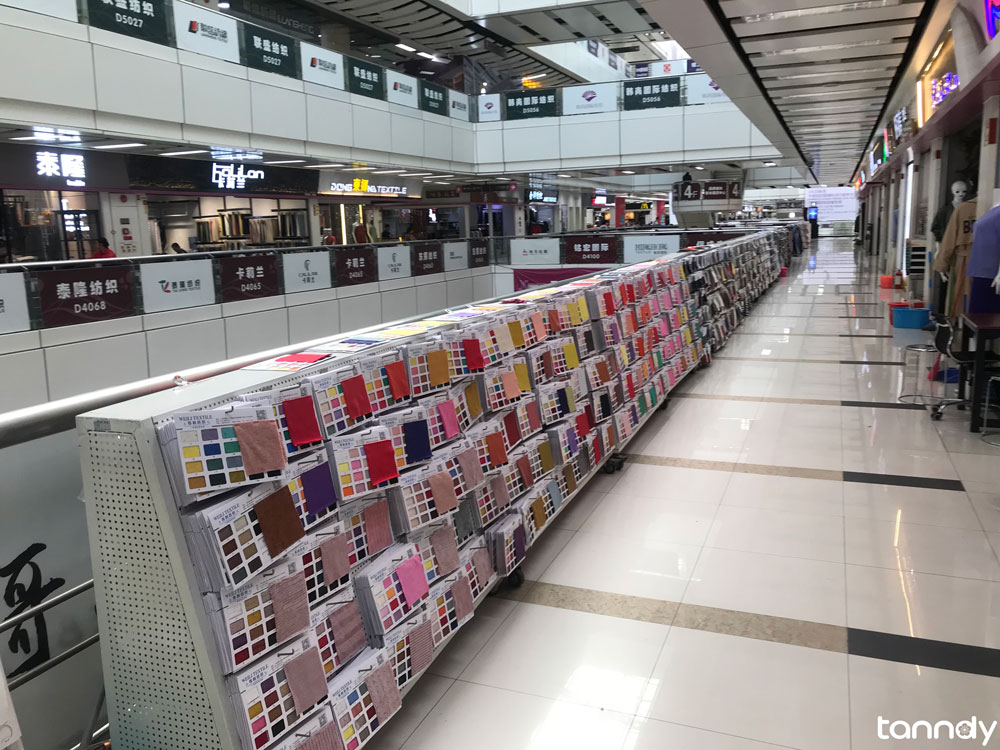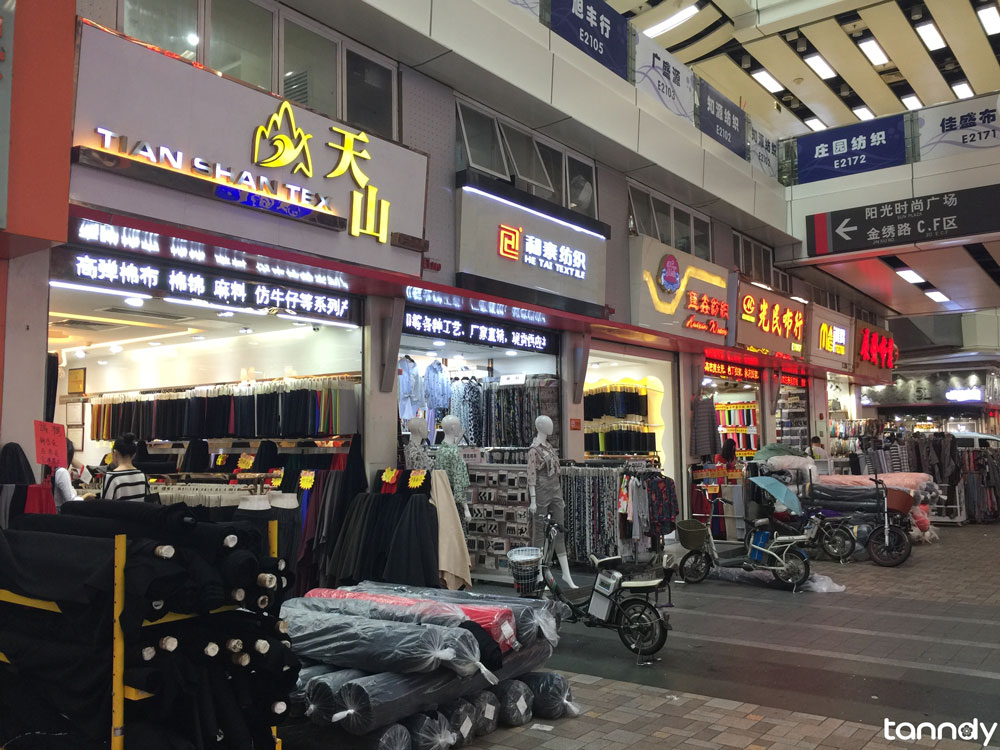 The basement floor mainly do different kinds of accessories.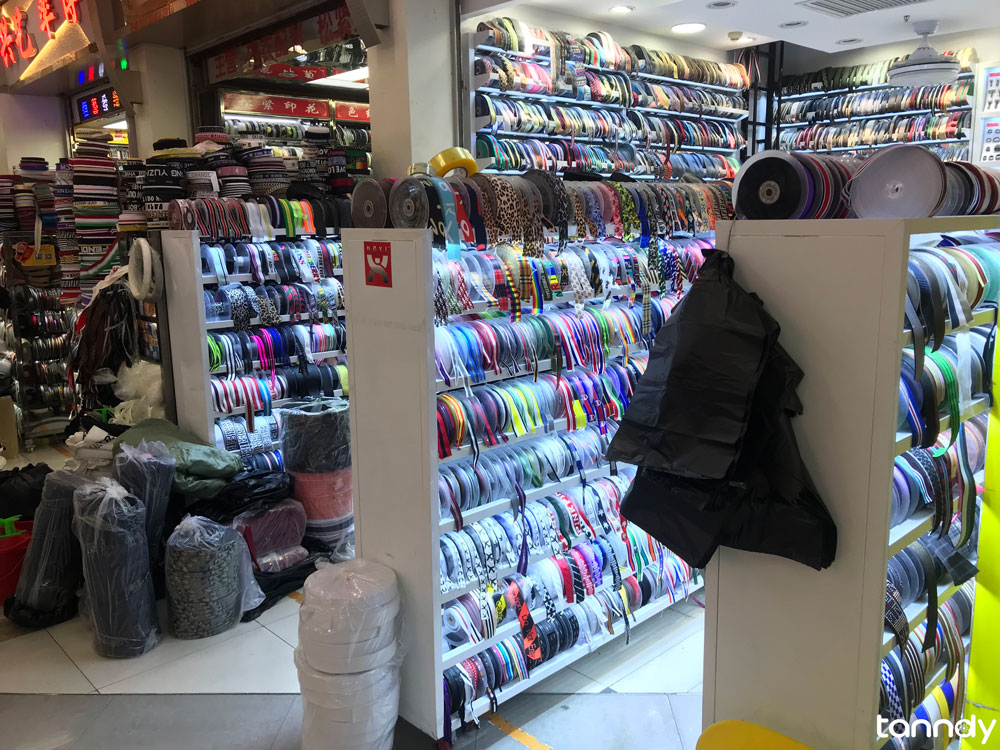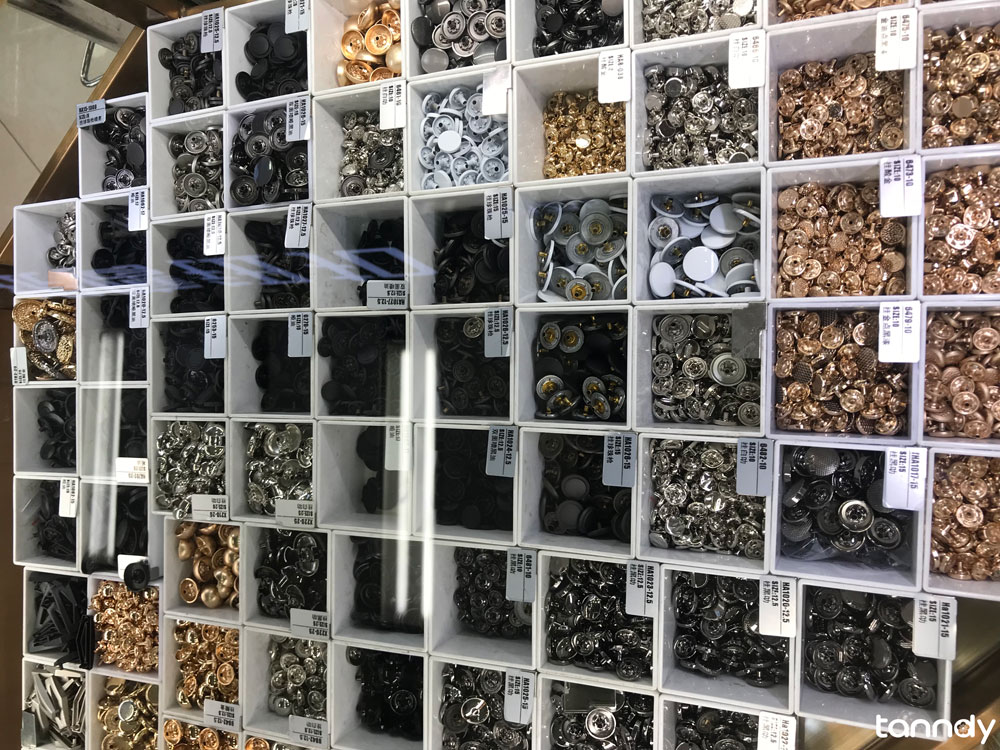 Welcome to contact us
Tips: If you prefer direct call, Message or email then follow:
David: 0086-18620044981 (on WeChat, WhatsApp)
Lilian: 0086-18620045496 (on WeChat, WhatsApp)
Email: tanndy@tanndy.com
We will respond in 30mins during working time.