China is going to have 8 days holidays for National Day in October
China is going to have a 8 days holiday in beginning of October, 2017.
Almost all the companies will be off, also the bank & port here will close, only some factories will work shortly as they have shorter holiday like 2~3 days only.
1~8 Oct -National Day Golden Week holiday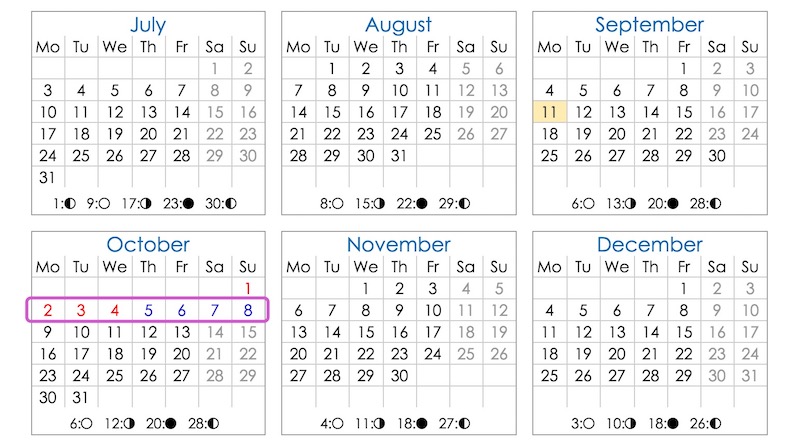 The wholesales market here still open but less people visit there.
The hotel will be full and expensive as lots of people going out for travel and stay outside.
The shopping area will be very full as many people will visit those places.
The main scenery area will be very FULL as lots of people will come. Most people do not have time to visit scenery area in the years as there is less long holiday.
If you have plan to come, please do NOT come during 30 Sep ~ 8 Oct.
If you have questions please let us know and we are happy to assist.