The EU Is Preparing Enormous New Tariffs on U.S. Goods if Trump Follows Through on His Cars Threat
The European Union is reportedly preparing to slap tariffs on up to $300 billion of U.S. products, if the White House goes ahead with its threatened tariffs on auto imports from the EU.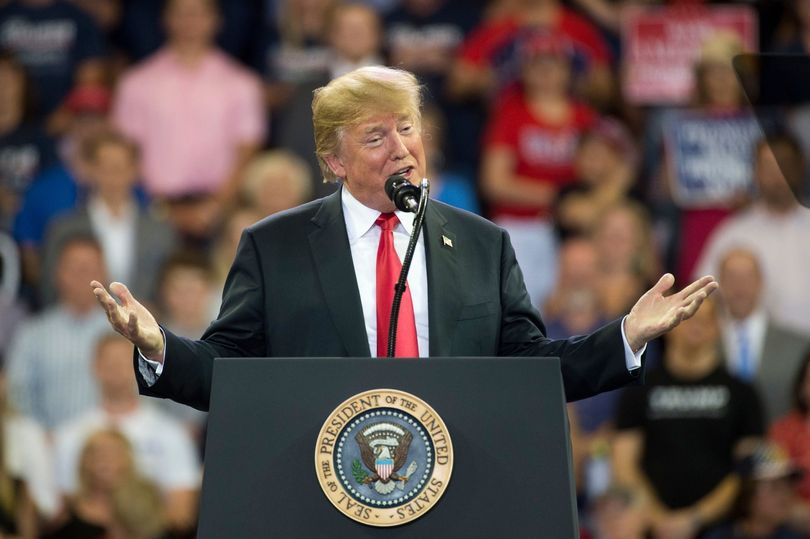 This is based on a letter, reported by the Financial Times, from the European Commission to the U.S. Commerce Department.
The threatened figure is enormous, dwarfing the levels of tariffs that have been lobbed at the U.S. in the early stages of what may turn out to be a fully-fledged trade war. It's around the same as the value of U.S. imports of foreign cars and parts.
So far, the EU has only imposed duties on $3.2 billion of U.S. products such as whiskey and peanut butter, as retaliation for President Trump's tariffs on imported European steel and aluminum. China is preparing to hit the U.S. with tariffs on products worth $34 billion, and Canada is throwing duties on U.S. products of around $12.5 billion.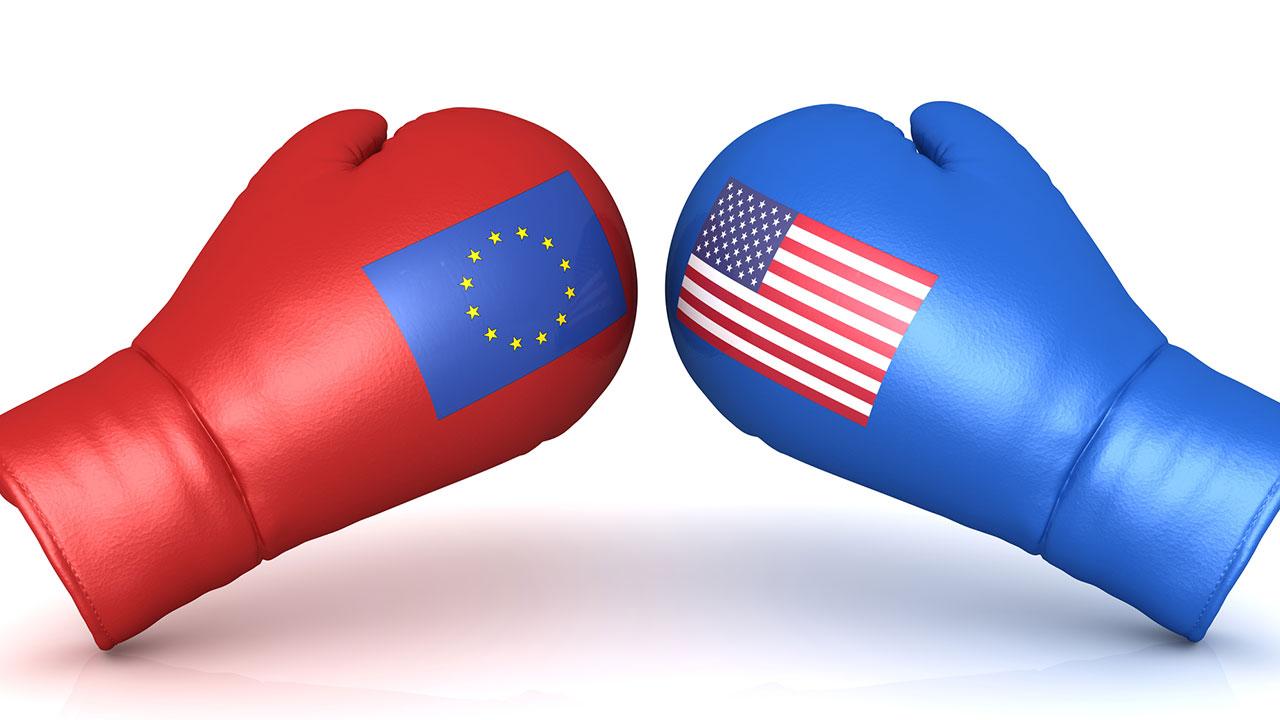 Trump said Sunday that the EU was possibly just as bad as China, just smaller" when it came to how the bloc trades with the U.S. "Take a look at the car situation: They send a Mercedes in, we can't send our cars in," the president complained. "Look what they do to our farmers. They don't want our farm products. In all fairness, they have their farmers, so they want to protect their farmers. But we don't protect ours and they protect theirs."
The FT reported the European Commission's letter as saying Trump's proposed car tariffs would break international law and "damage further the reputation" of the U.S.
Meanwhile, in a surreal twist to the trade war developments, Axios reported Sunday that a leaked draft Trump administration bill would see the U.S. abandon the World Trade Organization (WTO) rules that limit the levels of tariffs that the country can impose on imports. The name of this reported bill is the "United States Fair and Reciprocal Tariff Act"—or "FART."
Welcome to contact us
Tips: If you prefer direct call, Message or email then follow:
David: 0086-18620044981 (on WeChat, WhatsApp)
Lilian: 0086-18620045496 (on WeChat, WhatsApp)
Email: tanndy@tanndy.com
We will respond in 30mins during working time.