The 42nd China International Furniture Fair(Shanghai)
VENUE:
NECC(Shanghai)·Hongqiao
Exhibits:
Hong Kong Trade Development Council
Taiwan Furniture Manufacturer' Association
ORGANIZER:
China Foreign Trade Centre (Group),Guangdong Furniture Association,Guangzhou Furniture Association
China Chamber of Commerce for Import and Export of Light Industrial Products and Arts-Crafts
China Furniture & Decoration Chamber of Commerc
HOST:
China Foreign Trade Guangzhou Exhibition General Corp.
CITY:
SHANGHAI
INDUSTRY:
Textile, Home Textiles
Furniture & Furnishing,  Fabrics & Textiles
DATE:
10-13 September. 2018
CIFF keeps dedicating herself to creating the most valuable platform for the industry and offering the best trading, exhibition, communication and promotion opportunities.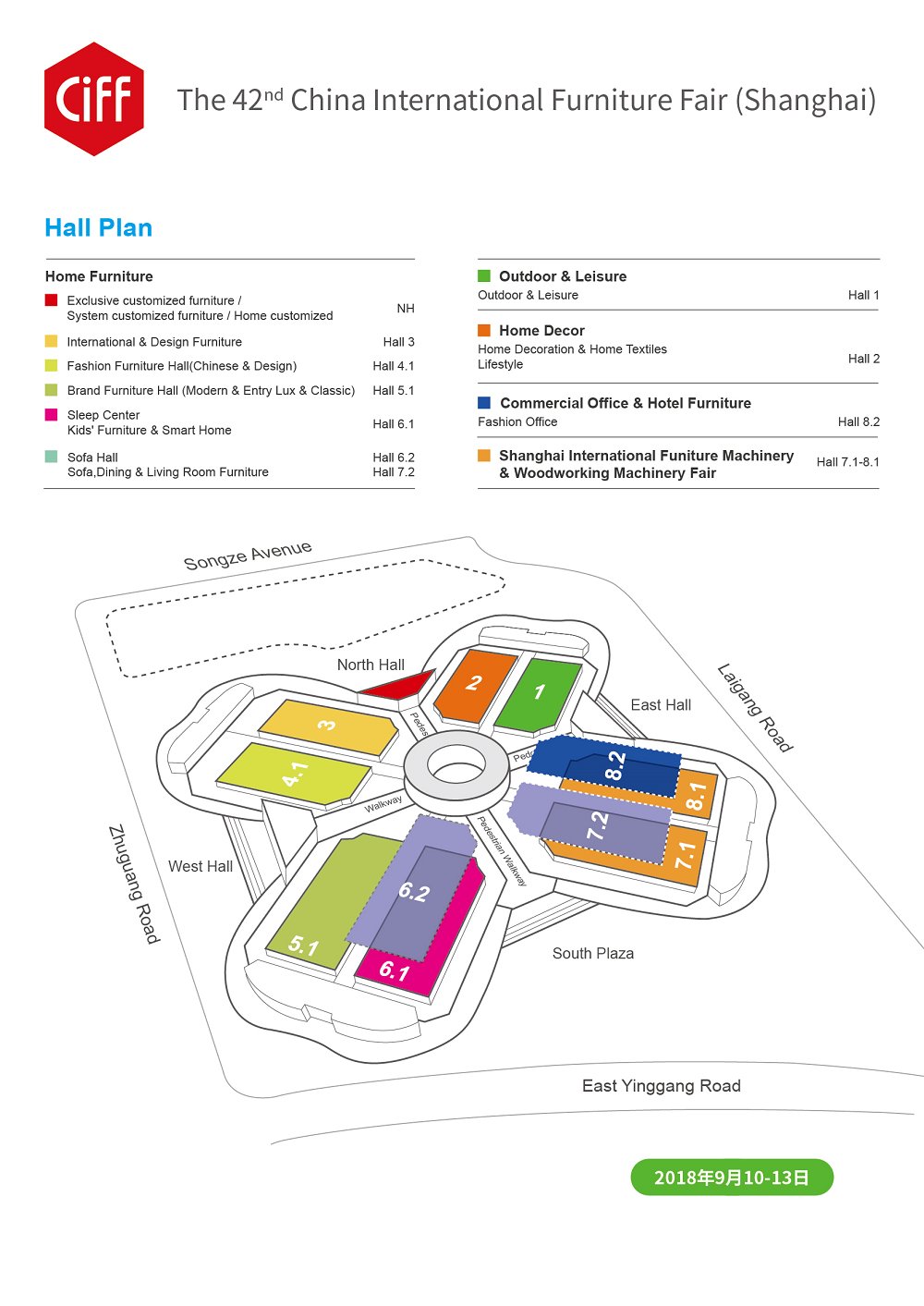 Exhibits Profiles
Modern Furniture:
Living Room Furniture, Bedroom Furniture, Soft Furniture, Sofa, Dining Room Furniture, Children Furniture, Teenage Furniture
Classical Furniture:
European Style Furniture, American Style Furniture, Neo-classical Furniture, Classical Soft Furniture, Chinese Mahogany Furniture, Others
Homedecor & Textile:
Carpets & Rugs, Artificial Flowers, Picture, Mirrors & Frames, Pottery & Glassware, Resin, Plastic & Metal Crafts, Lighting, Phone, Clock, Carvings, Small Furniture, Other
Outdoor & Leisure:
Outdoor Living: Garden Furniture, Leisure Tables & Chairs, Sun-shding Equipment Outdoor Items
Outdoor Activities: Barbecue Items, Outdoor Tents,Garden Decorations, Tool and Equipments
Office Furniture:
Office Furniture: Office Seating, Book Shelves, Office Desk/Table, Safe Cabinet,Partition, Storage Unit, Partitioning Wall, Filling Cabinets, Office Accessories, Others, please specify
Hotel Furniture: Hotel Furniture, Mattress, Restaurant Furniture, Sofa, Bar Chair & Desk
Commercial Furniture: Public Furniture (Airport Furniture, Theatre/Auditoria Furniture and so on), Public Seating, School Furniture, Laboratory Furniture
Machinery & Materials:
Machinery: Edge banding machine, Wood processing, Drying equipment, Engraving machine, Leather tailoring machine, Tools & cutters, Pneumatic tools, Machines for upholstery & bedding, Others
Furniture Materials: Hardware fitting, Semi-finished products for office furniture, Aluminium section for modular furniture, Panels & Stone, Upholstery &Bedding, Packing materials, PVC & Veneers, Fabrics & Leather, Chemical materials, Others
EXHIBITS PREVIEW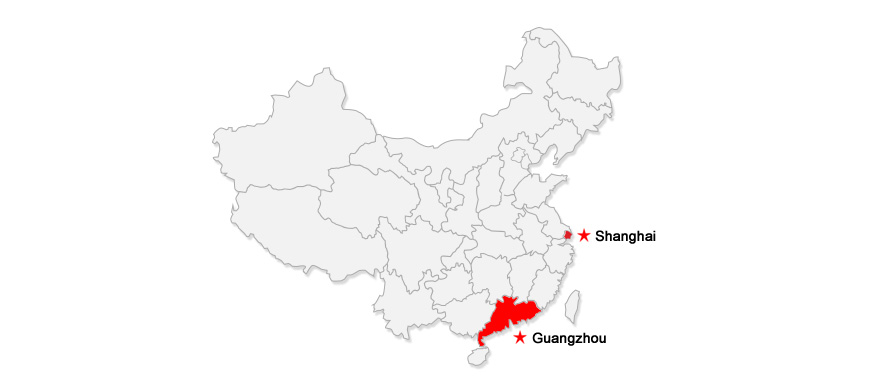 Tanndy Ltd provide professional English-Chinese Guiding & Translation service. We are pleased to service you as below:
Airport pick-up and drop-off
Guide to Canton Fair / Trade shows
Translation & Negotiation
Record down all the info mentioned
Car Rental for local traveling
Personal Tour Guide
Accompany Shopping / Food / Local Culture
Welcome to contact us
Tips: If you prefer direct call, Message or email then follow:
David: 0086-18620044981 (on WeChat, WhatsApp)
Lilian: 0086-18620045496 (on WeChat, WhatsApp)
Email: tanndy@tanndy.com
We will respond in 30mins during working time.